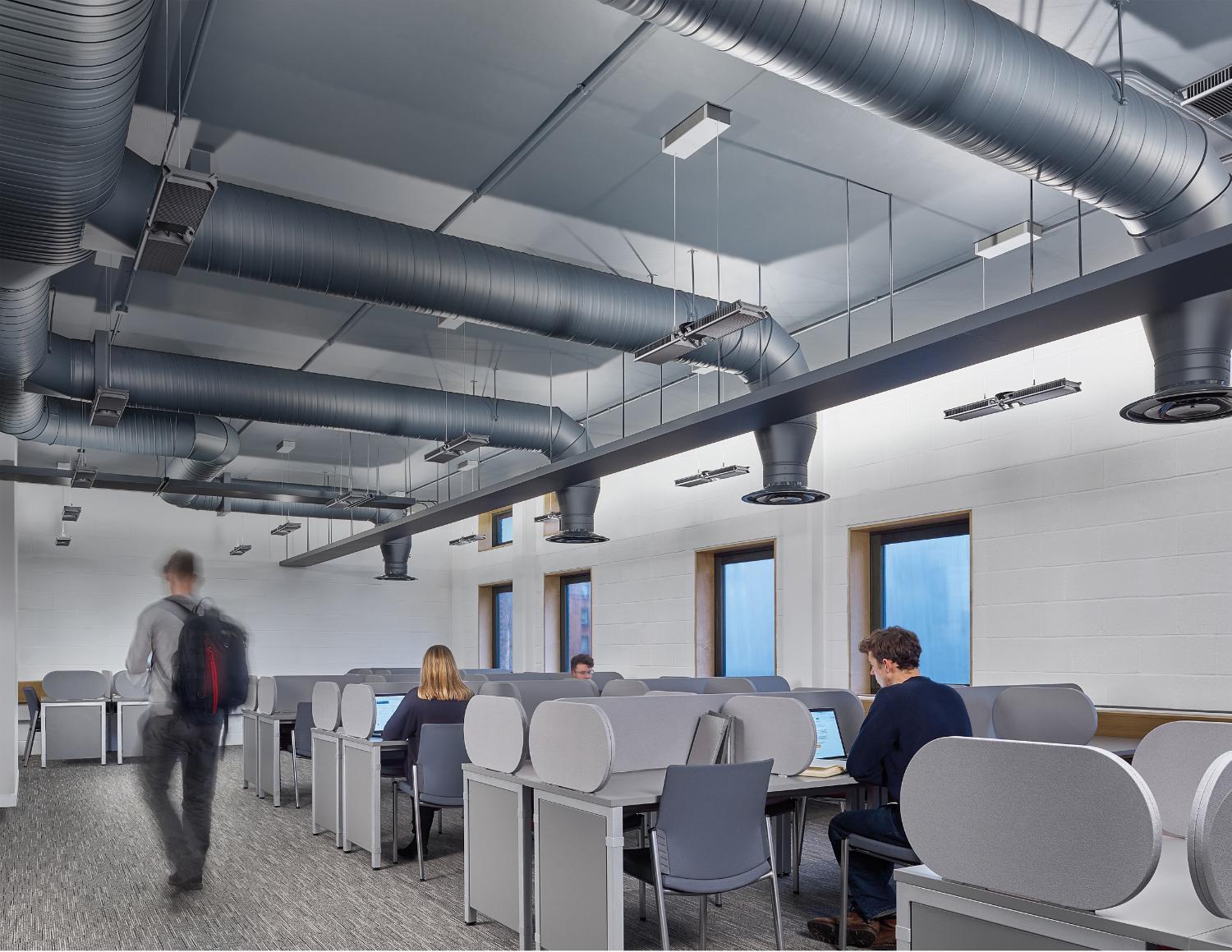 Queen Mary University of London case study
"We strive to create an environment where our students can perform at their best. Dyson technology helps us deliver."
---
Julien Dixon
Senior Project Manager, Estates and Facilities
An environment where students can thrive
From light levels to hygiene, every detail can affect students' well-being, ability to concentrate and overall study experience. Dyson technologies are improving Queen Mary University of London.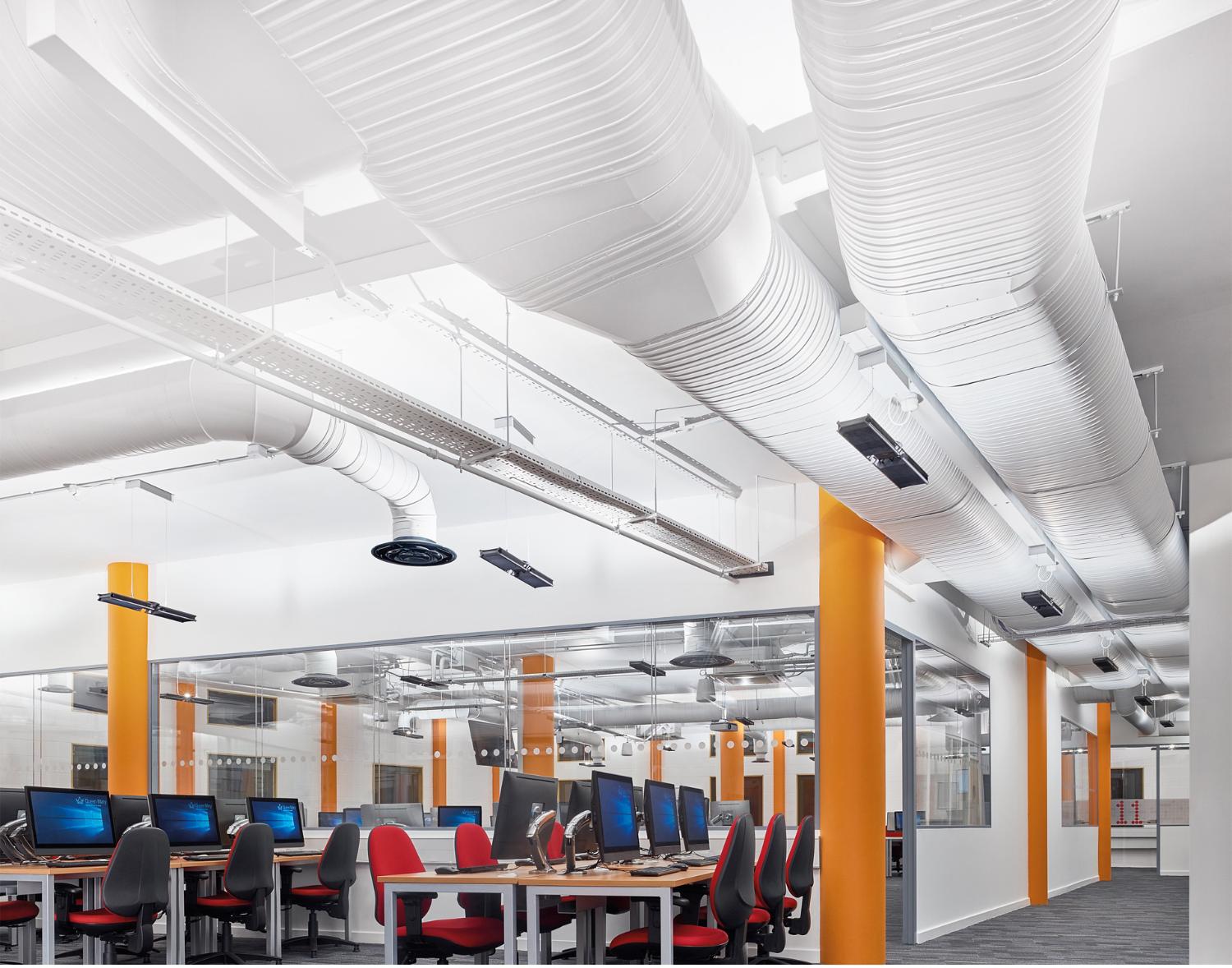 Optimal lighting for learning and studying
The Cu-Beam Up light uses a custom-engineered bubble optic lens for an ultra-wide distribution of powerful light. This can eliminate weak spots, ideal for study environments where ambient lighting is often complemented by desk lamps.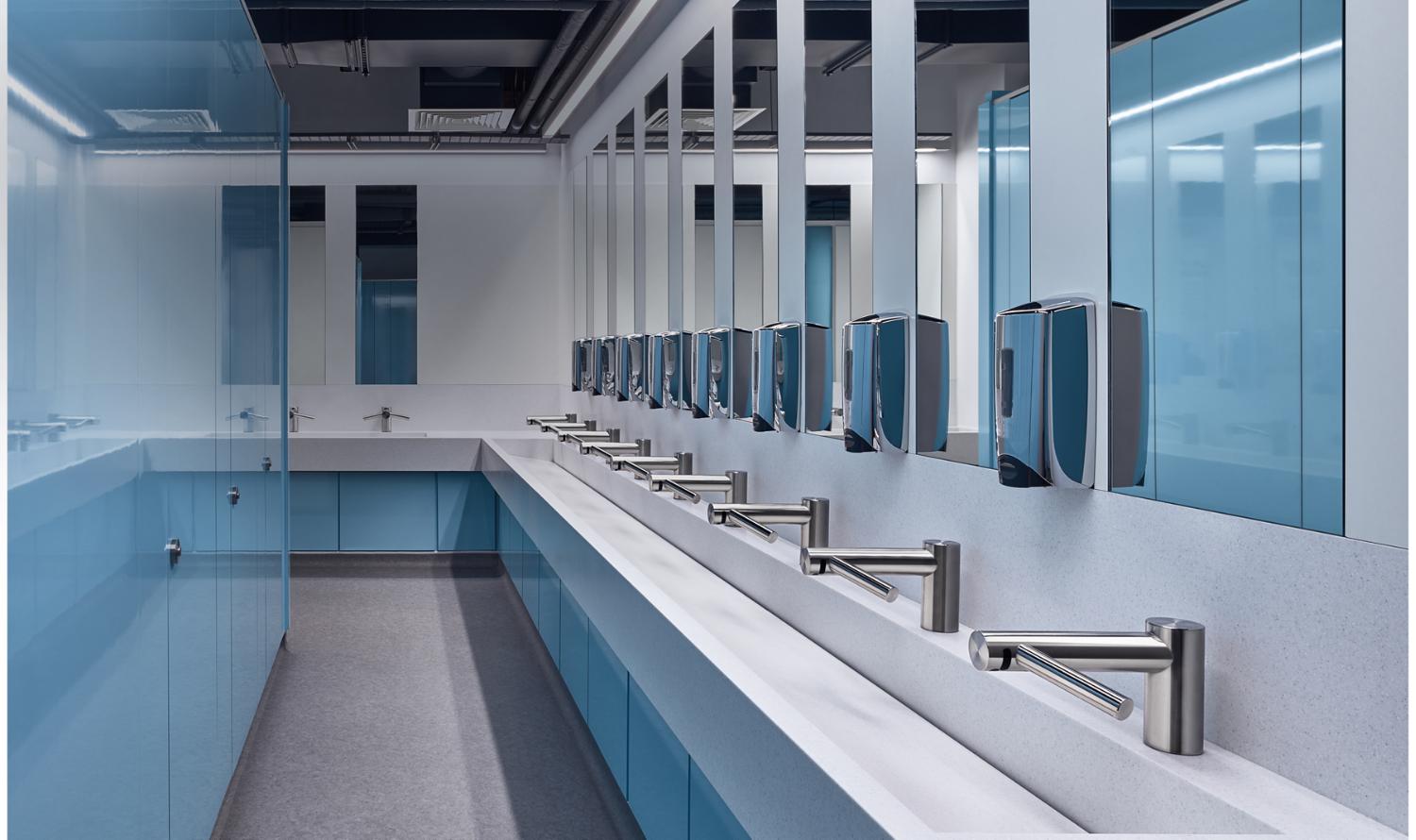 Wash and dry hands at the sink. With no waste water on the floor.
With hands washed and dried at the sink, no water is dripped on the floor – eliminating mess and safety hazards.
"They look professional and ensure the washroom facilities reflect the institution's innovative, premium reputation." Julien Dixon, Senior Project Manager, Estates and Facilities.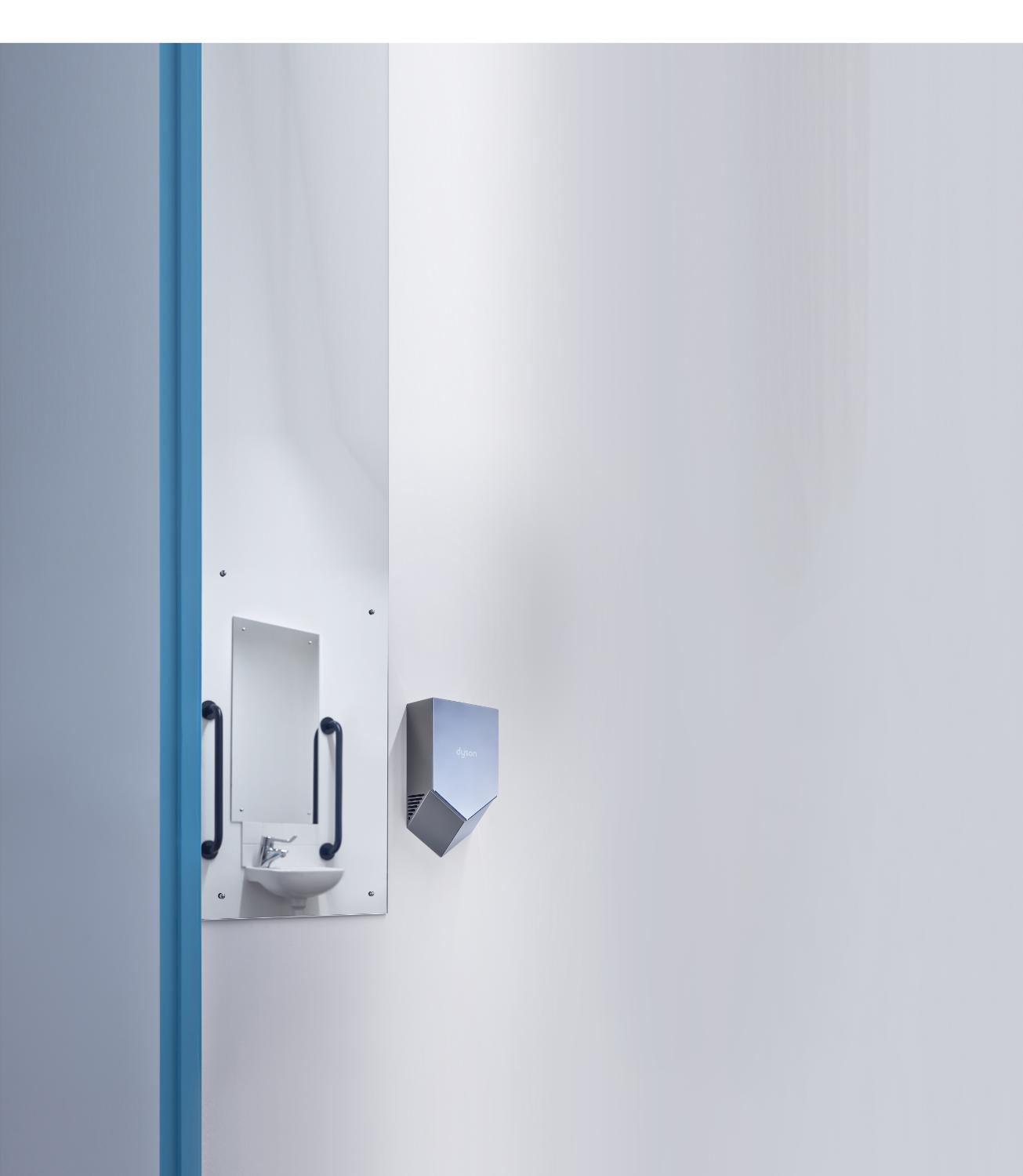 More hygienic. Less time in the washroom.
Advanced HEPA filtration captures 99.97% of particles¹ – so hands are dried with cleaner air, not dirty air. And with sheets of 420mph air, hands are dried in just 12 seconds.²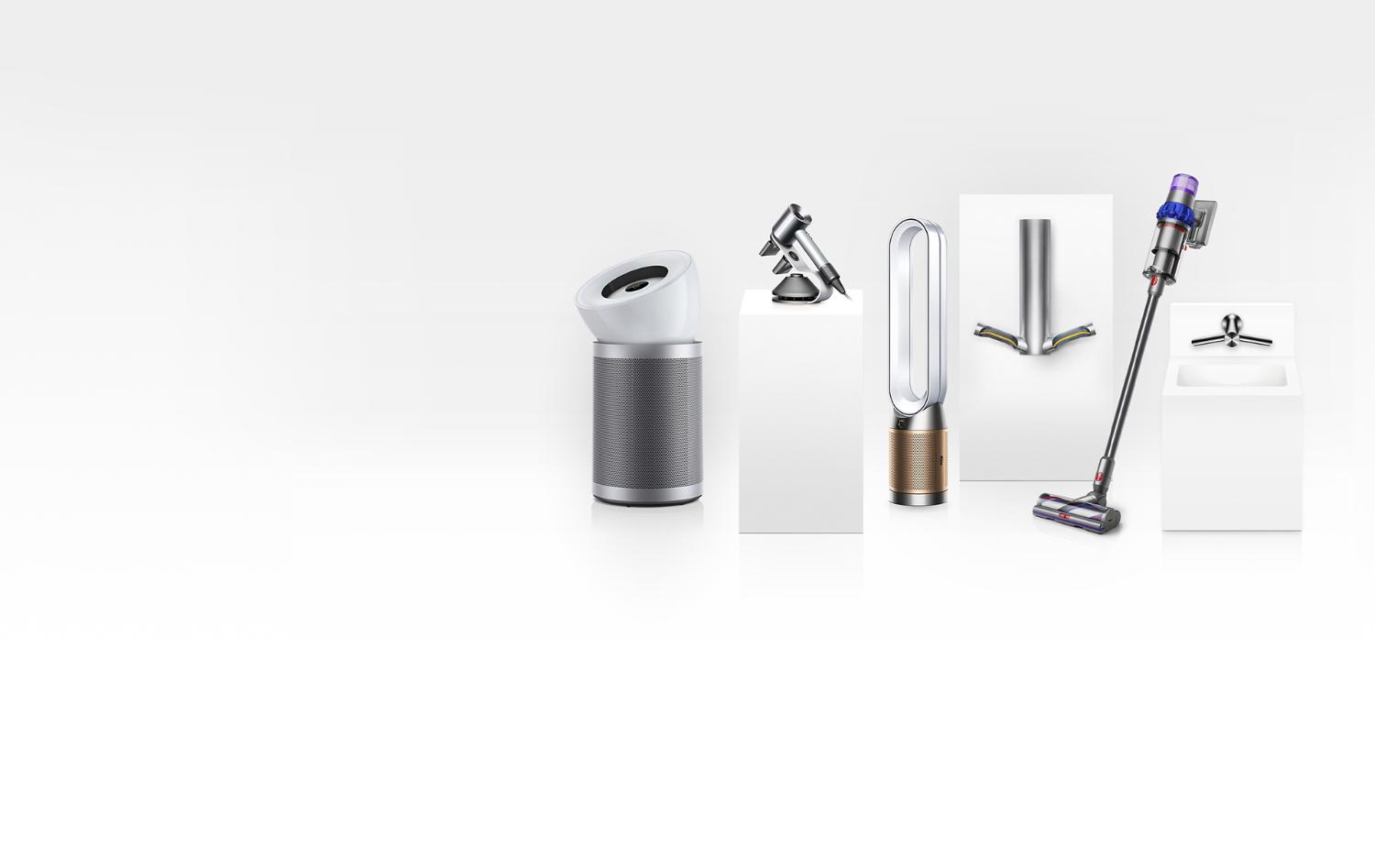 Explore the Dyson for business range
Discover technology for commercial spaces including salons, gyms, hotels and spas.
Why choose Dyson for business
1

HEPA filter tested to IEST-RP-CC001.6, by an independent testing laboratory, under prescribed test conditions.

2

Dry time determined using Dyson test method 769 based on NSF P335 using a measurement of 0.1g residual moisture.