 Dyson business case studies
See how other businesses are benefiting from Dyson technology.
Browse case studies by featured machines
Multiple Dyson Technologies
Rosewood London

From light levels to air quality, appliances to washroom hygiene, every detail affects the guest experience – and technology can help or hinder this. Four Dyson technologies are improving Rosewood London – a multi-award-winning hotel in the heart of Holborn.


Dyson D9

The D9 research building is among the latest additions to Dyson's 56-acre campus headquarters in Malmesbury, England. It's where we develop our most confidential projects, like motors, energy storage and robotics.
Hand Dryers
Crider Foods

When Crider began new construction and rehab projects at its facility, it decided to find technology that offered a more hygienic, safe and fast experience.

Boston University

Boston University aimed to improve hand drying in existing campus buildings, renovations and new construction, to reduce energy consumption and decrease waste.


White Horse Inn

The White Horse Inn moved to greener, cleaner washrooms by eliminating the expensive, time-consuming burden of paper towels and hazardous, unhygienic traditional hand dryers.


Soldier Field

With more than 1.5 million spectators visiting Soldier Field annually, cleaning up discarded paper towels and constant dispenser restocking was placing washrooms under considerable strain.

Cattlemen's Steakhouse

Paper towels were creating a mess on the floor, as well as plumbing issues when they were flushed. So Cattlemen's needed a solution that wouldn't detract from the guest experience and the Old West character.


Shedd Aquarium

The aquarium launched an ambitious sustainability plan which included installing hand dryers to reduce waste. But they had to be quiet, so they didn't disturb visitors during events.


Fox Theatre

The Fox Theatre sought to reduce the environmental impact of hand towels and inefficient dryers, as well as speeding up restroom times during short intermissions.


Tijuana Airport

As one of the top 25 busiest airports in Latin America, Tijuana Airport was in search of a hygienic, cost efficient and sustainable alternative to paper towels that used innovative technology to reduce mess and daily maintenance in their restrooms.
Technical information
For technology to have a positive effect, it must work properly. We strive to set new standards for performance and well-being in business and leisure enviornemnts.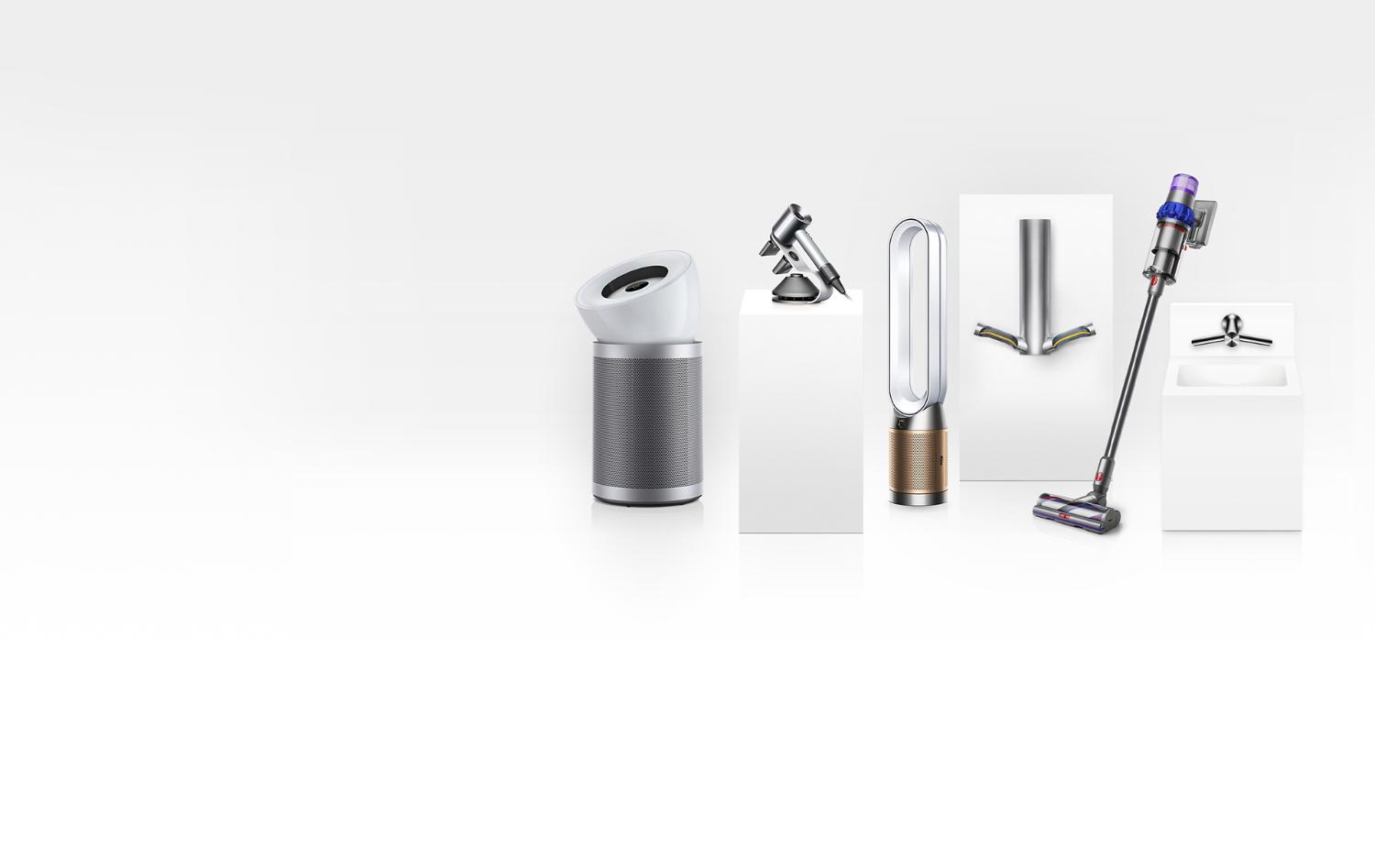 Explore the Dyson for business range
Discover technology for commercial spaces including salons, gyms, hotels and spas.
Why choose Dyson for business