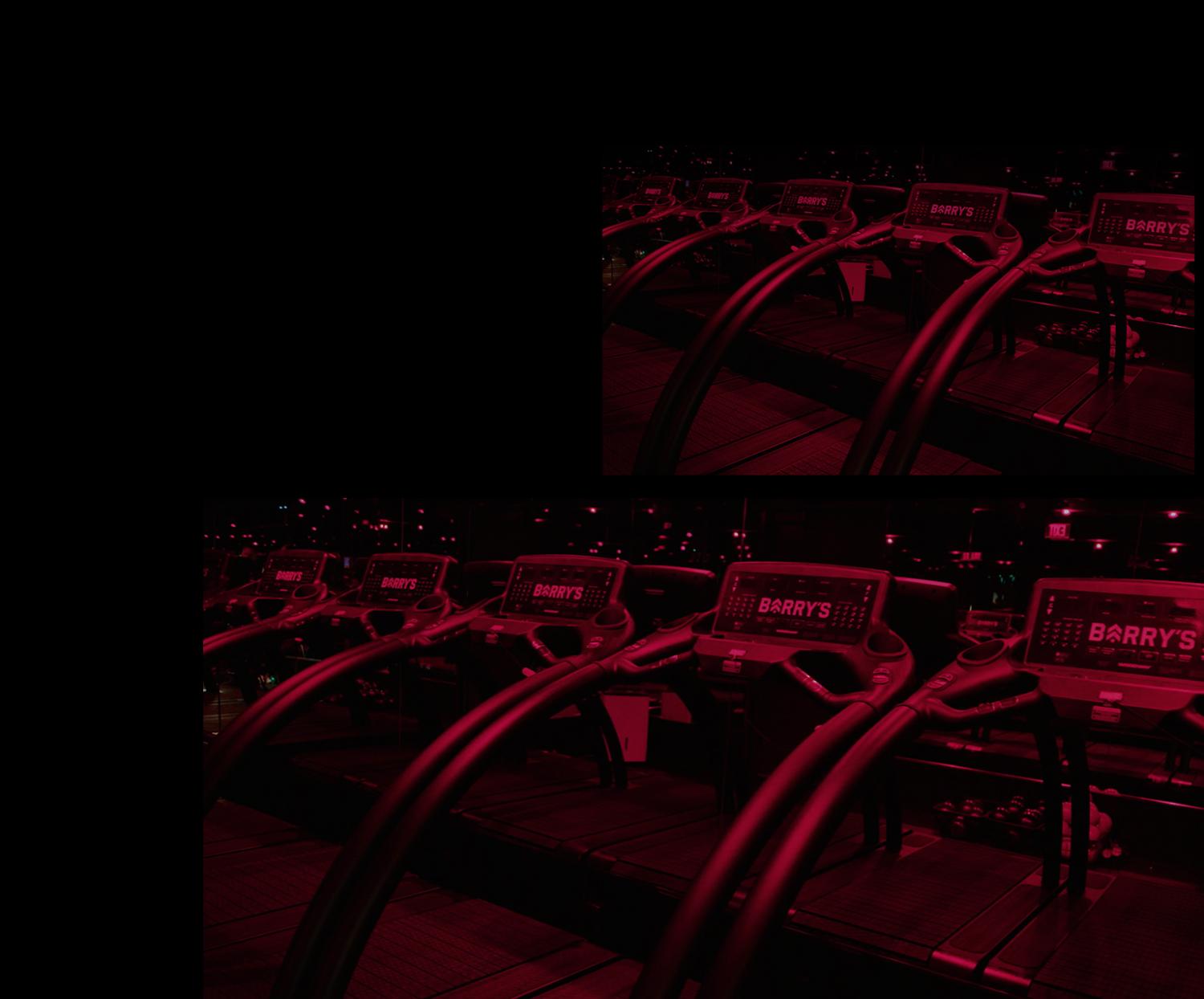 Dyson and Barry's
With over 80 studios around the world, Barry's utilizes Dyson technology to help provide an efficient elevated guest experience.
"Dyson has been a key partner for many years and allows us to create a more premium experience for our community."
Joey Gonzalez
Barry's CEO
"Dyson technology continues to innovate and help Barry's create memorable moments for our guests."
Vicky Land
Barry's SVP of Communication and Brand Strategy
Premium technology, for an elevated guest experience
Every week, Barry's welcomes thousands of guests into their studios to experience game changing fitness classes and premium amenities like the Dyson Supersonic™️ hair dryer, V11™️ Pro vacuum, and Airblade V hand dryer.
Five-star hair care
The Supersonic™️ hair dryer enables guests to dry their hair quickly with no extreme heat.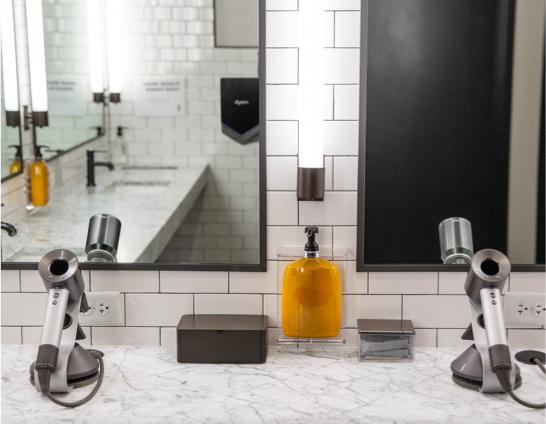 Powerful and versatile performance
With 120 minutes of run time¹ and versatile tools, the cordless Dyson V11™️ Pro is engineered for powerful cleaning in hard-to-reach places. Giving staff the ability to turn over studio spaces with ease and efficiency.
Hygienic hand drying
The Dyson Airblade V hand dryer features touch-free operation, a 12 second dry time² and HEPA filtration. It can dry 365,000 pairs of hands versus single-use paper towels. Engineered to help reduce costs, waste and carbon emissions for businesses.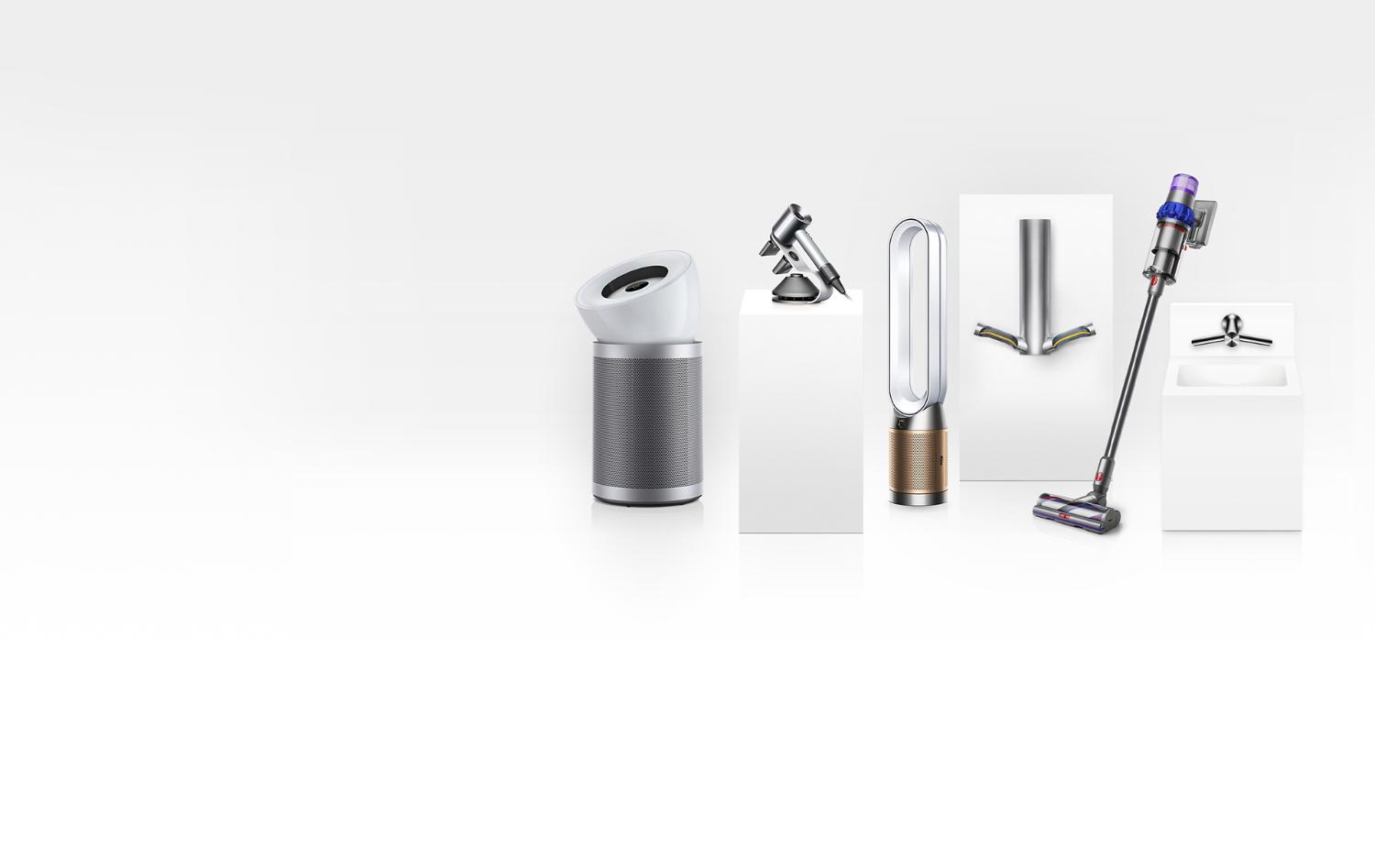 Explore the Dyson for business range
Discover technology for commercial spaces including salons, gyms, hotels and spas.
Why choose Dyson for business
¹ In Eco mode on hard floors. Run time will vary based on power mode, floor type and/or attachments used. 120 mintues run time is based on consecutive use of two separate battery packs.
² Dry time determined using Dyson test method 769 based on NSF P335 using a measurement of 0.1g residual moisture.