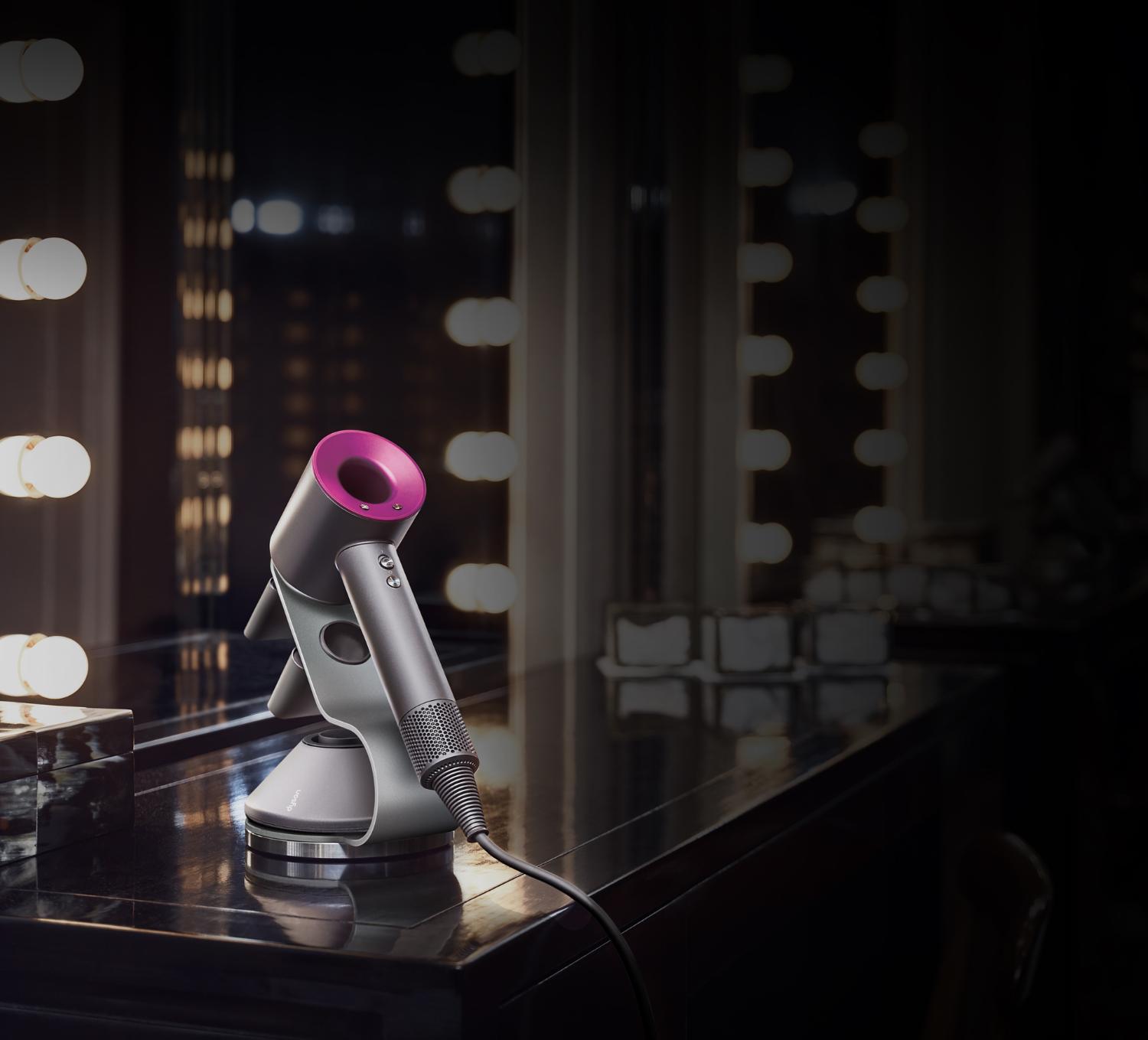 A new kind of hair care experience
Explore the Dyson Supersonic™ Professional hair dryer for stylists and salons or discover how the Dyson Supersonic™ hair dryer can enhance the experience of your guests.
Dyson hair care
Intelligent heat control, a balanced design, acoustic motor tuning and Air Multiplier™ technology combine for a styling experience like no other.

The ultimate hair care experience for spa, hotel and gym guests.
• Low noise level
• 8 ft 10 in cable
• 3 magnetic attachments included
• Dimensions: H 11.3 in (288 mm) x W 3.0 in (77 mm) x D 3.8 in (98 mm)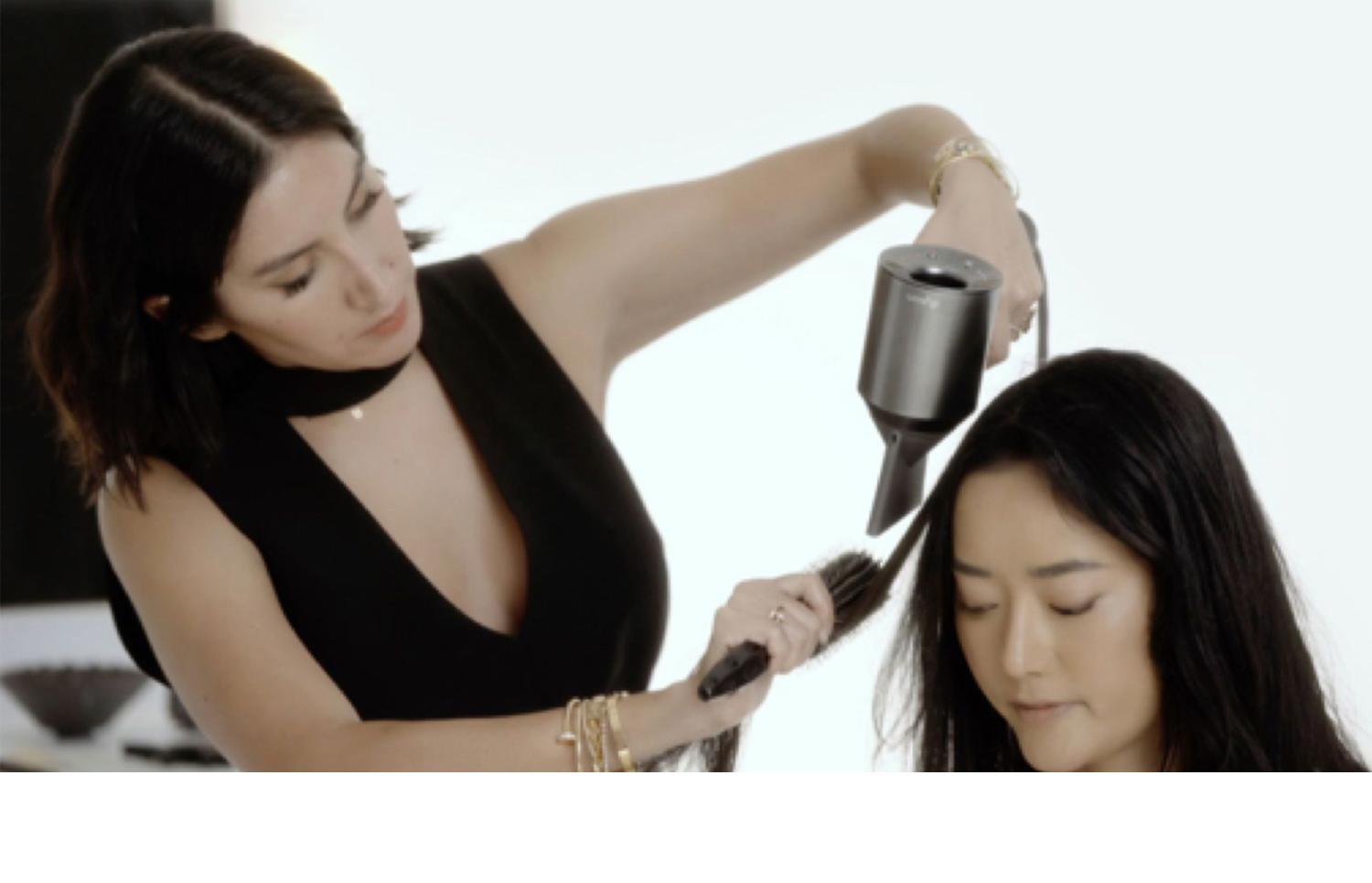 Re-engineered for professional hair stylists. With an improved filter, designed for the rigours of a professional salon and extended power cable to allow complete control when styling.
• Improved filter, built for salons
• 10 ft 8 in cable for longer reach
• Strong magnetic attachments
• Dimensions: H 11.3 in (288 mm) x W 3.0 in (77 mm) x D 3.8 in (98 mm)
Dyson Supersonic™ Professional Edition
Re-engineered for different hair types
After rigorously testing different hair types in our laboratories, we've engineered new attachments designed to style different types of hair. And because we're constantly evolving our machines, we've re-engineered the Diffuser and Styling concentrator.
Powerful. And fast.
The small, powerful Dyson digital motor V9 is, on average, 6 times faster than other hair dryer motors. Combined with Air Multiplier™ technology, it produces a high-pressure, high-velocity jet of controlled air, for fast drying and precision styling.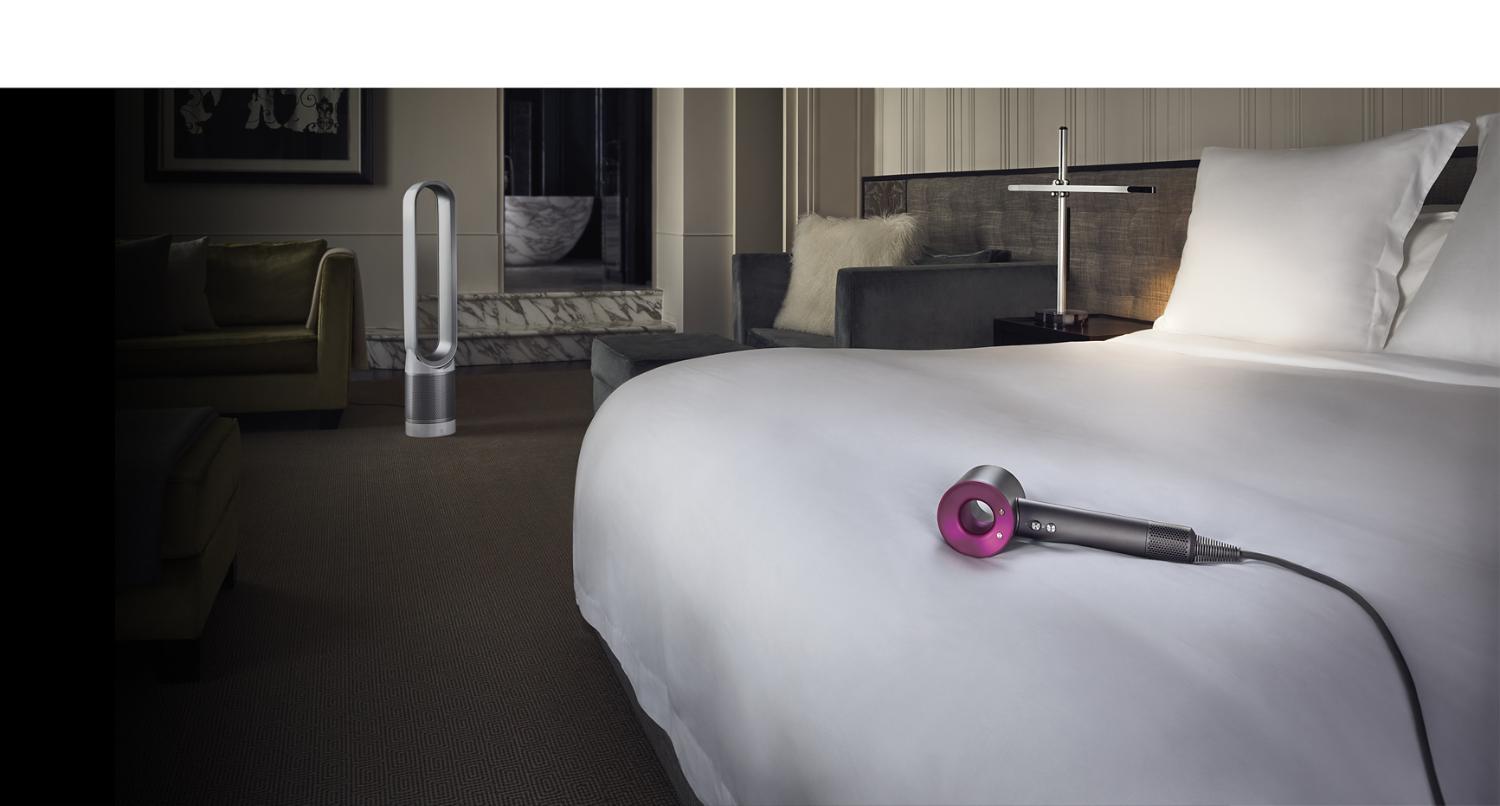 Case study
Rosewood London
"The most important thing for us is to exceed guest expectations. This is why we chose to install the Dyson products at our hotel." Ian Odendaal, Director of Engineering, Rosewood London