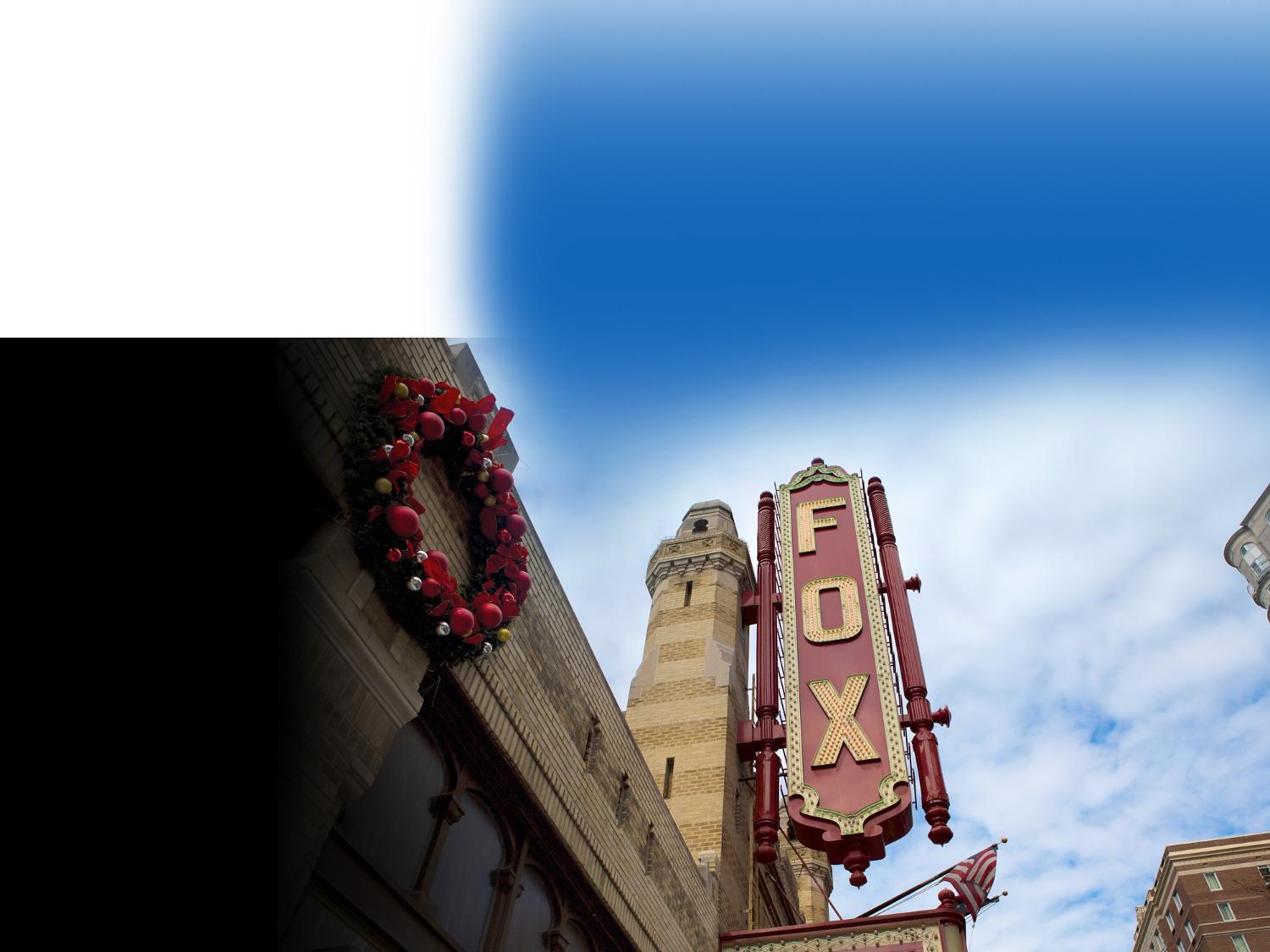 "The Dyson Airblade™ hand dryers have enabled the Fox Theatre to reduce our carbon emissions by almost 80%."
---
Molly Fortune
Director of Restoration, Fox Theatre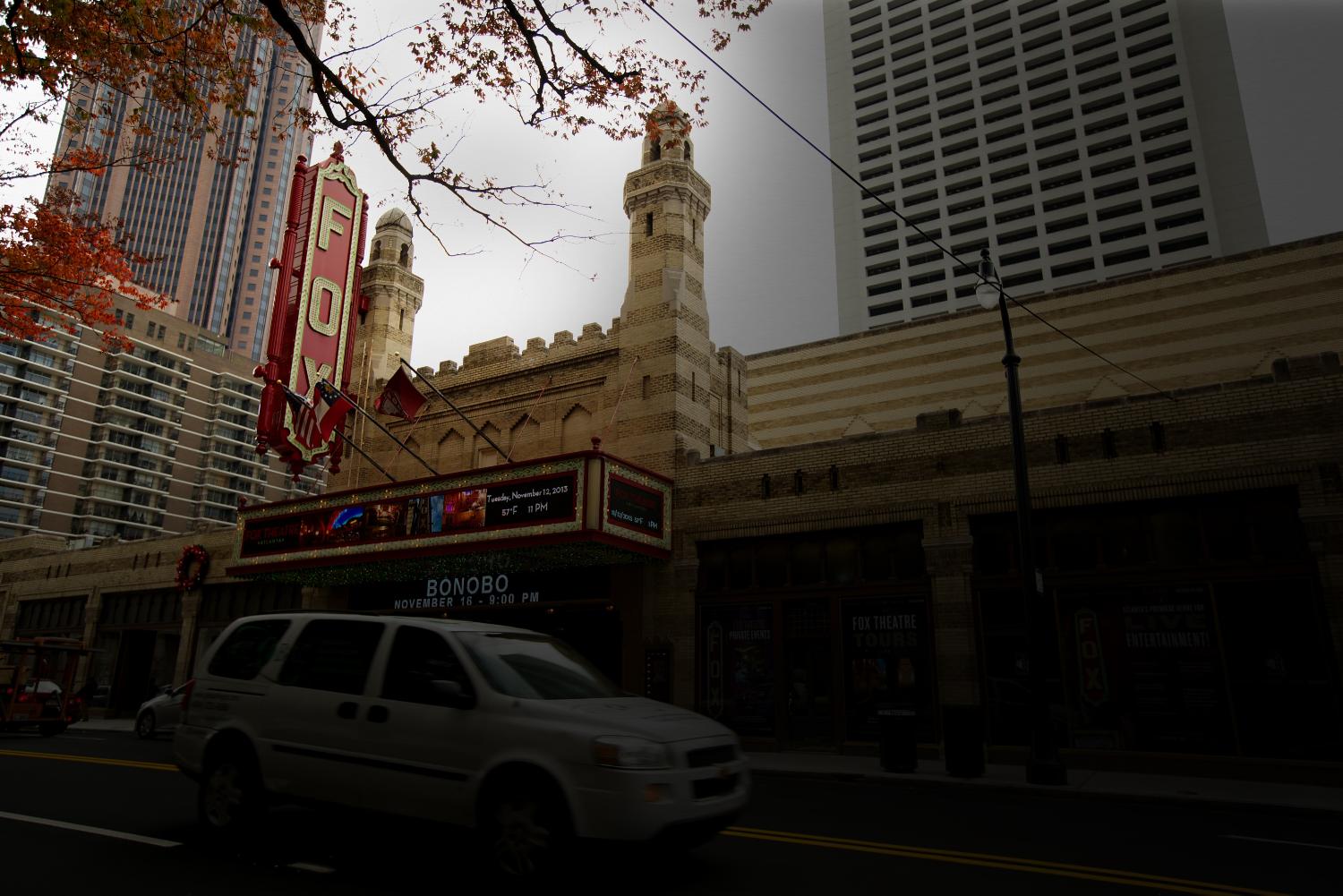 The business
Opened in the 1920s, Atlanta's Fox Theatre has survived demolition to become an iconic entertainment venue. The Fox hosts many types of events such as Broadway shows, trade shows, weddings, concerts, and corporate meetings.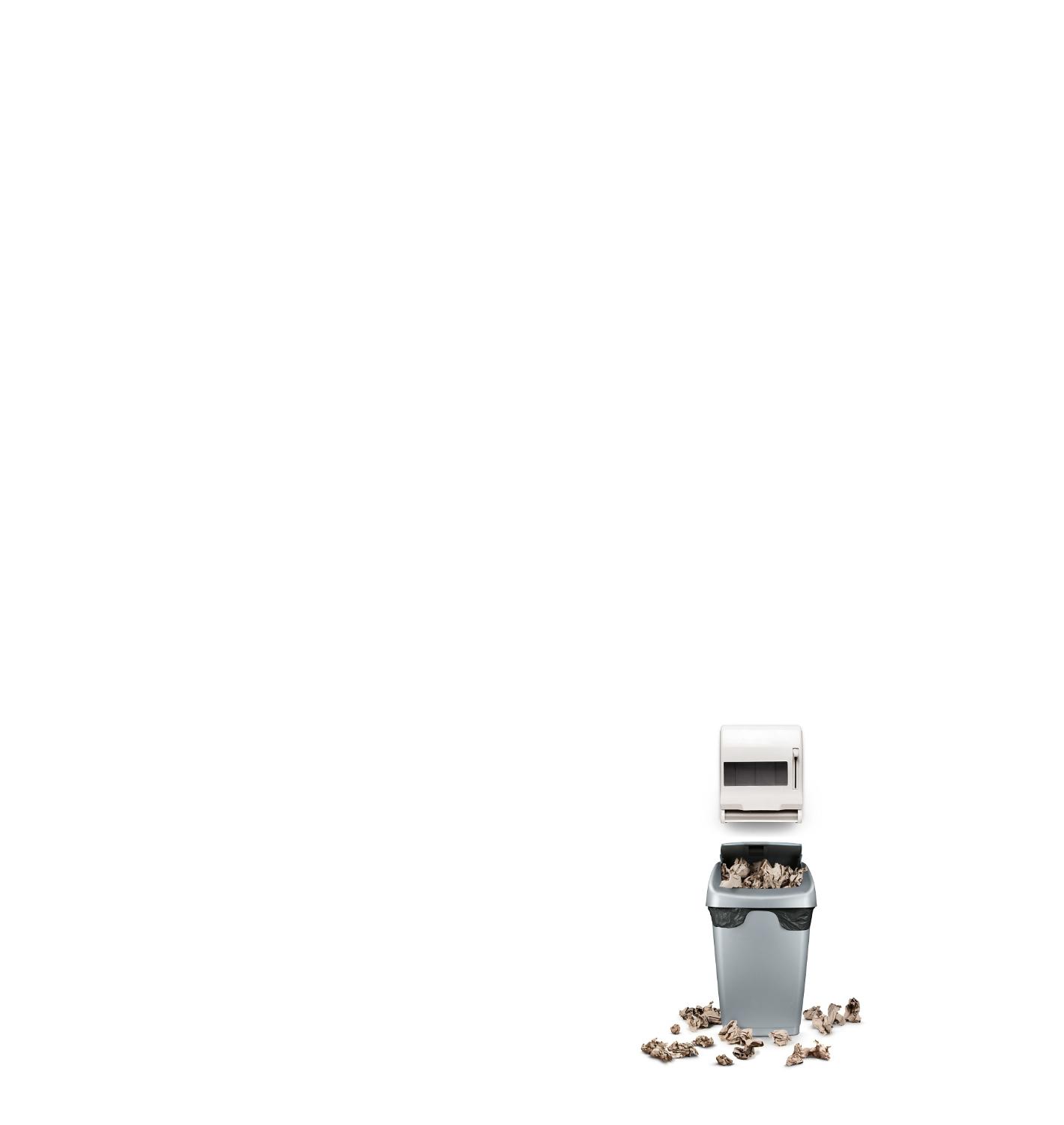 The problem
The Fox Theatre continually seeks new and innovative technologies. As well as reducing the environmental impact of hand towels and inefficient dryers, the theatre wanted to speed up restroom times during short intermissions. As a part of the Atlanta Better Buildings Challenge, a Presidential initiative to make commercial buildings 20% more energy efficient by 2020, the Fox looked to find a better hand drying solution.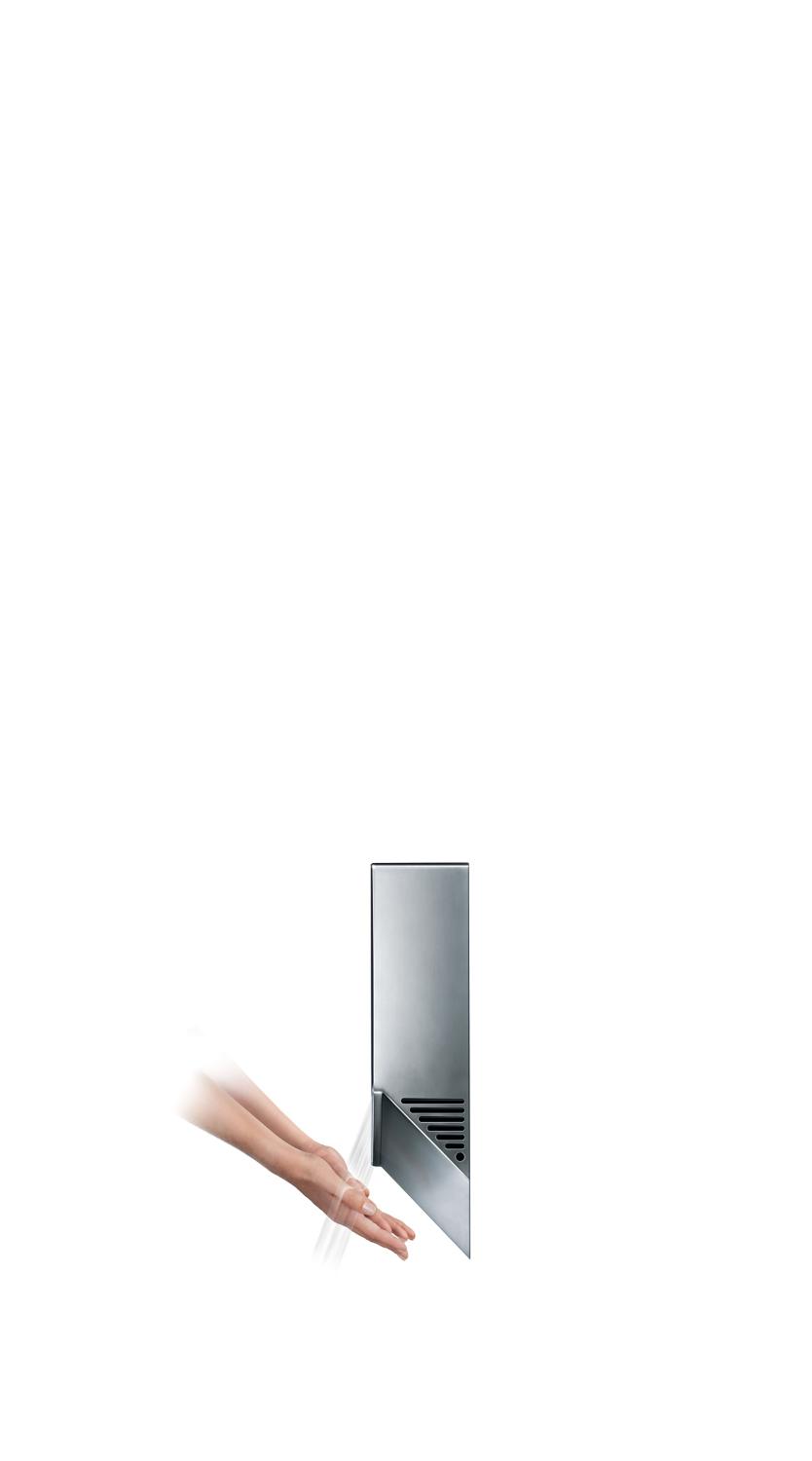 The solution
The Fox partnered with Dyson to install the latest Airblade™ hand drying range – the Dyson Airblade V hand dryer, Airblade dB hand dryer, and Airblade Tap hand dryer – throughout the theatre.
Fast dry time

Traditional hand dryers can take as long as 24 seconds to dry hands properly. The Dyson digital motor V4 uses digital pulse technology, to spin up to 92,000 times a minute – drying hands in 12-14 seconds.¹

Lower environmental impact

Dyson Airblade™ hand dryers have a lower impact on the environment, with almost 80% less CO₂ than other hand dryers, saving about 18 metric tons of carbon annually.²

Lowest running cost

With a fast dry time and no heating element, Dyson Airblade™ hand dryers cost up to 78% less to operate per year than other hand dryers.³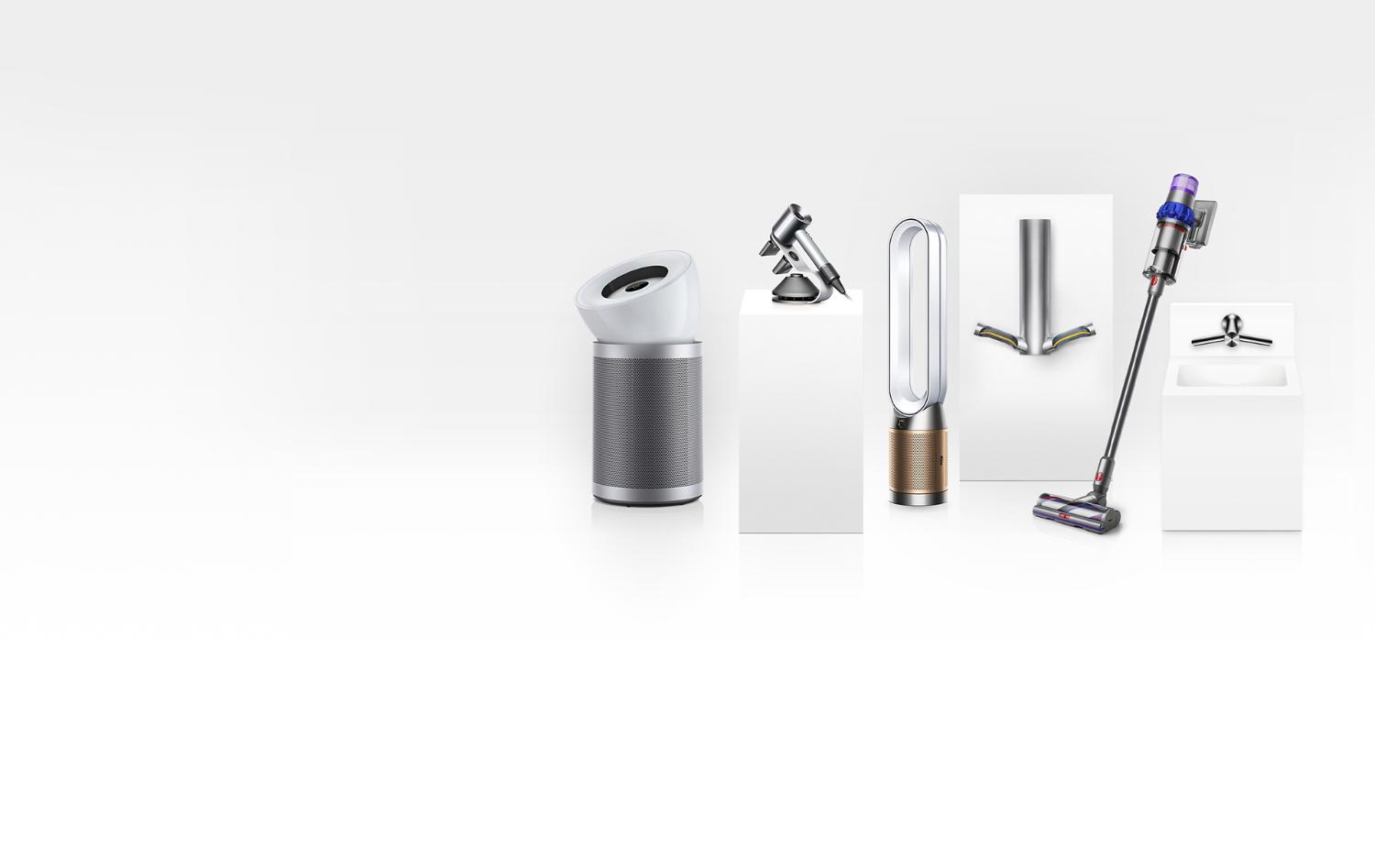 Explore the Dyson for business range
Discover technology for commercial spaces including salons, gyms, hotels and spas.
Why choose Dyson for business
1

Dry time determined using Dyson test method 769 based on NSF P335 using a measurement of 0.1g residual moisture.

2

The environmental impact of electrical appliances and paper towels was measured by Carbon Trust. The calculations were produced using the software Footprint Expert Pro, based on product use over 5 years and using weighted averages of individual countries of use. Dry times for product were evaluated using DTM 769.