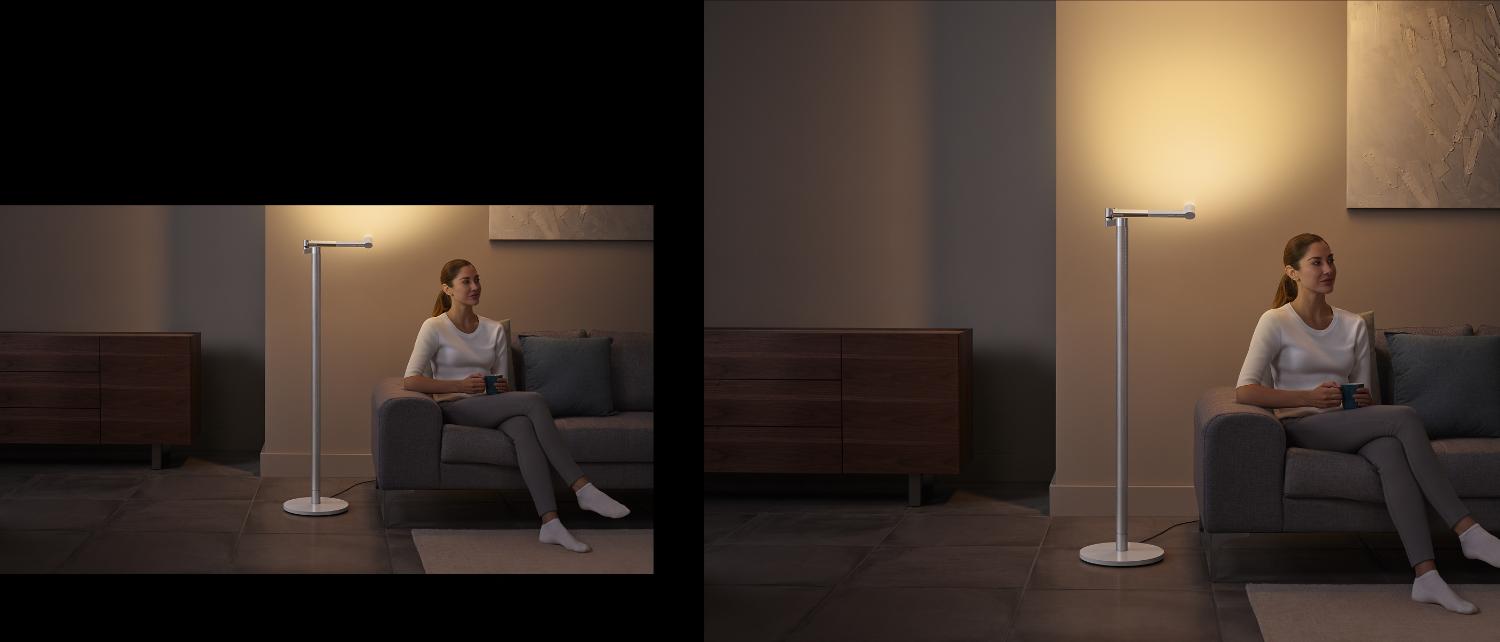 Dyson floor lamps
Powerful, intelligent lighting. Engineered to support the way you live and work.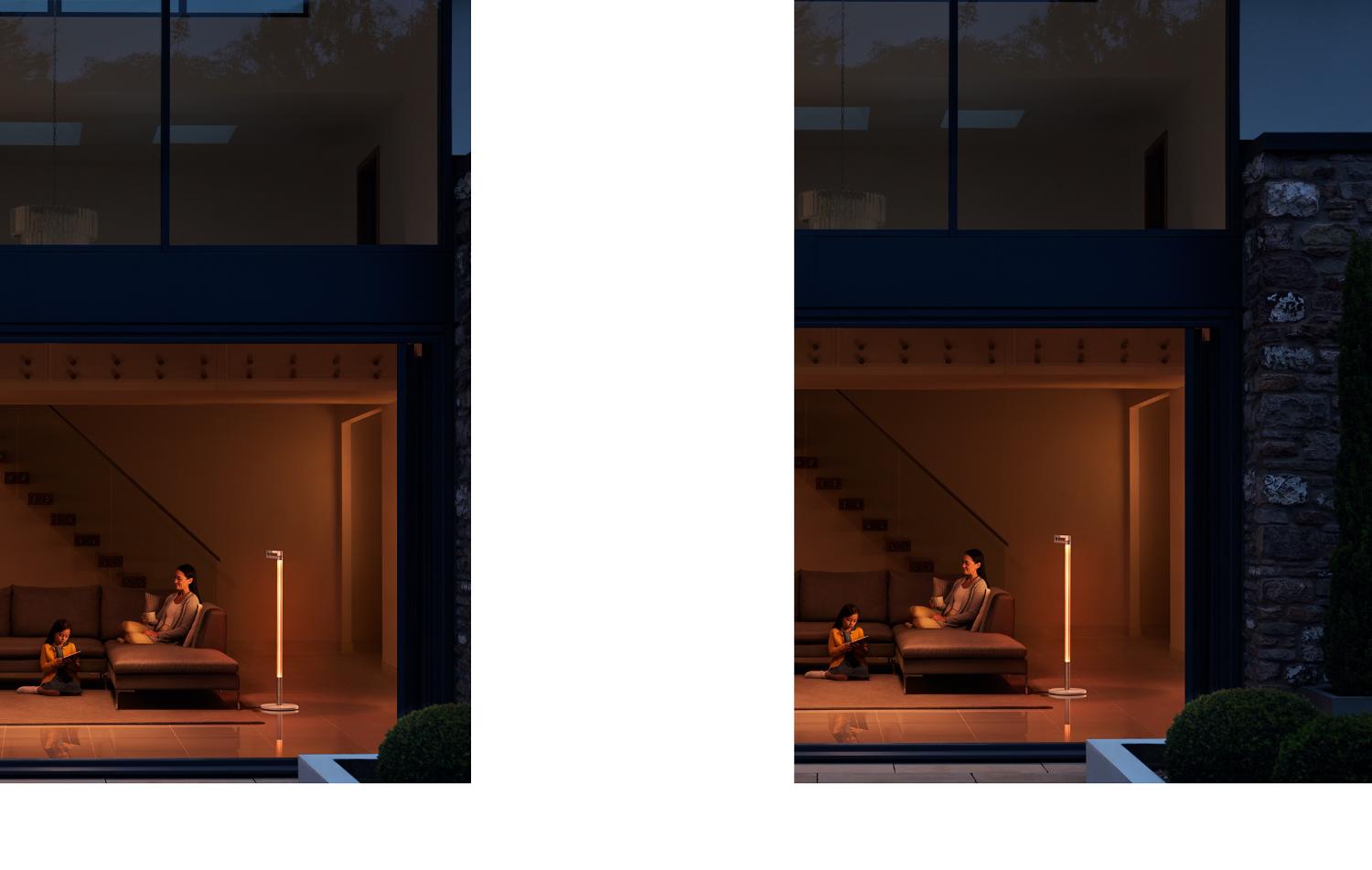 Transforms for your space
Multiple lights in one
Intelligent local daylight tracking
App connected for personalization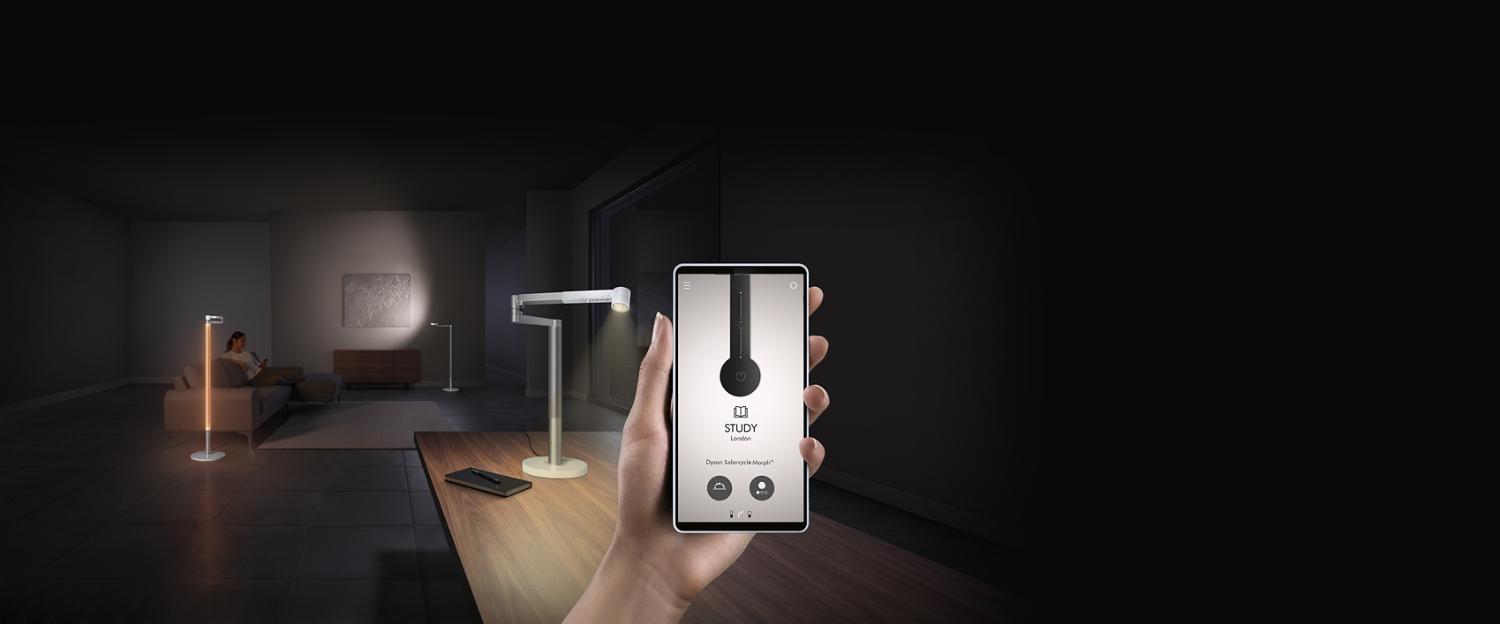 The right light at your fingertips. With the MyDyson app.

Get more from your Dyson with the MyDyson™ app▴
Download the app for the best MyDyson™ experience.
▴The MyDysonTM app is only compatible with select Dyson products. For a list of compatible products, please click here.
Frequently asked questions - Floor Lamps
Are floor lamps bad for your eyes?
Using a floor lamp alone is not necessarily bad for your eyes, as long as it is used properly.
It's important to position the lamp in a way that minimizes glare and shadows, and to ensure that the lighting is bright enough for the task at hand without causing eye strain or fatigue.
Can you leave a floor lamp on overnight?
It's generally not recommended to leave a floor lamp on overnight, as it can pose a fire hazard and also waste energy.
If you need a light source for overnight use, consider using a night light or low-wattage lamp instead.
Buy direct from the people who made it