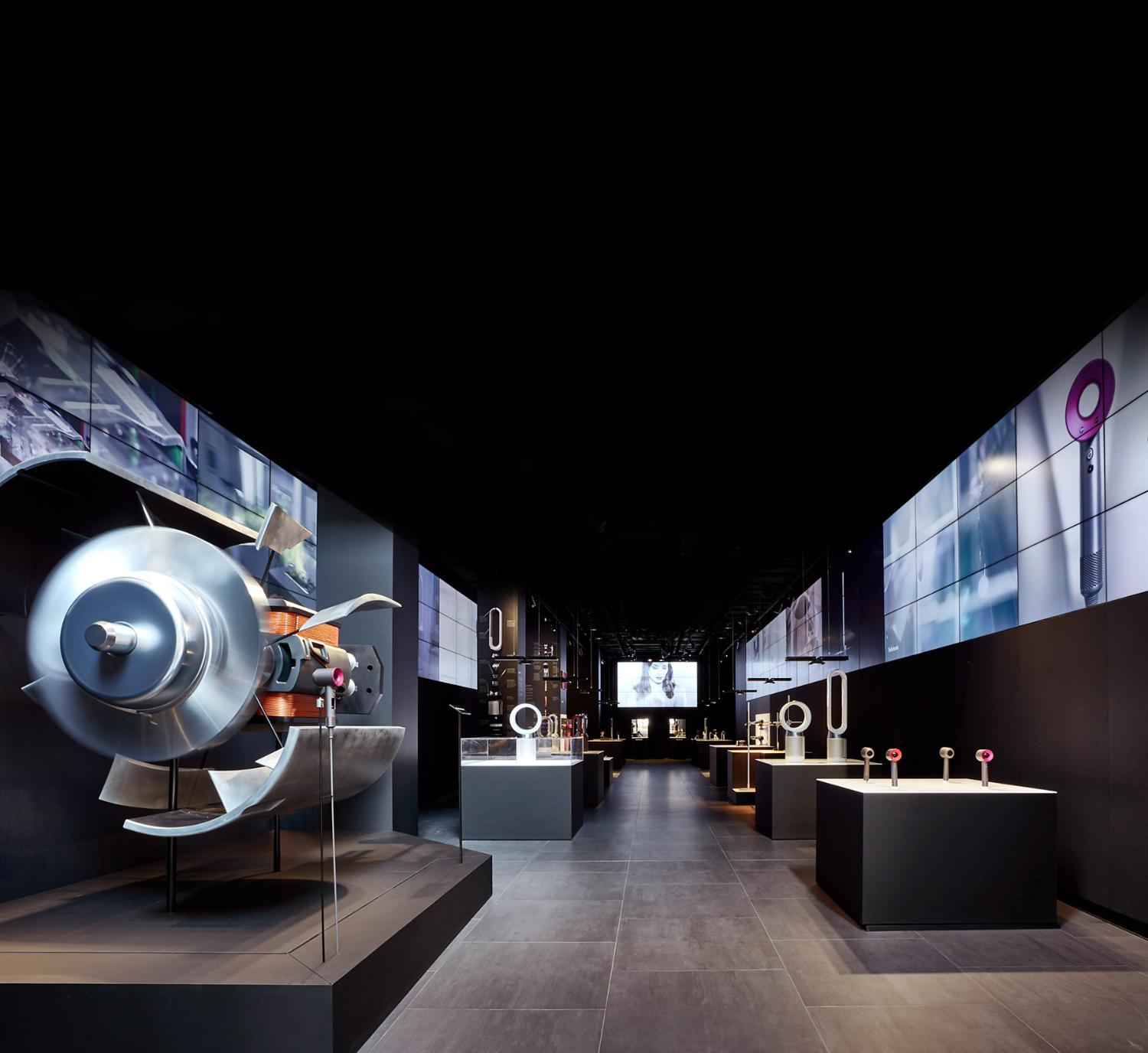 Dyson Demo Stores
Dyson technology works differently, it is engineered to solve real problems. The best way to understand it, is to experience it. This is why we created the Dyson Demo Store - a place that brings to life the science and engineering at the heart of our machines.
Located in New York City, San Francisco, Los Angeles and Tysons Corner, VA
Dyson Demo Stores are open
Our stores have reopened with you in mind. Discover the steps Dyson has taken in order to offer a safe, responsible and unique experience within our demo stores.
The best way to understand our technology is to experience it yourself. 

Experience our technology through Expert demonstrations. Plus, get any questions answered. 

Shop exclusive products and colorways only available at Dyson Demo Stores. 

Dyson technology helps create a cleaner, healthier home
Vacuums and purifiers scientifically proven to capture particles as small as allergens and bacteria
New York City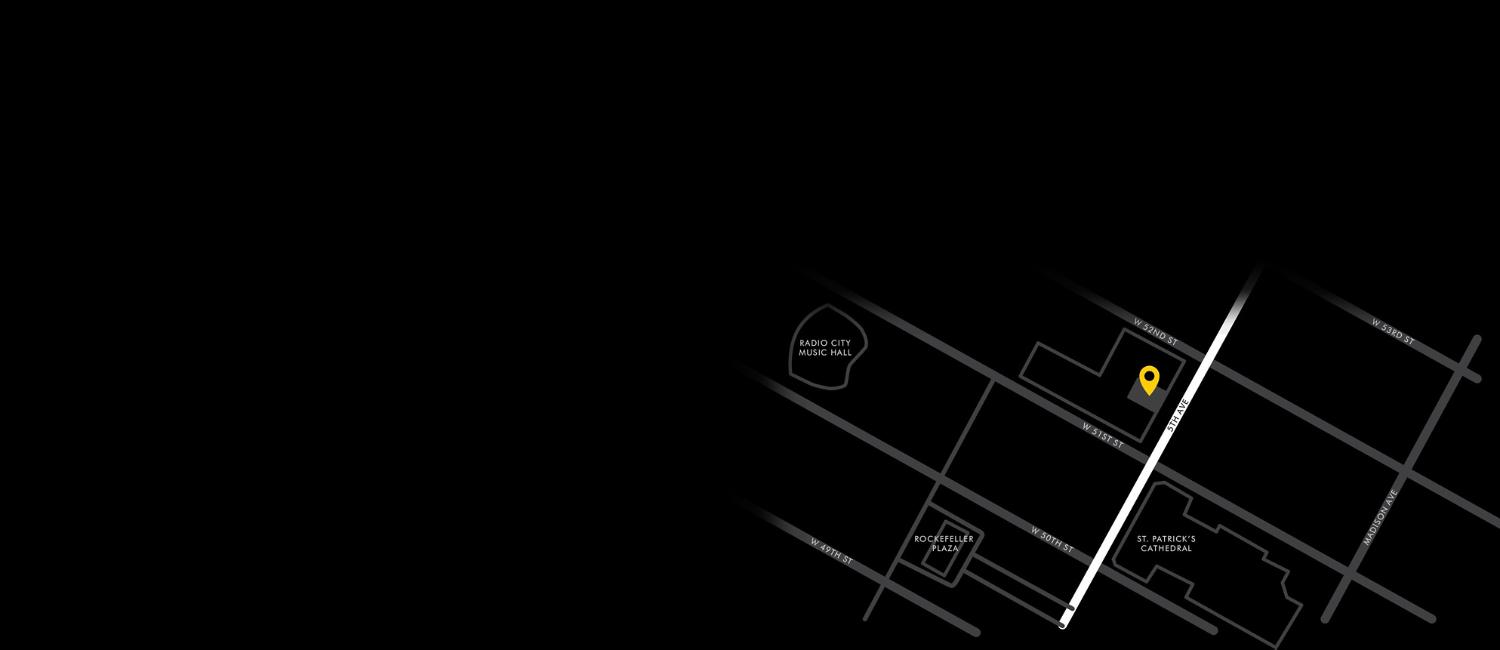 Dyson Demo Store
New York City
640 5th Avenue
New York, NY 10019
Tel: (646) 809-2533
Store hours:
Monday-Friday: 11:00am - 6:00pm
Saturday-Sunday: 12:00pm - 5:00pm


San Francisco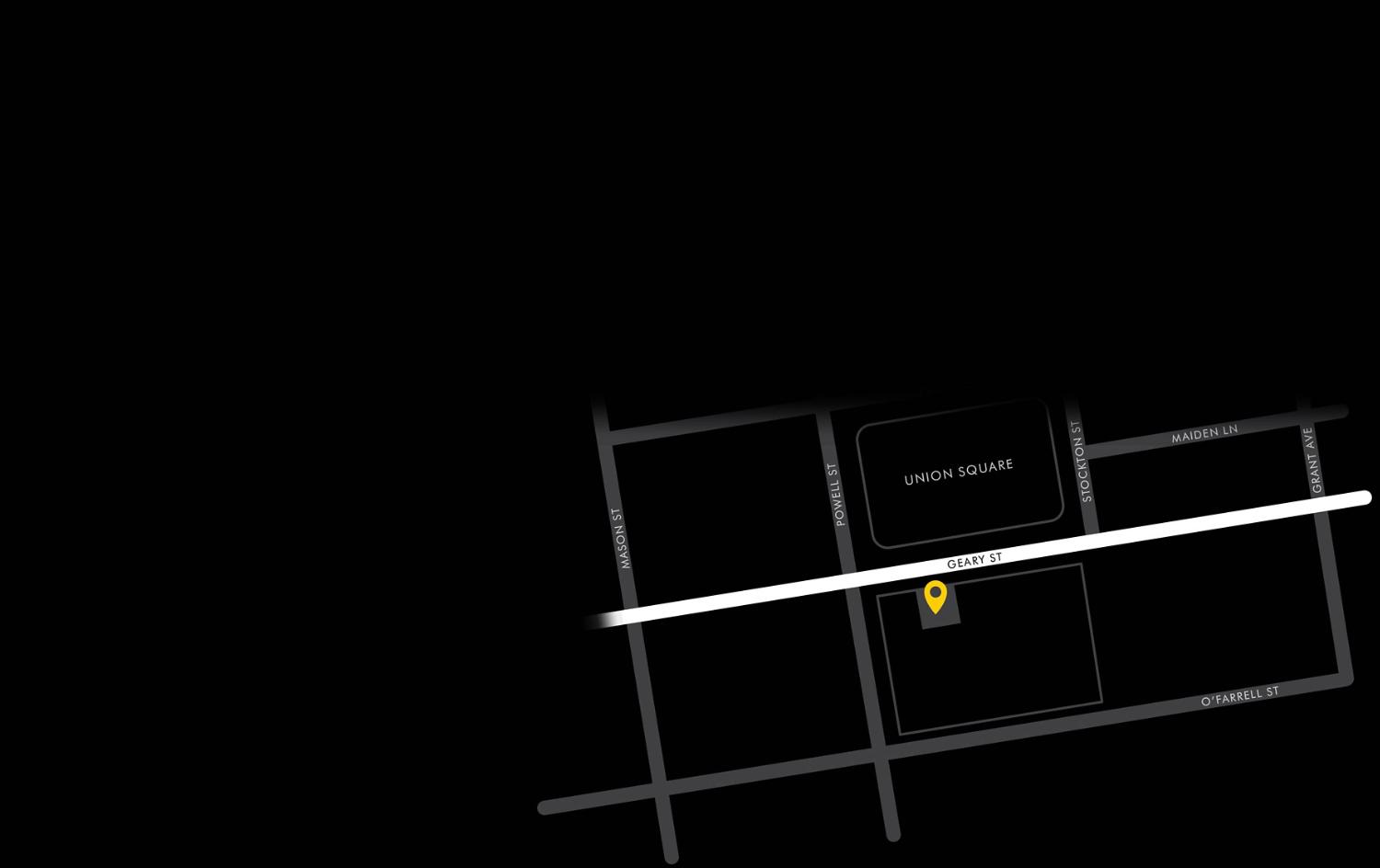 Dyson Demo Store
San Francisco
285 Geary Street
San Francisco, CA 94102

Tel: (650) 227-3835
Store hours:
Monday-Friday: 11:00am - 7:00pm
Saturday-Sunday: 12:00pm - 6:00pm
Tysons Corner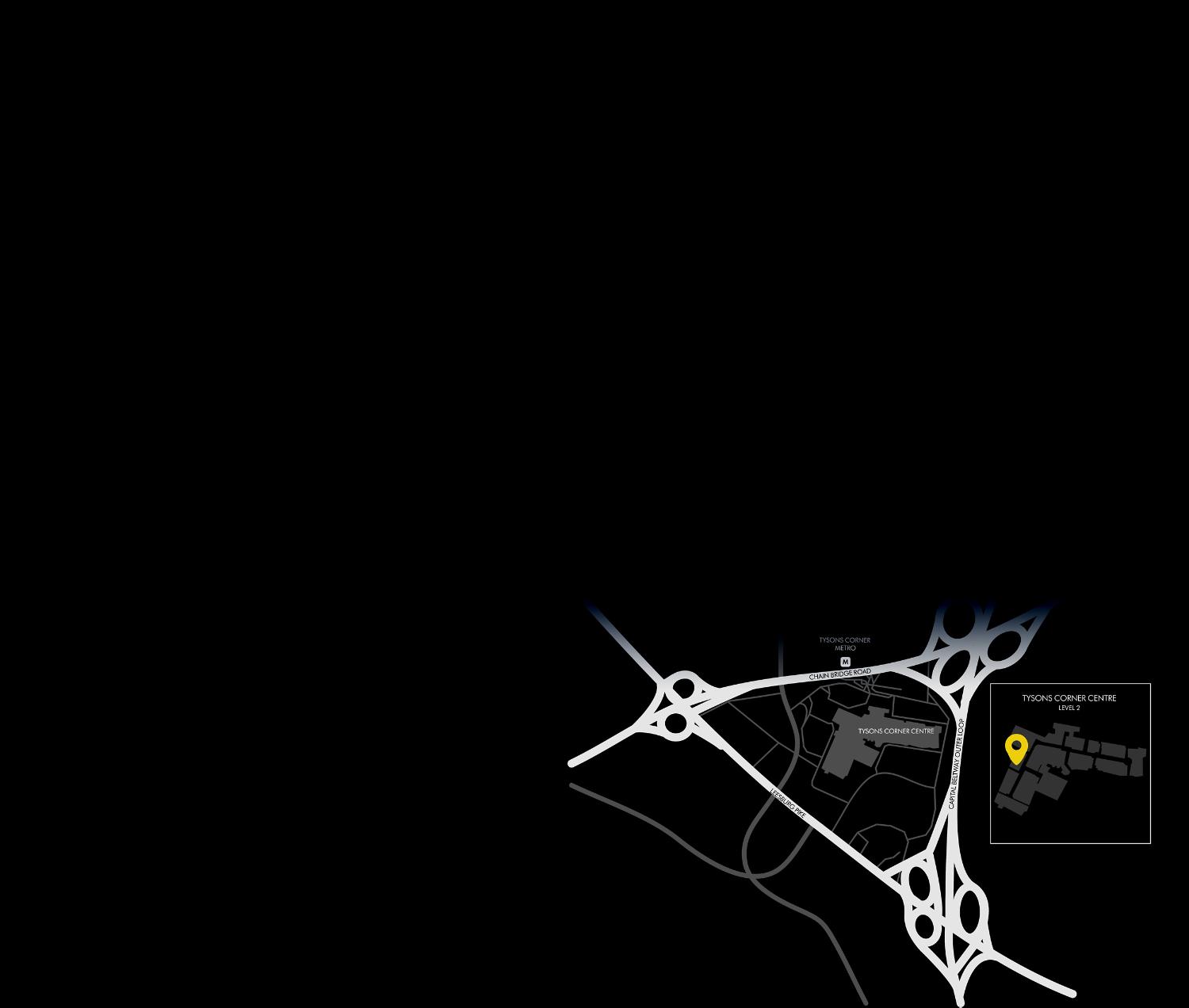 Dyson Demo Store
Tysons Corner
Tysons Corner Center, Level 2
Tysons, VA 22102

Tel: (571) 210-4317
Store hours:
Monday-Sunday: 11:00am - 7:00pm
Los Angeles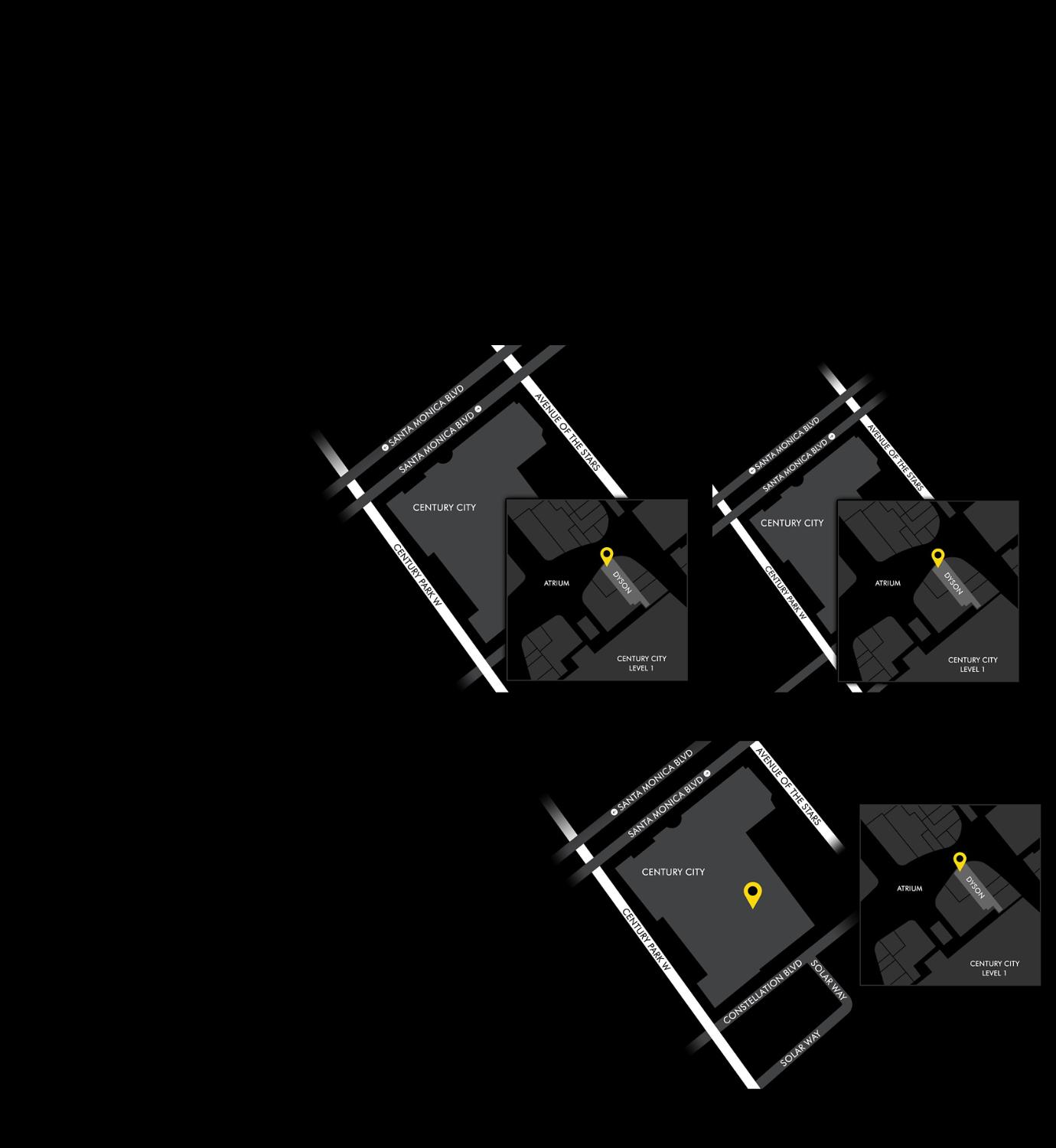 Dyson Demo Store
Los Angeles
10250 Santa Monica Blvd, Level 1 (Suite 1370)
Los Angeles, CA 90067
Tel: (310) 464-3373
Store hours:
Sunday-Thursday: 11:00am - 7:00pm
Friday-Saturday: 10:00am - 8:00pm