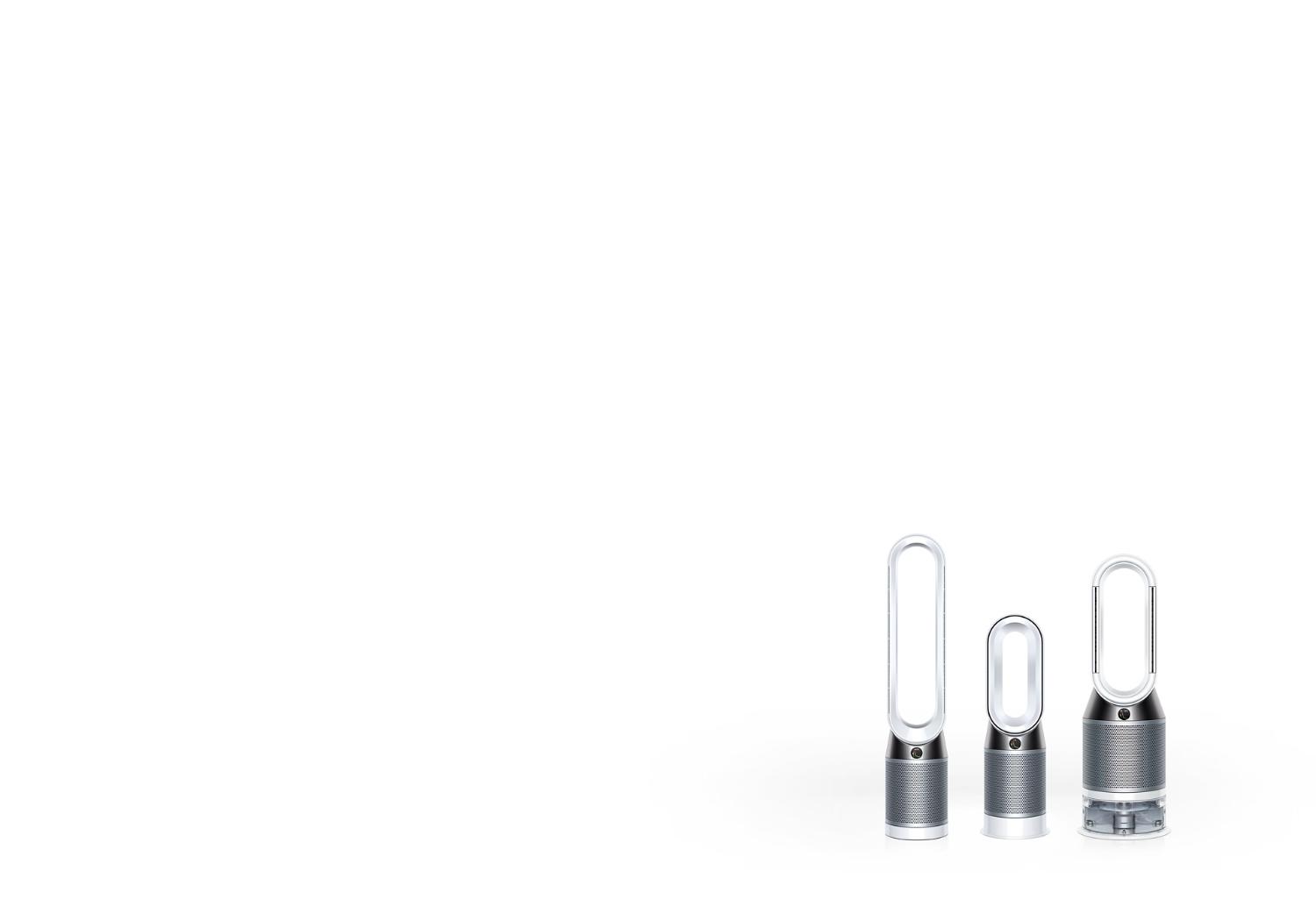 Dyson air purifiers treat the air you breathe, giving you a cleaner, healthier environment
Explore Dyson air purifiers by functionality
Dyson offers a range of advanced purifiers that remove gases and odors and capture 99.97% of allergens and pollutants 0.3 microns in size.
Spring allergy season is here
Dyson purifiers capture 99.97% of particles 0.3 microns in size, including allergens such as dust and dander
Buy direct from the people who made it
Treat the air you breathe
Indoor air pollutants can build up in your home, but you can't always see them. That's why Dyson designed air purifiers that go beyond the test chamber and focus on real home conditions. Engineering machines that use vacuum-sealed, glass HEPA filter to automatically sense and capture 99.97% of particles as small as 0.3 microns.  Because our HEPA air purifiers capture airborne particles and purify all year round, they make excellent air purifiers. Based on a 2017 Dyson Survey, 90% of people with allergies surveyed said they would recommend a Dyson purifier. Our purifiers are certified asthma and allergy friendly by the Asthma and Allergy Foundation of America. Dyson room air purifiers and humidifiers can treat the air you breathe, helping you stay comfortable and breathe easier knowing that the air in your home is cleaner.
*Compared to Dyson Pure Cool purifying fan (AM11/TP01)