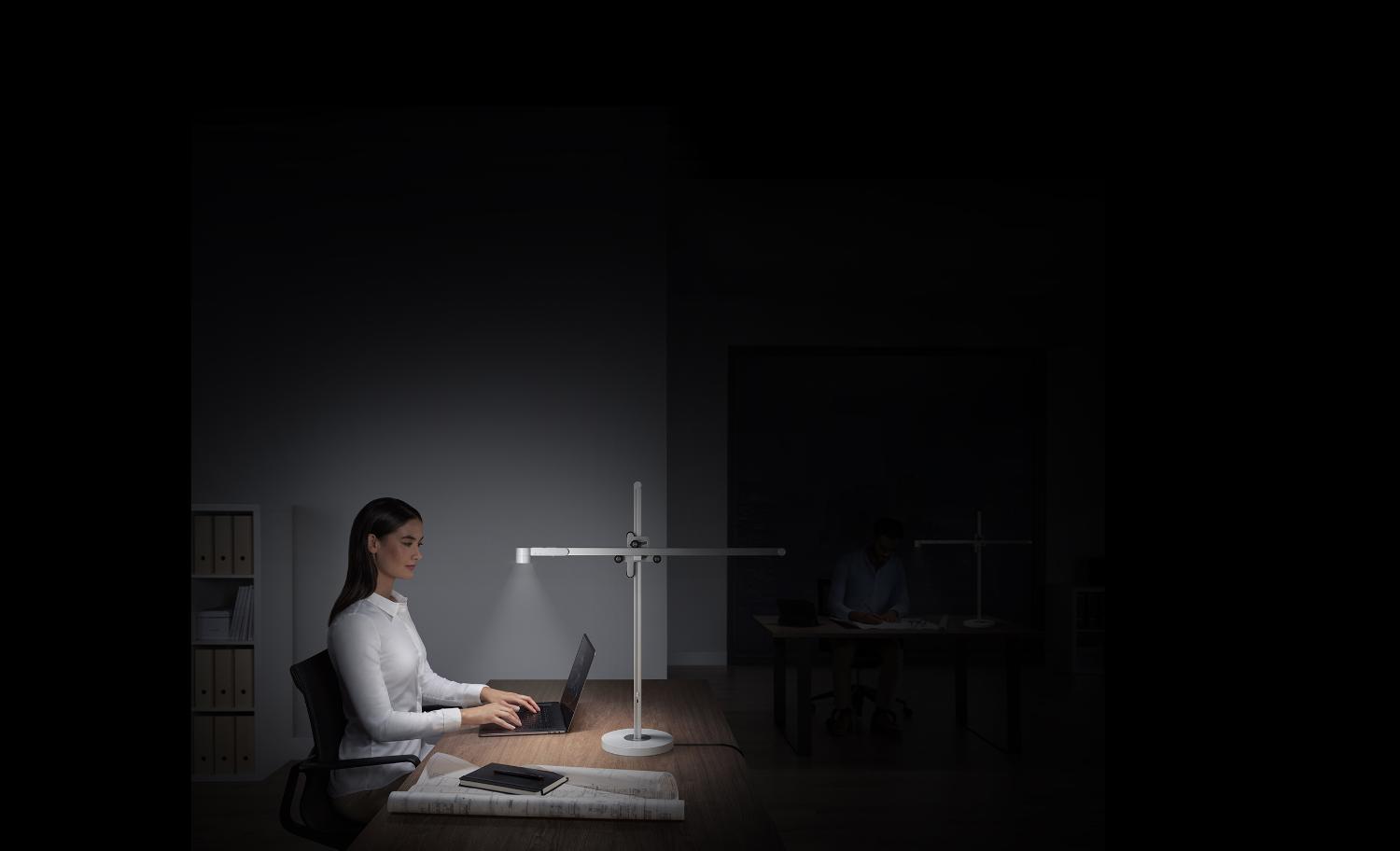 Powerful, precise light at work
Designed to support well-being and help reduce eye strain for employees and guests.
Discover Dyson lighting
Dyson lighting is engineered to support wellbeing and task performance, with custom-engineered optics and Heat pipe technology that protects light quality for up to 60 years.¹ Dyson lights come with a 5 year warranty and surpass office lighting standards.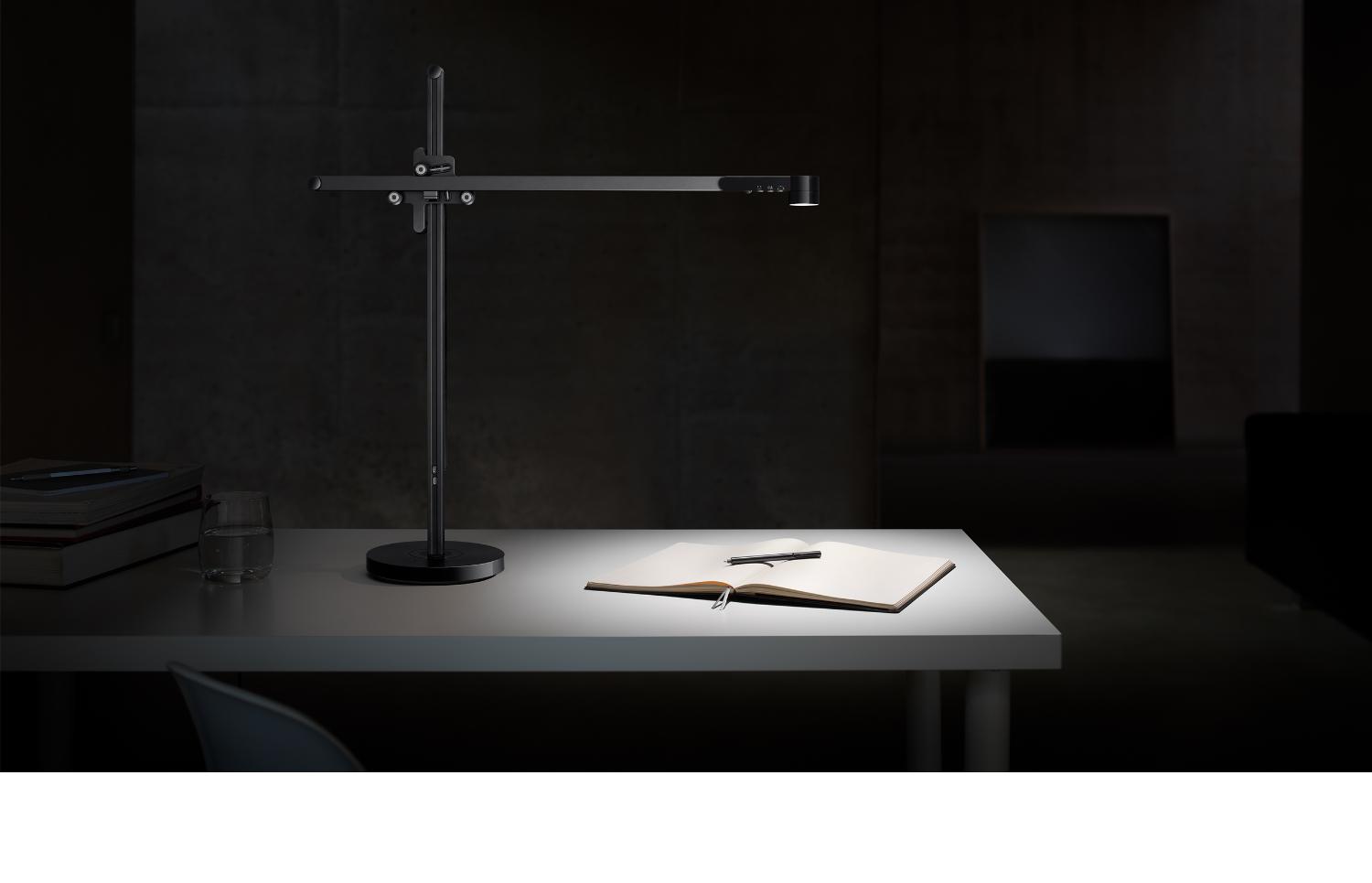 Automatically simulates properties of natural daylight. Designed to help reduce eye strain.
• Heat pipe technology maintains LED brightness for 60 years¹
• Helps improve visual performance
• 3 Axis Glide™ motion puts light precisely where you need it
• Bubble Optic lens displays color very close to daylight
• Dimensions: H 27.7 in (703 mm) x W 27.6 in (702 mm) x D 7.5 in (190 mm)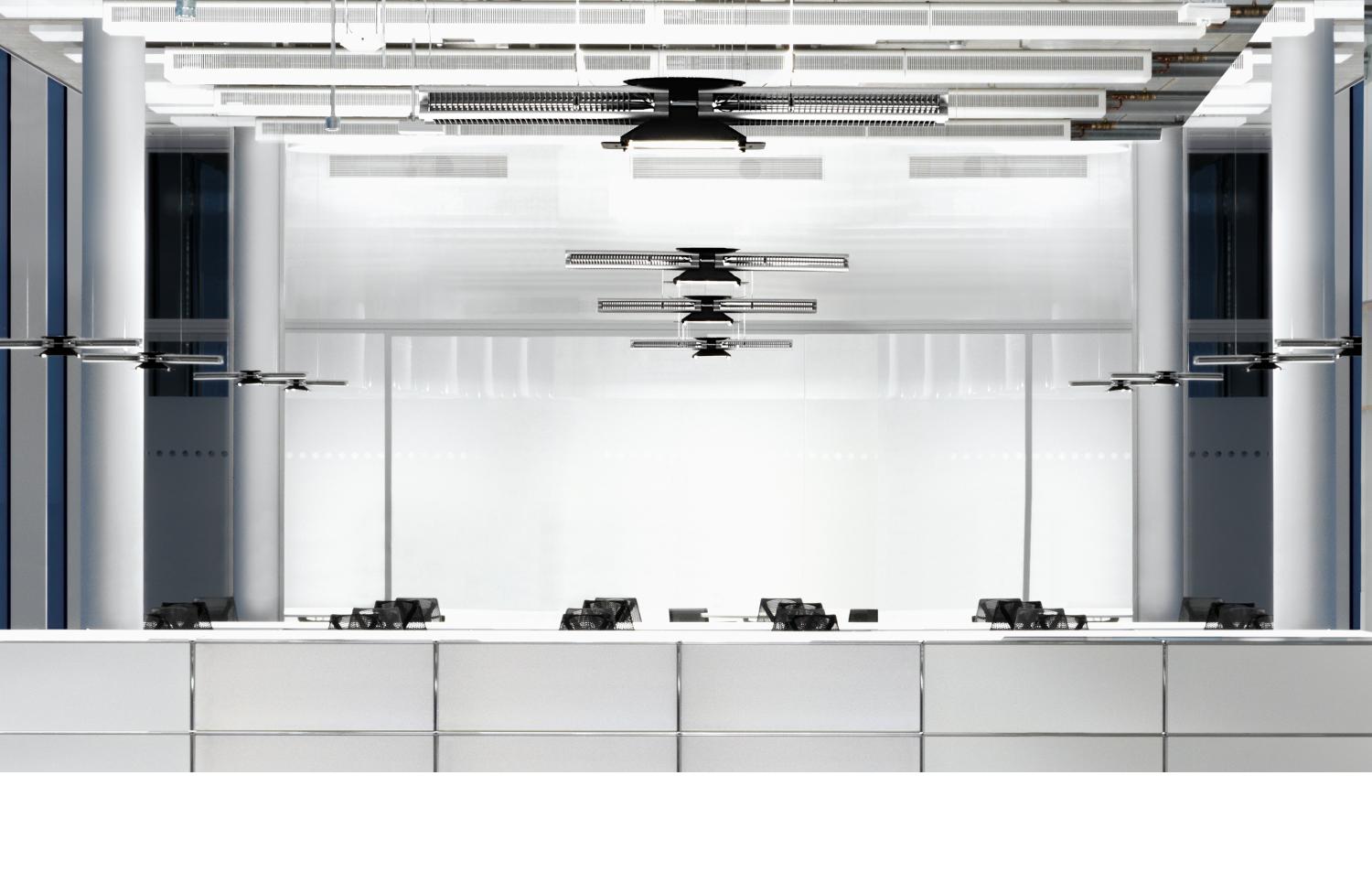 Powerful and precise. Fully flexible up and down-light.
• Heat pipe technology cools the LED to maintain brightness
• Two custom lenses focus 9400 lumens. From just two LEDs.
• Custom-built driver controls direction, dimming and ratio of light
• Available in two color temperatures (4000K and 3000K)
• Dimensions vary based on model
Fluorescent lighting is flawed. LEDs can underperform.
Fluorescent lighting can be inefficient, waste light and use costly-to-replace bulbs. While LEDs can suffer from overheating, affecting their longevity and brightness.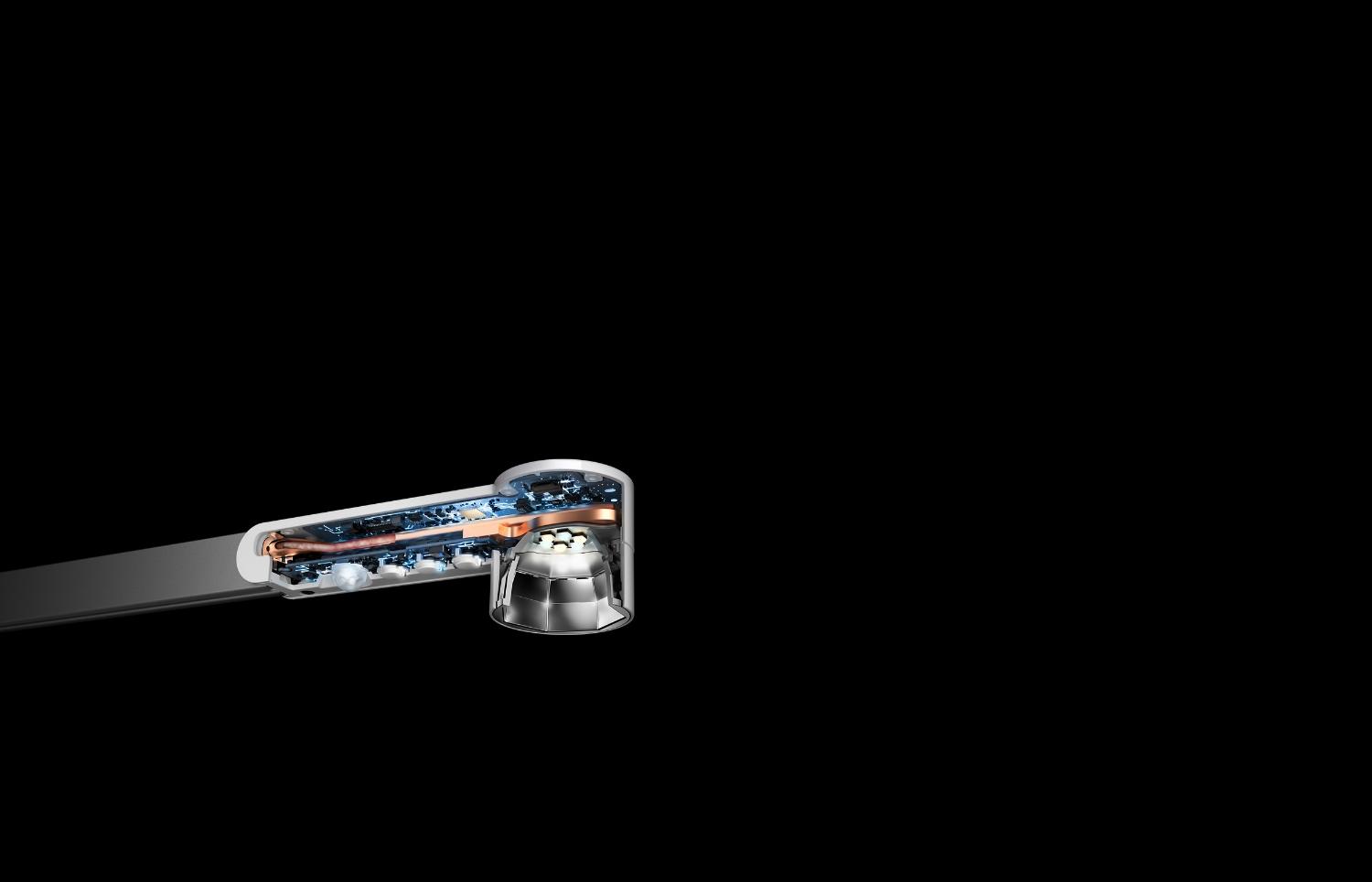 Light quality that lasts decades
Without proper cooling, LEDs can quickly overheat, causing fading and discoloring. The Dyson Lightcycle™ task light uses Heat pipe technology to efficiently cool the LEDs, protecting the light quality for 60 years.¹ This allows it to reliably adjust its color and brightness.
1

Calculated lifetime based on LED L70.