Pet Vacuum Cleaners
Science is our pet subject
Dyson's microbiologists study how dirt, pet dander, and other particles can be spread by pet hair – helping to find better ways to capture and contain them
Buy direct from the people who made it
Manage pet hair and pet dander at home with Dyson vacuum technology
Choose your model
Engineered  for homes with pets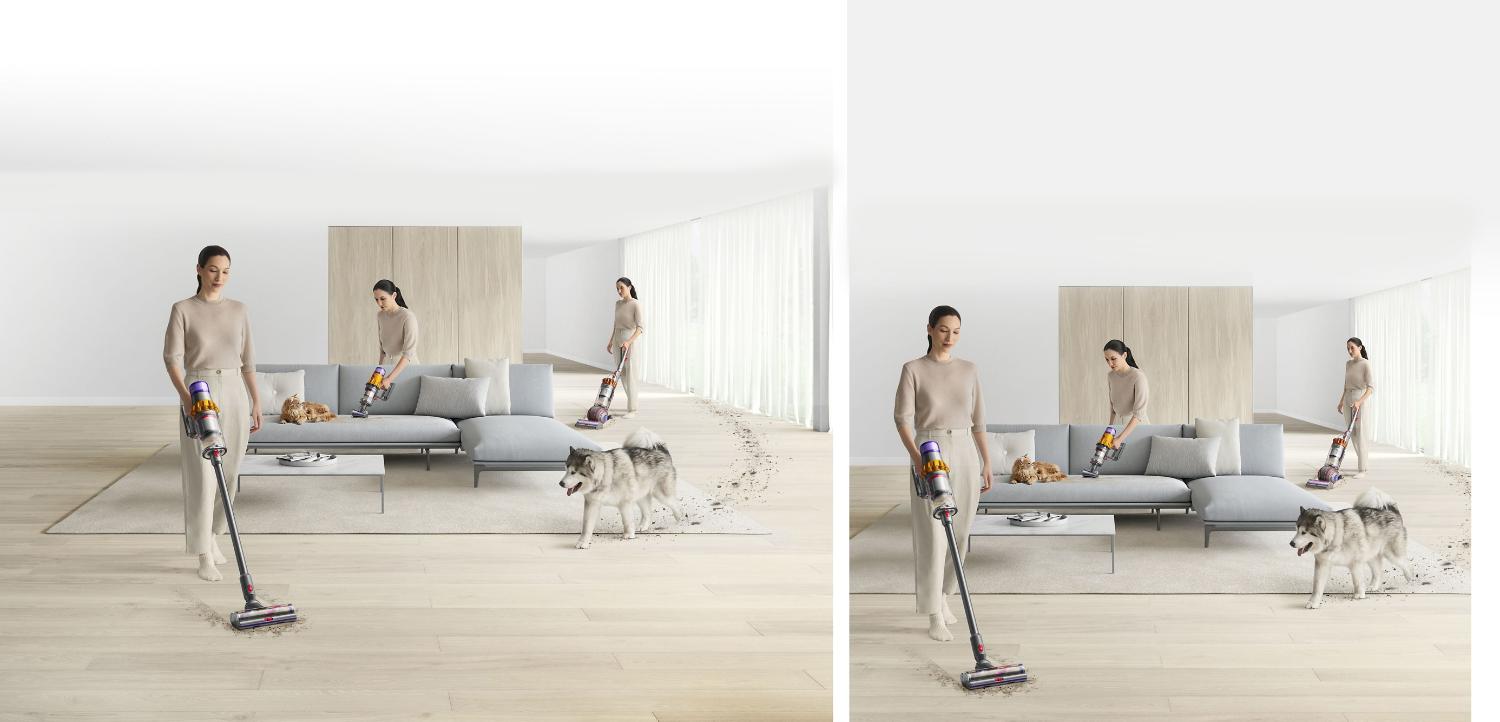 Deep clean your home wherever your pets get
Pets carry dirt around your home. Dyson illumination technology and hair de-tangling technology reveals, captures, and traps the invisible particles your pets leave behind.
Your pet drops hair and particles as small as allergens around your home
Pet hair
You can see pet hair – but not the dirt and other matter that can cling to it.
Pet dander
Dander, an allergen made of dried skin cells and saliva, can float in the air and settle on furniture.