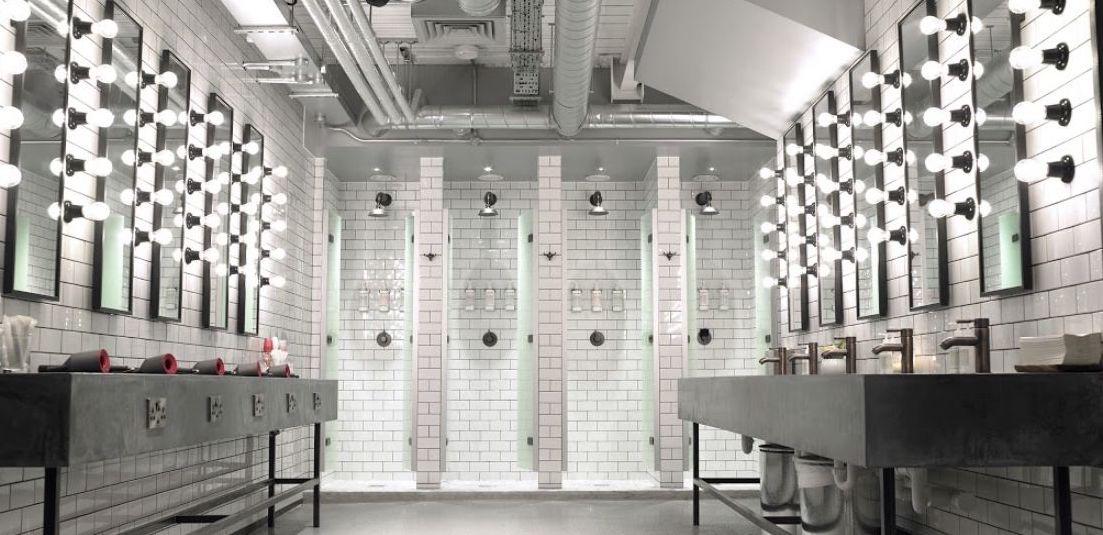 Elevating the fitness studio experience with Dyson technology
Barry's opens a new studio in Denver, welcoming guests back to a hygienic in-person workout powered by Dyson technology.
When the Covid-19 pandemic hit, the fitness industry was forced to revaluate its operations and optimize services for at-home environments. But now that access to vaccinations has increased dramatically across the US, gyms and fitness studios are finding success in safely reopening their doors. This week, Barry's  took a major step in opening their first permanent new studio since the pandemic began in March 2020. Their new Denver, CO studio is outfitted with Dyson technology to create a safe environment and elevated experience for guests.  

 

With 6,575-square-feet of studio space, Barry's Denver features treadmills and floor spots for up to 21 guests at current COVID-19 regulated capacity in its Red Room, while LIFT classes have a current capacity for up to seven. The studio is outfitted with Dyson Pure Cool air purifying fans so guests can rest assured they are working out in a healthy space with clean air. Knowing that frequent cleanings will be crucial to keeping the space clean between classes, Barry's has also added the new Dyson V11 Pro, a cord-free vacuum designed for businesses, to their cleaning routine. In locker rooms, the iconic Dyson Supersonic hair dryer and new Dyson Corrale hair straightener enable guests to transition from sweaty to sleek in a matter of minutes while the Dyson Airblade hand dryer offers a hygienic, touch-free solution for drying hands after washing.

 

"Dyson has been a key partner of Barry's for many years and has had a huge impact on our brand – allowing us to create a safer and more premium experience for our community. Barry's Denver is equipped with the Airblade hand dryer which offers clients a hygienic, touch-free solution in our locker rooms; the new Dyson V11 Pro vacuum for quick, effective cleans between classes and of course the Supersonic hair dryer, a client (and my own) favorite, which initiated our partnership in 2017." – Joey Gonzalez, Barry's CEO

 

In 2021 and beyond, it's guaranteed that businesses and customers alike will maintain an acute awareness on hygiene. Incorporating advanced technology like Dyson Airblade hand dryers, air purifiers and vacuums proves to guests that their safety is the highest priority for businesses as they look to reopen. In addition to keeping guests safe, businesses are also looking to provide an exceptional experience. One way to do this is through offering top quality, luxurious amenities. To learn more about Dyson's business offerings, visit https://www.dyson.com/commercial/overview. To learn more about Barry's, visit https://www.barrys.com/.
USA

Emails us at USPR@Dyson.com

1330 West Fulton Street, 5th Floor, Chicago IL, 60607