Insights | Allergy | Pollen
How to exercise outdoors with allergies
Exercising outdoors offers many benefits, including fresh air, natural scenery, and sunshine. But if you have allergies, outdoor exercise can present challenges, due to potential exposure to allergens from pollen, mold, and pollution.
Allergies don't have to get in the way of your fitness goals, though. We explore effective strategies to stay active while managing allergy triggers during exercise.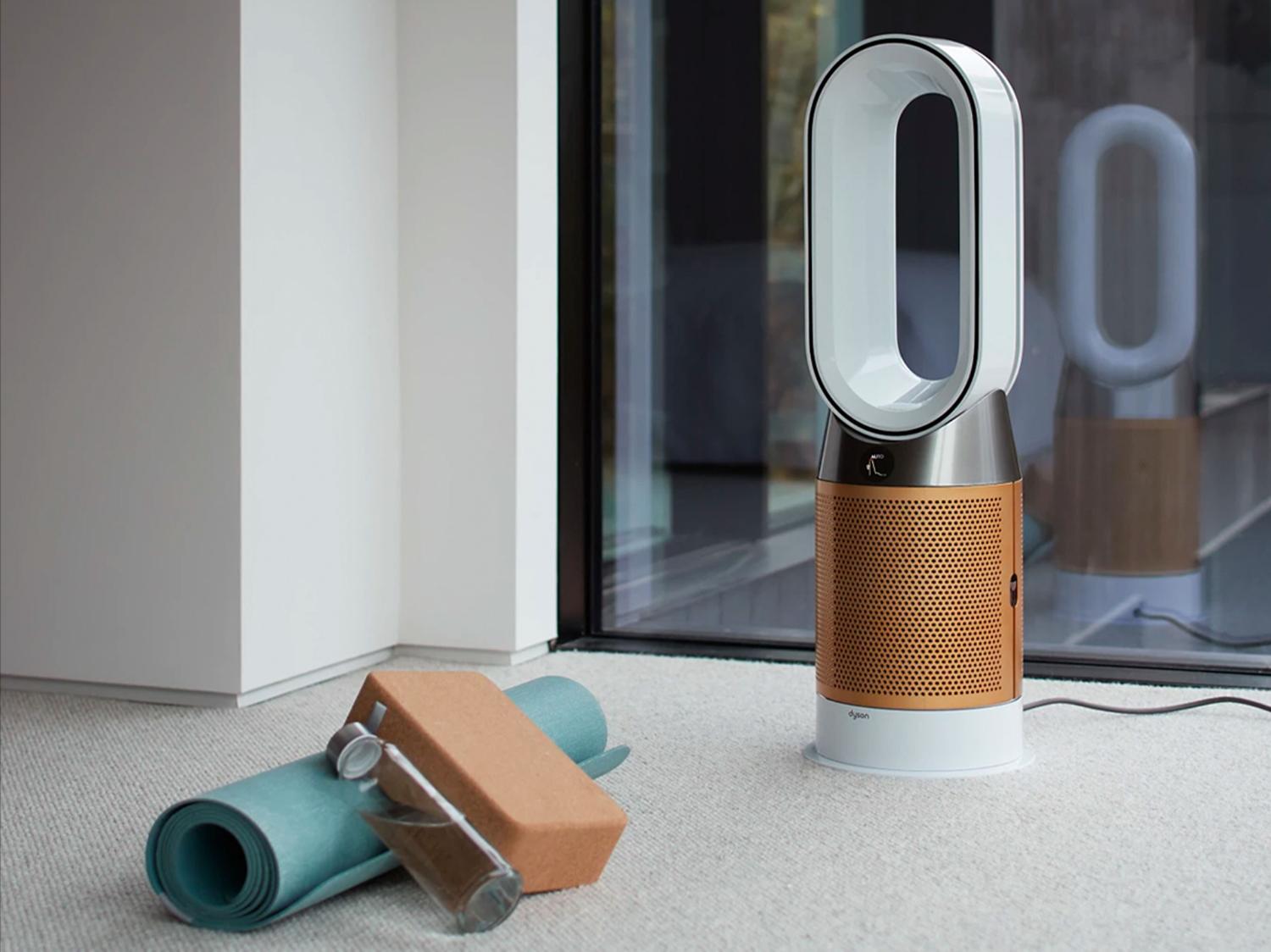 10 tips for exercising with allergies
1. Understand your allergy triggers
The first step in exercising outdoors with allergies is identifying your specific triggers. Are your symptoms worse with certain outdoor activities, locations, or seasons? It's helpful to make a note of this information and recognize any patterns. This will help you develop a targeted approach to manage your allergies effectively.
2. Check pollen counts and air quality
Monitoring pollen counts and air quality can guide your outdoor exercise plans. Several online websites and mobile apps provide real-time information on pollen levels and air quality index (AQI) in your area. On days with high pollen counts or poor air quality, consider modifying your exercise routine or opting for indoor activities. If you have asthma, it's particularly important to avoid exercising outdoors when air quality is rated yellow or higher.¹
3. Time your workouts wisely
The time of day you exercise makes a difference. Pollen counts are typically highest in the early morning and early evening, so plan your exercise routine for midday or early afternoon when pollen levels are naturally lower. It's also a good idea to avoid outdoor exercise on dry, warm, windy days, which typically see the highest pollen levels.²
4. Choose the right location
Selecting the right outdoor setting can help you reduce exposure to allergens. Avoid exercising in allergy hotspots, such as near fields of blooming flowers, freshly cut grass, or heavily wooded areas. Instead, opt for open spaces like urban parks or by water, where pollen counts are generally lower.
5. Wear the right gear
Wearing appropriate clothing during outdoor exercise can act as a barrier between you and allergens. Consider the following tips:
Cover your head with a hat to prevent pollen from settling in your hair.
Wear wraparound sunglasses to shield your eyes from pollen and other airborne allergens.
Use a face mask designed for outdoor activities to filter out allergens and pollutants.
6. Take medications as prescribed
If you have allergies, it's essential to follow your doctor's advice and take any medications prescribed. Allergy medications, such as antihistamines or nasal sprays, before exercising can help control symptoms.
7. Warm-up and cool down indoors
Complete your warm-up and cool-down exercises indoors to minimize exposure to outdoor allergens. By doing these parts of your workout routine indoors, you reduce the duration of allergen exposure and decrease the likelihood of triggering allergy symptoms.
8. Hit the shower after exercising
Showering washes away pollen and other allergens from your body and hair that may cause a post-exercise allergy flare-up. Allergens can also collect on your clothing, so it's important to remove and wash your workout gear as soon as you're finished with your cool down.
9. Consider low-allergen activities
If you find that your allergies are particularly bad during certain seasons, consider alternative low-allergen outdoor activities. These may include swimming, indoor rock climbing, cycling on paved trails, or practicing yoga in a park away from high-pollen areas.
10. Maintain good indoor air quality

Improving indoor air quality can benefit individuals with allergies. Keep windows closed during high-pollen periods, use air purifiers with HEPA filters, and regularly clean surfaces to minimize allergen build-up. Creating an allergen-free indoor environment will provide relief when you return from outdoor workouts.

 

Exercising outdoors with allergies is possible with the right strategies in place. By understanding your allergy triggers and following some of the guidance above, you can enjoy outdoor exercise while managing your allergies effectively. Remember to consult with your healthcare provider for personalized advice and solutions.
¹Asthma and Allergy Foundation of America (2023). High Heat, Air Pollution, Air Quality Create Problems for People with Asthma. Available at: https://community.aafa.org/blog/high-heat-air-pollution-air-quality-create-problems-for-people-with-asthma
²WebMD (2023) 6 Way to Keep Exercising Outdoors With Allergies. Available at: https://www.webmd.com/allergies/allergies-and-exercising-outside
USA

Emails us at USPR@Dyson.com

1330 West Fulton Street, 5th Floor, Chicago IL, 60607