Insights | Allergy | Pollen
How to cope with pollen allergy as a family
Pollen allergies, also known as hay fever or allergic rhinitis, can be disruptive for individuals and families alike. Up to 25% of children are affected by pollen allergies¹ and symptoms can disrupt their daily activities and reduce their overall quality of life.
The good news is there are some simple things you can do to make your child – and any other hay fever sufferer in the home – feel better. We explore valuable tips and strategies for coping with pollen allergies as a family.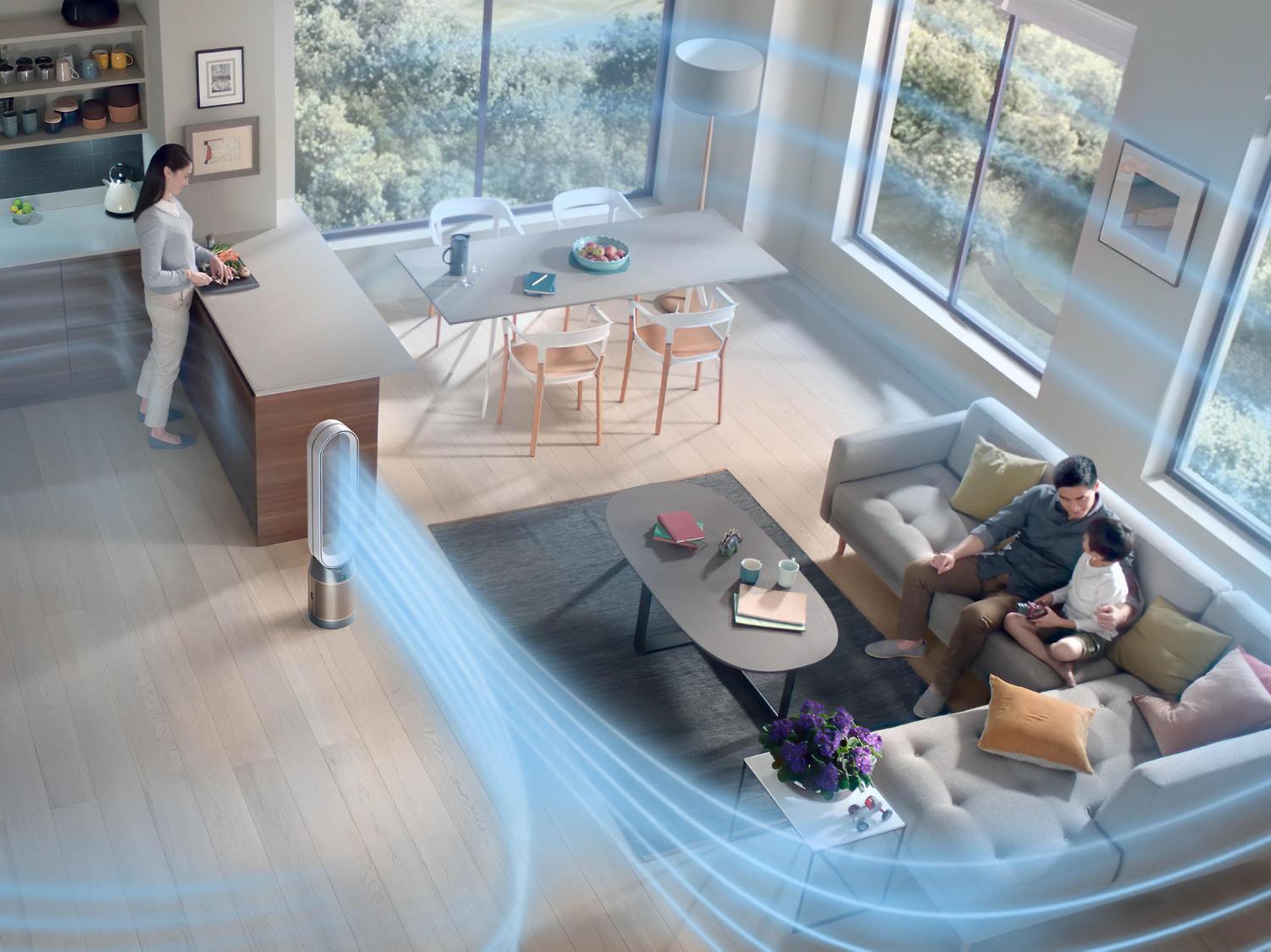 Understand the basics of pollen allergies
Before delving into coping strategies, it's crucial to understand the basics of pollen allergies. Pollen allergies are triggered by the immune system's reaction to pollen particles from various plants, such as trees, grasses, and weeds. Symptoms include sneezing, congestion, runny nose, itchy eyes, and fatigue. By knowing the specific triggers and symptoms, families can take targeted steps to minimize exposure and alleviate discomfort.
For more information on pollen allergy symptoms in children, read our article Pollen allergies in children: recognizing the signs and symptoms.
Create an allergy-smart home environment
Reducing pollen allergens in the home and being allergy smart is essential for managing pollen allergies within the family. Here are some practical tips:
Keep windows and doors closed during peak pollen seasons and use air conditioning or air purifiers with cooling instead.
Regularly clean and vacuum your home to remove pollen particles that may have entered.
To trap pollen, consider using air purifiers with high-efficiency particulate air (HEPA) filters in bedrooms and living areas.
Encourage family members to remove their shoes at the door to prevent pollen from spreading indoors.
Monitor pollen counts
Staying informed about pollen counts in your area is an effective strategy for planning outdoor activities. Several websites and smartphone apps provide up-to-date pollen count information. When the pollen count is high, limit outdoor activities or plan them during times when pollen levels are lower, such as after rainfall.
Create a 'pollen-free' zone
Designating a 'pollen-free' zone in your home can help create a sanctuary for family members with allergies. Pollen in bedrooms can be minimized by following these steps:
Use allergy-proof bedding covers to prevent dust mites and pollen from collecting on mattresses and pillows.
Use blinds or shades instead of curtains, as they are less likely to trap pollen.
Implement a no-pets policy in the designated room to avoid pet dander, which can exacerbate allergies.
Wash away allergens and dress appropriately
Encourage your children to practice good personal hygiene and make sure their clothing protects them from pollen allergens.
Shower before bedtime to remove pollen that may have collected on the body and hair during the day.
Encourage wearing sunglasses and a hat while outdoors to protect your child's eyes and face from pollen.
Wash clothes regularly, especially after spending time outdoors, to remove any lingering pollen.
Consult an allergist
If pollen allergies affect the quality of life for any family member, it's advisable to seek professional help. An allergist can provide accurate diagnosis, prescribe appropriate medications, and offer personalized advice based on individual needs.
Living with pollen allergies as a family may present challenges, but by using these coping strategies, you can help minimize the impact on daily life.
¹American College of Allergy, Asthma & Immunology. (n.d.). Allergic Rhinitis (Hay Fever) in Children. Available at: https://acaai.org/allergies/types/hay-fever-rhinitis
²KidsHealth (2023). Seasonal Allergies (Hay Fever). Available at: https://kidshealth.org/en/parents/seasonal-allergies.html
³Kingston Hospital NHS Foundation Trust (2023). Allergic Rhinitis in Children. Available at: https://kingstonhospital.nhs.uk/wp-content/uploads/2021/05/A0115-Allergic-rhinitis-in-children.pdf
USA

Emails us at USPR@Dyson.com

1330 West Fulton Street, 5th Floor, Chicago IL, 60607