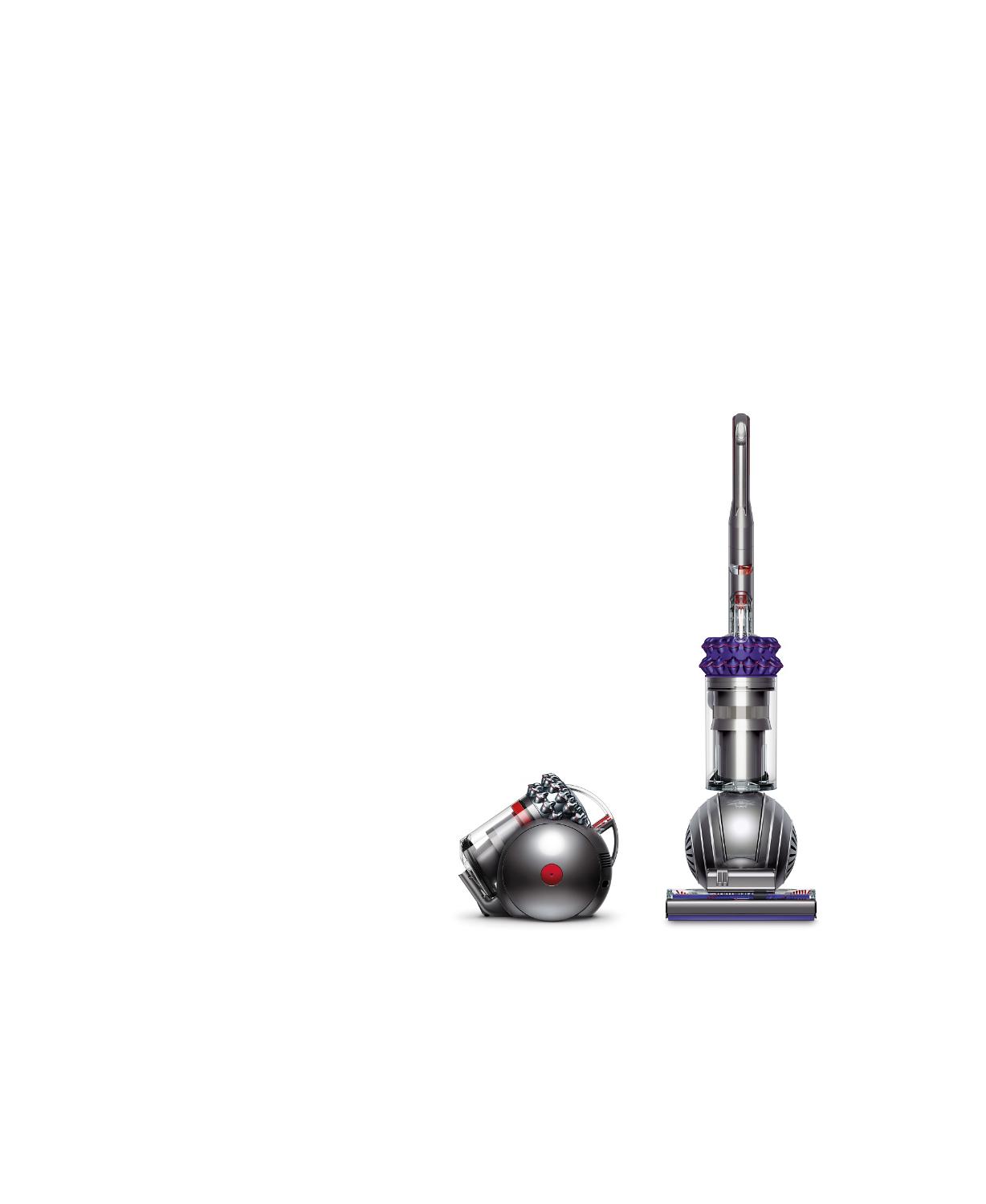 Corded Vacuum Owner Rewards
Exclusive 20% Savings Event
Select the machine of your choice, add the one-time use promotional code in checkout, and click "apply" to display your discount before confirming payment details.
Upright vacuums
Only at Dyson

Deep cleans your home-and your pet. All the features, performance, and specialized pet tools of the Ball Animal 3 Extra vacuum with extra accessories with five additional accessories for whole-home deep cleaning- up high, down low, and everywhere in between.

Latest technology

Deep cleans your home-and your pet. All the features and performance of the Ball Animal 3 vacuum with additional specialized pet tools. The pet groom tool sucks loose hairs driectly from your pet and into the bin, so they don't drop around your home.⁷ The tangle-free turbine tool removes stubborn hair from carpets and upholstery - without tangling.

 

Latest technology

 

Engineered for homes with pets. New de-tangling technology automatically clears wrapped hair from the brush bar as it cleans. With Ball ™ technology and three cleaning modes, the Dyson Ball Animal 3 smoothly navigates around furniture and obstacles with a simple turn of the wrist, for precise cleaning.
 

No other vacuum has stronger suction at the cleaner head.* Includes extra tools for whole-home, deep cleaning.

original price:

Was $599.99

current price:

$449.99

Save $150.00

Exclusive color

Strongest suction of any vacuum.* Even more power for tough tasks.
Canister vacuums
Self rights when toppled and hygienically ejects the dirt.
Buy direct from the people who made it