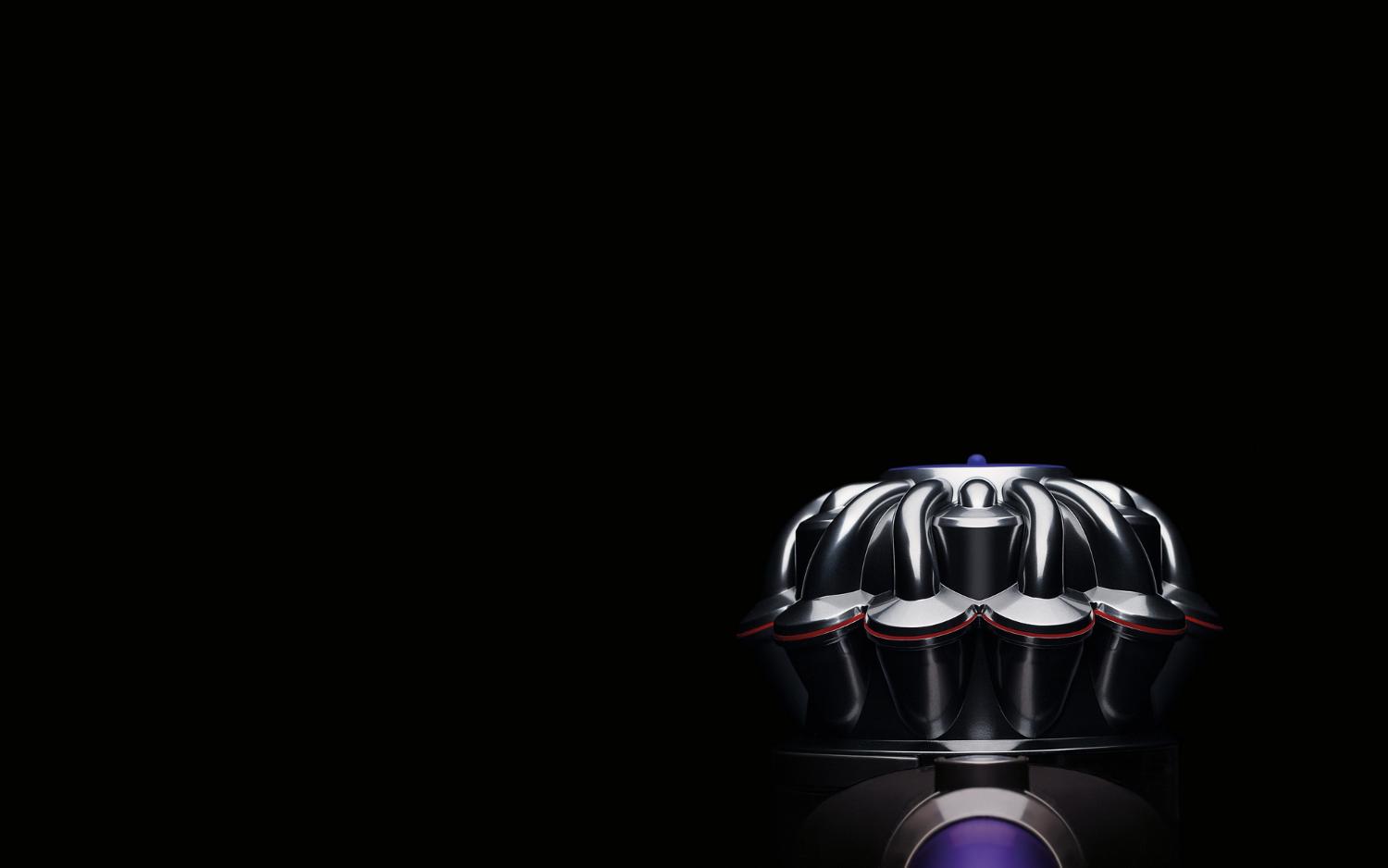 Owner Rewards
Exclusive 20% Savings Event
Select the machine of your choice, add the one-time use promotional code* in checkout, and click "apply" to display your discount before confirming payment details.
*Don't have a code? Register your machine by calling 1-866-664-9004 to speak to a Dyson expert about Owner Rewards.
Terms & conditions apply.

How to shop during an Owner Rewards Event:
Online
Visit the Owner Rewards shop to see all eligible machines. You'll be asked to apply your unique promotional code during checkout and your exclusive discount will be applied to your order.
On the phone
Don't have a code? Call 1-866-664-9004 to speak with a Dyson expert, place an order and set up a web account for future use or chat with experts 7 days a week.

In person
Visit your nearest Dyson Service Center or Dyson Demo to test the latest Dyson technology, and speak with Dyson experts to find the right machine for you and hear about Owner Rewards benefits. 
Why Register? More perks.
Being a Dyson product registered owner has even more perks:
Save 20% during Savings Events, only for Dyson owners.
Reminders for free preventative maintenance checks at a Dyson Service Center, during the life of your warranty.

Invitations to exclusive events and sneak peeks at our latest technology before anyone else.
Assistance from our team of Dyson experts, who are on hand to help through a dedicated VIP hotline: 1-866-664-9004, and online support 7 days a week.

Experience the latest technology in our invitation-only reviewer program.

Helpful tips to get the most out of your machine and keep it working at its best.

We don't stop caring about our machines once they're yours. Registering your product allows us to give you a tailored, complementary, direct service for your machine. Even after your warranty has ended, we'll still be on hand to help. Enjoy all the benefits.
Sign up to receive email updates in Your Dyson account for news on new Dyson technology, helpful tips to get the best from your machine, and exclusive offers and invitations to special events.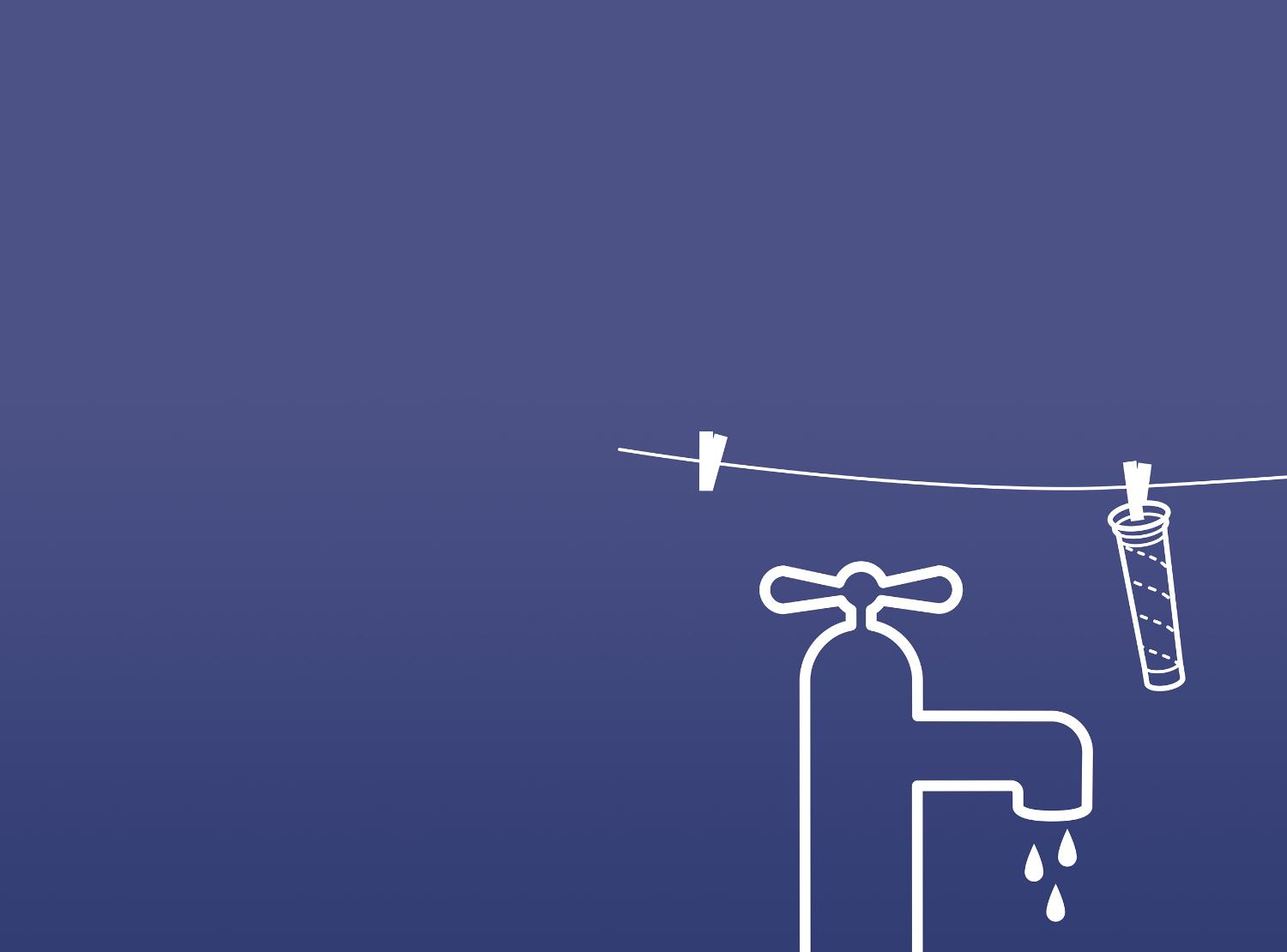 Get the most out of your machine
Our maintenance alerts remind you when to wash a filter, or clean the brush bar. Our machines work hard, so you don't have to.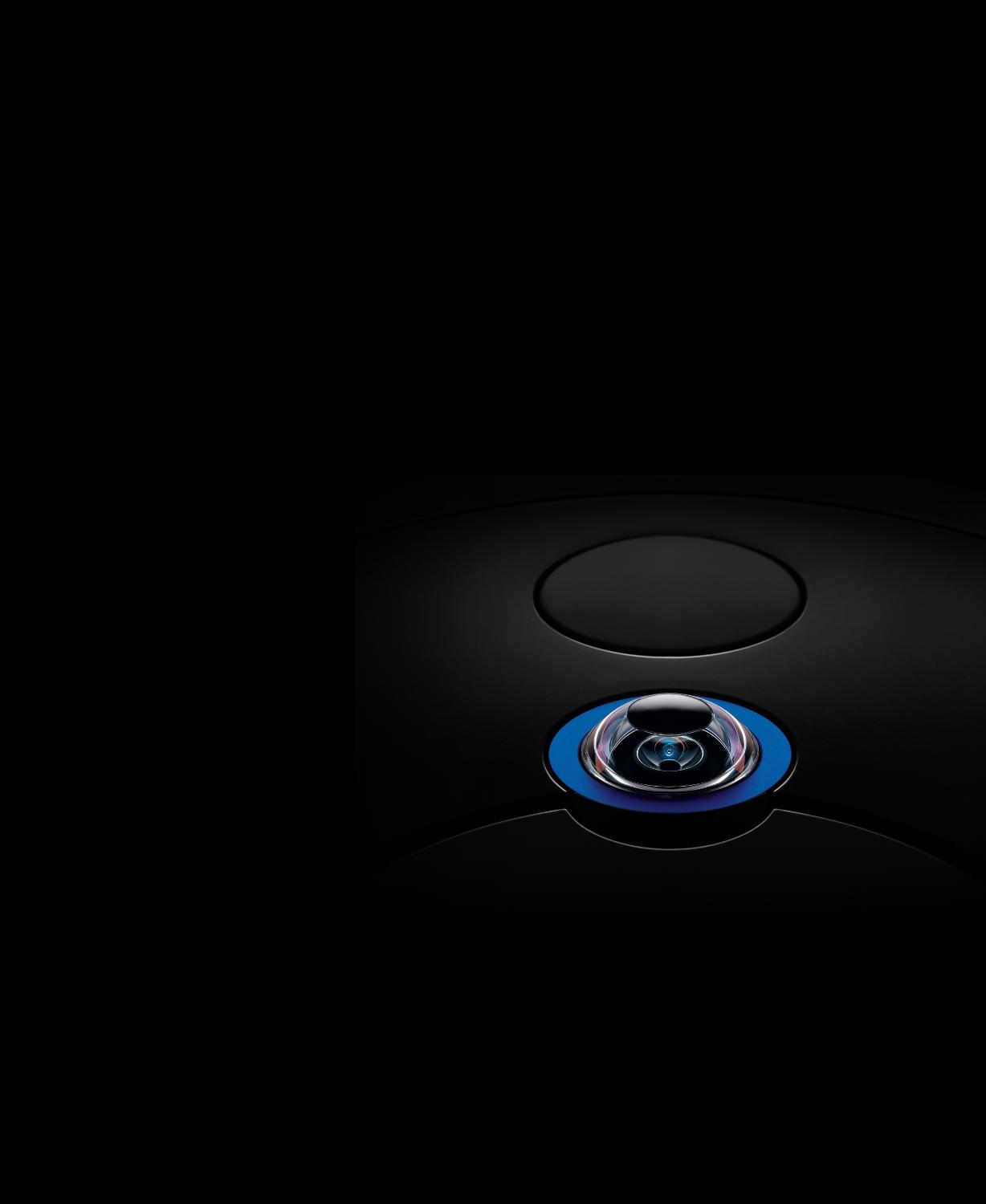 Reviewer Program
As well as accessing exclusive special offers, registered owners may be invited to review the latest Dyson technology – before it's available to buy.
Upgrading your old machine?
Please recycle your old vacuum cleaner responsibly. Find your local community recycling center, or drop off your machine at a Dyson Service Center.