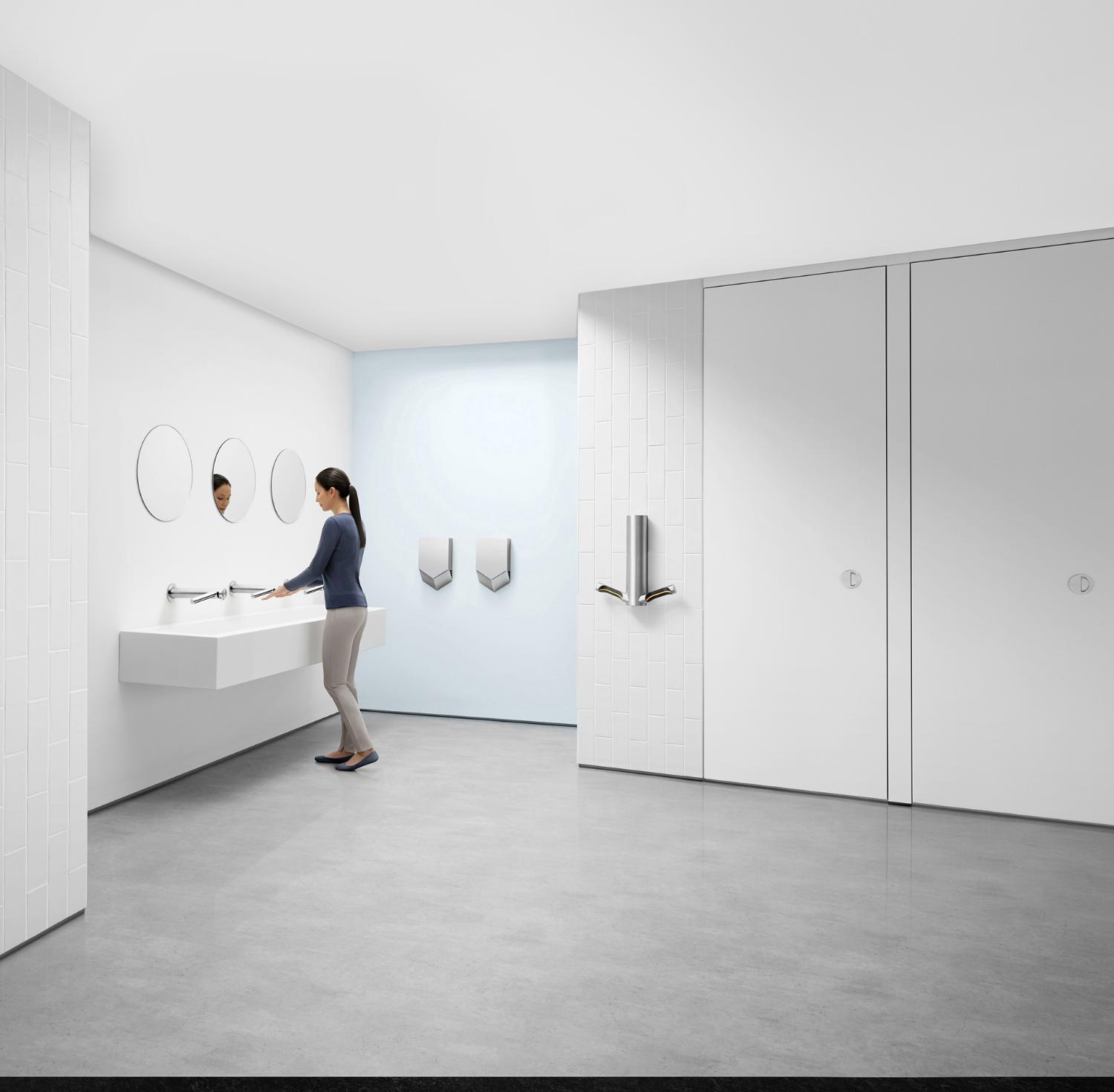 Fastest to dry hands hygienically with HEPA-filtered air⁺
Find out why our hand dryers are hygienic
Dyson Airbladeᵀᴹ hand dryers have HEPA filters installed as standard to capture 99.97% of particles as small as 0.3 microns from the washroom air. So hands are dried with cleaner filtered air, not dirty air.
Dyson Airblade™ hand dryers cost up to 78% less to run than other hand dryers and produce up to 80% less CO₂.* Save on costs, washroom space, CO₂ and mess.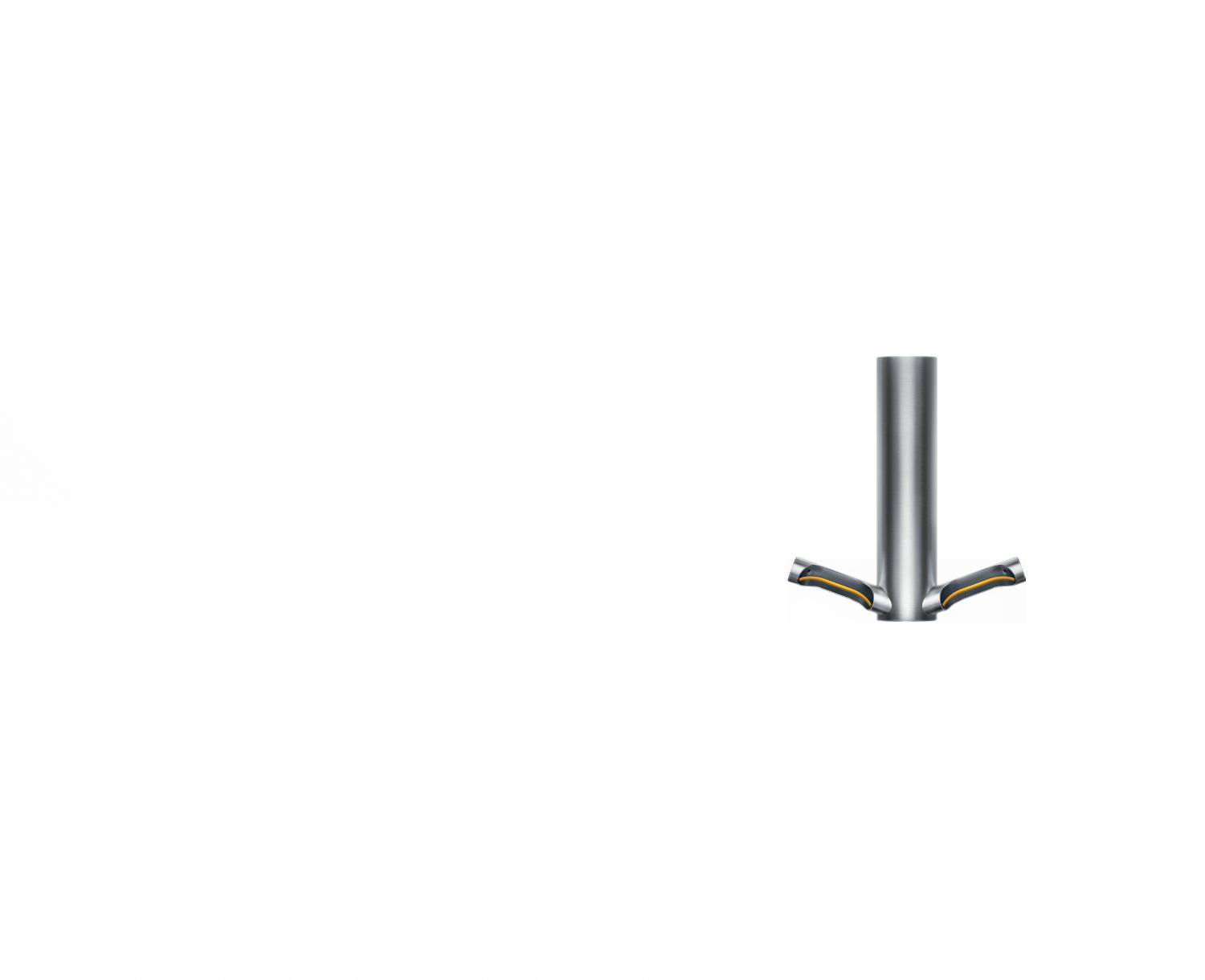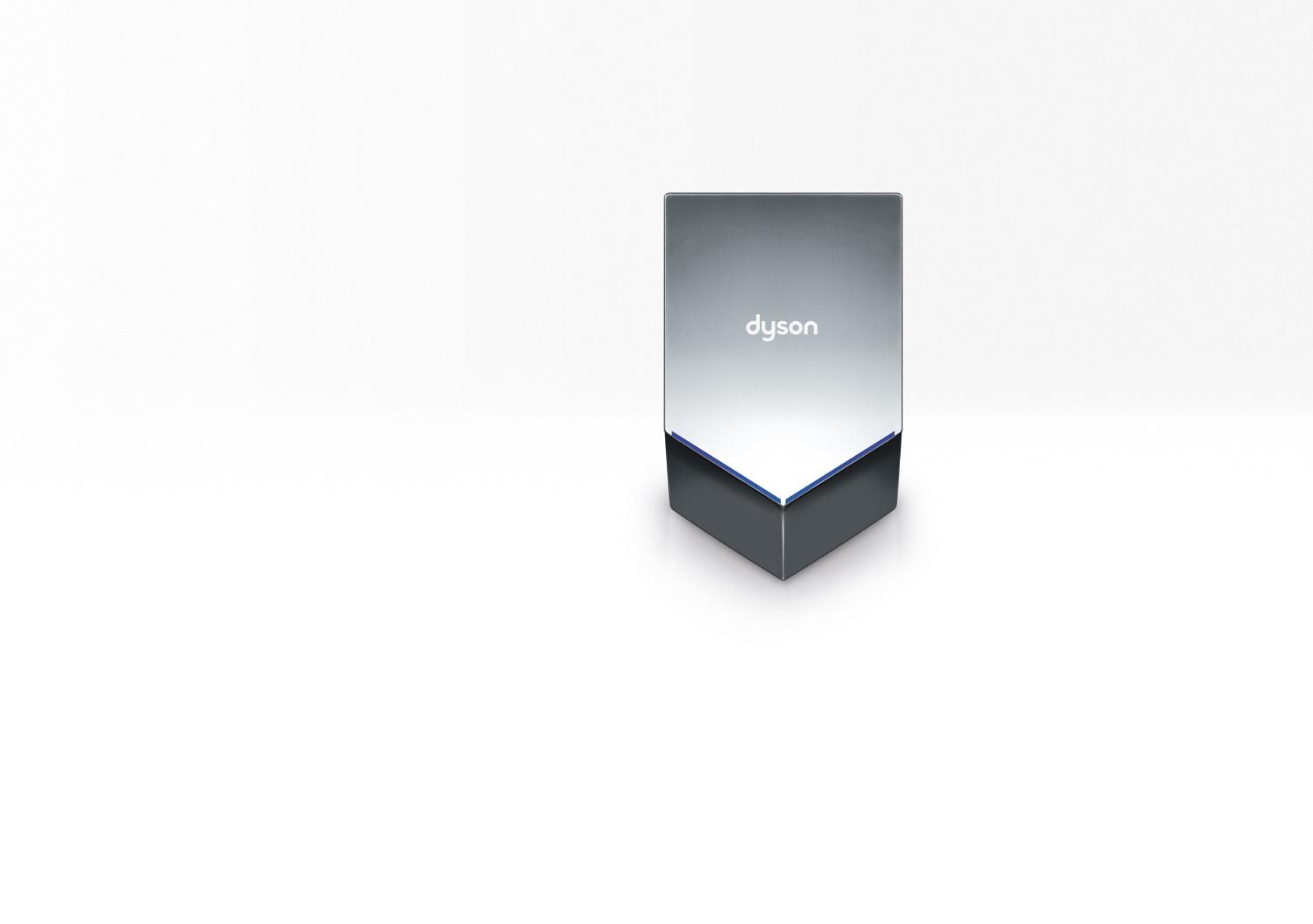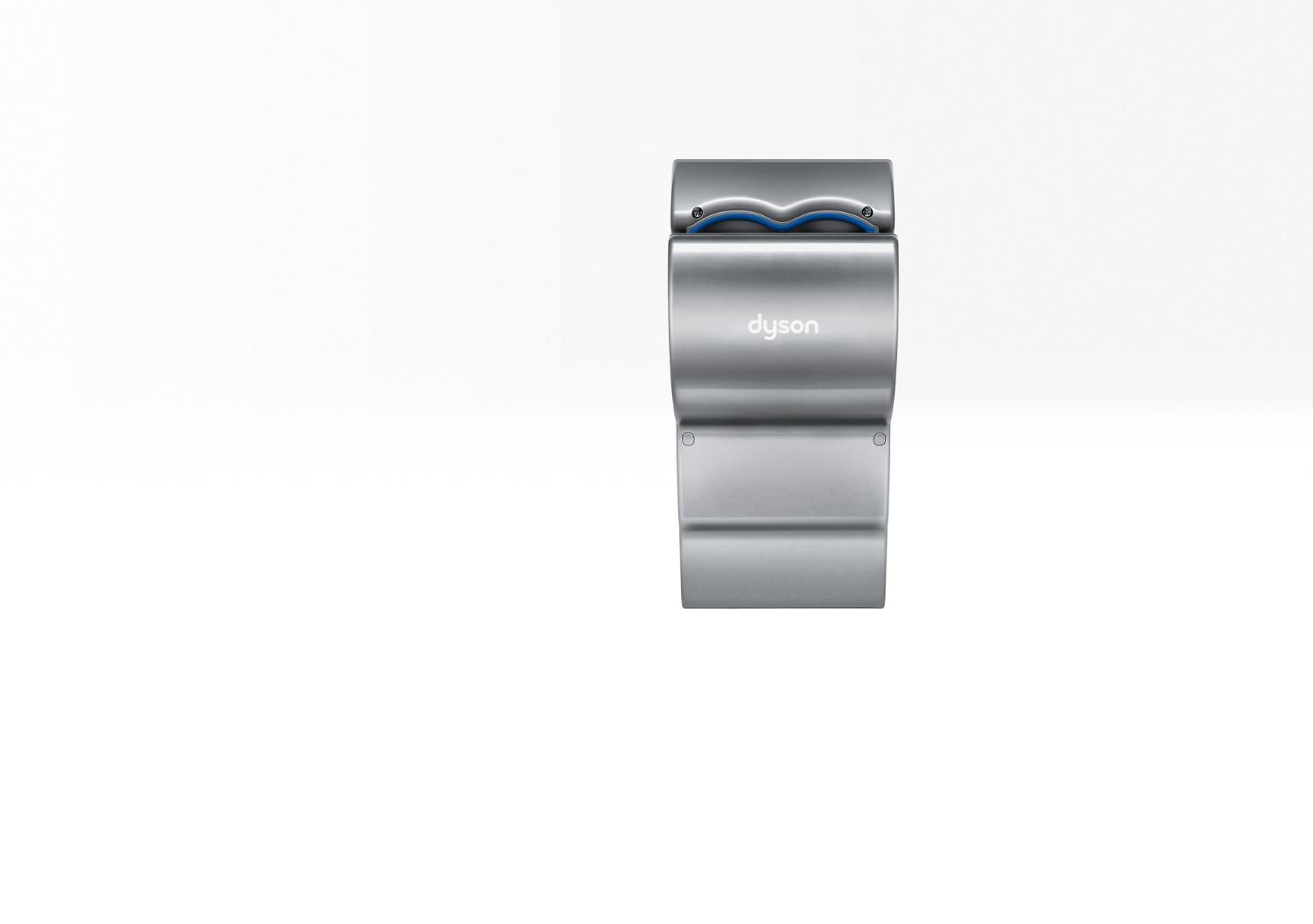 Explore technical information, and installation guides for specification.
¹Loudness reduction compared to the original Dyson Airblade V hand dryer.

**The environmental impact of electrical appliances and paper towels was measured by Carbon Trust. The calculations were produced using the software Footprint Expert Pro, based on product use over 5 years and using weighted averages of individual countries of use. Dry times for product were evaluated using DTM 769.