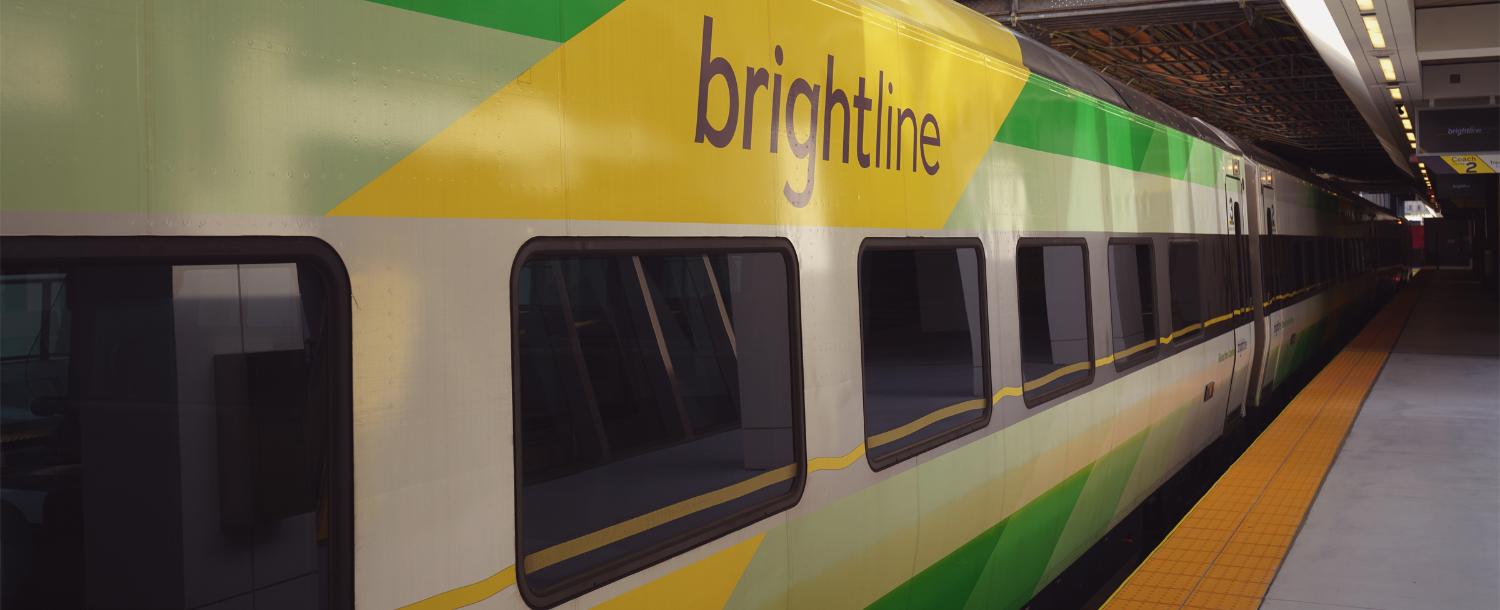 "With Brightline, everything was selected to provide the best travel experience possible. Dyson Airblade Tap hand dryers streamline the hand washing experience while conserving water, reducing carbon and saving on maintenance costs."
---
Jeff Krablin
Vice President - Merchandising and Partnerships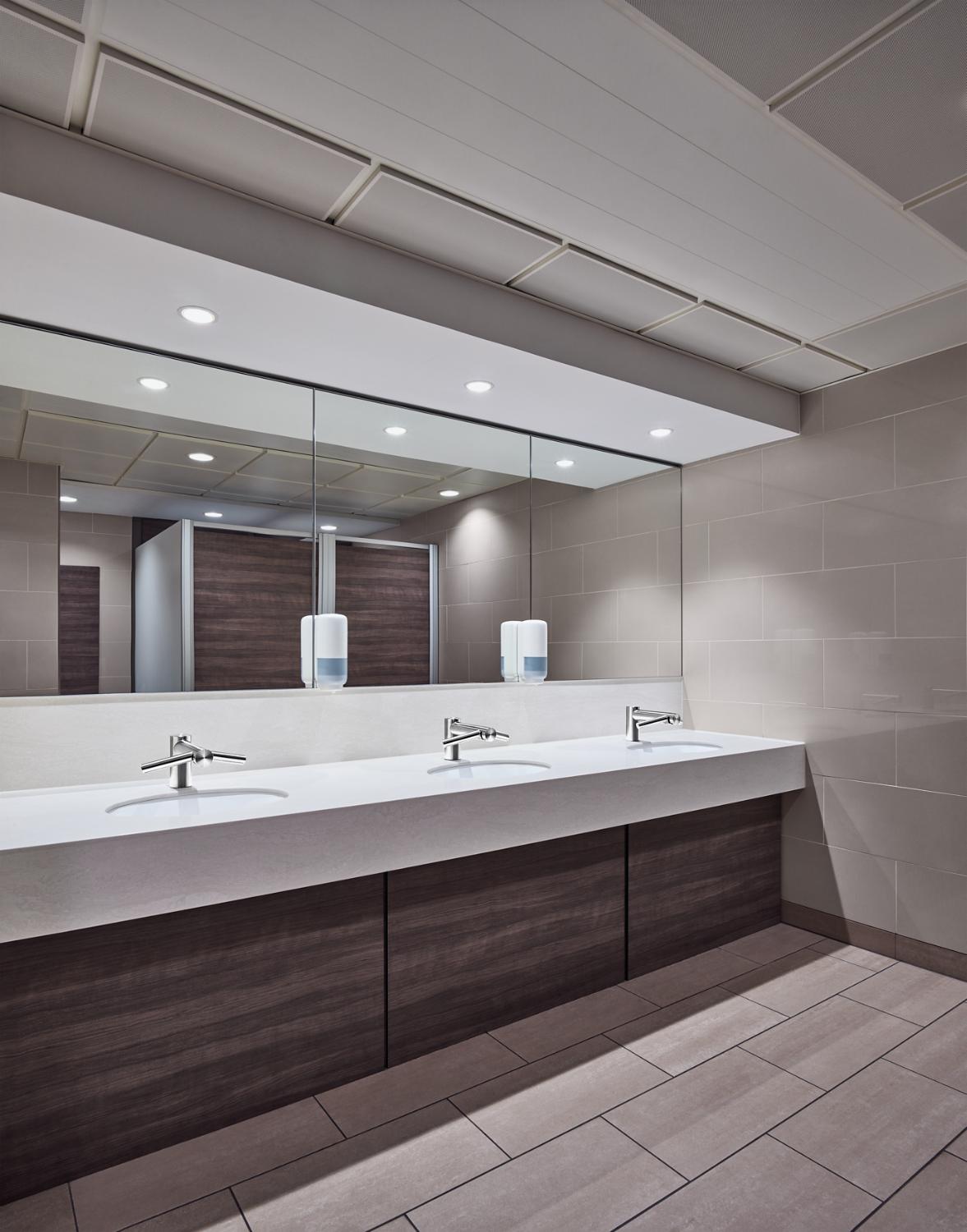 Why the Dyson hand dryers are the best solution for modern travel.
Today's passengers expect a more sophisticated travel experience. With no water dripped on the floor and fast dry times, the Dyson Airblade Wash+Dry hand dryer creates a lasting impression. 


**The environmental impact of electrical appliances and paper towels was measured by Carbon Trust. The calculations were produced using the software Footprint Expert Pro, based on product use over 5 years and using weighted averages of individual countries of use. Dry times for product were evaluated using DTM 769. 
⁺Dry time and energy consumption calculated for Max mode. Dry time was determined using Dyson test method 769 based on NSF P335 to a measurement of 0.1g residual moisture.