Fast to dry hands hygienically with HEPA-filtered air.¹
Dyson Airblade™ hand dryers can help you save on costs, washroom space, CO₂ and mess.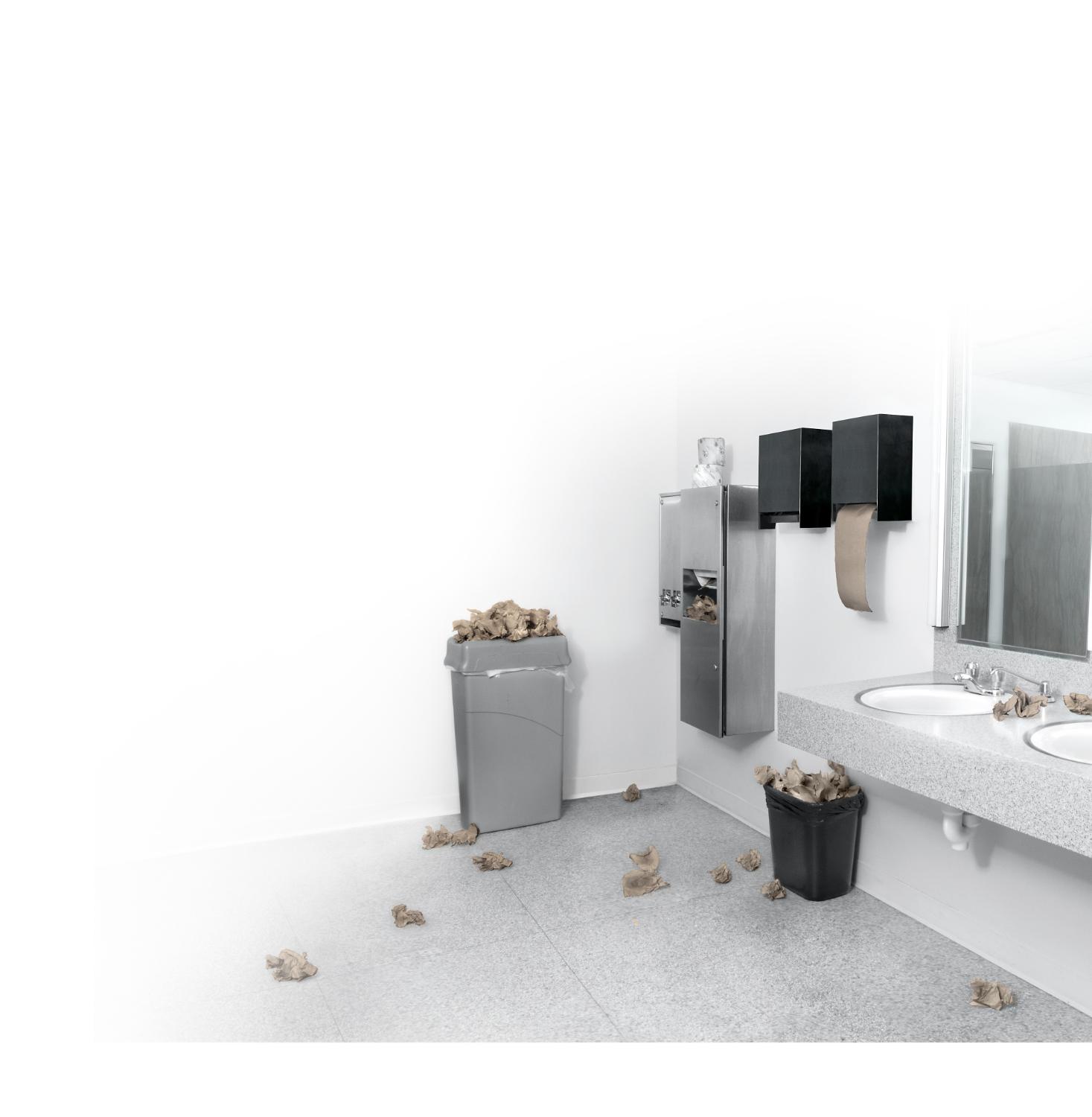 Dyson Airblade™ hand dryers cost up to 98% less to run than paper towels.* And create less mess.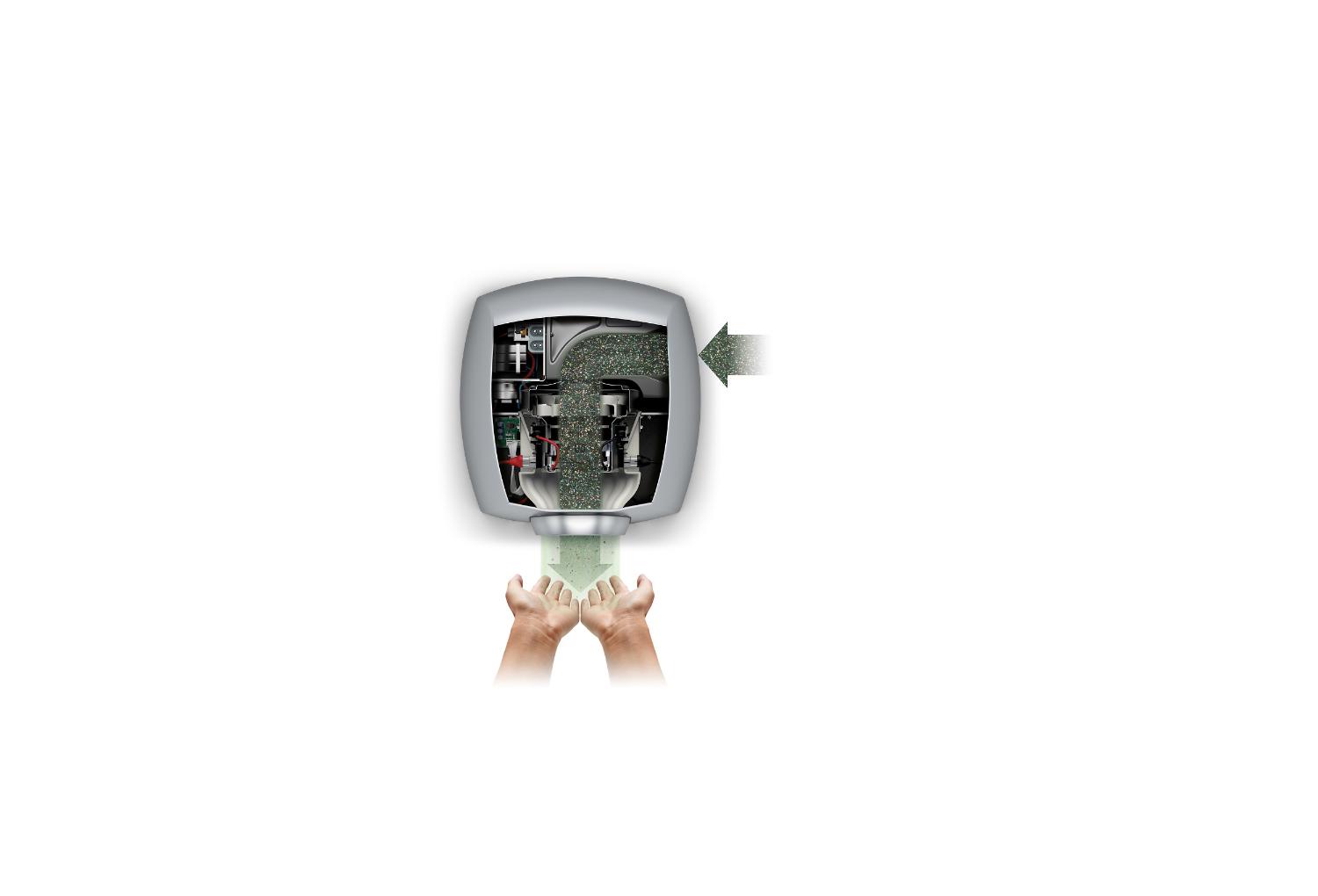 Forget slow, clunky, loud and unhygienic dryers that clog up your washrooms. And save up to 78% in running costs.*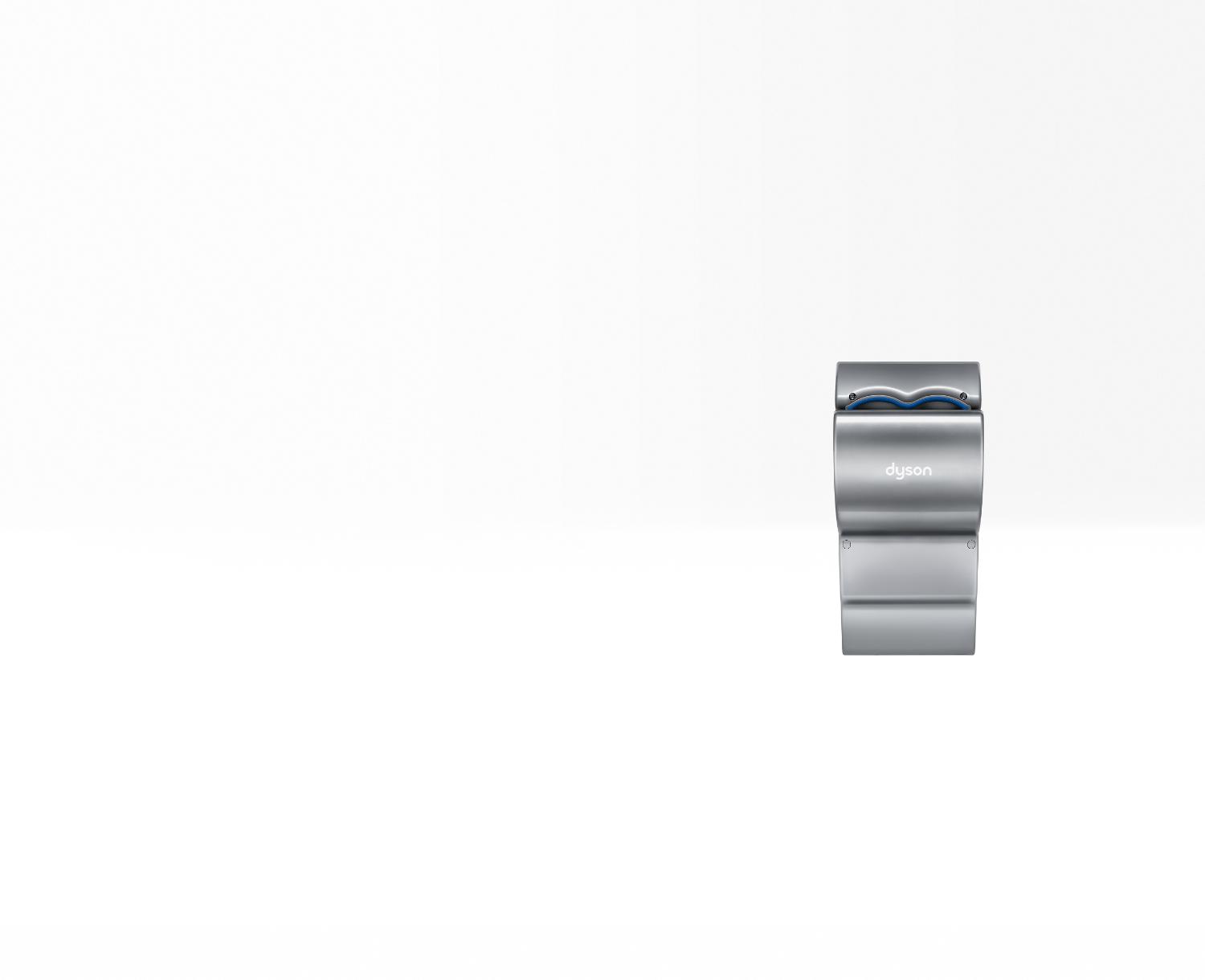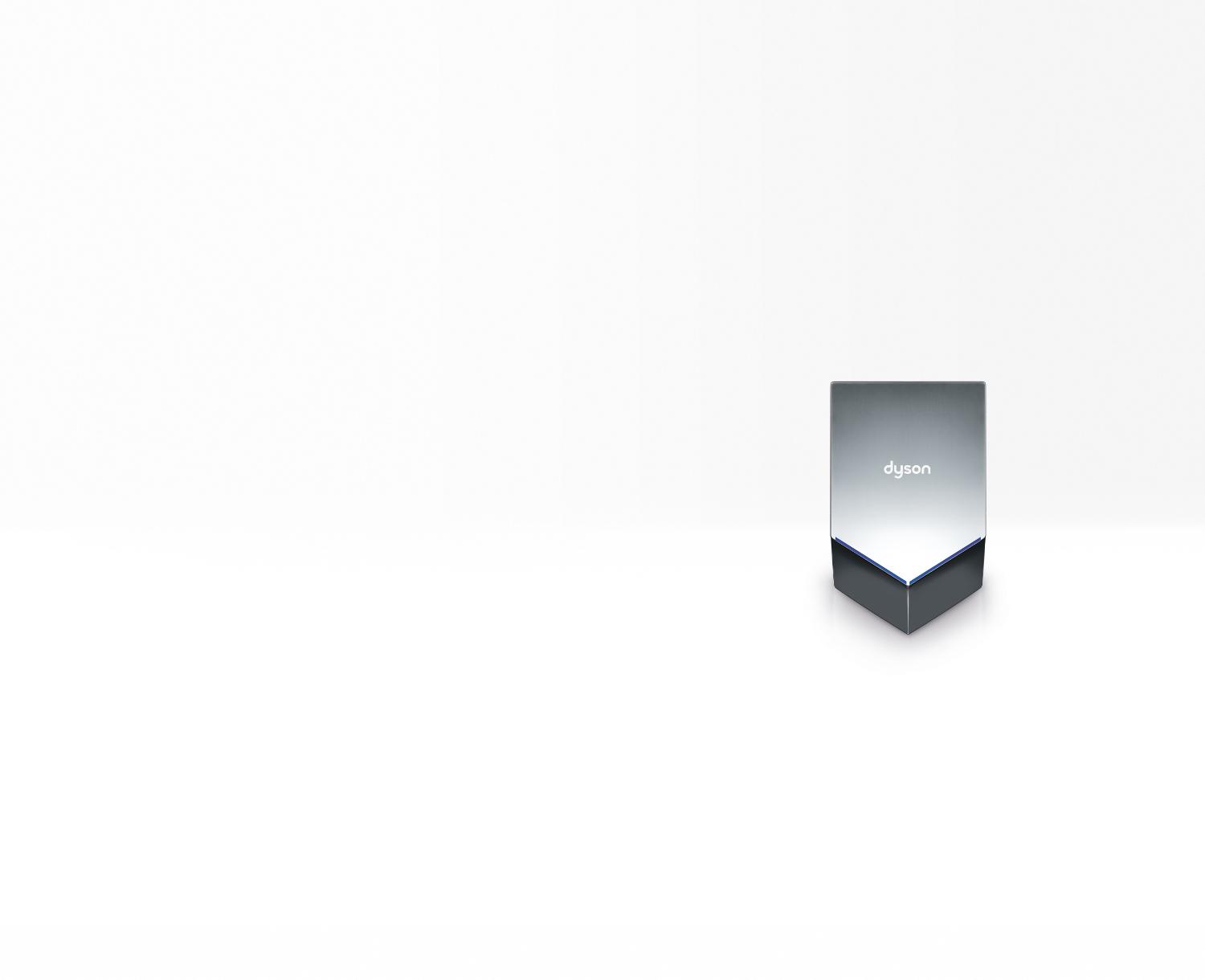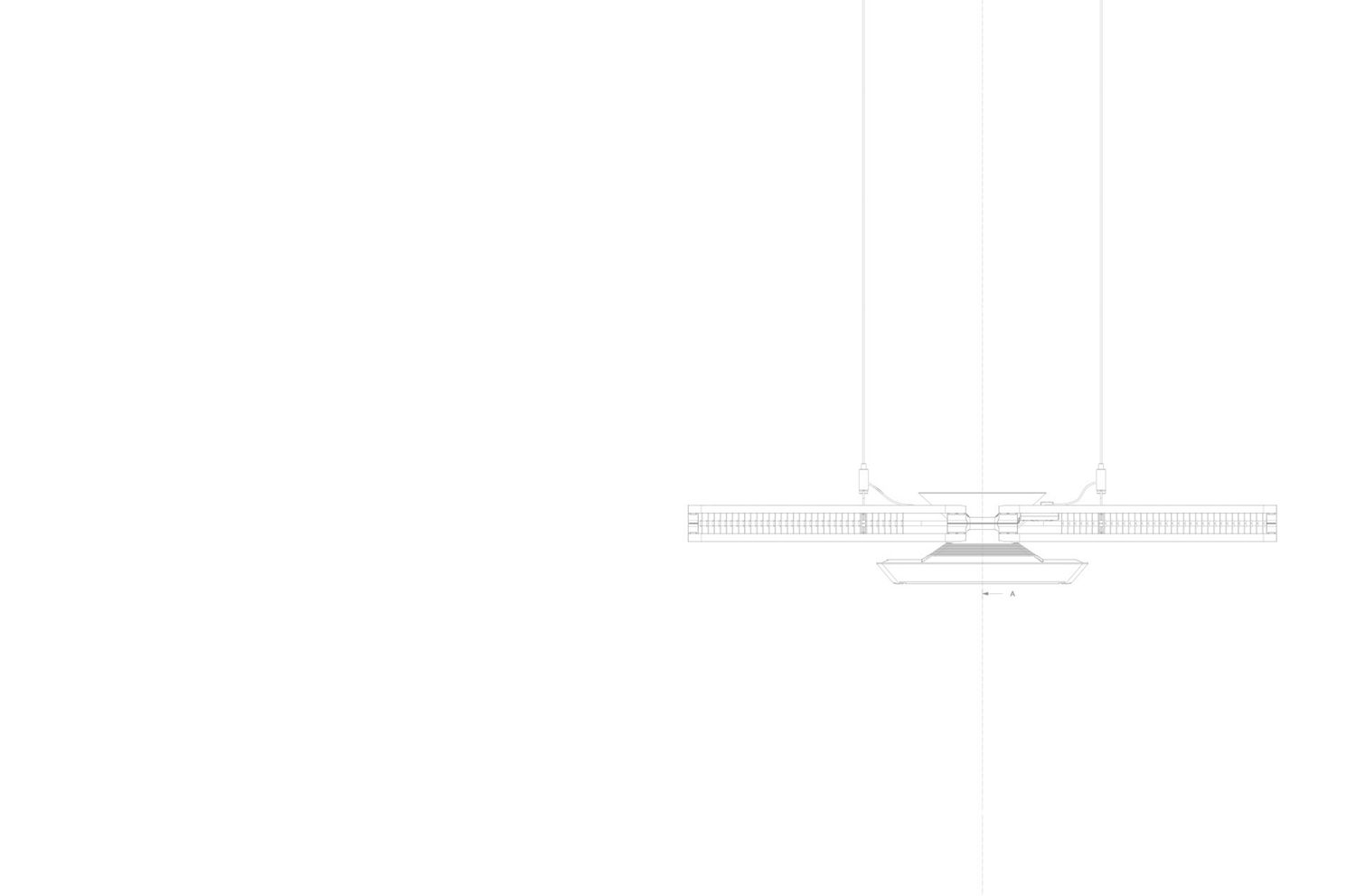 Explore technical information, and installation guides for specification.
¹Based on overall dry time performance and HEPA filtration capabilities.