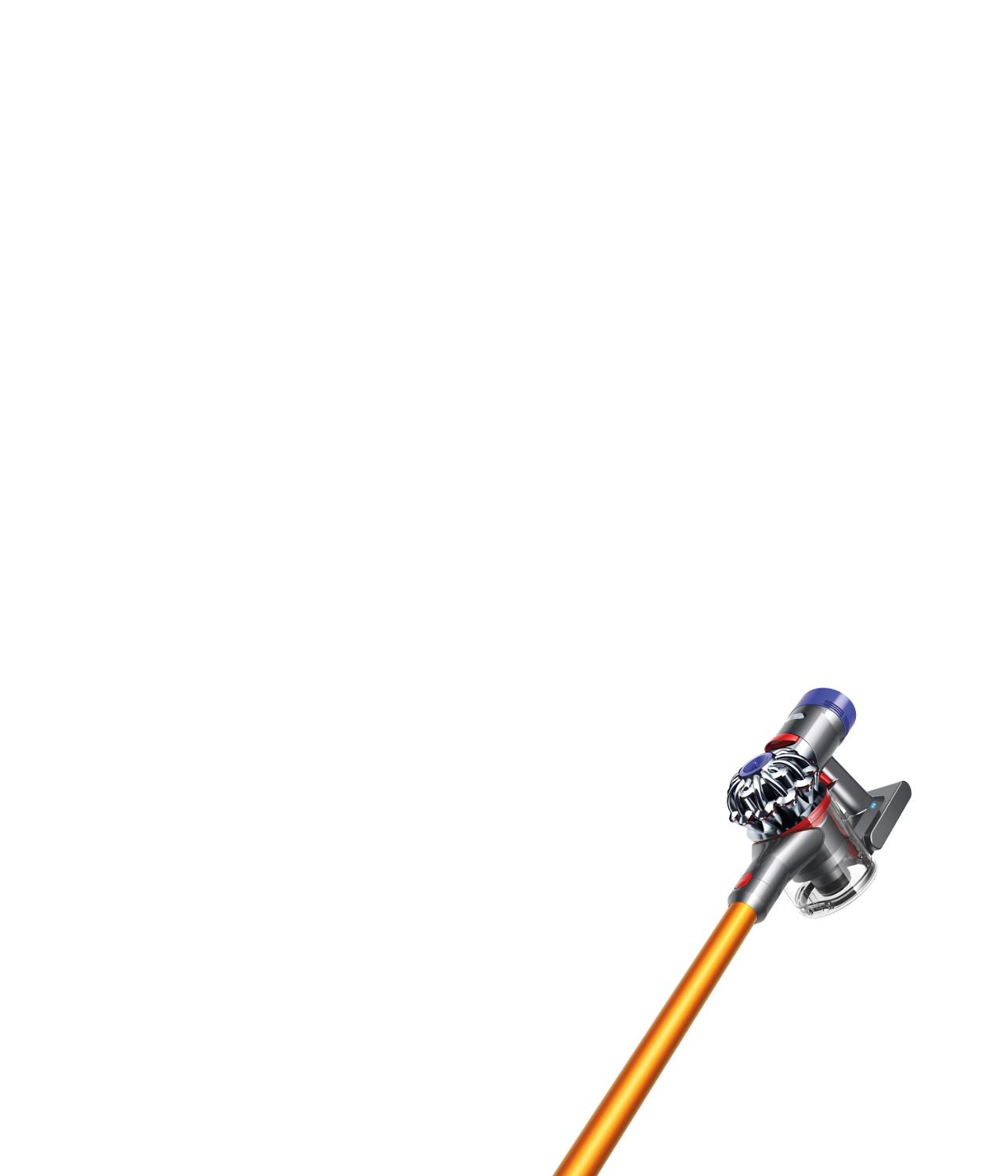 Lenexa Service Center
Our Customer Support Team is ready to help you 5 days a week.
Dyson experts are here to help you with your current machine, upgrading to the latest technology or just if you are interested in what we do.
We are located ½ mile north of 119th street on Strang Line Road, on the East side of the street at 114th Terrace.
Operating hours: Tuesday to Saturday 9am-5:30pm