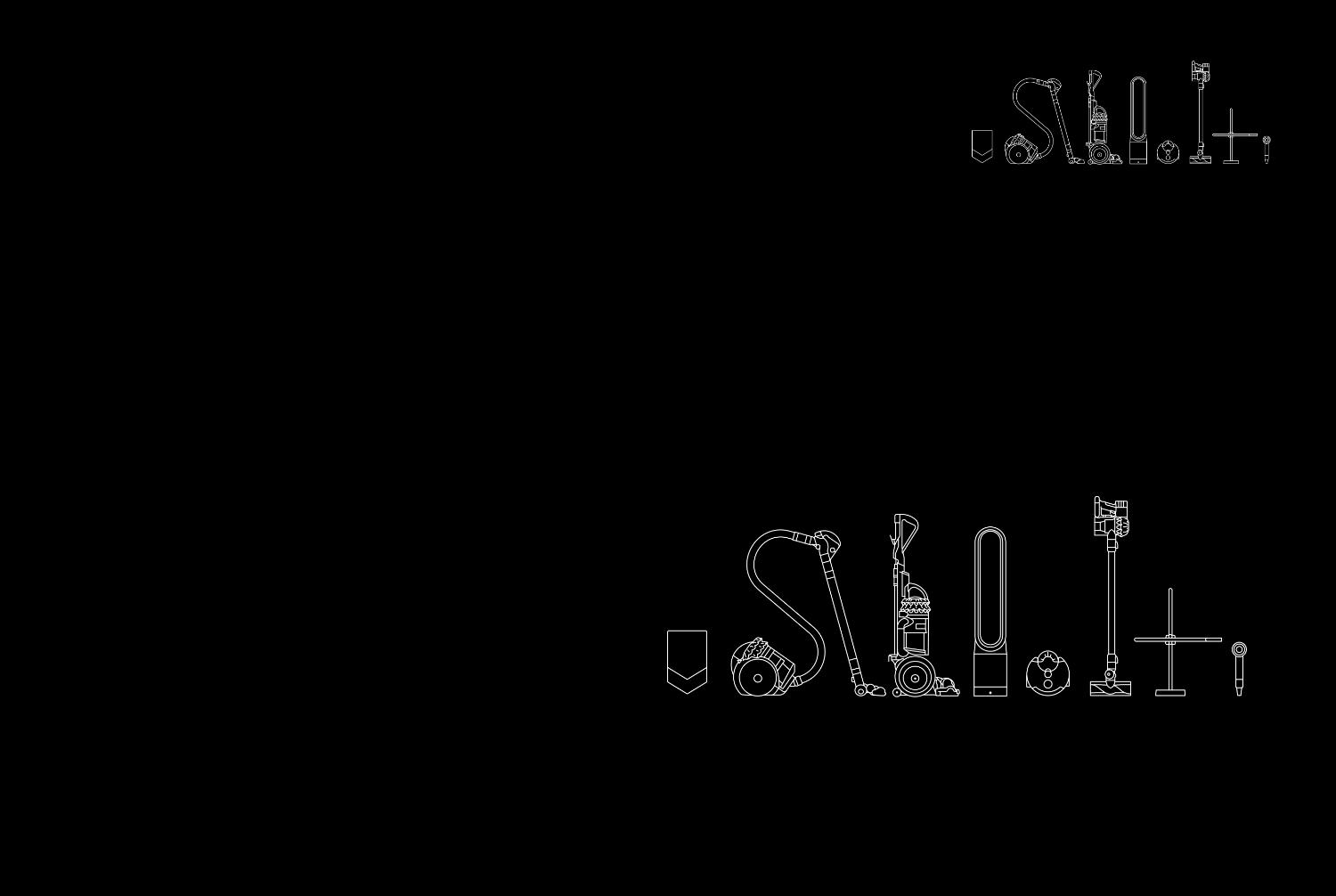 Which machine do you own?
We can get you there more quickly if you log in, or provide us with your serial number. Or you can select your machine below.
Your serial number
We need the first five digits of your machine's serial number. You'll find it on your machine, on a label that looks like this.
Log in
If you've already registered your machine, we can help you faster if you log in.