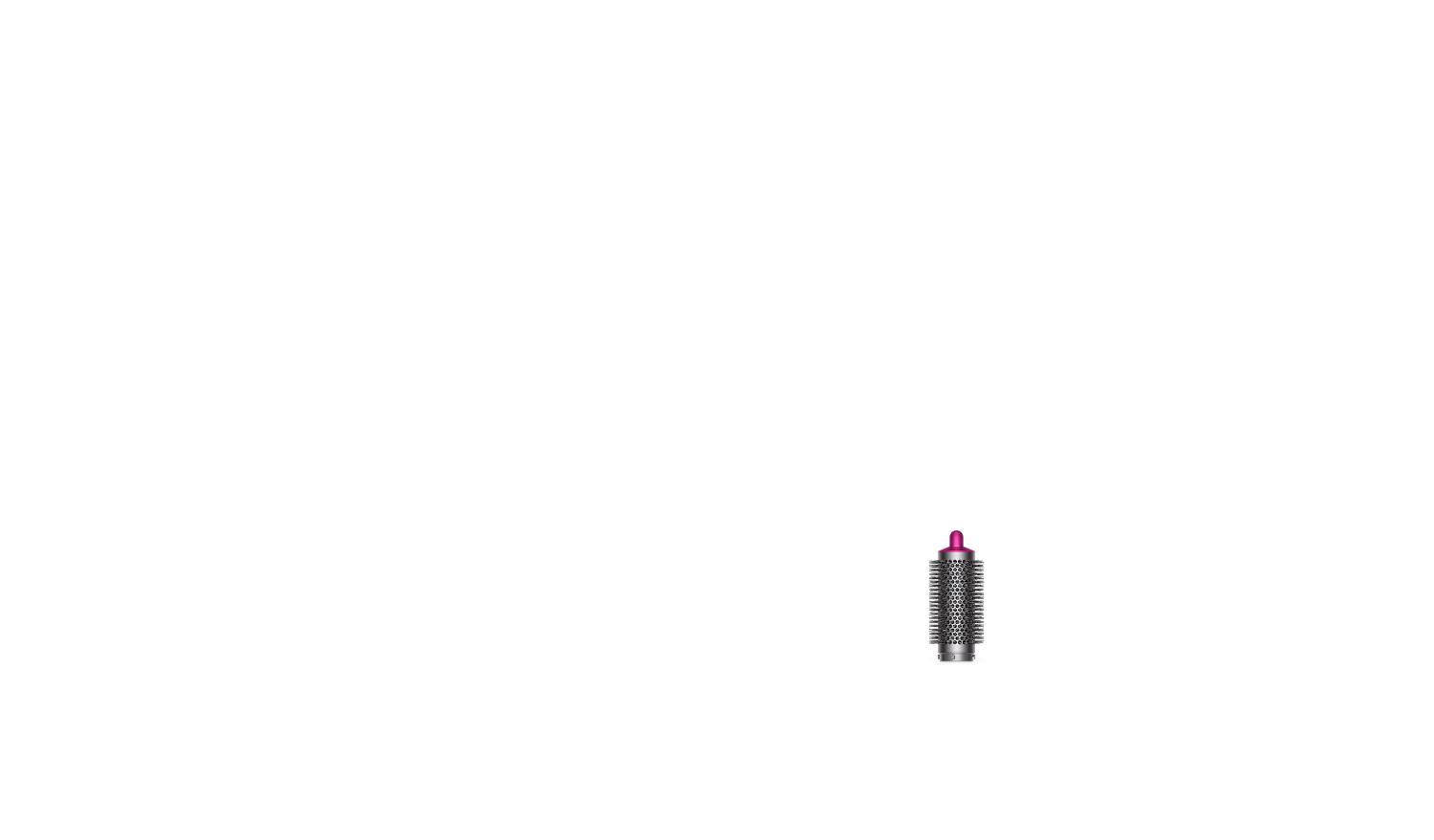 Round volumizing brush
Adds body and shape to hair as it dries.
Dia 2.21" x H 5.30"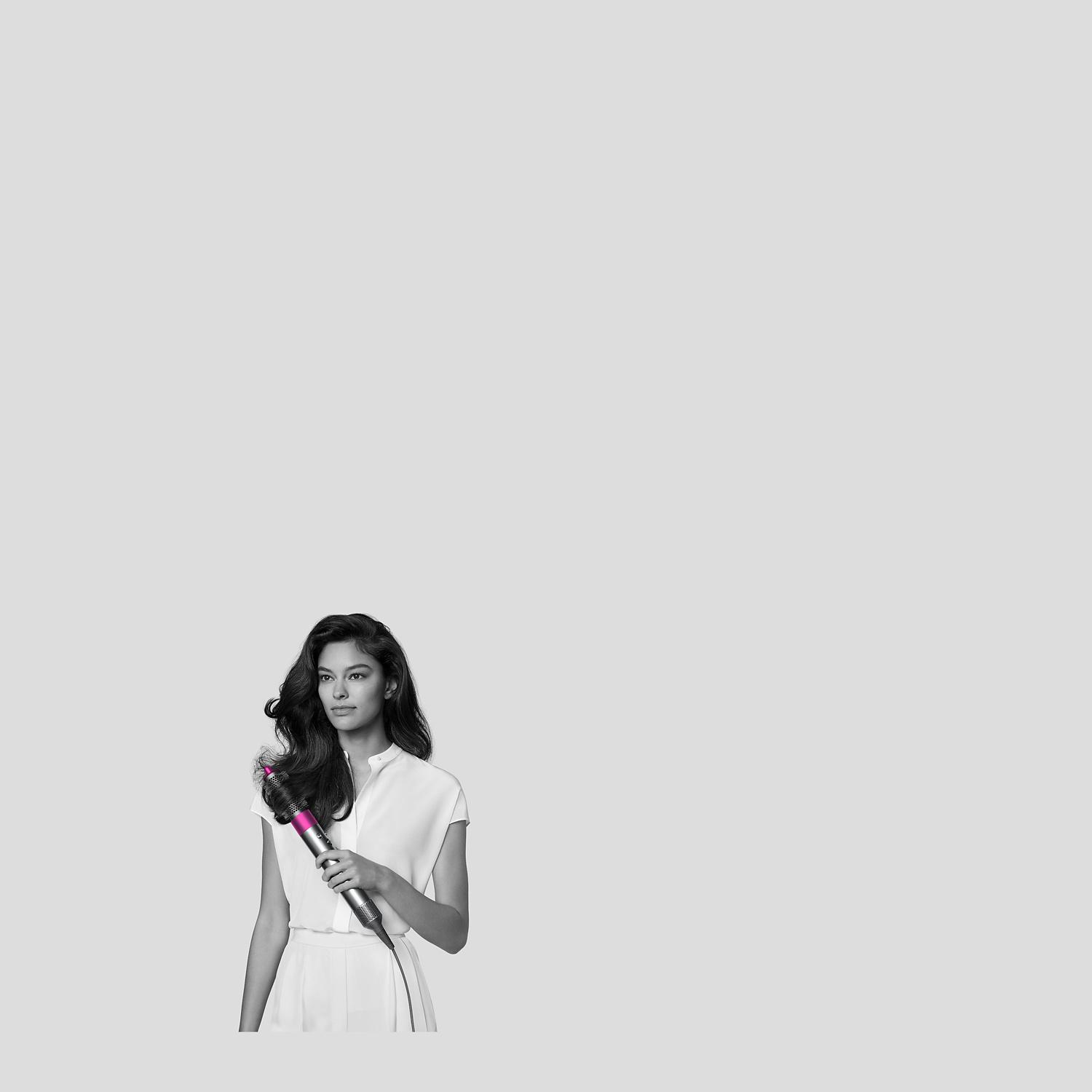 See what you can achieve
See how to get great results, every time with the Round volumizing brush.
A glass-bead thermistor measures airflow temperature over 40 times a second, intelligently controlling the heating element to keep the temperature under 302°F. Preventing extreme heat damage.
You may also be interested in:
1.2 inch Airwrap™ long barrels

Part No. 970289-01

Engineered especially for chest-length and longer hair. Produces loose, bouncy curls and waves

1.6 inch Airwrap™ long barrels

Part No. 970290-01

Engineered especially for chest-length and longer hair. Produces loose, bouncy curls and waves

Small smoothing brush

Part No. 969485-01

Slim head and soft, ball-tipped bristles. Engineered to style shorter hair and bangs with ease.

original price:

Was $39.99

current price:

$24.99

Save $15.00