Insights | Holiday Gift Guide
Dyson holiday gift guide 2023
This holiday season, give the gift of invention with Dyson's cutting-edge technology. Whether you're shopping for a tech-savvy friend, a music lover, or a beauty enthusiast, find presents they'll love with our 2023 curated holiday gift guide.
1. For the beauty enthusiast
Party time means looking your best – now and all year round. Using high-pressure, directional airflow, the Dyson Airstrait™ straightener offers a new way to straighten hair with no hot plates. It dries and straightens simultaneously, taking hair from wet to a finished look. The machine creates a naturally straight style with reduced frizz and flyaways – for a smooth and shiny finish with natural volume. Combining drying and styling means you'll save time without compromising your style or hair health.
For more holiday hair care inspiration, read our 2023 hair care gift ideas article.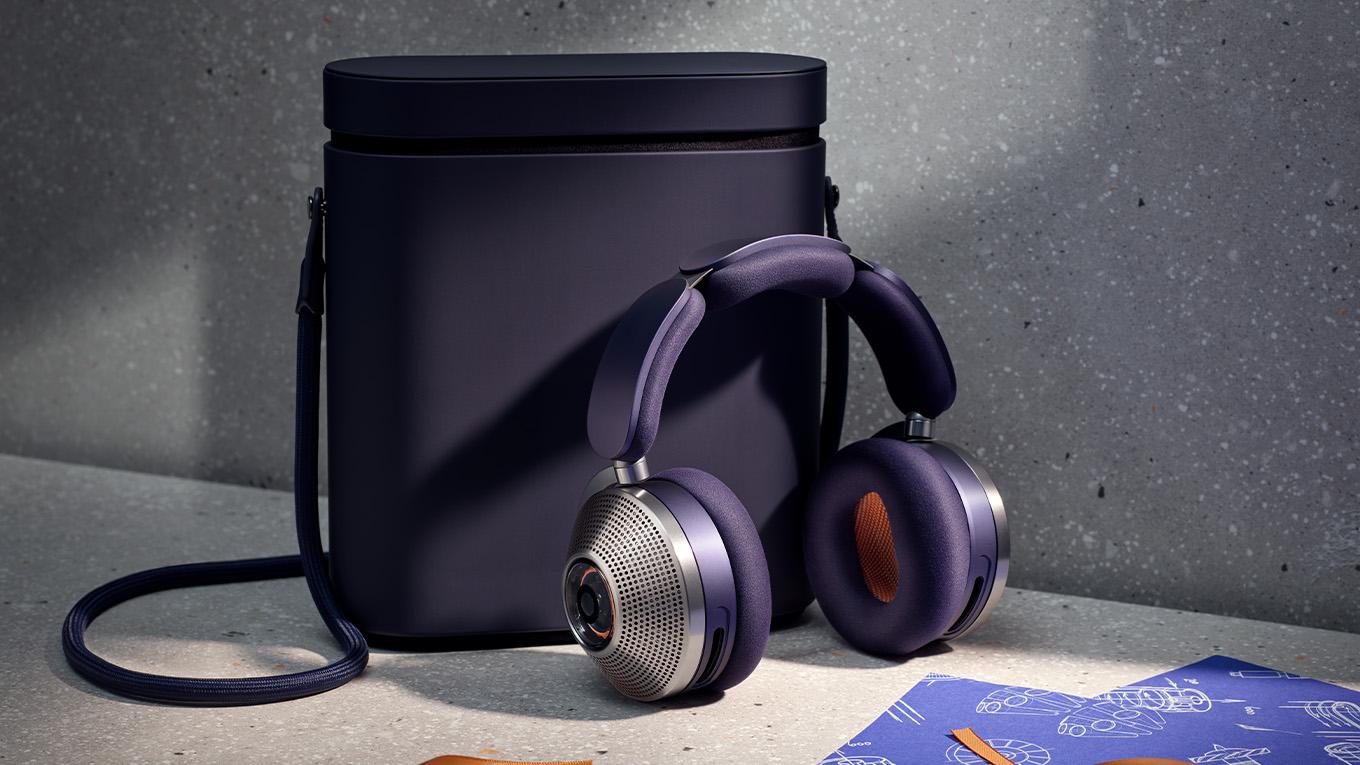 2. For the audiophile
Perfect for the music lover in your life, the Dyson Zone™ noise-cancelling headphones provide a pure, immersive listening experience. They deliver industry-leading noise cancellation and a broad frequency range for clarity on bass, mids, and highs. Ear cup geometry and ergonomic engineering seal in sound and seal out noise.
The Dyson Zone™ also makes a great gift for commuters and frequent flyers, thanks to features like beamforming and noise-cancelling microphones, Bluetooth connectivity, and fingertip controls.
To experience the Dyson Zone noise cancelling headphones, book an in-store appointment at your nearest Dyson Demo Store.
3. For the home lover
For those who take pride in maintaining a clean home, the Dyson Gen5detect™ cordless vacuum offers our most powerful suction and longest ever run time. From tackling pet hair to cleaning your whole home, Dyson has a cordless vacuum for every need. And if you're shopping for someone who has hard floors in their home, consider the new Dyson V15 Detect Submarine Absolute – Dyson's new wet and dry vacuum cleaner.
Gifting someone a Dyson vacuum means they can keep on top of cleaning over the festive period. Our latest illumination technology can reveal dust and glitter, pine needles and crumbs. A vacuum is also a functional, long-lasting gift you can make use of all year round. To find the right vacuum, take our quick vacuum finder quiz.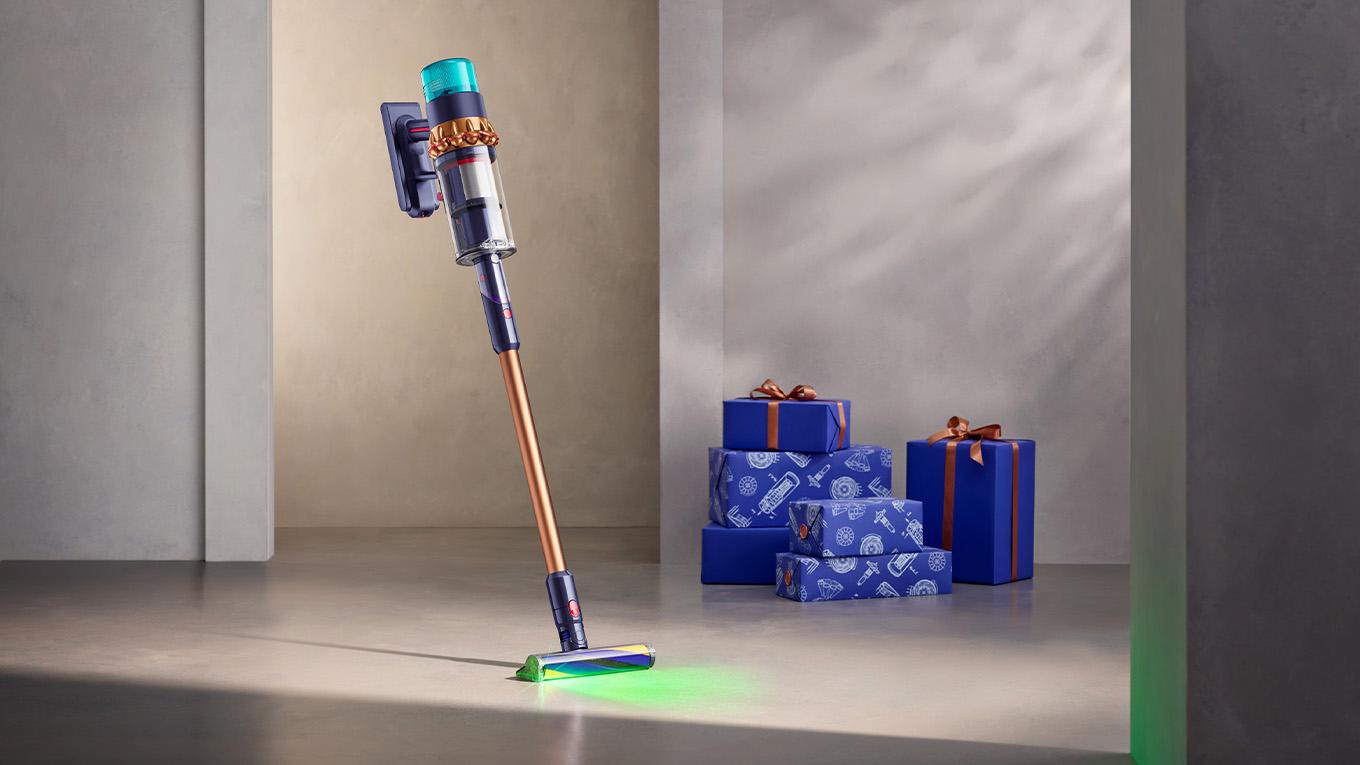 4. For the allergy sufferer
An air purifier will be a welcome gift for a loved one who values purified air. If they live in a home with large, open plan spaces, try our latest purifier – the Dyson Purifier Big+Quiet Formaldehyde. The machine uses cone aerodynamics to deliver powerful, long-range projection – circulating air and driving even distant pollutants back through sealed filters. Alternatively, if your friend or family member needs to purify a slightly smaller room, such as a bedroom, the Dyson Purifier Humidify+Cool Formaldehyde is another good option. It purifies, humidifies, and cools all in one machine. Both purifiers help create a healthier, more comfortable living environment by removing gases and odours and capturing 99.97% of allergens and pollutants down to 0.3 microns.¹
Our innovative machines make extra-special gifts that last. Enjoy custom options and festive gift sets, exclusively available when you buy direct from the people who made it.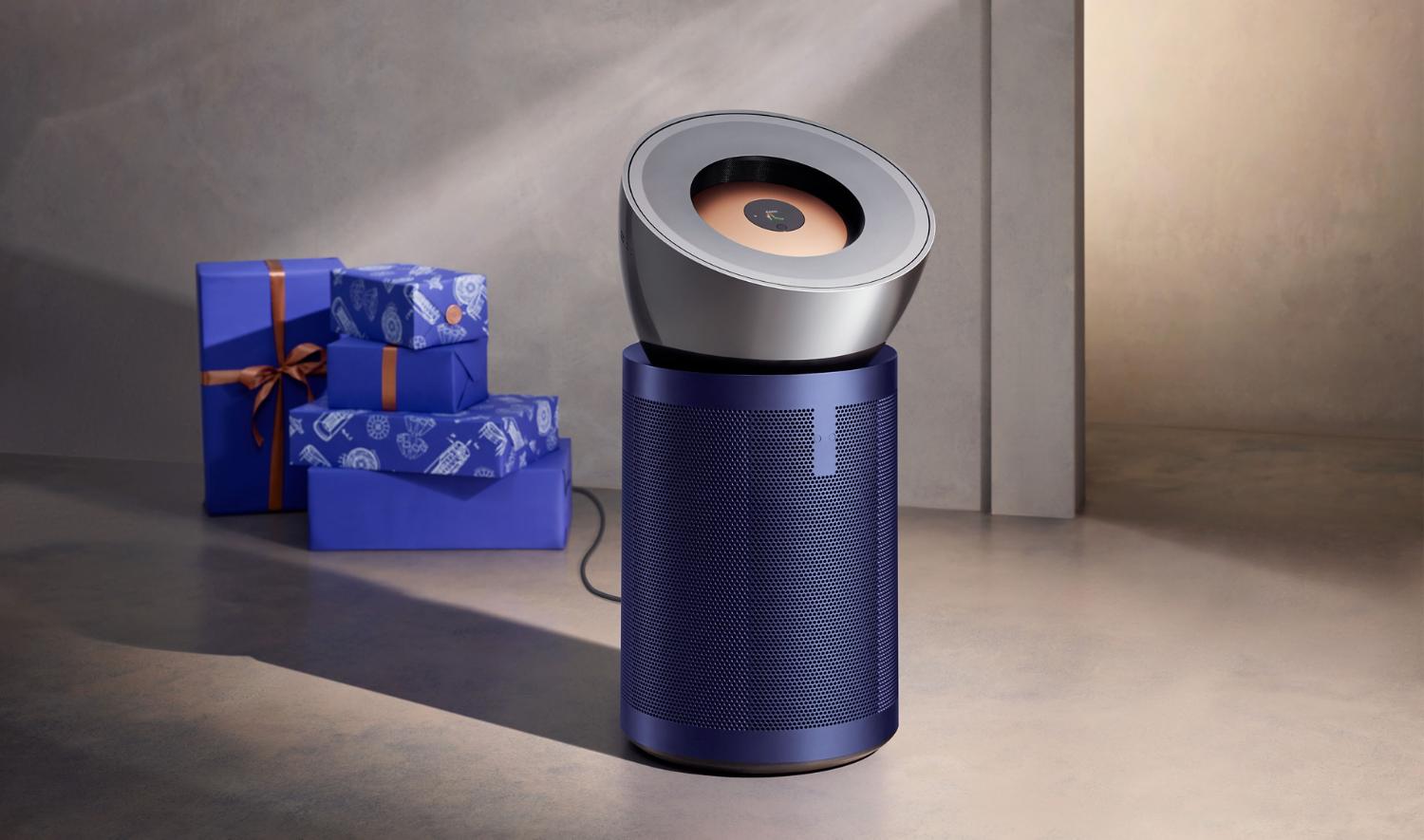 ¹Tested for filtration efficiency at 0.1 microns (EN1822, ISO29463)
USA

Emails us at USPR@Dyson.com

1330 West Fulton Street, 5th Floor, Chicago IL, 60607