The science behind style
Beyond the art of styling lies the science of understanding hair.
The science behind shine
Our obsession with hair led us to go above and beyond to understand shine, what effects it, and why we created a hair dryer to help protect it.

The science behind frizz
Damaged hair absorbs water quickly, causing strands to swell, creating frizz. That's why we engineered a hair dryer with intelligent heat control.

Next
Hair science. Or myth?
Learn more about common hair misconceptions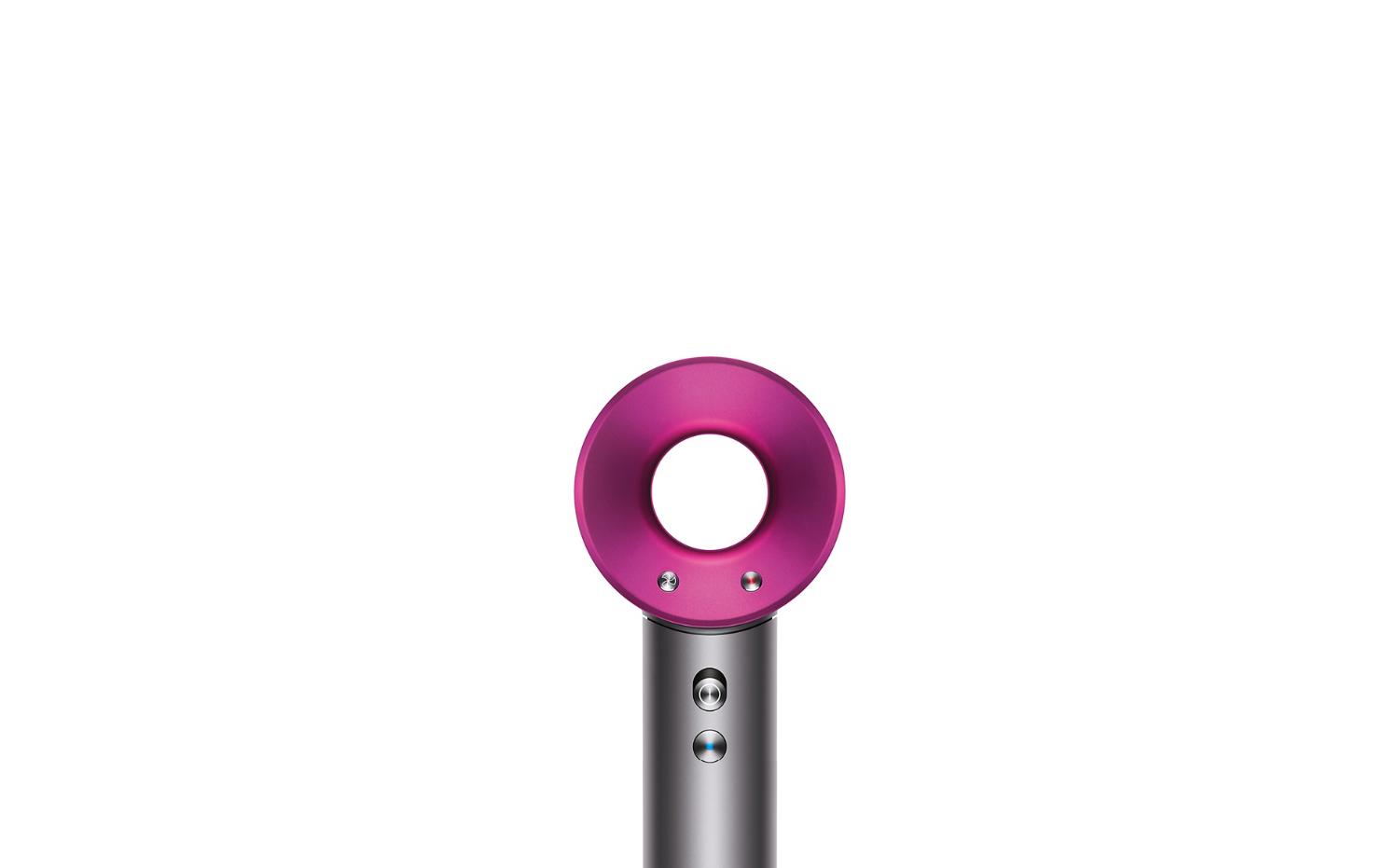 Dyson Supersonic™ hair dryer
Engineered from the inside out, with hair science at its core, the Dyson Supersonic™ hair dryer redefines haircare. Four years of development have put an end to extreme heat damage. For good.