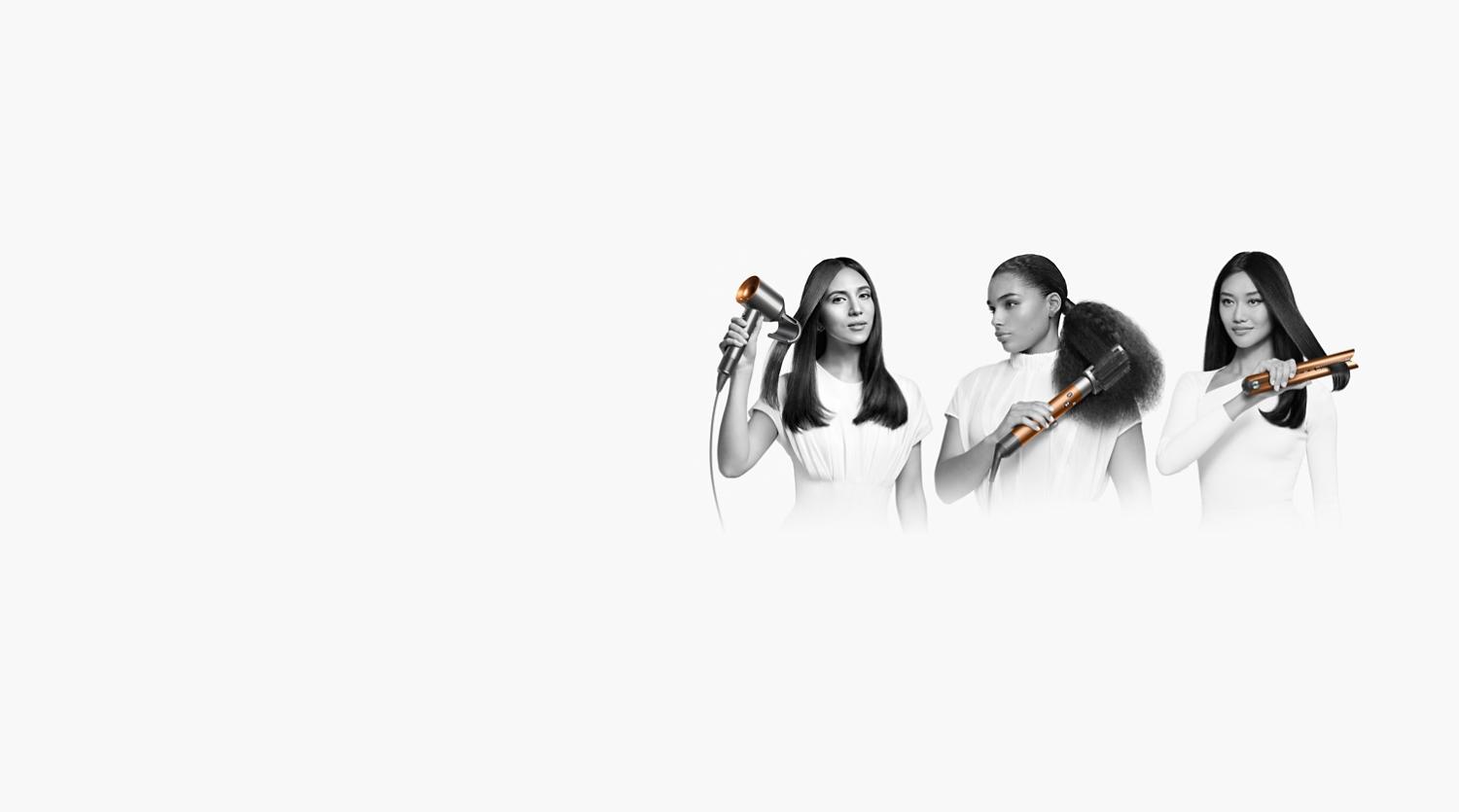 The science behind hair
Solving real hair problems with innovative engineering

We're obsessed with researching hair damage
Our mission is to solve problems others ignore – maintaining healthy hair by helping to protect against excessive heat damage. To truly understand hair, Dyson engineers have carried out a microscopic investigation into every hair type.
What's your hair type?
There are three different types of bonds that give hair its shape. Some of these bonds allow temporary stretching, tensing, and reforming to create new styles. Understanding your hair type can help you select the best styling approach and treatment for your perfect style. 

Whats your curl pattern?
There are four main hair types: straight, wavy, curly, and coily. Understanding your hair type allows you to better manage and care for your hair, including how to achieve desired styles.
How to manage damage
Dyson technology not only helps to style hair, but is designed to retain color, moisture, shine, and smoothness. We've explored three key areas surrounding hair health.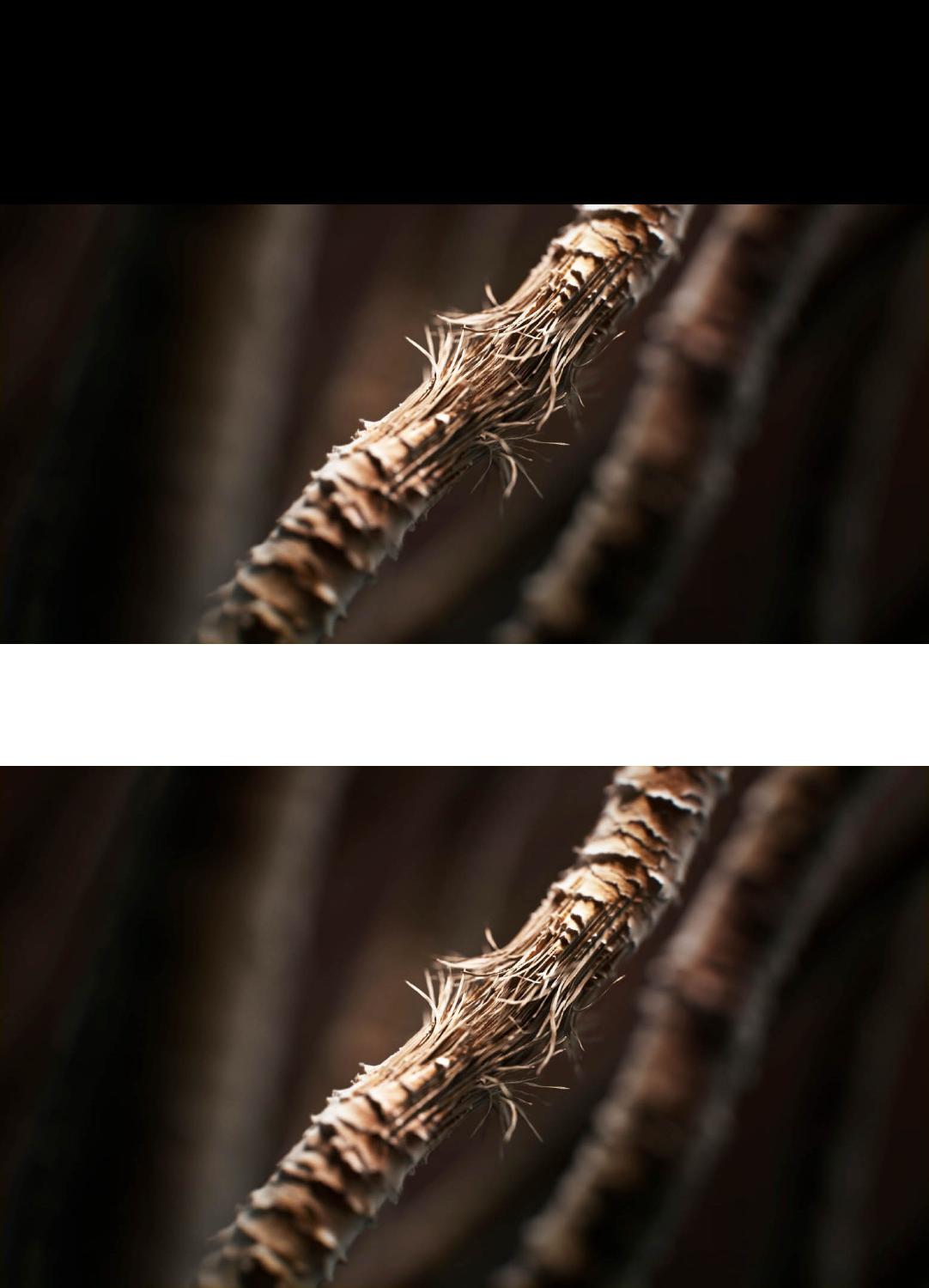 1. Breakage
Overexposure to extreme temperatures can weaken the bonds in the hair, making it more prone to breakage.
Weakening your hair

Exposure to temperatures over 302°F can cause the shape of the keratin in hair strands to change. The α-keratin slowly converts to β-keratin which makes hair weaker and less elastic over time.

Prevention not repair

Once hair has been damaged, it can't be reversed. Hair can become dry and frizzy and lose hydration. If hair is exposed to temperatures over 446°F it will begin to burn or melt.

Maintain natural strength

The Dyson Corrale™ hair straightener has been engineered to offer enhanced styling for half the damage¹  with a precise heating system and Intelligent heat control. Flexing plate technology is engineered to gather hair, helping to create an equivalent style in fewer passes and with less reliance on heat.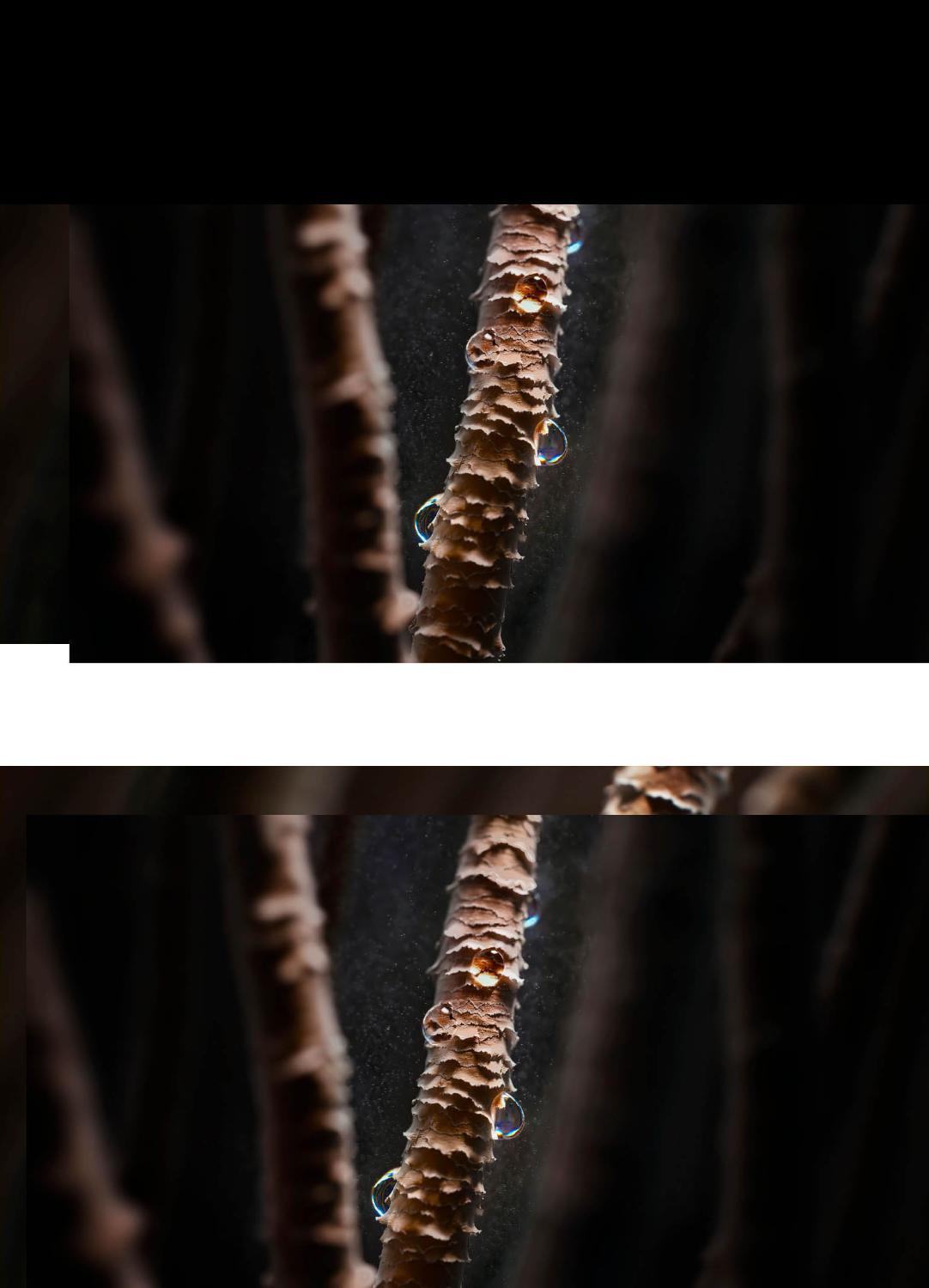 2. Moisture
Moisture levels within your hair can vary depending on the humidity levels in your environment. Excessive heat can compromise your hair's natural moisture balance, by making the hair more porous – gaining or losing water more easily.
The perfect balance

If too much water is lost from the hair, it can sometimes feel dry and dehydrated. If too much water is absorbed in the bonds, your style can be disrupted, causing it to drop out. Better moisture balance means better retention.

Weaker when wet

Water causes hair to swell and become weaker by up to 42%², breaking the bonds holding the structure together. This is why the Dyson Supersonic™ hair dryer has been designed with fast drying technology. 

Achieve style retention

Our machines have been engineered by hair care experts to prevent excessive heat damage and safeguard your hair's moisture balance. This not only supports style retention but helps to protect your hair's wellbeing.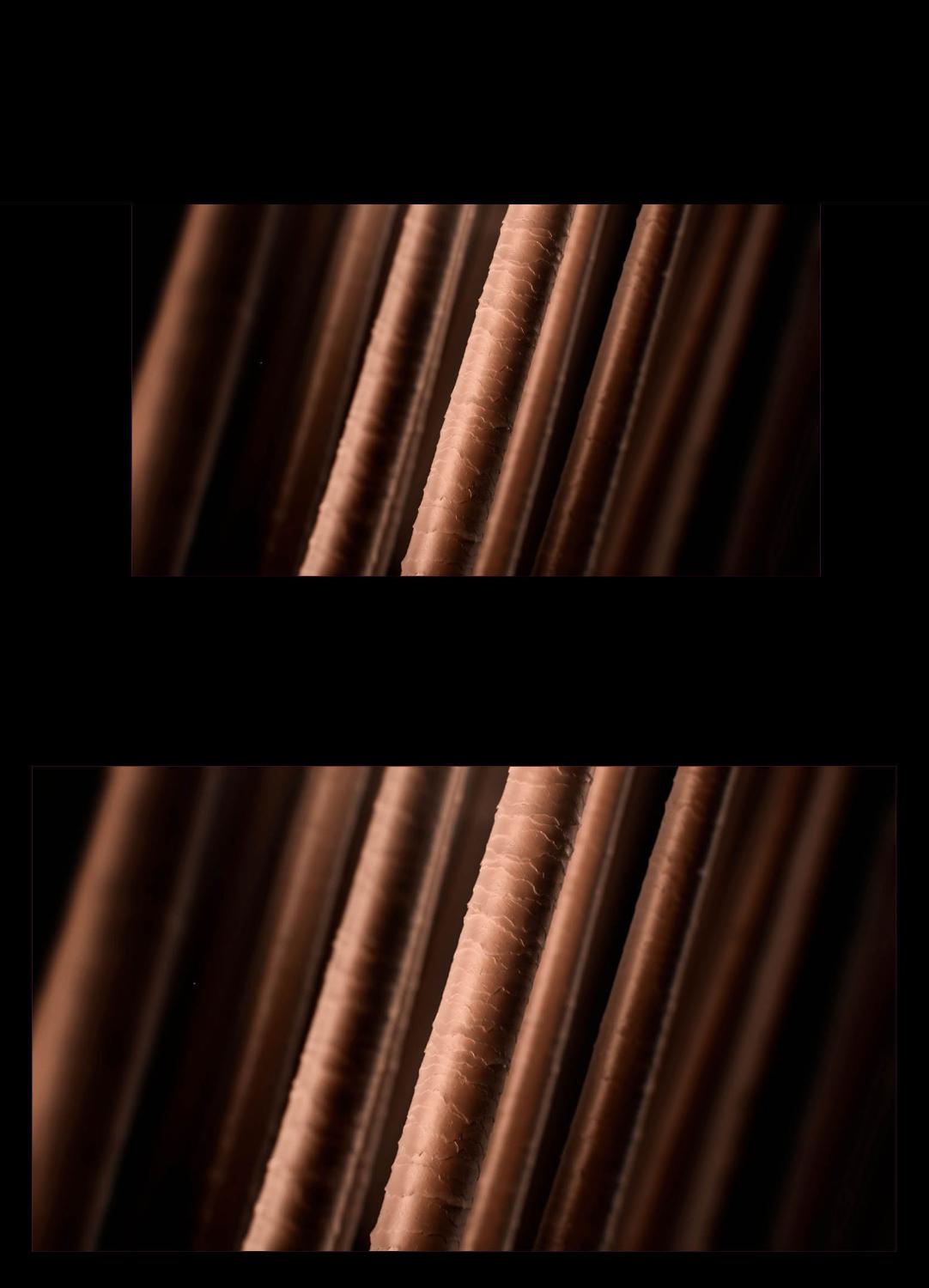 3. Smooth and shine
Shine occurs when light hits hair strands and bounces off evenly. When hair is damaged, the cuticles can lift, scattering light in multiple directions and making it appear dull.
Loss in color pigmentation

Whether your hair's chemically dyed or natural, high heat can change its proteins. This can cause the color to be stripped and appear faded – or even a different color altogether.  

The Coanda effect

The Dyson Airwrap™ multi-styler harnesses an aerodynamic phenomenon called the Coanda effect, which is powered by the Dyson digital V9 motor. It uses air to wrap and create curls, rather than extreme heat. Helping to protect your natural shine. 

Align for shine

New attachments for the Dyson Supersonic™ hair dryer and Dyson Airwrap™ multi-styler help reduce flyaways.³ By bringing longer strands to the front and pushing shorter ones underneath, flyaways are reduced for better alignment and shine.
The Dyson solution
Researched. Tested. Resolved.
Years of research and testing at Dyson's specialist hair science laboratories have confirmed there are two key factors when styling: temperature and control. Our engineers have developed technology that styles without excessive heat.
Combining powerful airflow with controlled heat, the Dyson™ Airwrap multi-styler can dry and style at the same time – using the Coanda effect, not extreme heat. 

The straightener with flexing manganese copper alloy plates for styling with half the damage.¹  The Dyson Corrale™ hair straightener/styler gathers hair to create shiny, straight styles with less frizz and flyaways.⁴

Engineered with Intelligent heat control and the Dyson V9 digital motor, the iconic Dyson Supersonic™ hair dryer is fast drying with no extreme heat.
Re-engineered Diffuser

Captures curls and reduces frizz without disrupting the hair's natural form. Re-engineered with longer prongs to reach deeper into the hair and evenly diffuse each curl.

Flyaway attachment

This finishing tool attaches to the Dyson Supersonic™ hair dryer for sleek, straight styles. Engineered to hide flyaways under longer hair for a smoother finish with just air.³

Barrels to curl and wave

The new Dyson Airwrap™ multi-styler barrels have been re-engineered to curl in both directions while drying simultaneously. Combining the Coanda effect and controlled heat to create styles quickly and easily.
Buy direct from the people who made it
¹Thermal damage measured by breakage using internal laboratory testing after approximately 6 months use and a usage rate of three times a week. Damage assessed after creating an equivalent style with Corrale vs. Corrale with solid plates.
²Can vary by hair type.
³For use on dry and straight[ened] hair.
⁴Direct image analysis vs untreated hair.