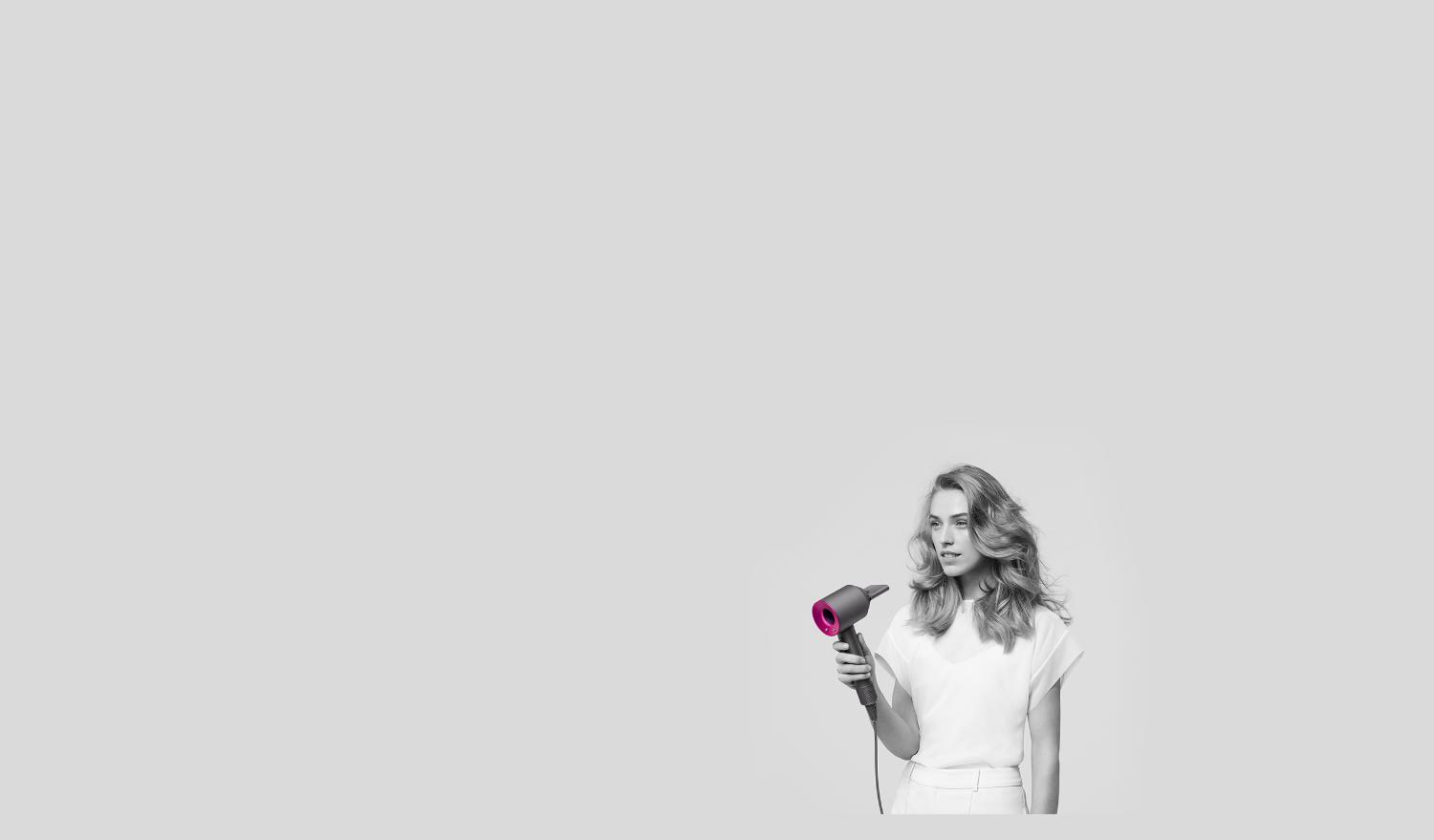 Airflow precisely where you need it
The wide, thin design of the Styling concentrator creates a high-velocity blade of air that's perfect for styling. And because the air is focused, you can style one section at a time – without disturbing the rest.
You may also be interested in:
Dyson-designed 1.4" Round brush
Part No. 970293-01
Designed to create volume and shape as you style
Supersonic stand
Part No. 970133-01
Engineered to neatly hold your hair dryer and its magnetic attachments, with one click.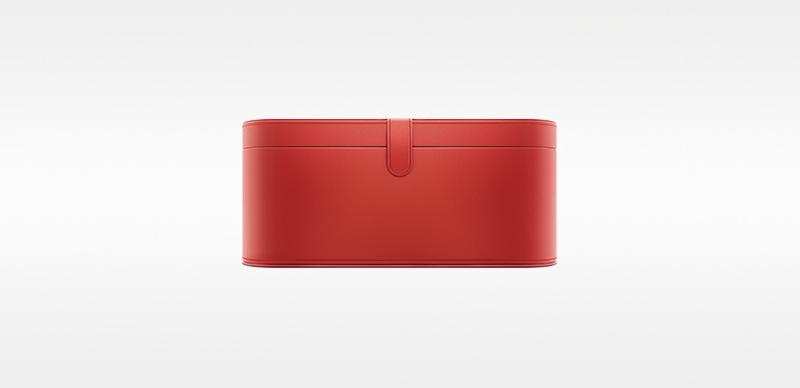 Presentation case
Part No. 969045-01
Protect your Dyson Supersonic™ hair dryer with our presentation case.