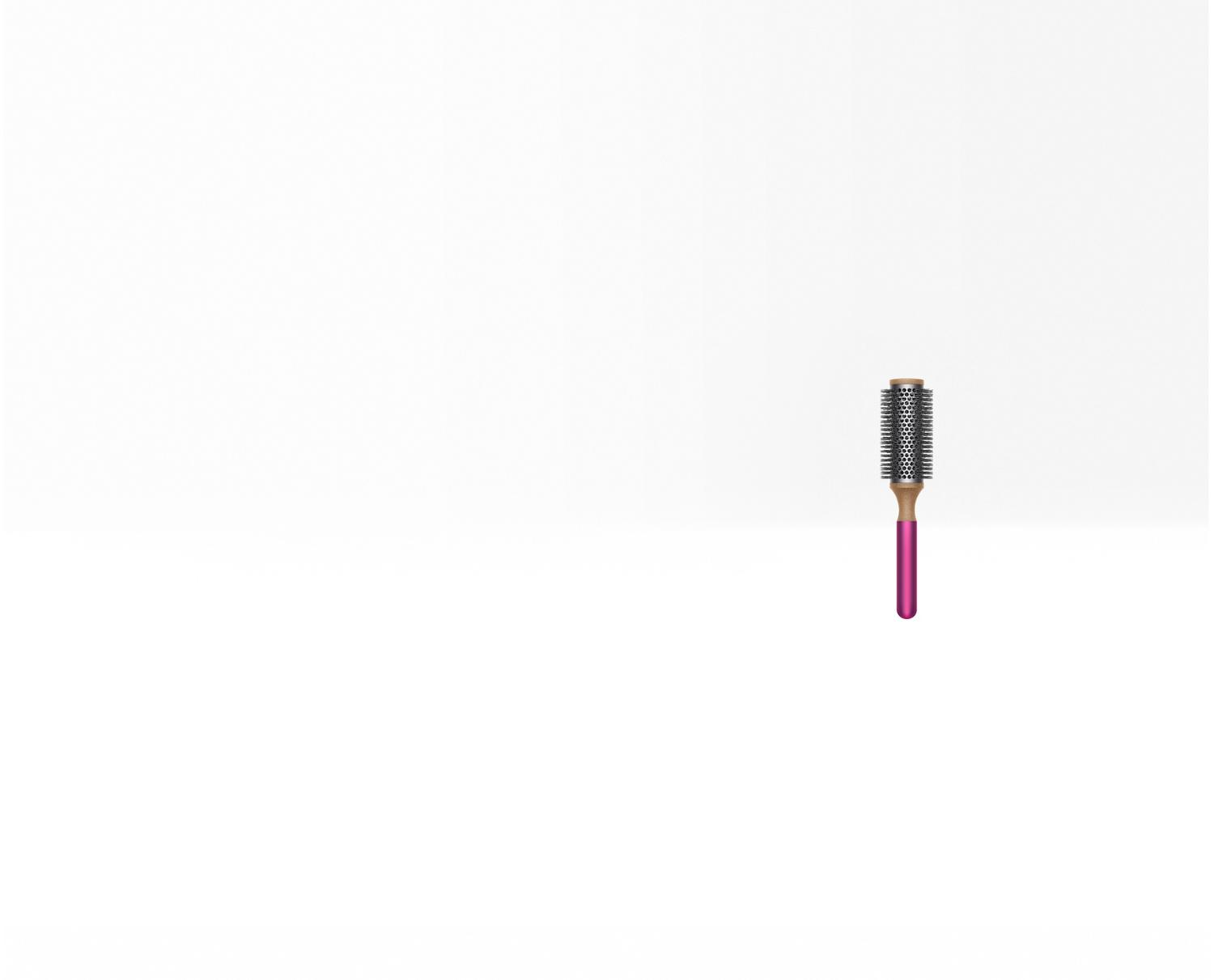 Dyson Vented Barrel brush – 1.4 inch barrel (Fuchsia)
Designed to create volume and shape as you style, the Dyson Vented Barrel brush features round-tip bristles for scalp comfort, a weighted handle for balance, and a vented barrel for even heat distribution.
You may also be interested in:
Supersonic stand
Part No. 970133-01
Engineered to neatly hold your hair dryer and its magnetic attachments, with one click.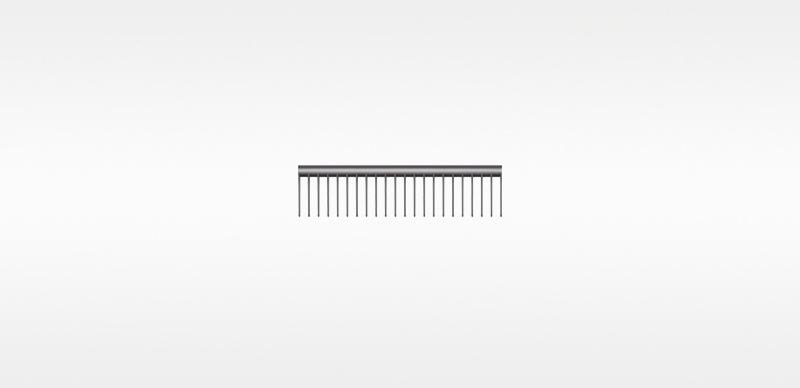 Detangling comb
Part No. 969557-01
The Dyson-designed Detangling comb is engineered with wide, polished teeth to detangle with minimal friction.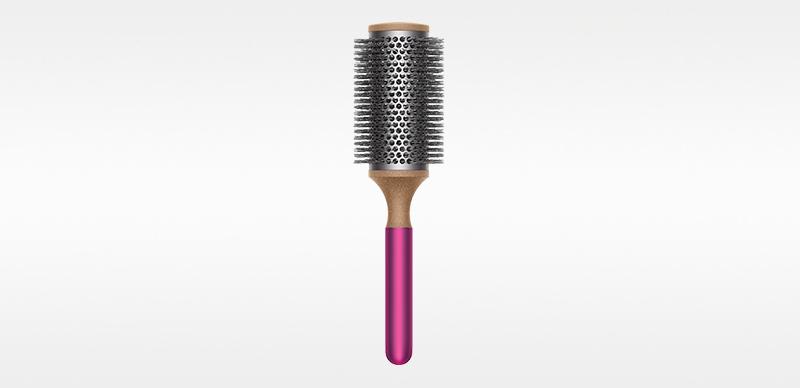 Dyson Vented Barrel brush – 1.8 inch
Part No. 970293-02
Designed to create volume and shape as you style