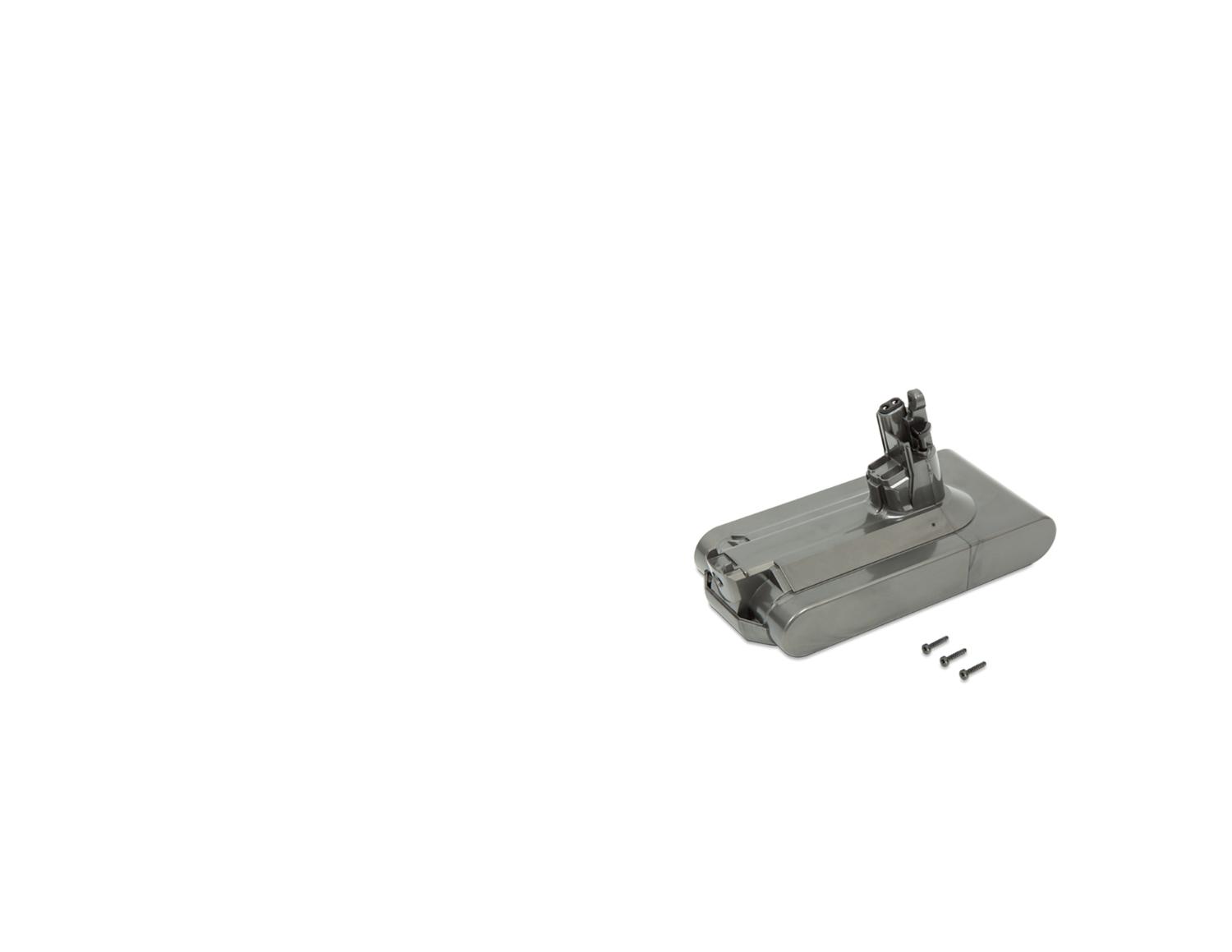 Replacement battery for your Dyson V11™ vacuum
Before purchasing, we recommend you follow our online troubleshooting to ensure a replacement battery is required.
To help you find the right battery for your cordless vacuum or to identify a problem relating to another part of your vacuum, please follow our online troubleshooting guide.

Typical signs your cordless vacuum battery needs replacing

Reduced run time, when not in MAX power mode
Vacuum displays more than 12 flashing lights

If the above issues don't relate to you visit our troubleshooting page below
Genuine Dyson parts
Only by using genuine Dyson parts are you ensuring that your machine continues to work as intended, and that your warranty remains intact. In addition, each part or tool has a 1-year warranty.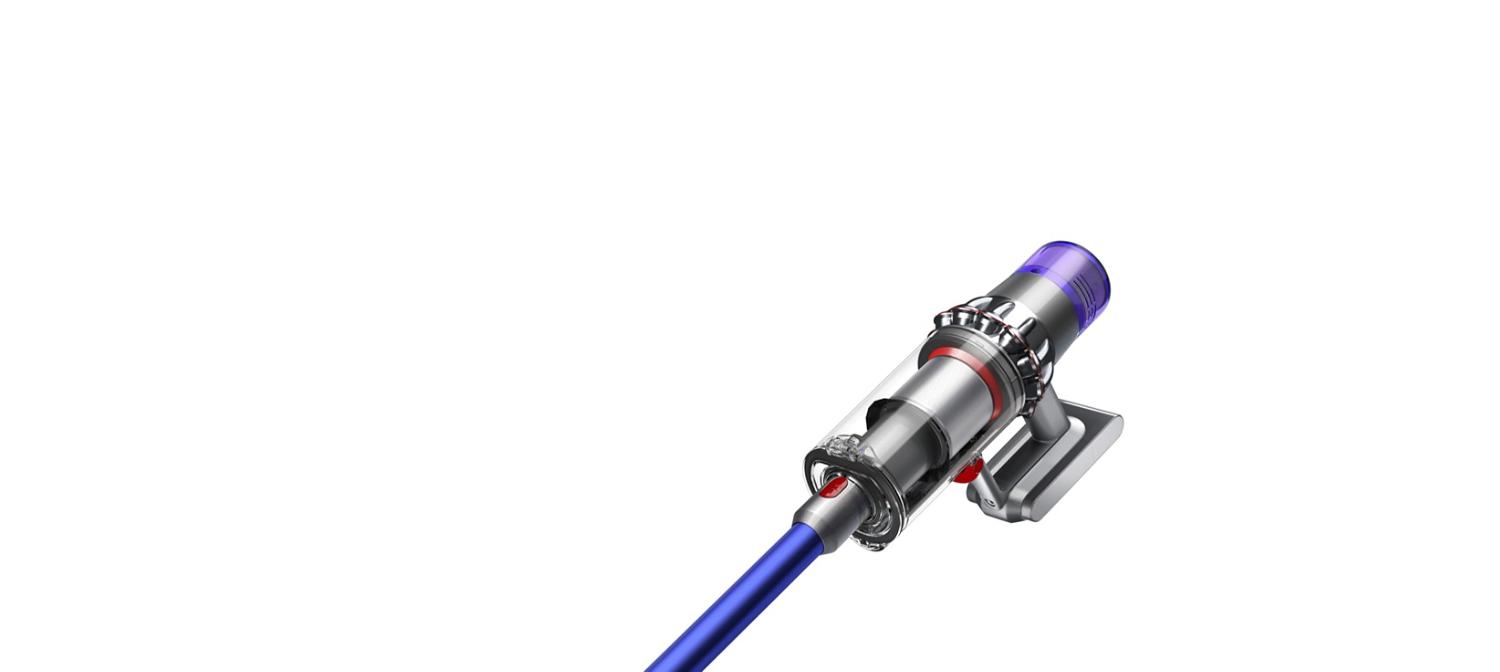 Selecting your battery
Please be aware Dyson V11™ vacuum cleaners use two types of battery. Some use a click-in battery, while others use a standard screw-in battery. You will be able to tell by checking your machine where the handle meets the battery. This battery on this page is compatible with the Dyson V11 cordless vacuum. To shop the click-in battery, compatible with the Dyson V11™ Outsize and Dyson V11™ vacuum (click-in), please click the link below.
Getting the best from your battery
There are a number of ways you can help to maintain your vacuum battery and maximize its run time.
How to install the Dyson V11™ vacuum replacement battery
Your machine may differ from the example shown. but the process demonstrated remains the same.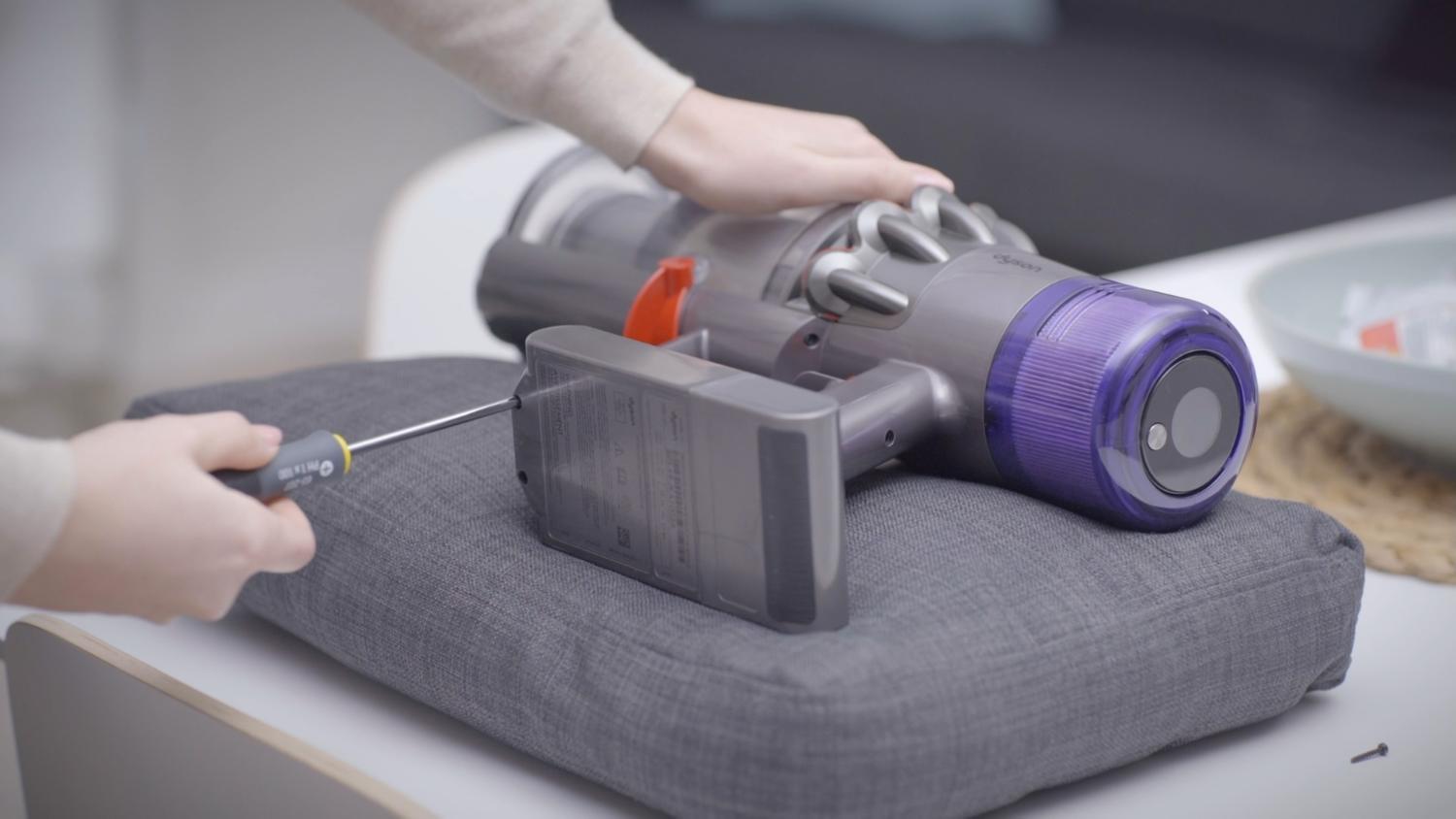 You may also be interested in:
Filter

Part No. 970013-02

Replacement Filter for your Dyson cordless vacuum.

Bin

Part No. 970050-01

Replacement Bin for your Dyson cordless vacuum.

Wand storage clip

Part No. 970129-01

Handily stores the Combination and Crevice tools on the wand of your vacuum. So they're always there when you need them.
Buy direct from the people who made it