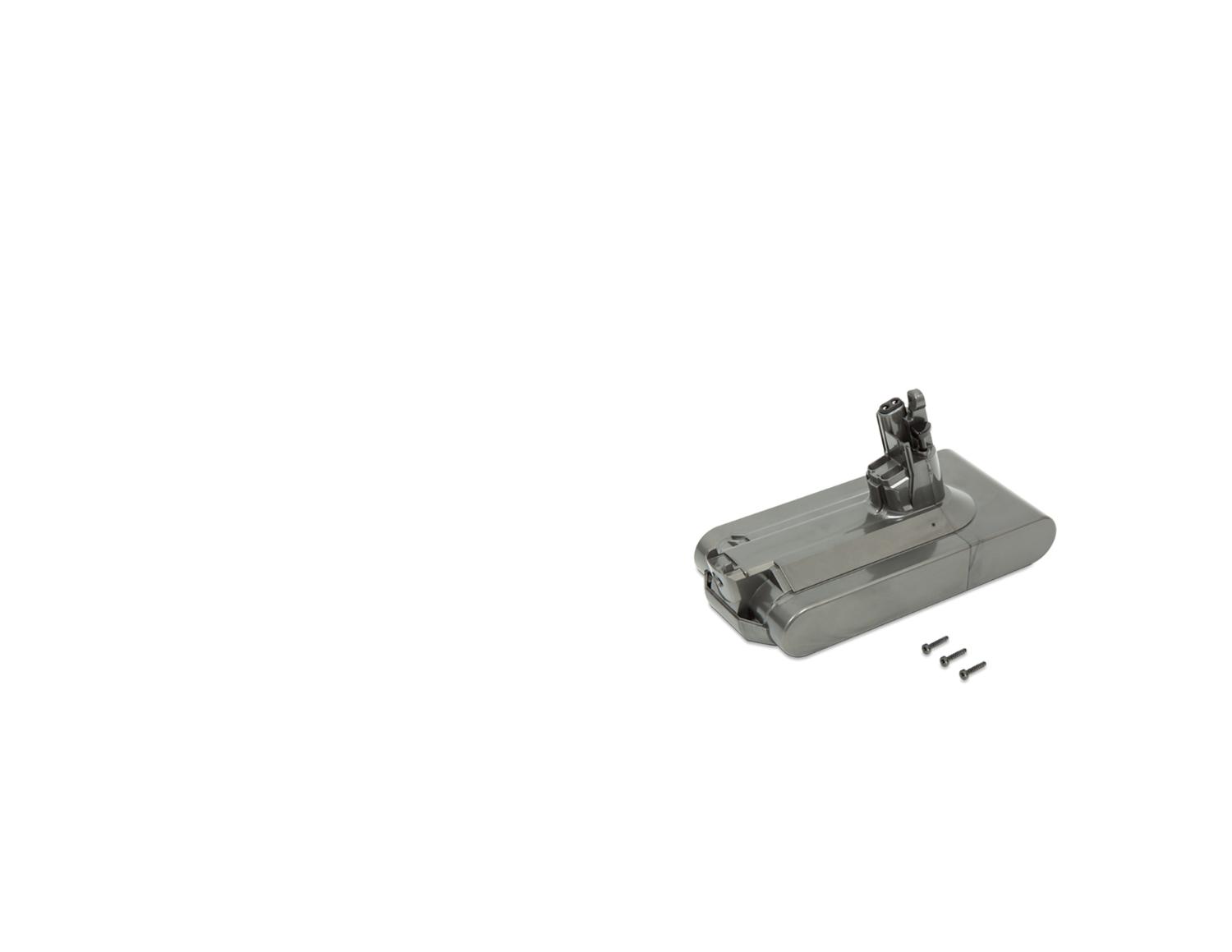 Replacement battery for your Dyson V11™ cordless vacuum
Before purchasing, we recommend you follow our online troubleshooting to ensure a replacement battery is required.
Currently out of stock.
$149.99
How to install the Dyson V11™ replacement battery
Your machine may differ from the example shown, but the process demonstrated remains the same.