Activate your guarantee
Receive full support, owner exclusives and more when you register your machine. Don't miss out.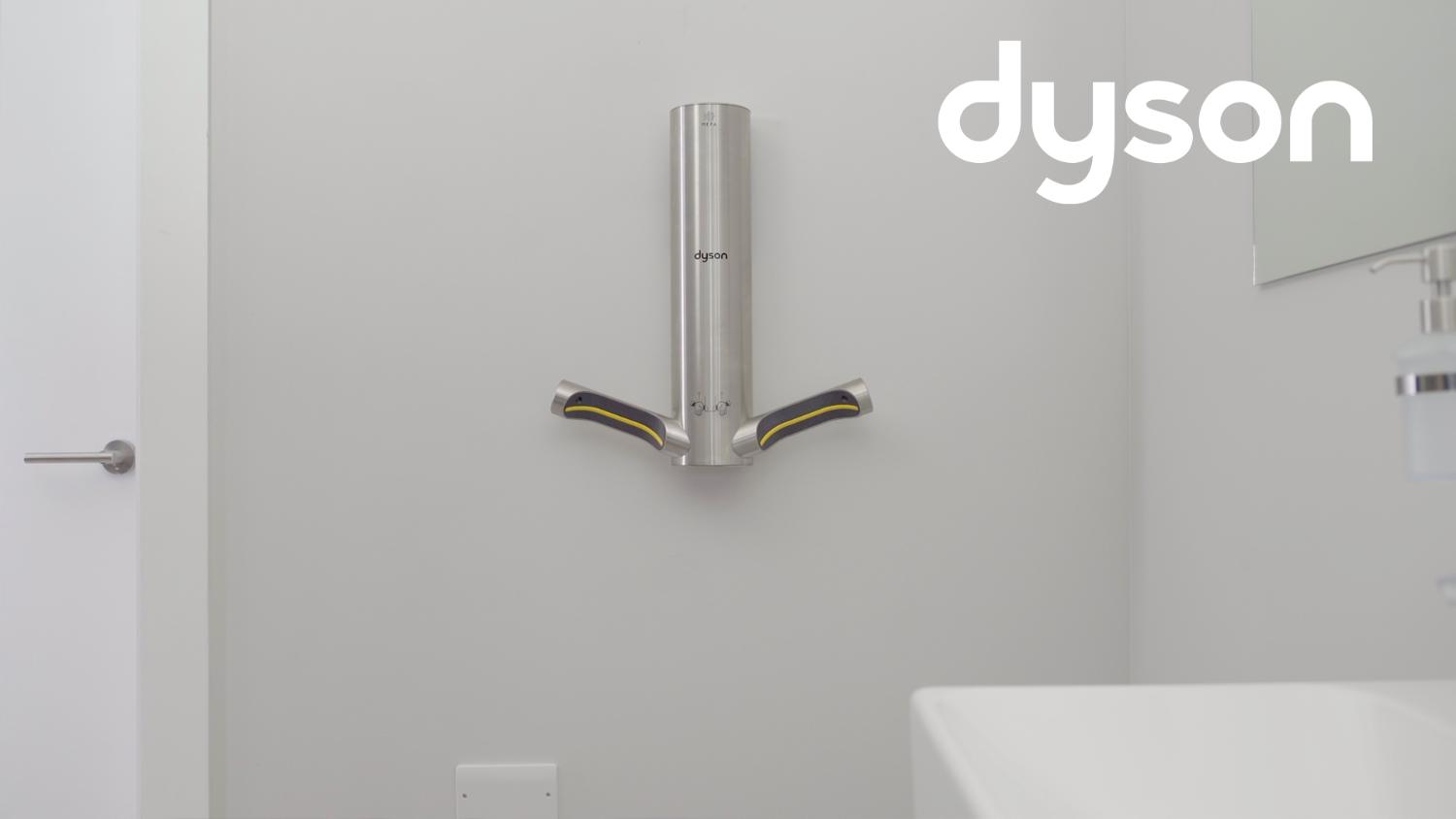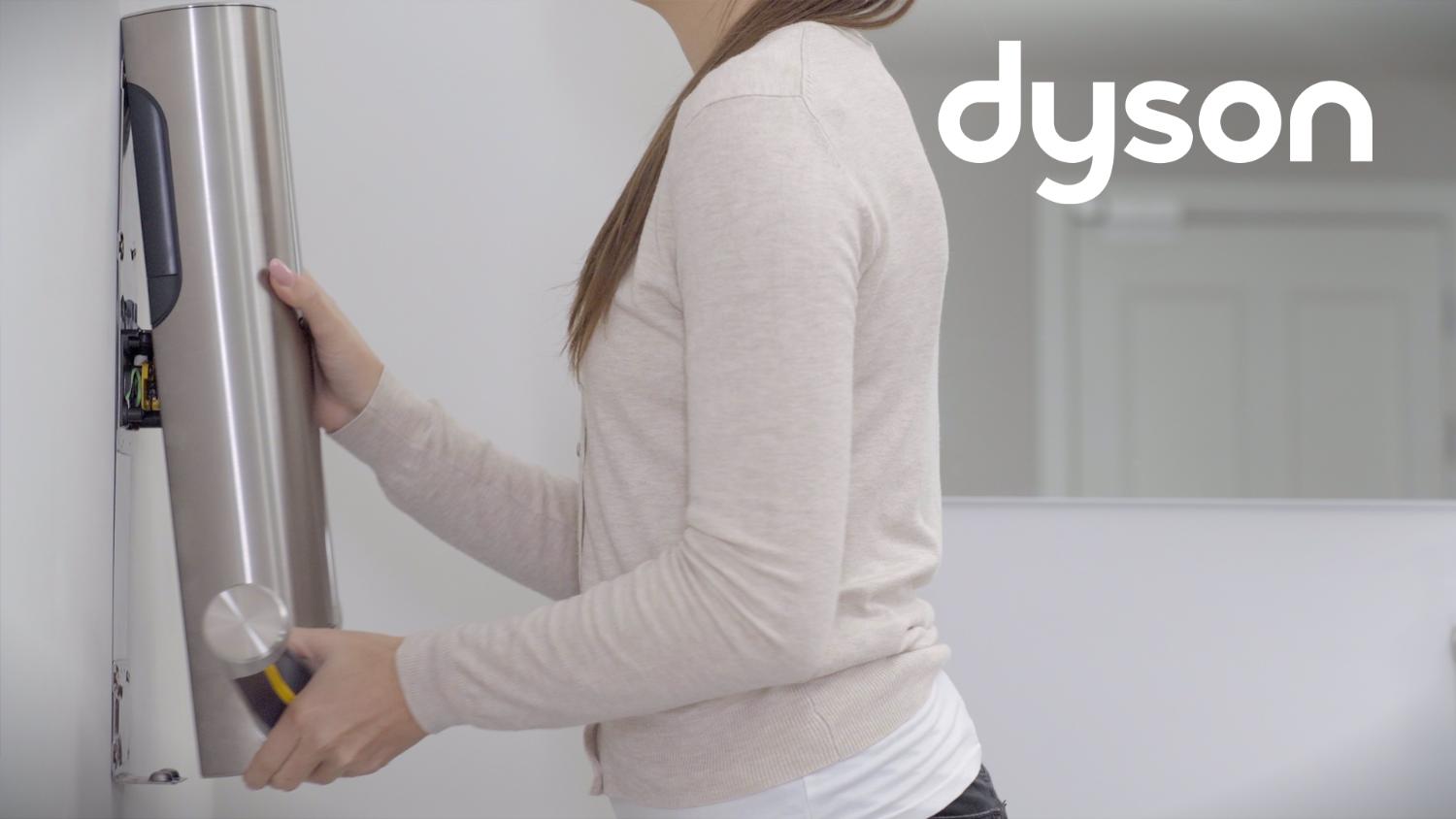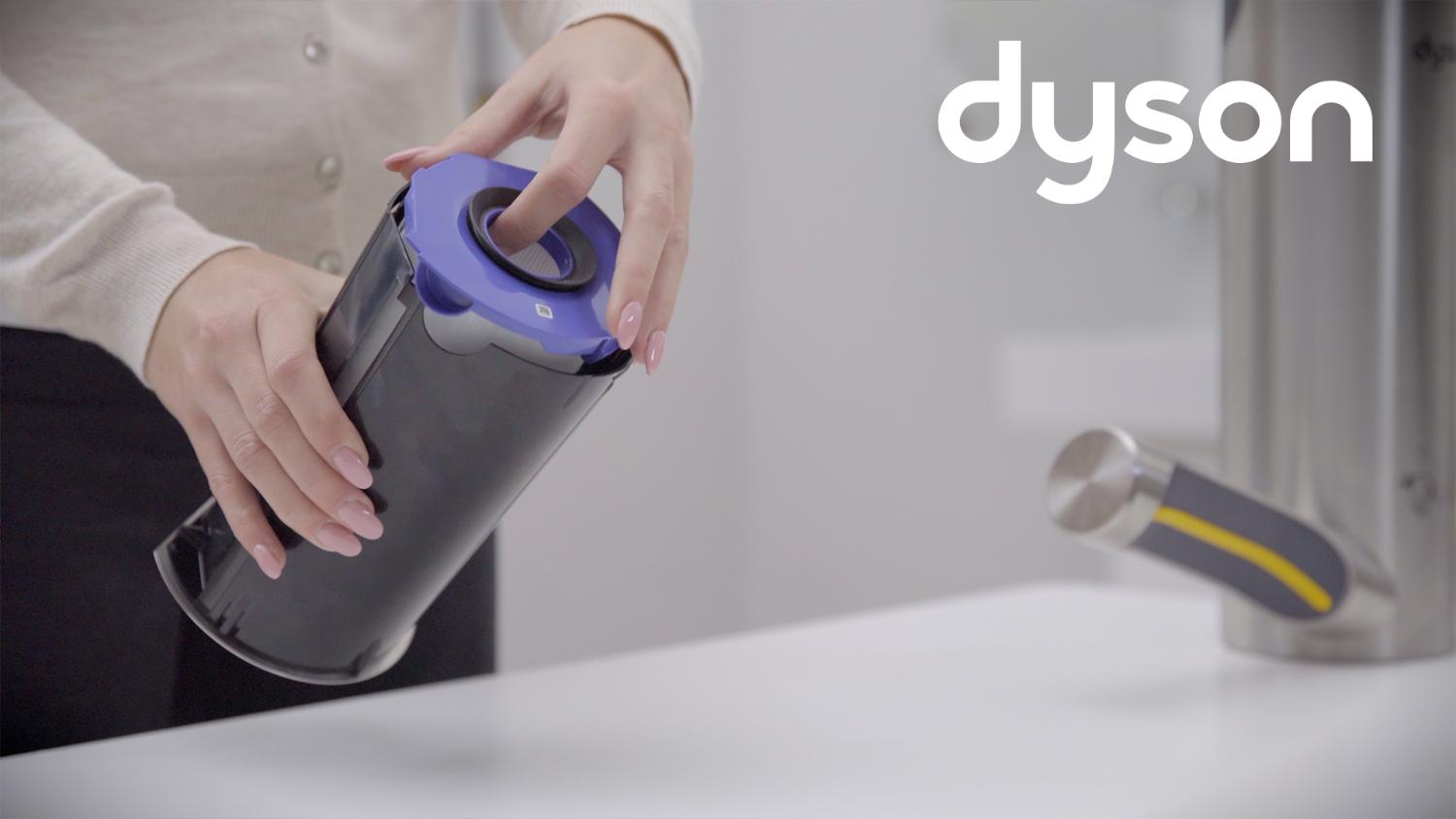 Frequently asked questions
How do the two power modes operate?
The power mode can be set at installation of the product to either Max or Eco mode. Max mode operates at 900W and delivers a 10-second dry time, perfect for high footfall environments. Eco mode, operating at 650W, delivers a 12-second dry time but uses only 9.1kJ of energy per dry and is better suited for locations such as offices. The power mode can be altered following install but would need removal from the wall to do so as the switch is not accessible externally.
How often should I clean this machine?
To ensure the machine performs to its best and remains hygienic, the Dyson Airblade 9kJ hand dryer should be cleaned daily. Please refer to the cleaning guide for further information.
Do I need a supporting back plate for this machine?
Supporting back plates are recommended for use on plasterboard and cavity walls. They can also be used when replacing other Dyson Airblade™ hand dryers. You can contact Dyson directly for more information or to purchase the correct back plate for your machine.