Register your machine
You can get support that's tailored to you, owner exclusives and more when you register your machine.
Works with smart voice control
Control your Dyson purifier or purifier humidifier – with your voice.²
Amazon Alexa
Ask Alexa to enable the Dyson skill, to control your Dyson purifier. And set a routine that automates how your machine works with other devices in your home.
Google Assistant
Control all of your connected purifiers with Google or set a routine to automate how your machine works with other devices in your home. Just say "Hey Google" to get started.

Siri Shortcuts
Connect your Dyson machines to Siri Shortcuts and you'll be able to control them with your voice, on your Apple device.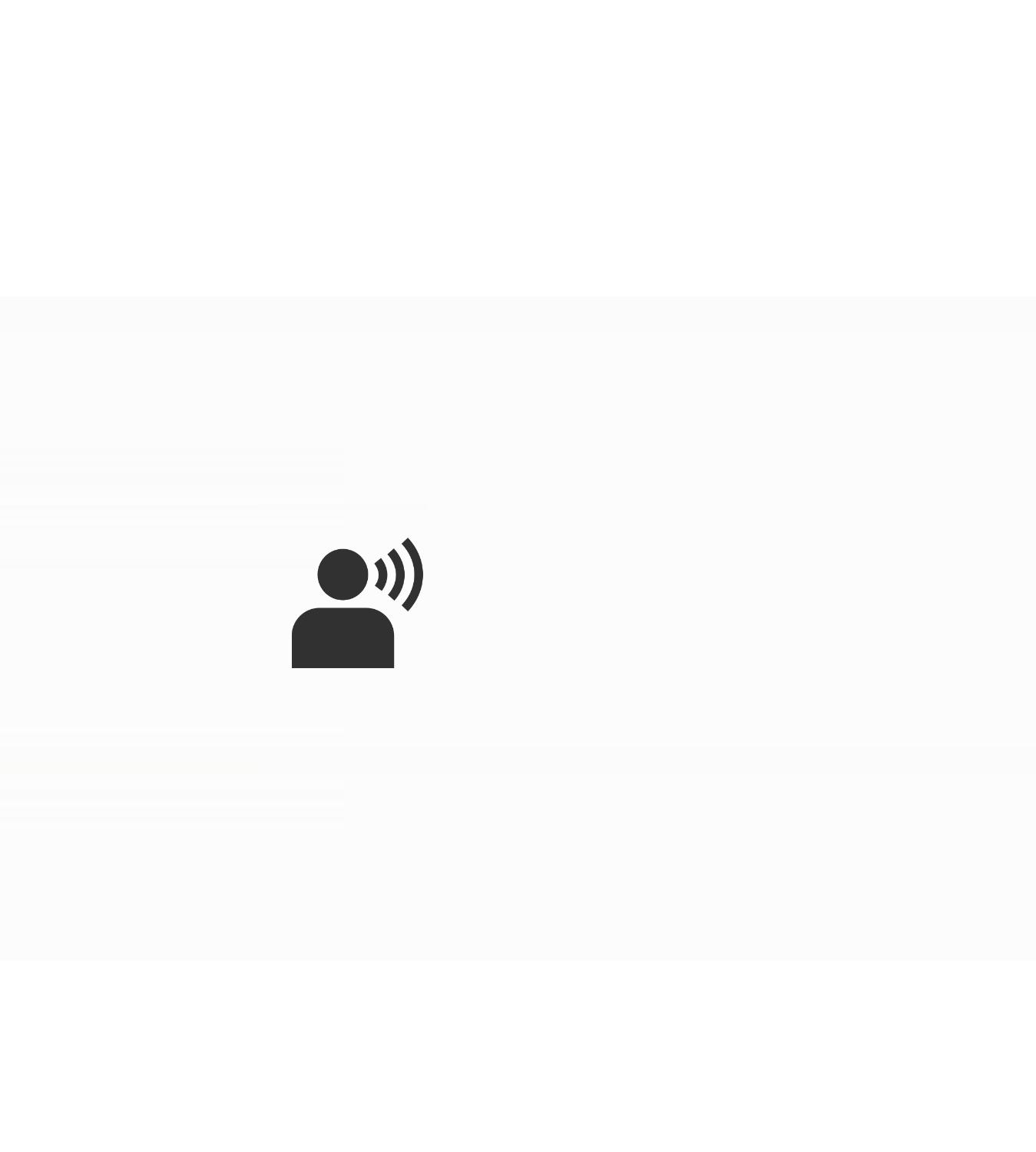 When you've connected your Dyson purifier to your voice assistant, you could try saying:

"Alexa, turn on my purifier"
"Hey Google, turn up the temperature"
"Hey Siri, enable Auto mode"
² Requires a compatible voice service.
Google is a trademark of Google LLC.

Cleaner indoor air, day after day
Over time, purifier filters can get clogged up with microscopic pollutants, and even let unpleasant odours back into the room. That's why we recommend changing your filter when your machine alerts you – so it keeps on running effectively, for a cleaner environment.
Store the remote

It attaches magnetically to the top of the machine, button-side down.

Night-time mode

Use the remote control to dim the display and run at the quietest settings, so your sleep goes undisturbed.

Smooth oscillation

At the touch of a button, the machine will gently oscillate to project purified air across the room.
Frequently asked questions

How often does the filter in this machine need changing?

The filter has been designed to last a full year; this is based on 12 hours' daily use. However, the filter may need replacing sooner depending on environmental conditions (e.g. if any smoke is pulled through the machine). You can find a replacement filter here.


Where should I place my purifying fan heater?

Your purifying fan heater is engineered to purify single rooms, so you should use it where you spend the majority of your time at home. When placing the machine, make sure there is at least a few feet of clearance on all sides so that the air can circulate effectively.


Should I keep my windows open or closed?

Your purifying fan heater works most efficiently in a sealed environment – opening the windows can allow more pollutants to enter the air in your home, which means your machine will take longer to work.

Accessories and replacement parts
Remote control

Part No. 967400-05

Curved and magnetized to store neatly on the machine

Foot pads

Part No. 919938-01

Replacement foot pads for your Dyson machine.

User guide

Part No. 967825-03

Contains instructions on how to set up and use your machine.
Why Register? More perks.
Save 20% during Savings Events, only for Dyson owners.

Registered owners receive exclusive events and sneak peeks at our latest technology before anyone else.


Experience the latest technology in our invitation-only reviewer program.


Helpful tips to get the most out of your machine and keep it working at its best.

We don't stop caring about our machines once they're yours. Registering your product allows us to give you a tailored, complimentary, direct service for your machine. Even after your warranty has ended, we'll still be on hand to help.