Introducing the 2020 James Dyson Award National Winners.
The James Dyson Award is an international design award that celebrates, encourages and inspires the next generation of design engineers. Open to current and recent design engineering students, the award is a chance for budding inventors to make a name for themselves. As well as winning a significant cash prize, they can generate media exposure to kick-start their career, earn the esteem of their peers – and perhaps gain the confidence to launch their own business. With one in five inventors from the Award going on to commercialize their invention, here's the best inventions of 2020 from around the world.
Problem: People suffering from sleep apnea have a tendency to relax the muscles in the throat during sleep. This is why the tongue slips backwards casuing the oxygen supply to the lungs to block. As a result, the heart and brain receive too little oxygen, which can cause considerable long-term damage. 


Solution: The lune system is equipped with sensors that measure the angle of the head and breathing during a sleep period.  If the tongue slides into the throat, electrodes start to stimulate the area. The swallowing sensation is then triggered. When swallowing, the tongue returns to its optimal position.
Runner-Up: Lux

Runner-Up: Bio Cell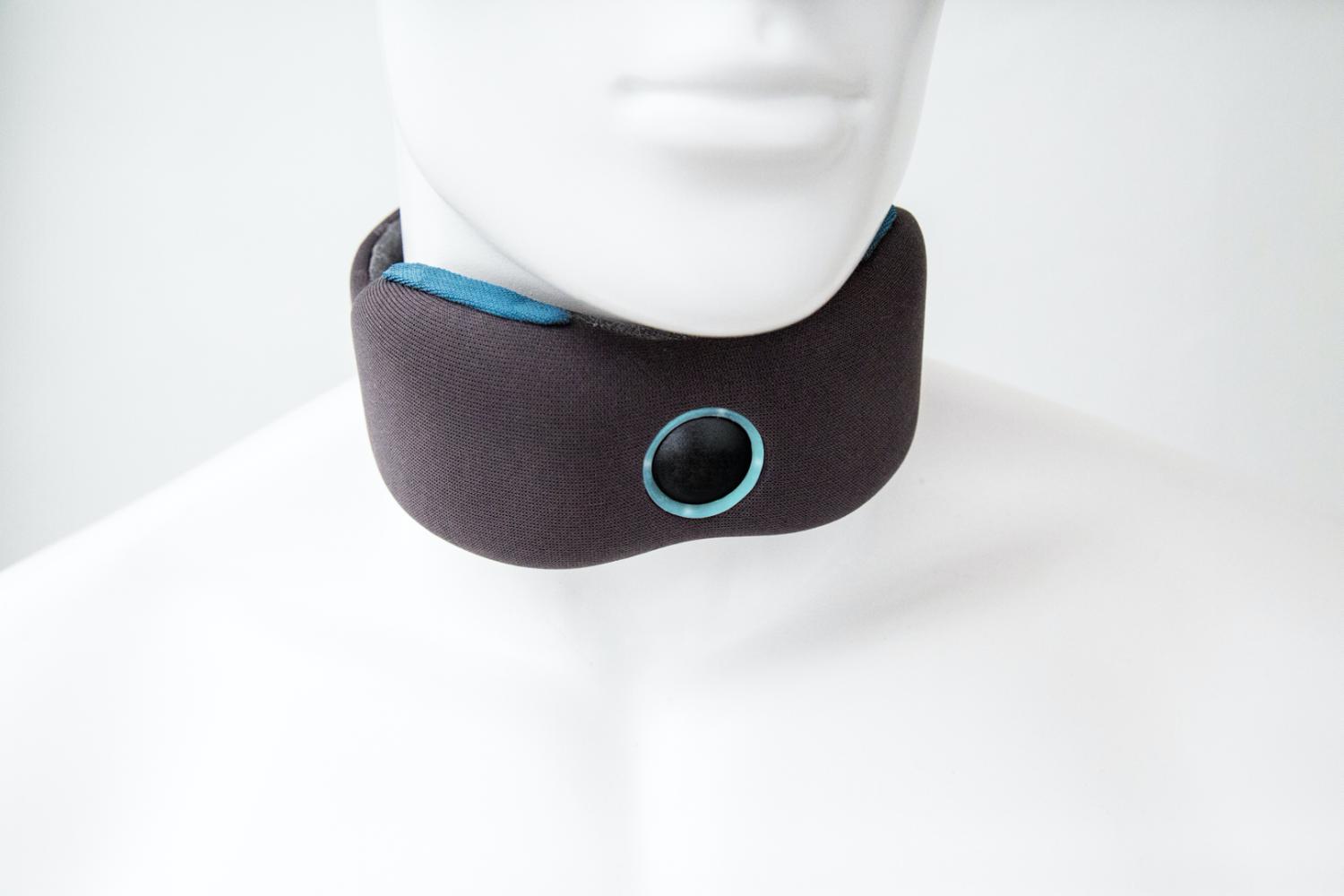 Problem: As a part of an entrepreneurship-based capstone collaboration at UBC, our team was tasked to approach the world around us to find a problem worth solving. Neonatal nurses we spoke with named IV infiltration, a complication in IV delivery where medical fluids leak into surrounding tissues, as a significant issue they face.


Solution: The Attentiv Catheter samples bioelectric properties at the catheter tip to monitor the site of IV delivery. Abnormal signals indicate IV infiltration, a common complication where IV fluid leaks into surrounding tissue, causing tissue damage if untreated.
Runner-Up: Scope

Runner-Up: SmartPatrol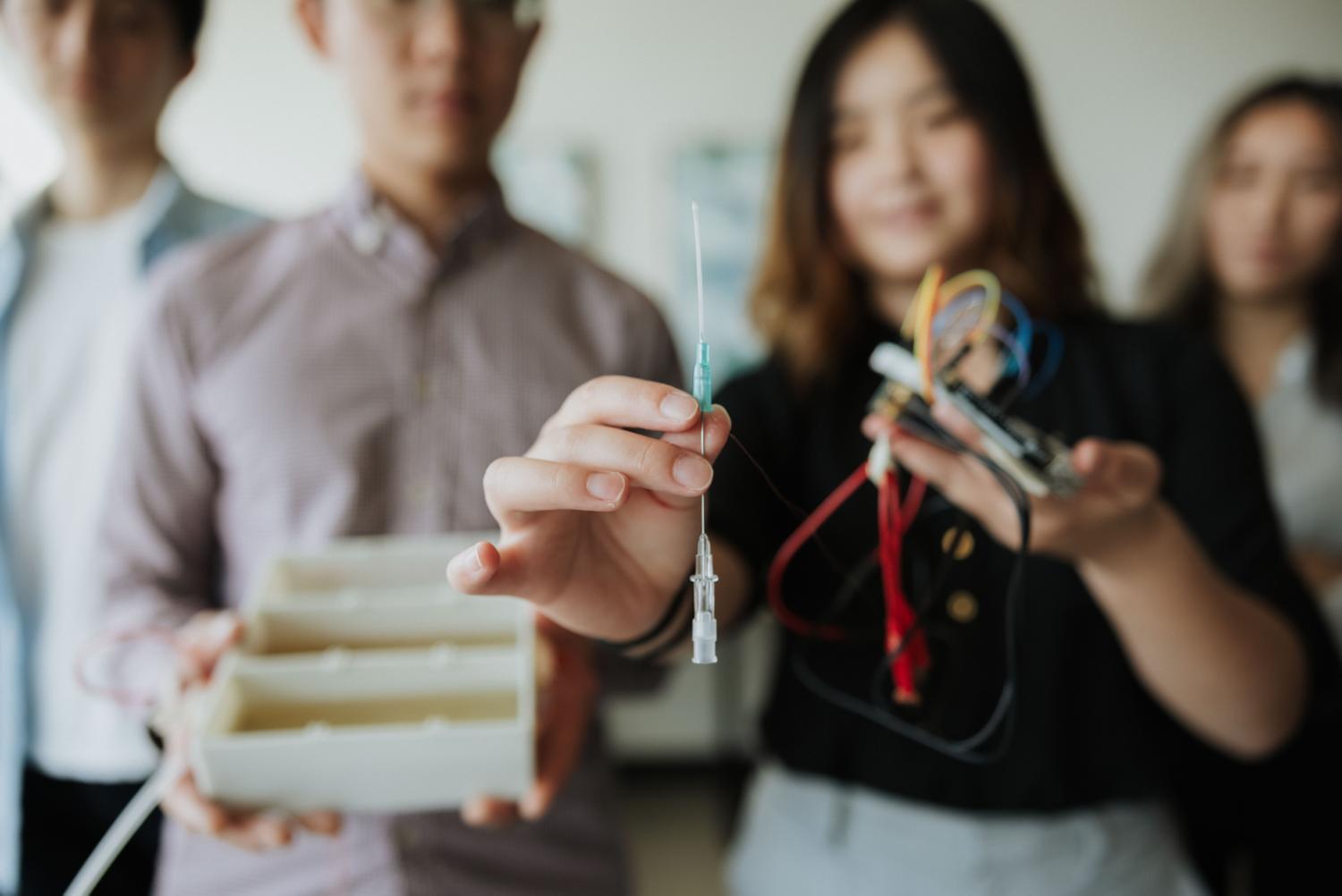 Problem: Tuli's invention arose from the observation we made when in discussion with women around us, and it emerged that no hygienic menstruation protection is really suitable for women. Many products are inconvenient, painful, irritating and composed of toxic products that are both harmful to health and the environment.
Solution: Tuli is a redesigned menstrual cup with no more complicated folding, introduction issues, cup deployment, withdrawal, leakage or pain. Tuli is also compatible with IUD as it reduces the suction effect when withdrawing it.
Runner-up: M-101
Runner-up: InEurope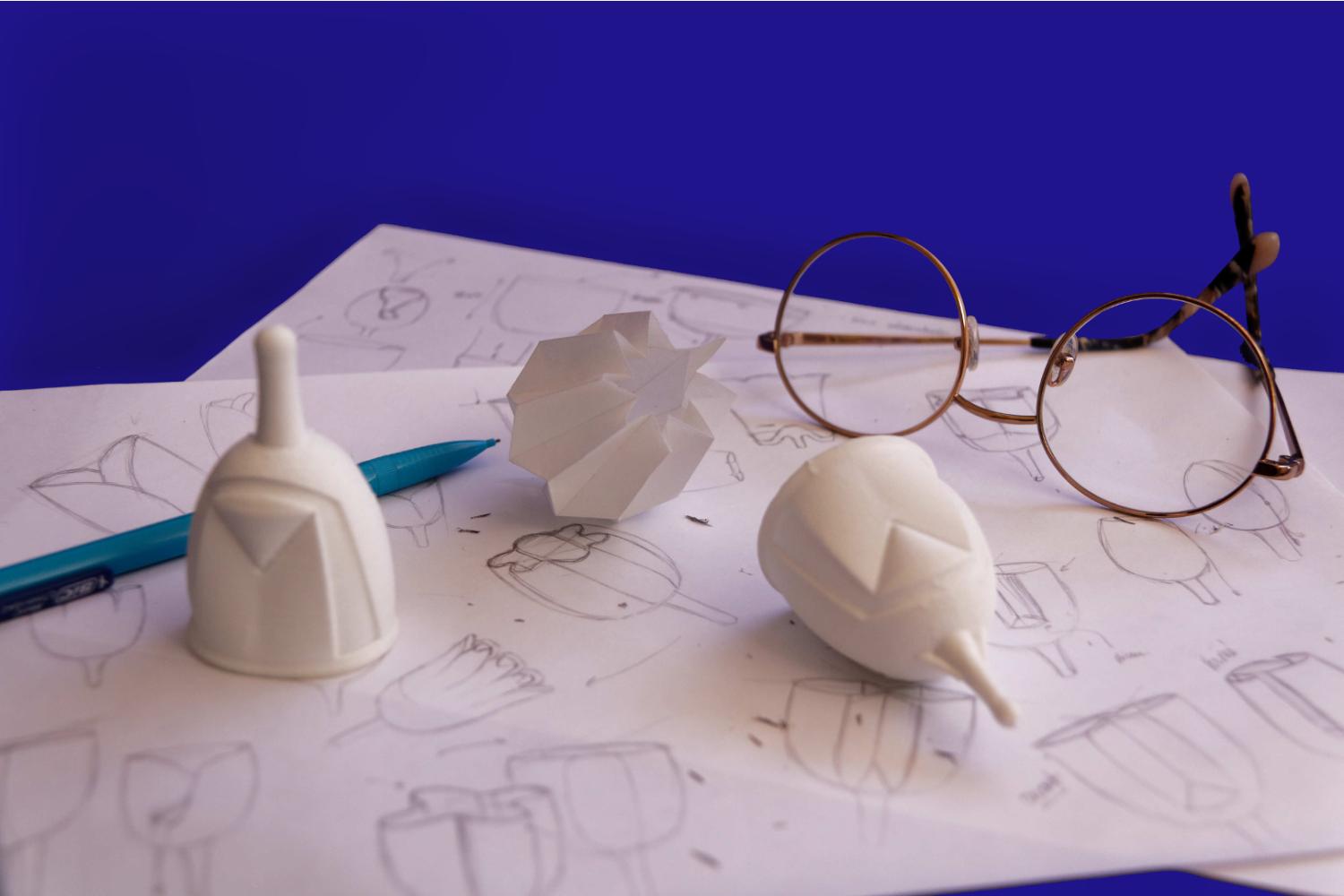 Problem: ASIT started from trying to solve the problem of low accessibility when riding on a double-decked bus. When compared to other large-scale modes of public transport, buses only offer a select number of pirioty seats for those with disabilities or require wheelchair access. This is a problem now and is getting more serious  with the cosistently growing aging populating in Hong Kong.


Solution: Our invention has the function to assist the elderly and disabled people to stand up and sit down safely. Moreover, the interior provides high accessibility to the passenger who has personal mobility devices such as a wheelchair.
Runner-Up: Coal Ash-hardened Marine Soil for Backfilling

Runner-Up: Diagnose Scoliosis: RGB-D Images in Deep Learning
Problem: I didn't realise until I started doing research for this project how little other people my own age and older knew about the biodiversity that was all around them. I also learned lots this year about the Irish black bee through the association and wanted to do something to help with their conservation efforts.


Solution: Econooc is a hive made for wild native Irish black bees. It bio-mimics the space in a hollow tree from mycelium and other repurposed/sustainable materials. This hive and calendar lets anyone have bees in their garden but also teaches them about biodiversity.

Runner-Up: Enso

Runner-Up: Peppy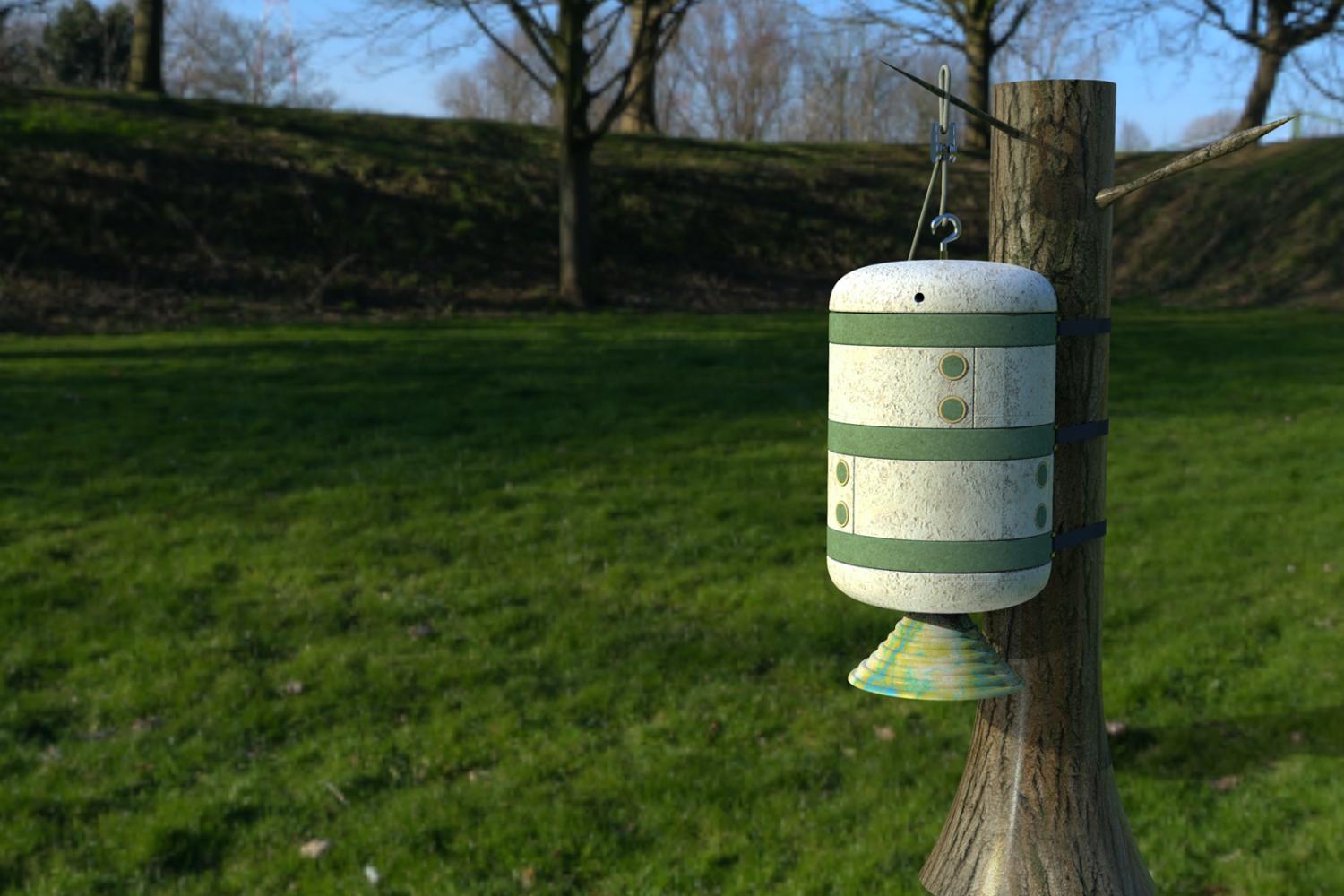 Problem: Using our voice is one of the most simple and efficient ways to communicate. Over 300,000 people lose their voice every year, due to illness such as voice cancer. When I first saw a YouTube video from a patient who had lost their voice and so used a special device called EL (electrolarynx), I was surprised that the voice from the device was so different.


Solution: Syrinx is a wearable device that restores your voice from the past. With this device, people who had to remove their voice box due to cancer can speak with their past voice again.
Runner-Up: Robot Drink Bar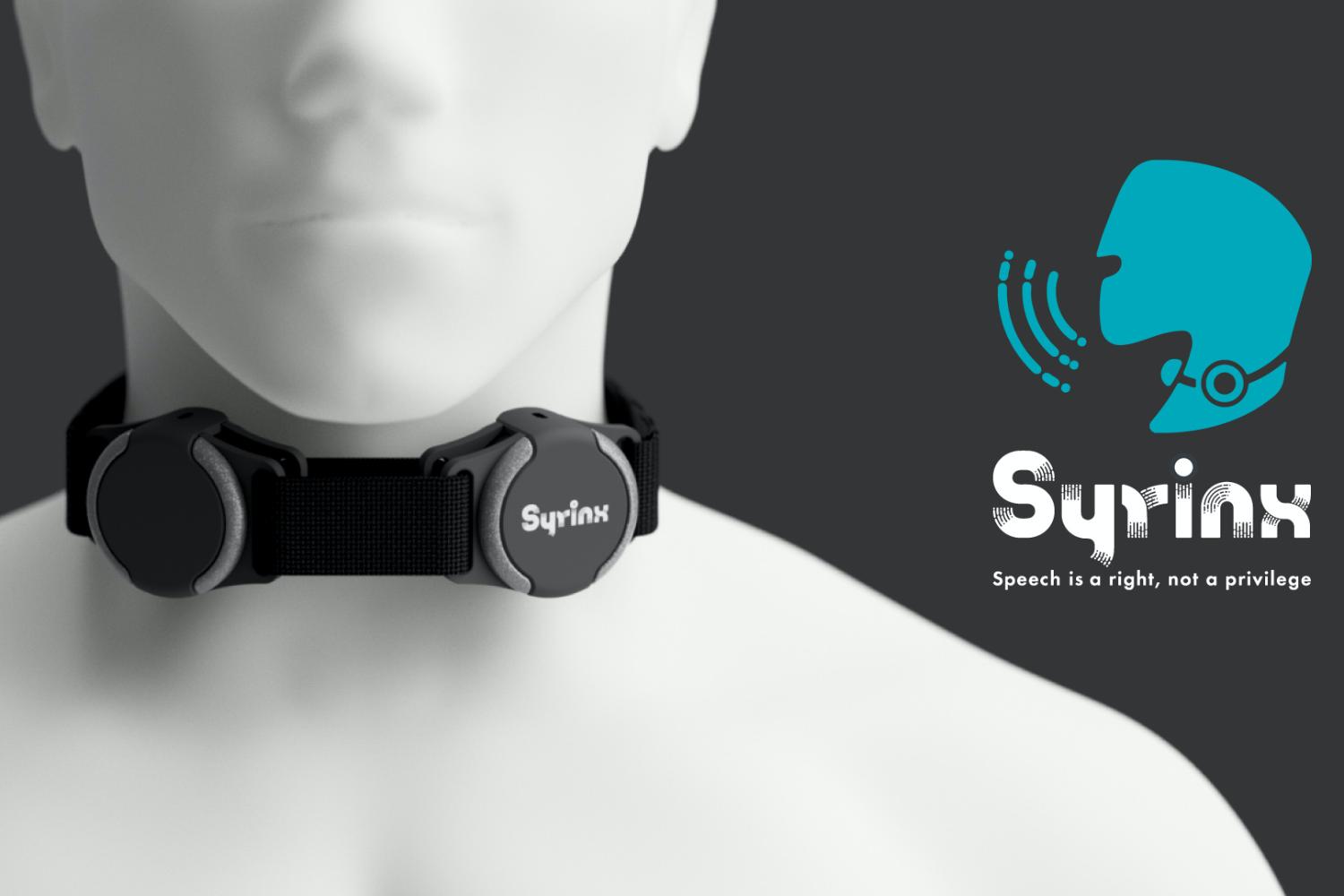 Problem: 16% of the world's population, an estimation of 1.2 billion people, still lack access to electricity. Therefore, keeping food fresh is always a concern among countries that have a limited use of electricity.


Solution: Kuno is a sustainable and eco-friendly cooler fridge that requires no electrical power to keep fruits and vegetables fresh. This means fresh produce can last longer than usual in a hot and dry climate.
Runner-Up: Vibraille
Runner-Up: Pebble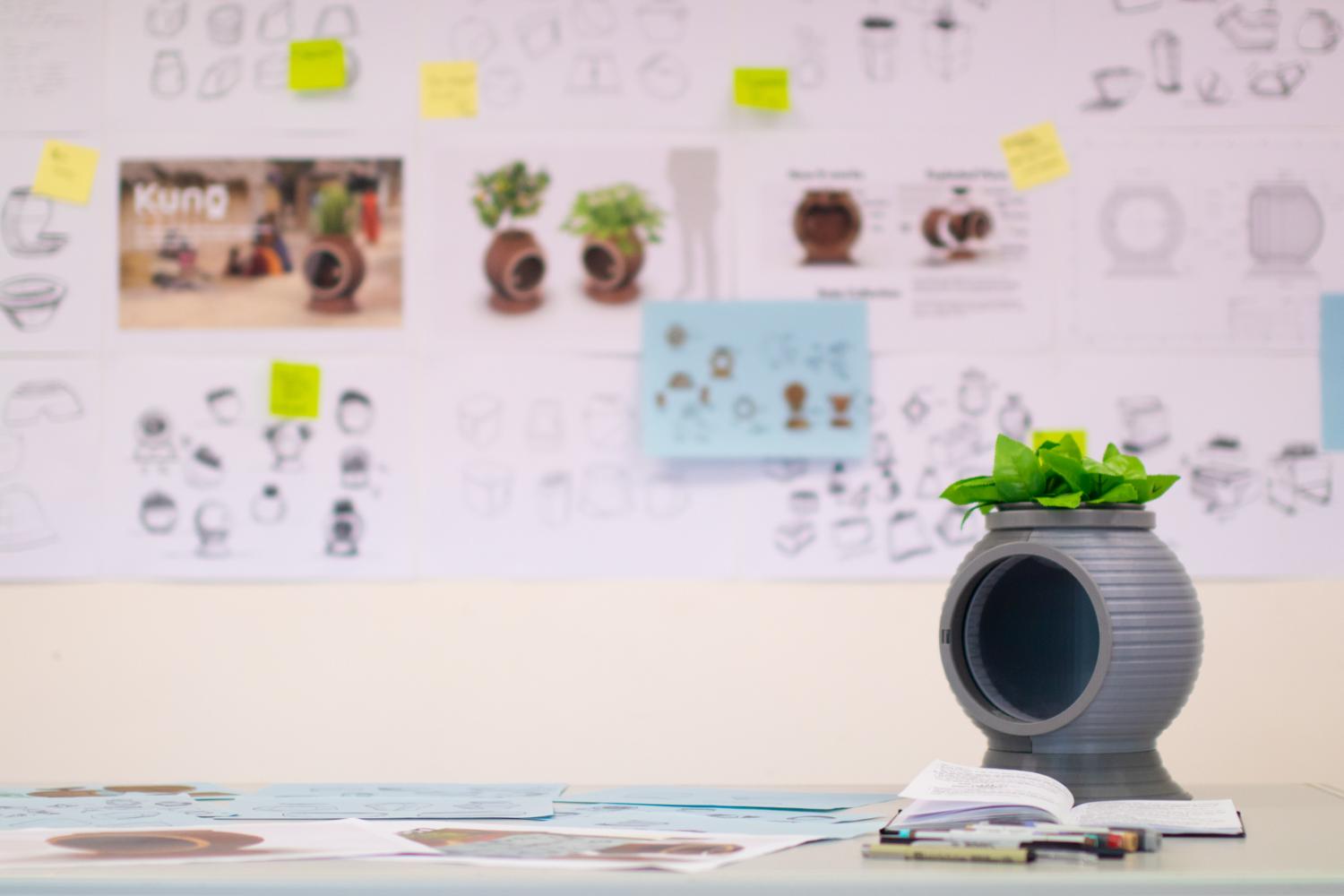 Problem: Footwear production is increasing tenfold, raising the number of shoes entering landfills while suppliers are being pushed to offer more environmentally friendly materials. Two major factors complicating the end-of-life management of footwear is material choice and joining agents. Currently materials focus on performance while adhesives prevent the separation and treatment of materials.
Solution: Made using only 100% biodegradable materials, Voronoi Runners offers a solution to the large amounts of waste impacting the environment from the footwear industry. Eliminating adhesives allowing the materials to be separated and composted individually.
Runner-Up: Clean Catch
Runner-Up: SWITCH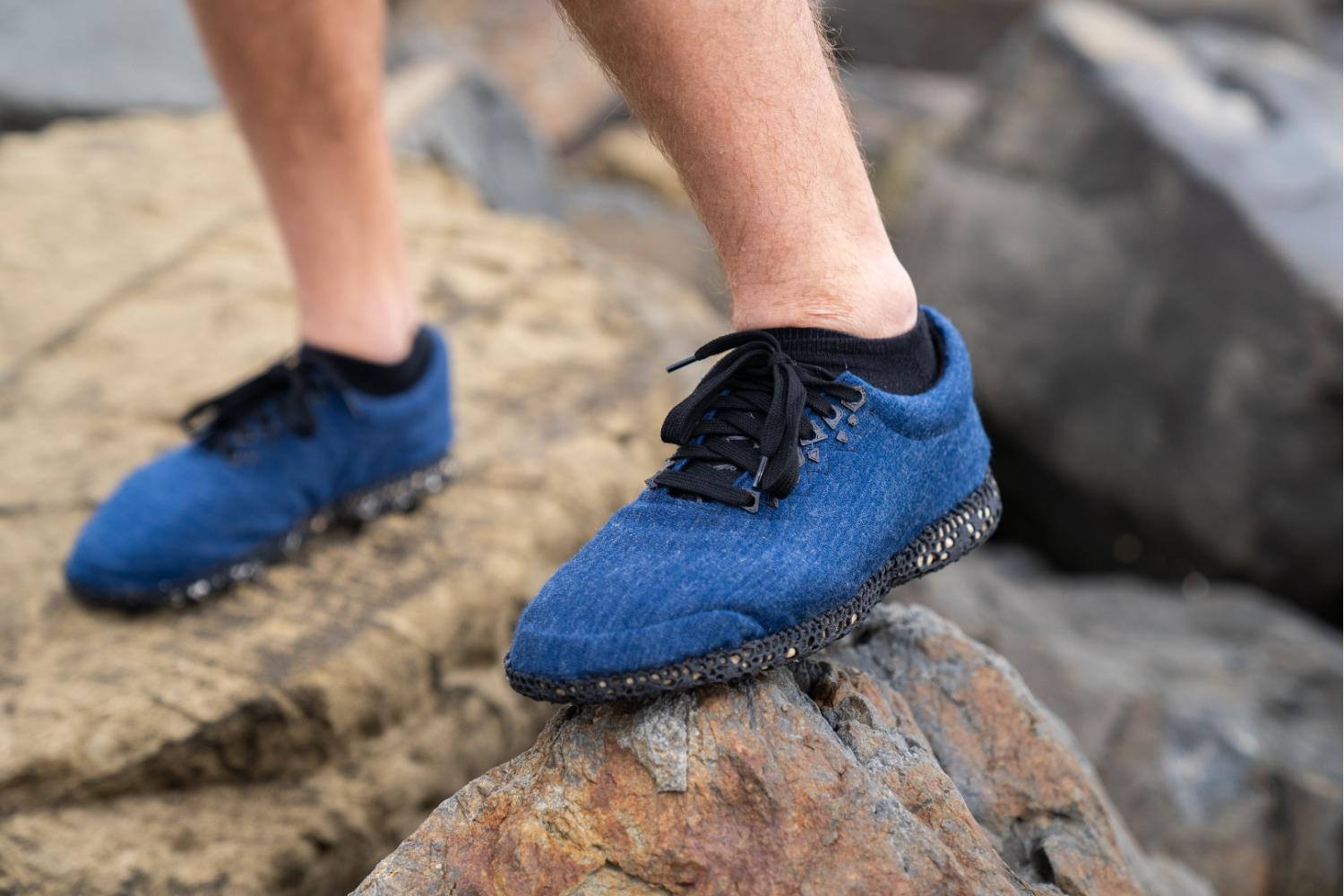 Problem: Usually people do not get medical check-ups for their teeth and mouth as often as they should. So a number of oncological diseases arise due to complications from late diagnosis.

Solution: This new product - Health Care Toothbrush - is designed to make health care processes easier and allow for detecting an onset of a serious disease in advance. An electrochemical sensor for analysing saliva and exhaled air is integrated into the replaceable electric toothbrush attachment. The sensor responds selectively to changes in the concentration of ions and organic molecules. Every day during tooth brushing, the device determines the onset of diseases such as lung cancer and diabetes, asthma, chronic obstructive lung disease and inflammatory lung disease.
Runner-Up: Walker Way
Runner-Up: Reface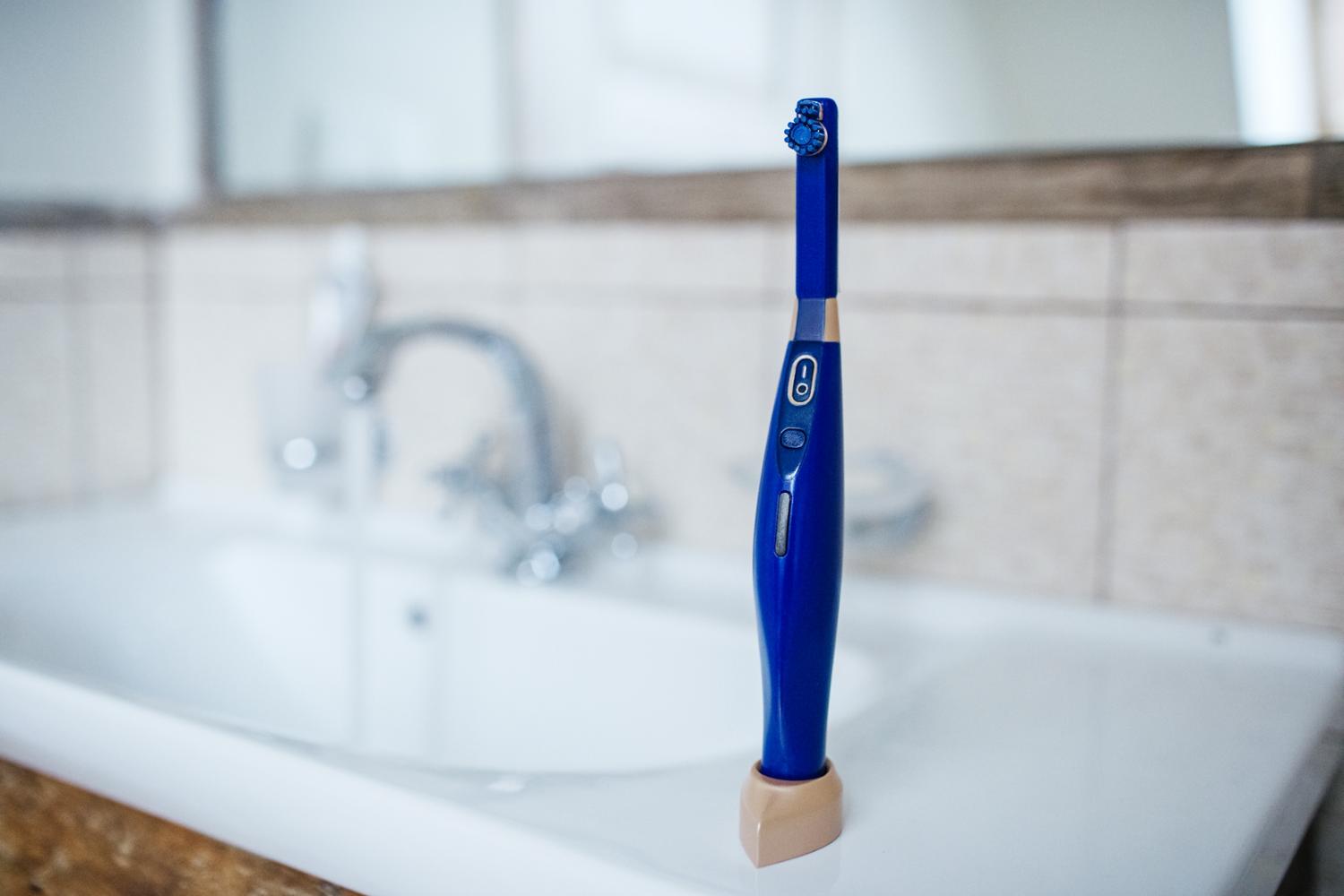 Problem: My grandmother had a neurological disease which forced her to use a ventilatory mask. So, we could see first-hand the inconvenience of this treatment at home: the pressure sores, the leaks, the intolerance… affecting her treatment.Approximately 10% of the world population needs non-invasive ventilatory treatment. However, all of the masks currently on the market only offer 3 or 4 size options, meaning it is hard to find a mask that fits the user properly.

Solution: DreamView is a respiratory mask designed to improve non-invasive ventilation and provides three different models of mask in a single product.
Runner-Up: Aro Haptic Band

Runner-Up: The Blue Box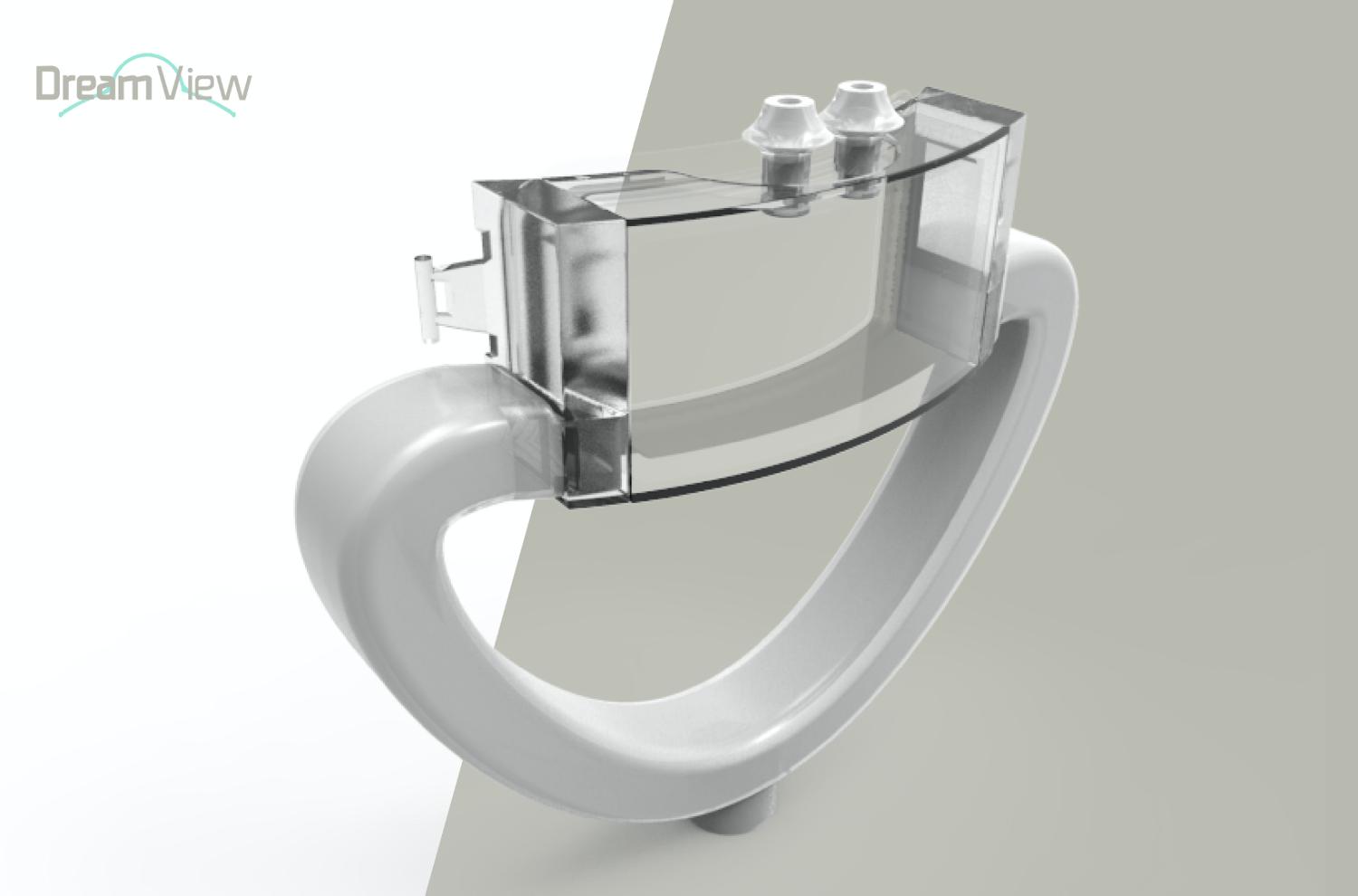 Problem: Normal rescue services, like fire brigades, have the right equipment for every emergency. But when whales die slowly on beaches, people have to save them with buckets and towels. Many of the 2,000 annual beachings end deadly because the rescuers are overwhelmed and not properly equipped. This realisation has motivated us to develop a product to save beached whales.

Solution: Thousands of whales beach every year in New Zealand. Although the whales are healthy, only a few can be saved. Our Whale Air Pontoon helps in stabilising, cooling and transporting the beached whales back to the sea to act more efficiently and prevent mass extinction.
Runner-Up: Presspoint

Runner-Up: Imagicly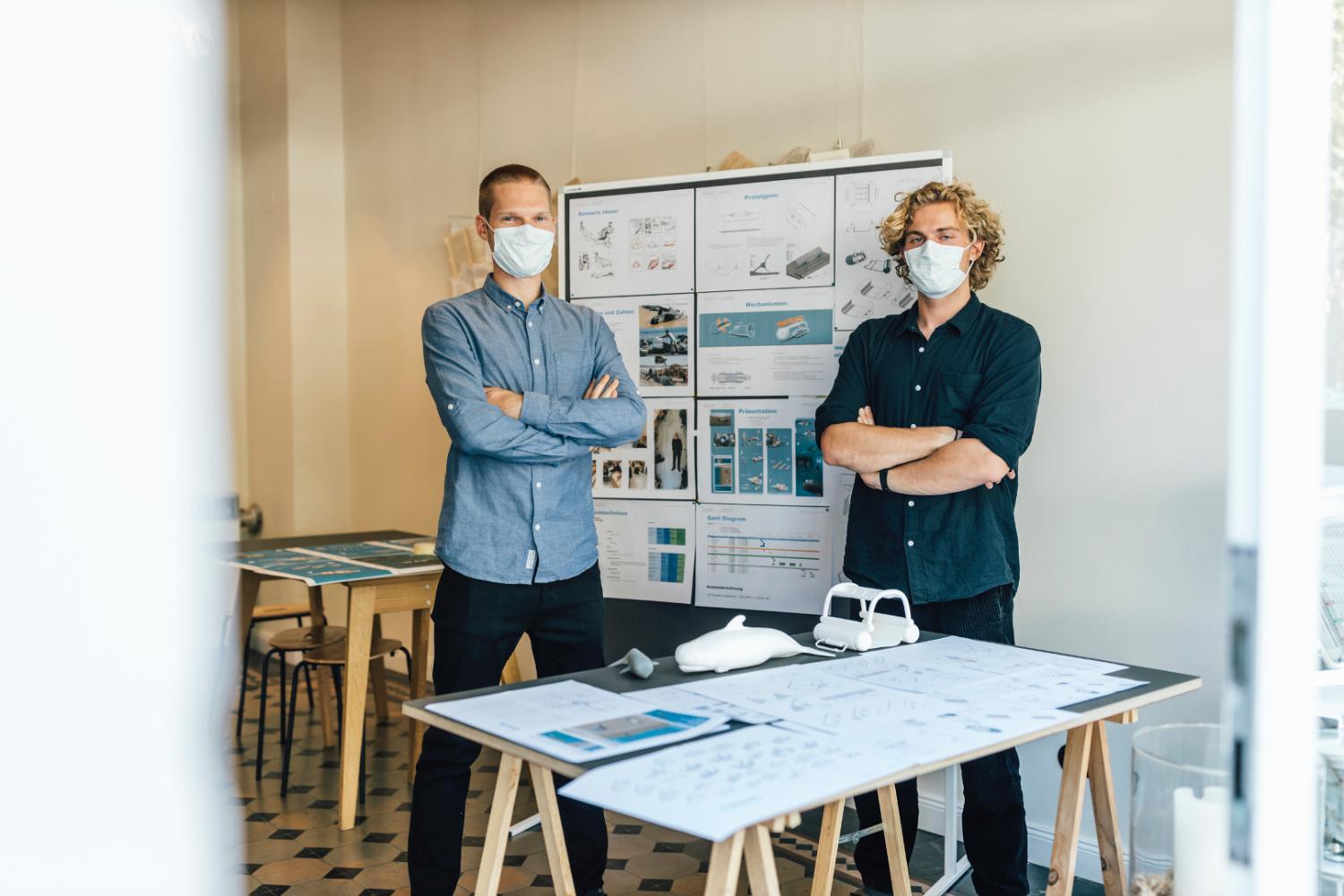 Problem: We all know tyres wear down, but never consider where it all goes. Microplastics are commonly associated with single-use plastics but we were shocked to discover that half a million tonnes of tyre wear is produced annually across Europe. It enters our waterways, the food we eat, and the air we breathe; accounting for up to 50% of PM2.5 & PM10 emissions from road transport. As we move towards electric vehicles, it is crucial to consider the implications of tyre wear, so we are not replacing one pollution source with another.

Solution: Our device uses electrostatics and airflow around the wheel to capture tyre particles (microplastics); to be processed and reused in a variety of applications, creating a closed-loop system.
Runner-Up: OFlow

Runner-Up: Swimsight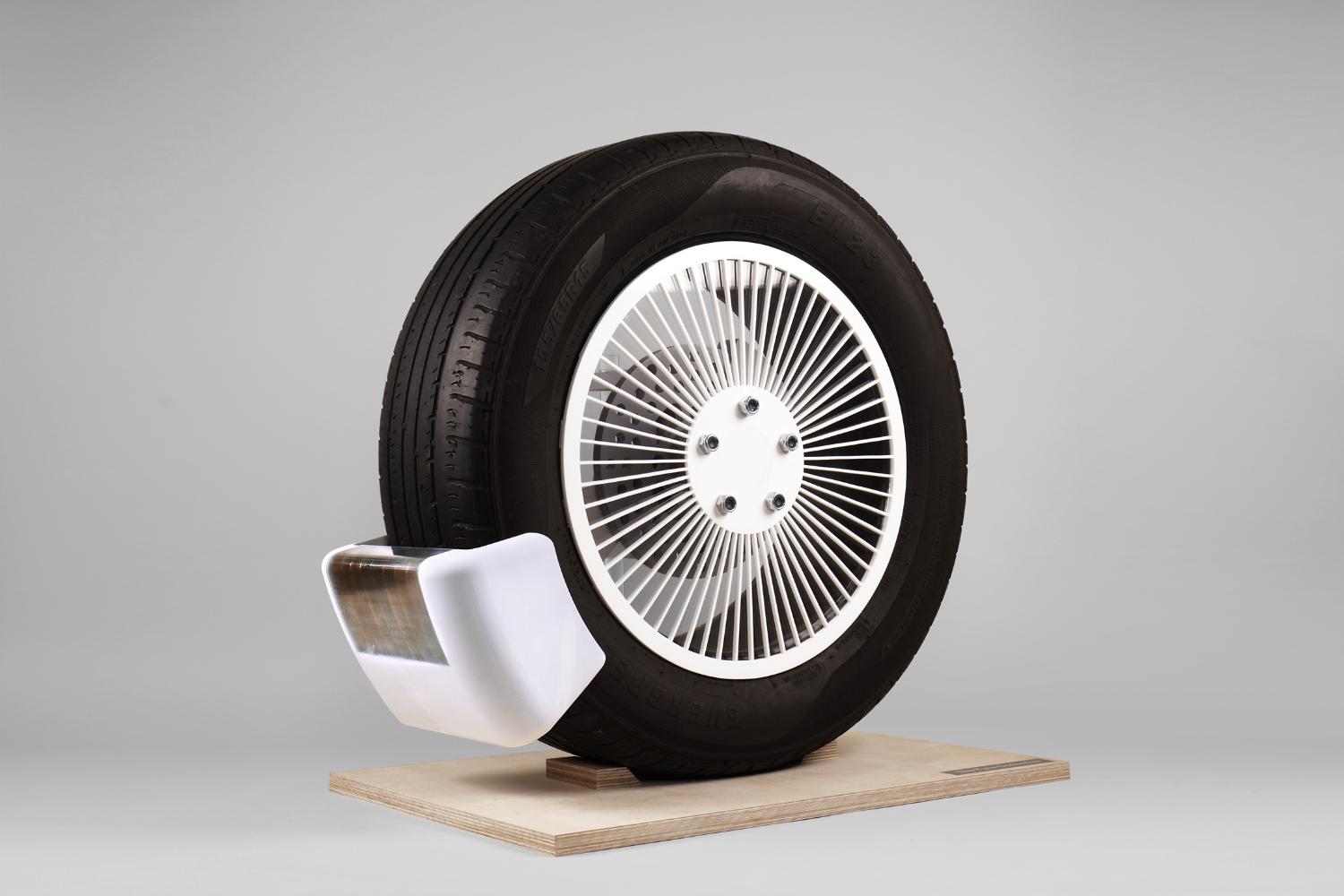 USA

Emails us at USPR@Dyson.com

1330 West Fulton Street, 5th Floor, Chicago IL, 60607