Former US James Dyson Award Finalists Launch New Kids Product to Teach Color Wheel

James Dyson Award past finalist: SoaPen (US Runners-up, 2016)

 

Amanat Anand and Shubham Issar are finalists of the 2016 US James Dyson Award and co-founders of SoaPen – a colorful pen made from soap to encourage hand hygiene practice among young children. On April 26, 2023, Amanat and Shubham launched their newest product line under SoaPen – Color Wheel Seamless Socks. The line of socks feature primary and secondary colors and a smooth seamless toe design. The socks were designed for kids with sensory issues in mind, with the added benefit of teaching kids the color wheel.

Amanat and Shubham were born and raised in New Delhi, India and came to the U.S. for design school in 2011. The pair met while studying Industrial Design at Parsons School of Design in New York City. Bonding over a shared passion for designing a product with impact, the two collaborated to invent SoaPen. 

After entering SoaPen in the James Dyson Award in 2016 and being named finalists, Amanat and Shubham spent two years focused on commercializing SoaPen. This included research and development, identifying suppliers, and establishing a supply chain. Amanat and Shubham officially launched Soapen in 2021 and have since served more than 5,000 happy customers.

International Women in Engineering Day is June 23, and the two inventors sat down to tell us more about their newest invention and share advice for young inventors looking to submit their ideas to the James Dyson Award.

 

What was your inspiration for launching Color Wheel Seamless Socks?

When initially launching SoaPen, our intent was to create an educational and fun experience for kids while washing hands. From our customer feedback, we were surprised to learn about the sensory benefits that SoaPen provided. After discussions with occupational therapists, Amanat and Shubham identified that another everyday problem that kids face with regular socks is that the toe seams are often irritating to their skin. Following their ethos to develop educational and fun solutions for kids, they decided that their brand's first merch should be a pair of socks that tackles sensory sensitivity with a smooth seamless toe design, that are bright and vibrant to teach kids their colors.

 

What has been your biggest accomplishments and downfalls as designers?

Our biggest accomplishment as a team was getting a deal on Shark Tank! We were very nervous about going into the tank, as it was only three months after our SoaPen relaunch, and we had limited amount of user feedback. The night that our episode aired on TV, we had thousands of orders and thankfully, positive reviews and user feedback.

Our biggest failure was receiving poor reviews for our initial launch of SoaPen. We were in the mindset of prototyping and testing, which was a common process while studying at Parsons. We thought, before we pour too many resources into development, we should test the market out. However, the reality is that in the consumer products space, the minimums for production are high and with low production quantities, it's a battle to get your product on the production floor. We overcame this by pausing selling of the first iteration and putting more resources into development. 

 

What advice would you give for those entering the James Dyson Award?

For those looking to enter the James Dyson Award, I have two pieces of advice. First, I highly recommend adding a video to the application. Add any existing video on your project that you have on hand - it makes a big impact and helps differentiate your application to the judges. Second, submit your project to the award even if you don't think you have a good shot at winning as it is a good exercise in thinking about your idea holistically.

 

How did getting recognized as the James Dyson Award National runner-up help SoaPen?

The support from the Award after taking part has been incredible. Opportunities have come our way year after year which we are super grateful for. We were runners-up in 2016 and so the James Dyson Award has been a constant in our journey over the past several years, as we launched SoaPen.

 

What are your next steps for SoaPen?

We're unbelievably excited about what is coming next! Our focus is to expand our product basket. We plan on launching more SoaPen colors and bundles for SoaPen. We also hope to launch a body wash, as it is one of the most requested items from our existing customers!  
 
Find out more about SoaPen on their website and Instagram.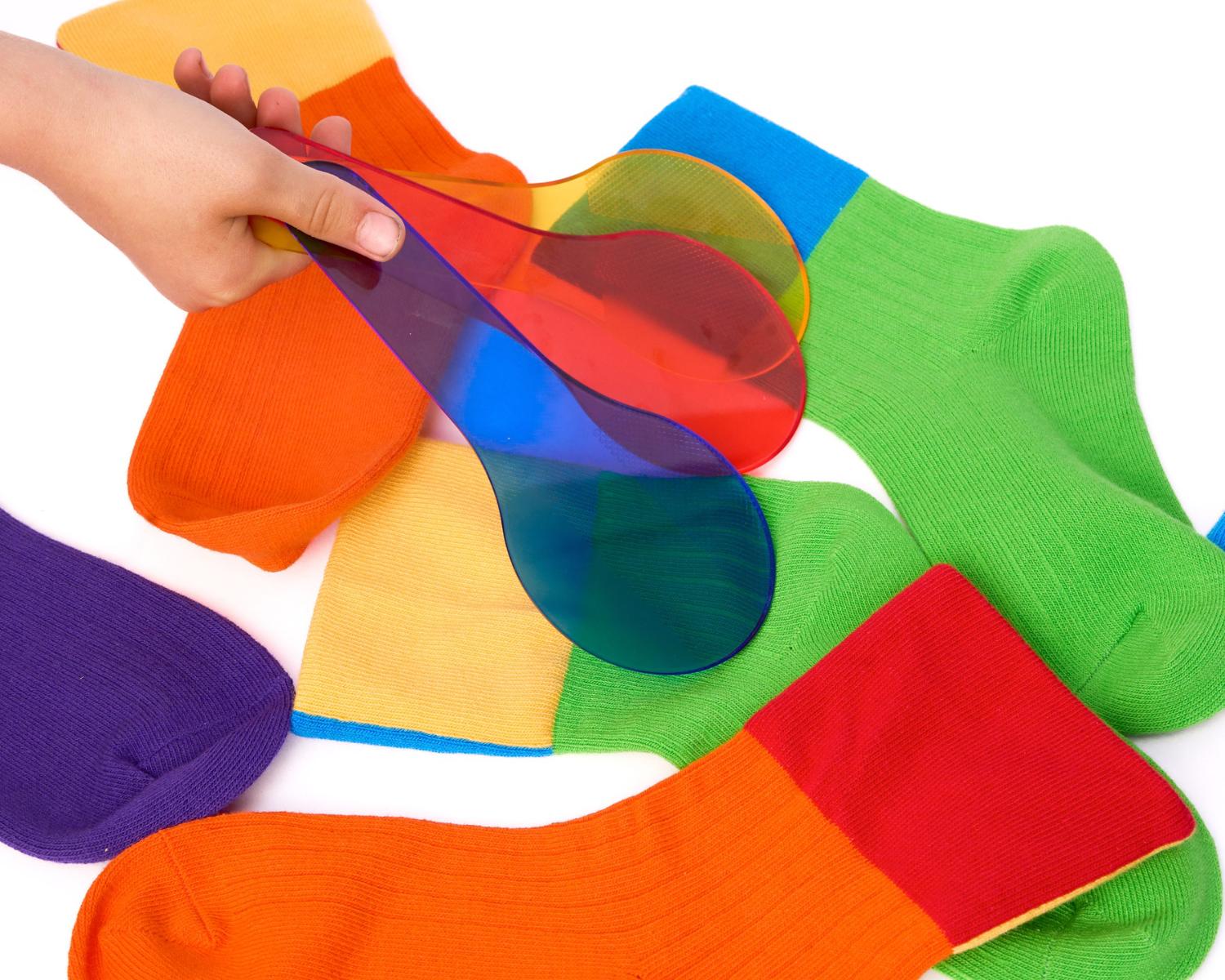 Inventors of the future: Submit your idea to the James Dyson Award.
The 2023 James Dyson Award is open for entries until July 19. Find out more about how to enter here.
USA

Emails us at USPR@Dyson.com

1330 West Fulton Street, 5th Floor, Chicago IL, 60607