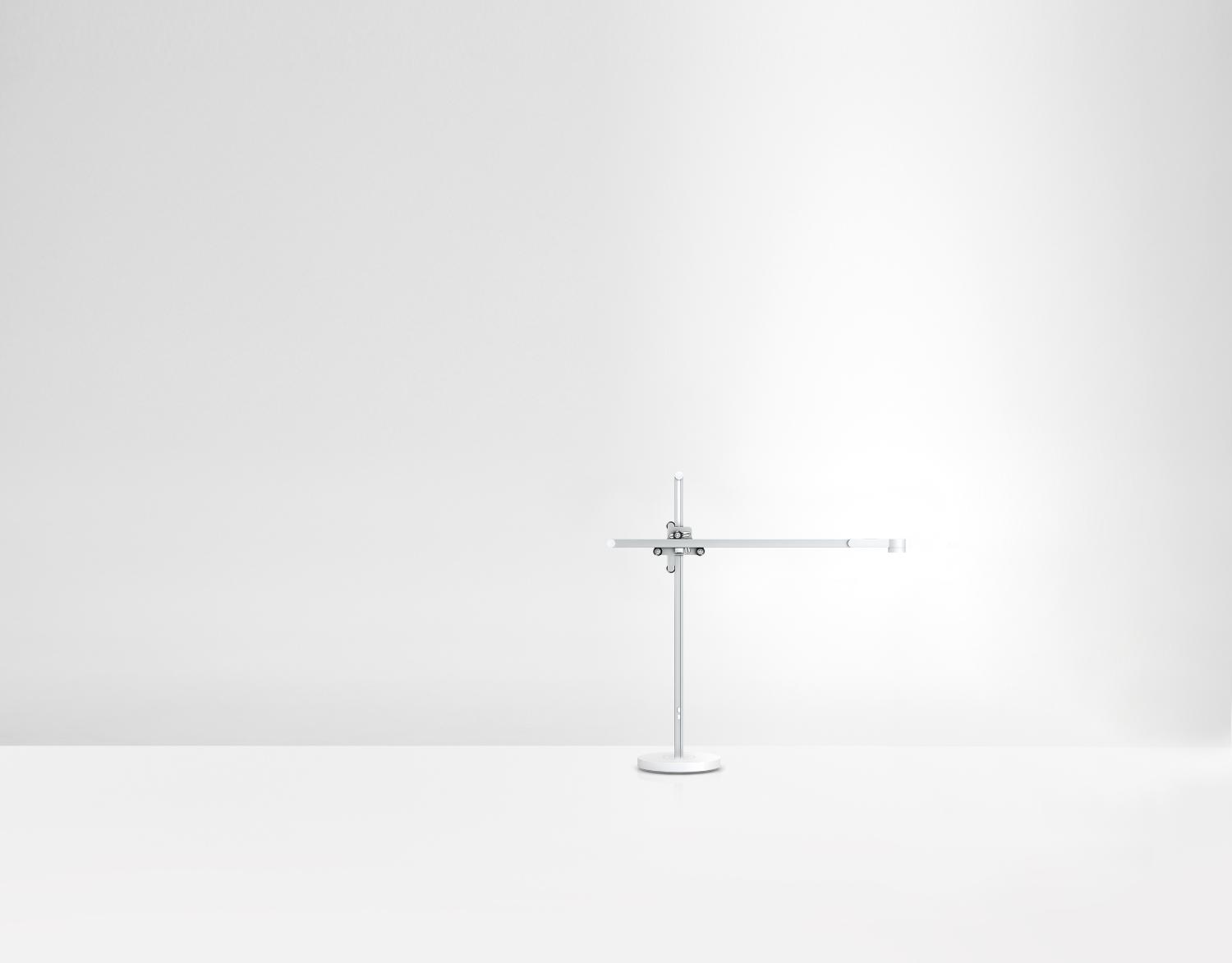 Dyson CSYS task light
Precise, powerful illumination. With light quality that lasts 60 years.¹
"Light matters to our well-being and task performance. So we developed a way to protect light quality for the long term."
Jake Dyson, Chief Lighting Engineer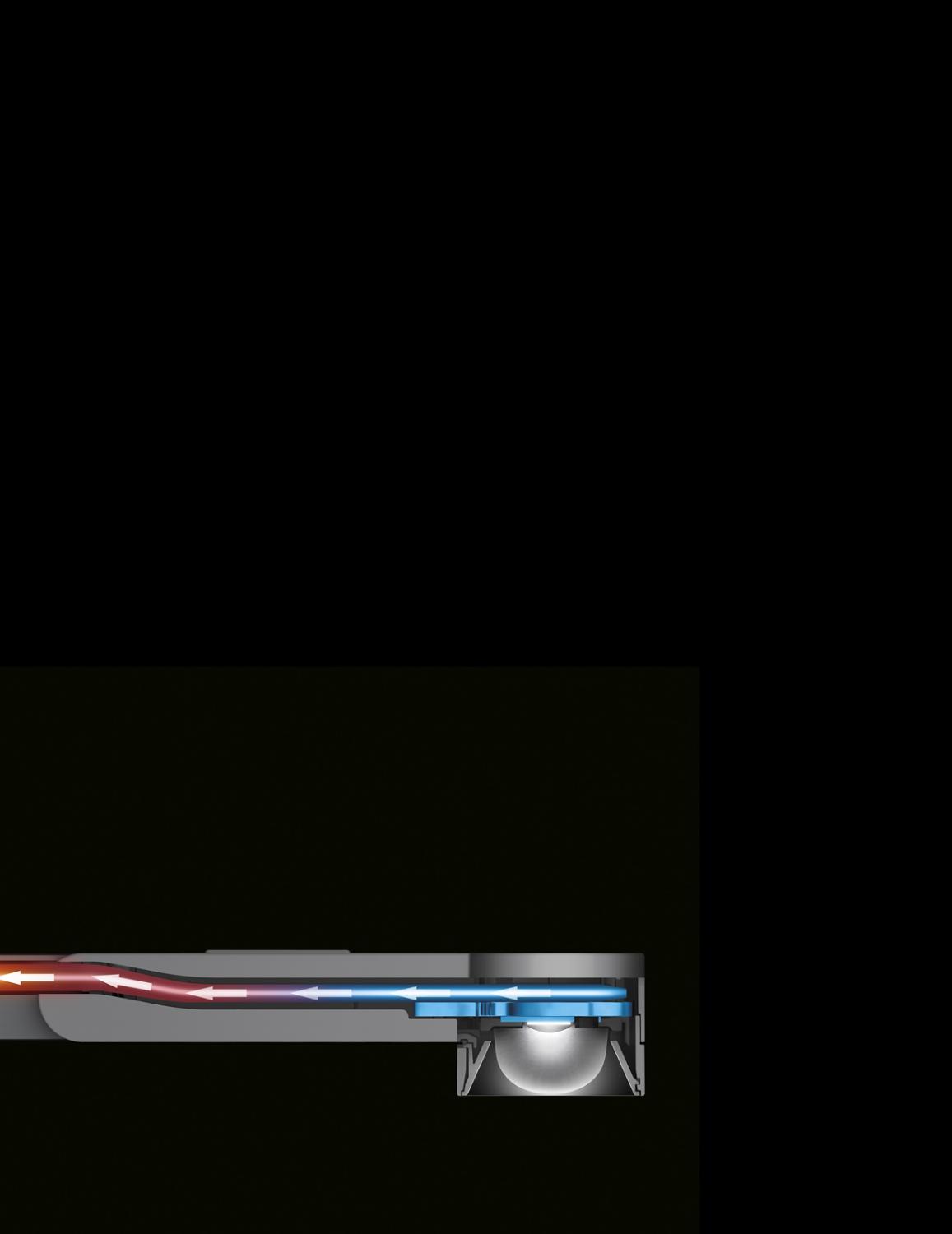 Light quality that lasts decades.¹ Heat Pipe technology.
Without proper cooling, LEDs can quickly overheat, causing fading and discoloring. Dyson CSYSᵀᴹ task lights have Heat Pipe cooling technology, found in satellites. A vacuum-sealed copper tube draws heat away from the LEDs, protecting light quality for 60 years.¹
We spend up to 90% of our time indoors. Yet poor lighting can affect our eyes and our task performance.²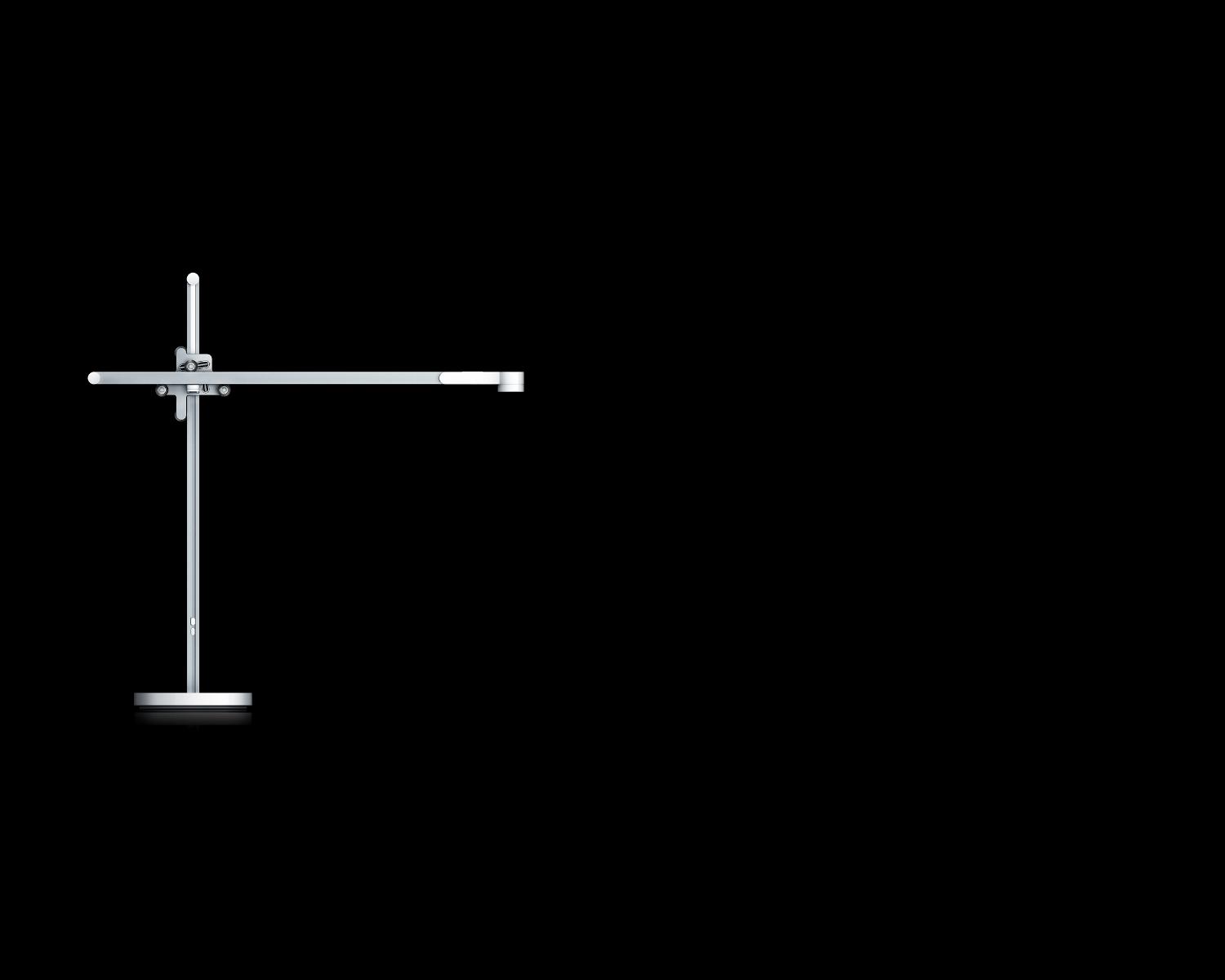 The new Dyson CSYSᵀᴹ task light is engineered to help reduce eye strain.
Even if you don't notice it, low light, glare or flicker can cause eye strain. The Dyson CSYS™ task light provides more than 1000 lux brightness, combined with glare protection and low optical flicker,³ surpassing recommended levels for work and studying.⁴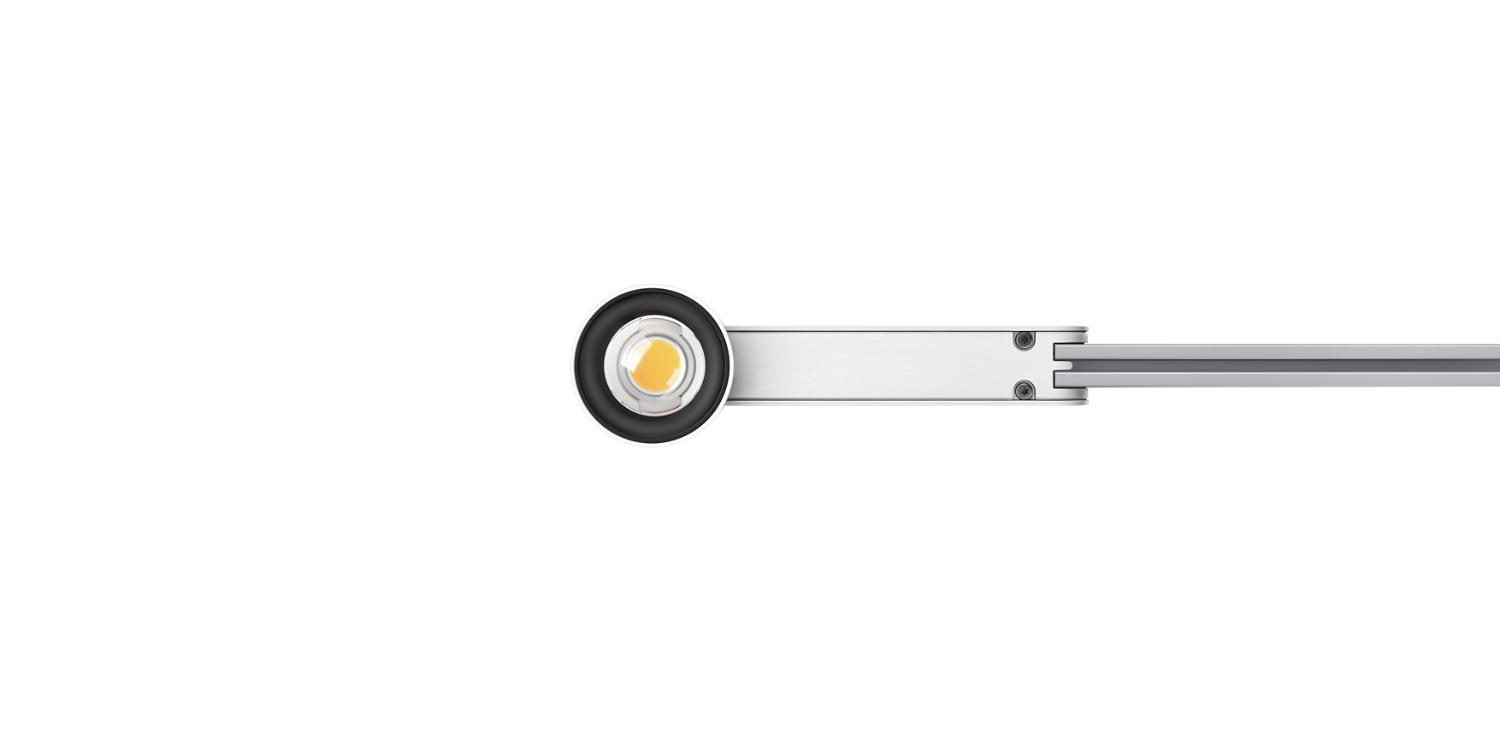 Bubble Optic lens. Designed for the human eye.
Because of Heat Pipe technology, Dyson CSYS™ task lights are able to use a single, high-power LED chip-on-board light source. With precisely calculated optical geometry, the Bubble Optic lens enables excellent uniformity (0.8) and shadow quality, while displaying colors very close to daylight with a CRI over 90Ra.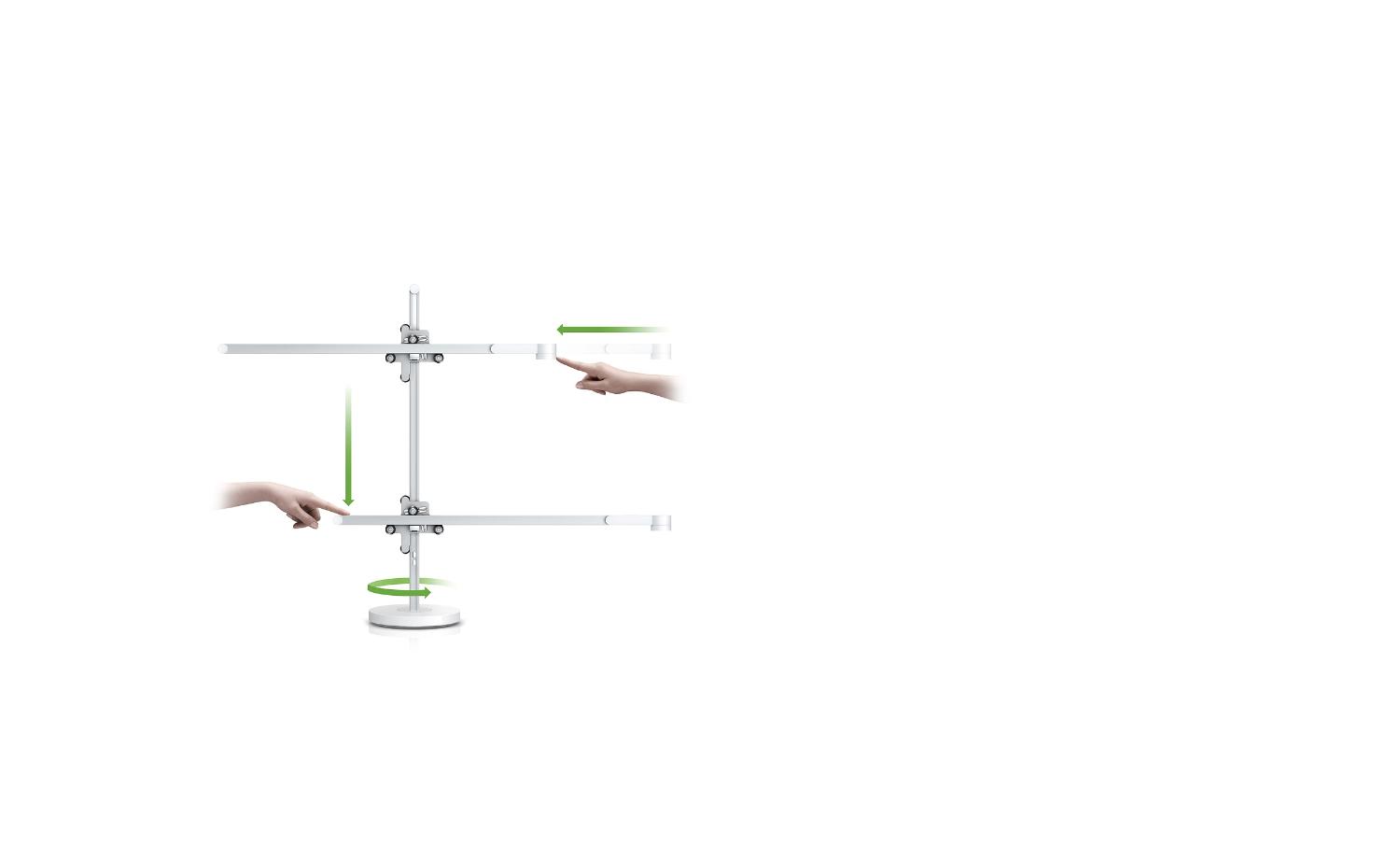 3 Axis Glide™ motion. Light exactly where you need it.
A gentle touch of the arm precisely positions your light – vertically, horizontally, and through 360°. And with no springs or pivots to wear out, there's no drooping.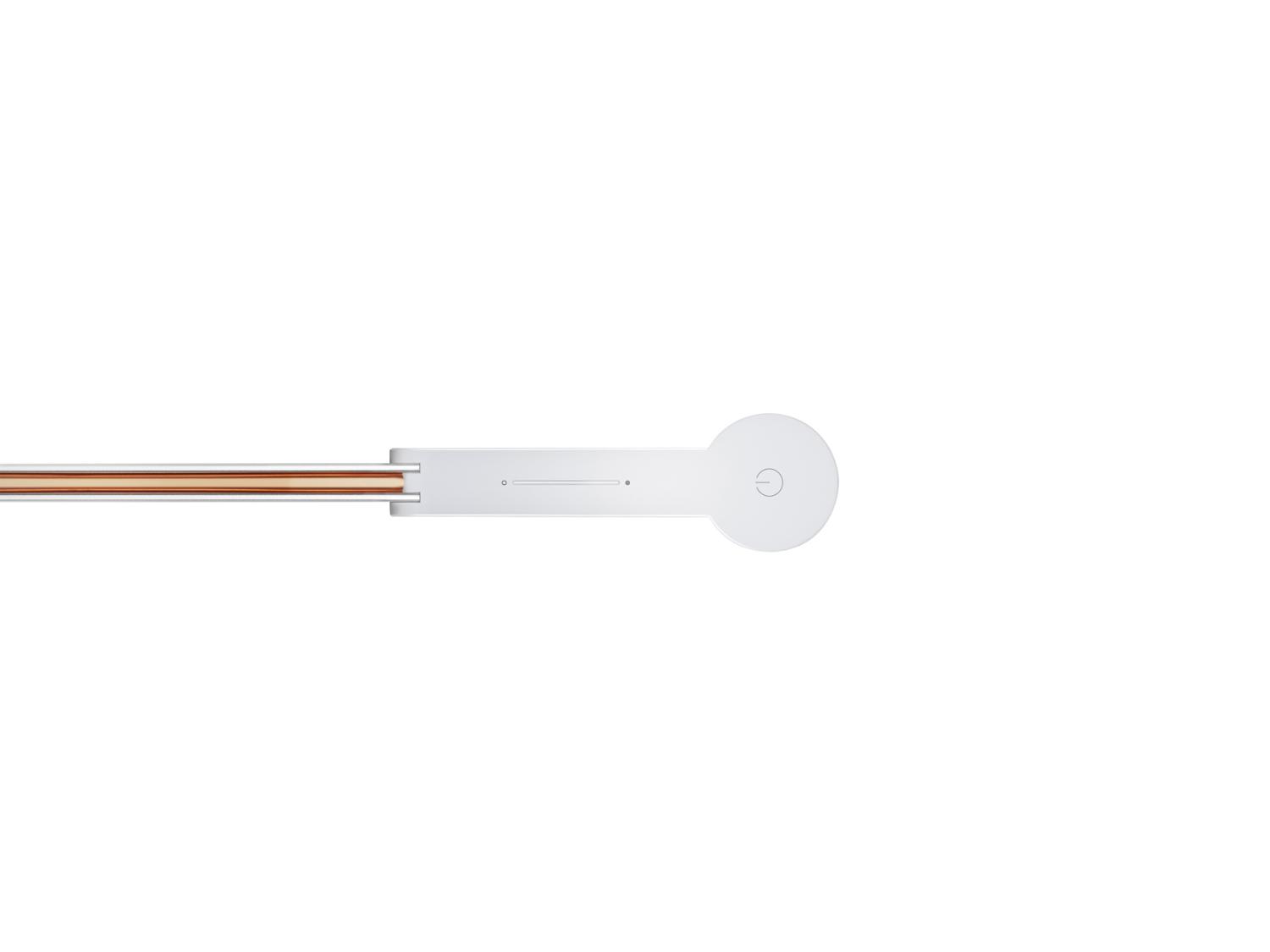 Precise fingertip controls. To suit your task or mood.
Slide-touch dimming lets you define your personal light level, with brightness ranging from a relaxing 100 lux to over 1000 lux for tasks that require high visual acuity.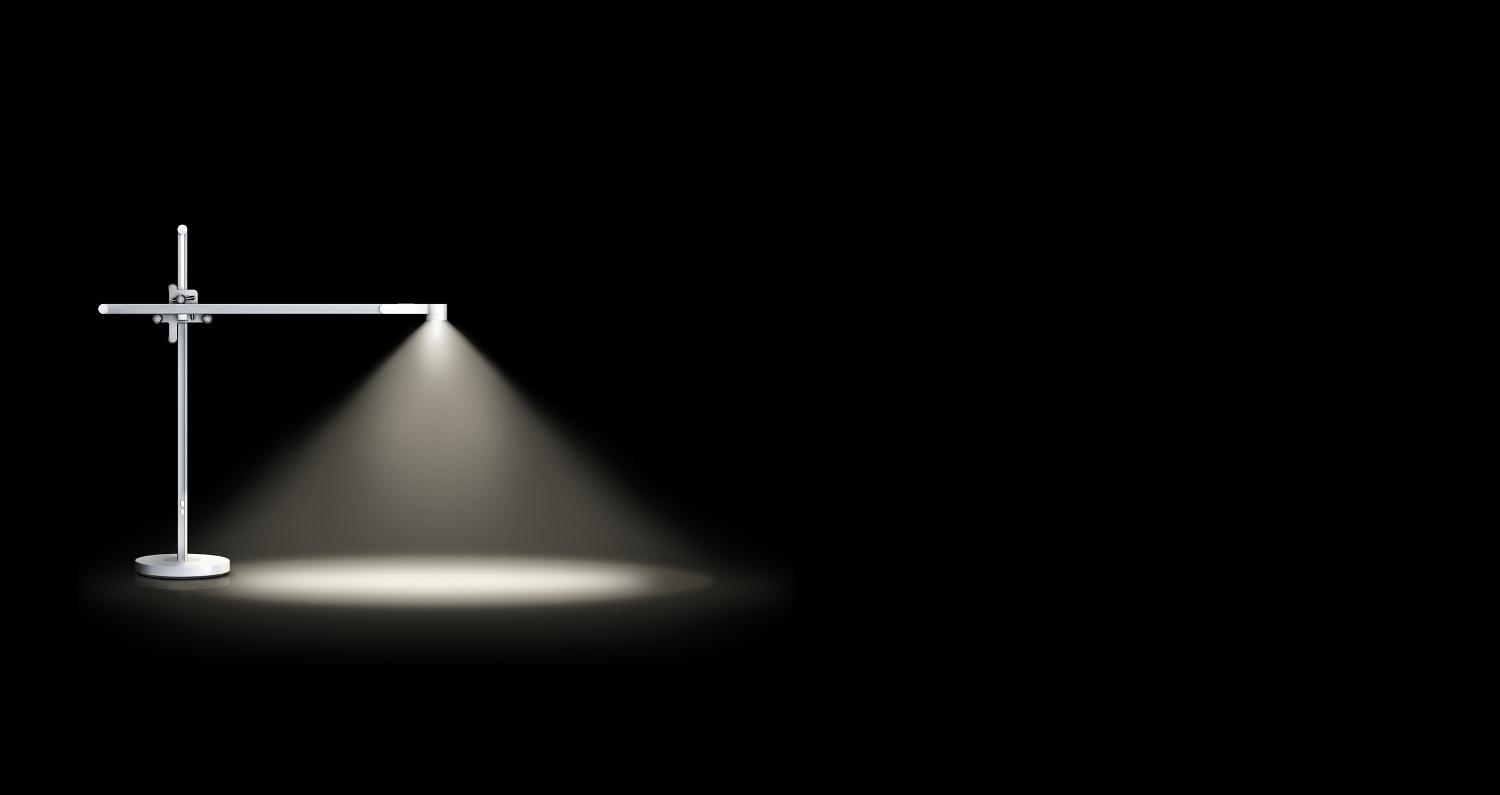 Helps protect eyes from glare.
A polycarbonate glare baffle around the Bubble Optic lens uses a finely textured, matte finish to reduce glare and shield eyes from the light source.
Dyson CSYS™ task light White/Silver

Light quality that lasts decades¹

Precision positioning

Touch-sensitive dimming

Dyson CSYS™ task light Black/Black

Light quality that lasts decades¹

Precision positioning

Touch-sensitive dimming
¹ LED-life calculation is based on L70 measurement according to IEC 62717, with an estimation of 8 hours' usage per day. Real-life results may vary. 

² Klepeis NE, Nelson WC, Ott WR, et al. (2001). The National Human Activity Pattern Survey (NHAPS): a resource for assessing exposure to environmental pollutants. J Expo Anal Environ Epidemiol. 11:231-252.

³ Tested according to IEEE 1789 - 2015 - Recommended Practices for Modulating Current in High-Brightness LEDs for Mitigating Health Risks to Viewers

⁴ Illuminating Engineering Society (IES) The Lighting Handbook, Tenth Edition: Reference and Application, Publisher: Illuminating Engineering; 10 edition (July 30, 2011).