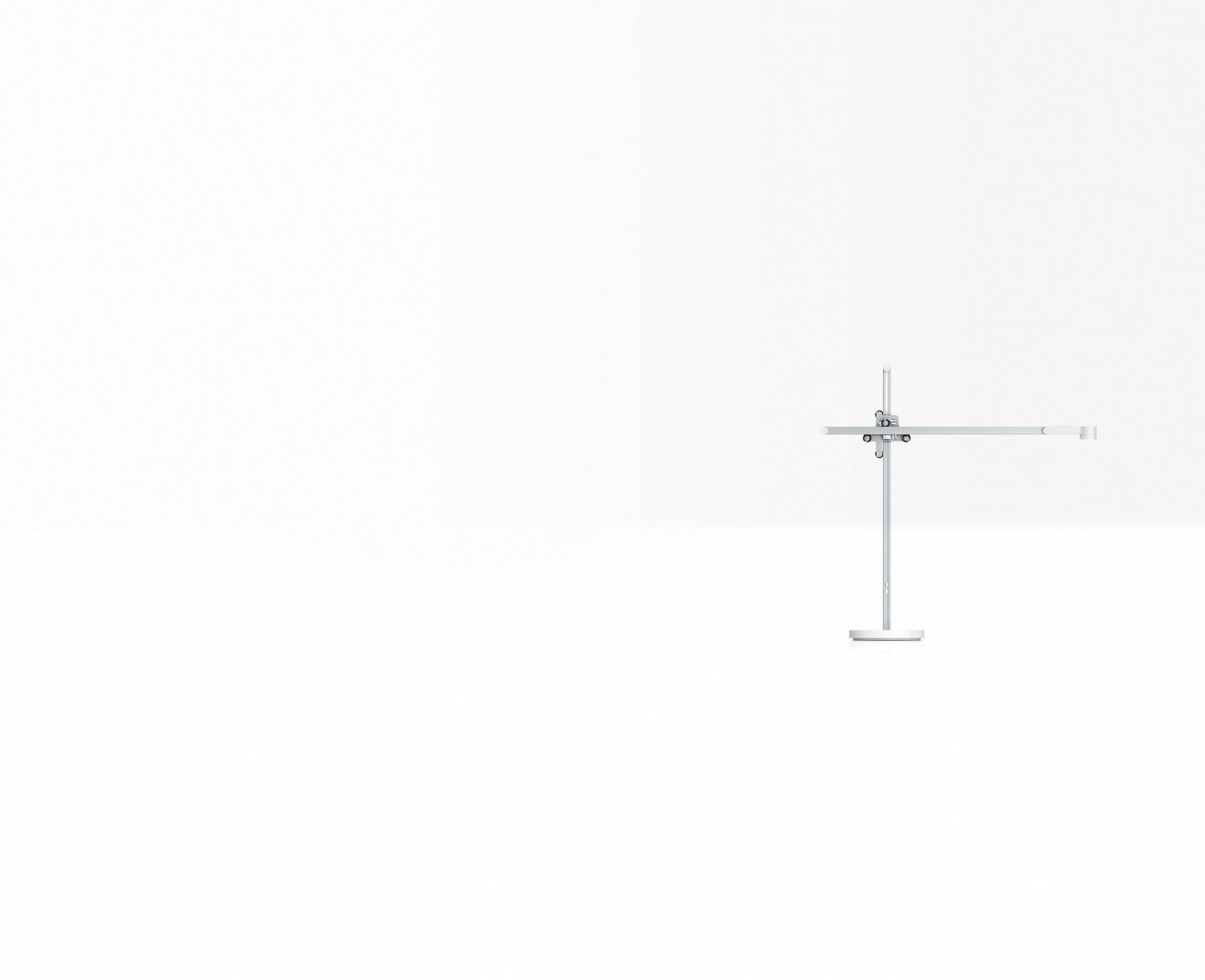 Limited quantities

Dyson CSYS™ task light (White/Silver)
Powerful light precisely where you need it. With light quality that lasts 60 years.¹
Available in two color options.
"Light matters to our well-being and task performance. So we developed a way to protect light quality for the long term."
Jake Dyson, Chief Lighting Engineer 

Light quality that lasts decades¹

Heat Pipe technology keeps six high-power LEDs cool enough to protect light quality for 60 years.


Designed to help reduce eye strain

Powerful light (over 1000 lux), with glare protection and low optical flicker.²



High quality light

Custom-engineered Bubble Optic lens delivers high uniformity (0.8), high CRI (over 90Ra) and excellent shadow quality.


Precision positioning

3 Axis Glide™ motion puts powerful light precisely where you need it: vertically, horizontally and through 360°.


Touch-sensitive dimming

Slide-touch dimmer enables precise and personal brightness adjustment from 100-1000 lux, to suit your task or mood.

Specifications
Weight

9.02 lb

Light source

LED

CRI

90 MIN

Rated power

10 W

Light output

916 lm

Luminous efficacy

92 l/W

LED life time

181,000 hrs

Electrical class

Class 2

Light output ratio

92.1 Percent

Standby power consumption

<0.5 W

Input voltage

100-240 Voltage

Beam angle

65.5 degrees

R9

59 MIN

Frequency

50/60 hz

Flicker

<1 Percent

Average Lux level

1,209 lx

Cord length

10.5 ft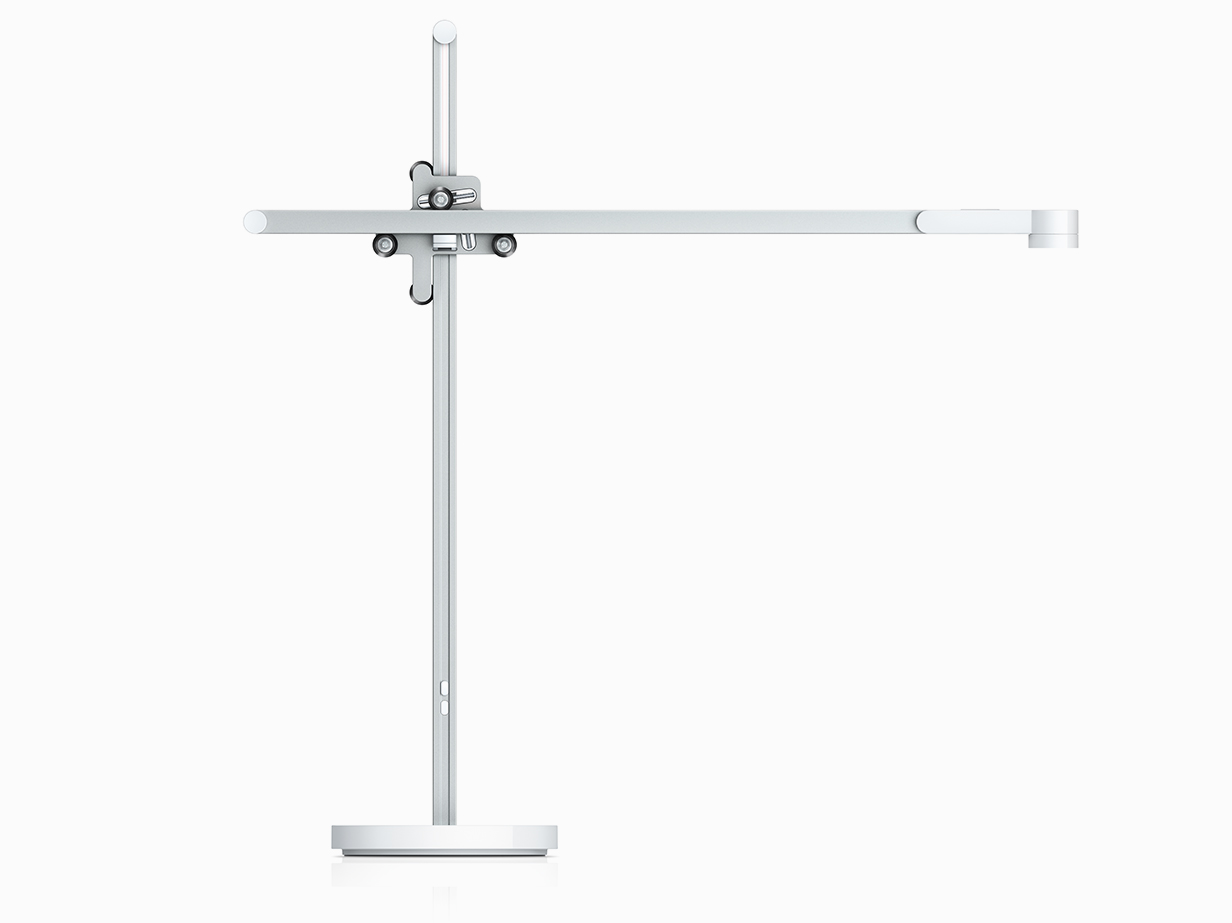 Height

27.7 in

Length

7.5 in

Width

27.6 in
¹ LED-life calculation is based on L70 measurement according to IEC 62717, with an estimation of 8 hours' usage per day. Real-life results may vary.

² Tested according to IEEE 1789 - 2015 - Recommended Practices for Modulating Current in High-Brightness LEDs for Mitigating Health Risks to Viewers