Dyson Airblade Wash+Dry hand dryer.
Wash and dry your hands at the sink with Airblade™ technology.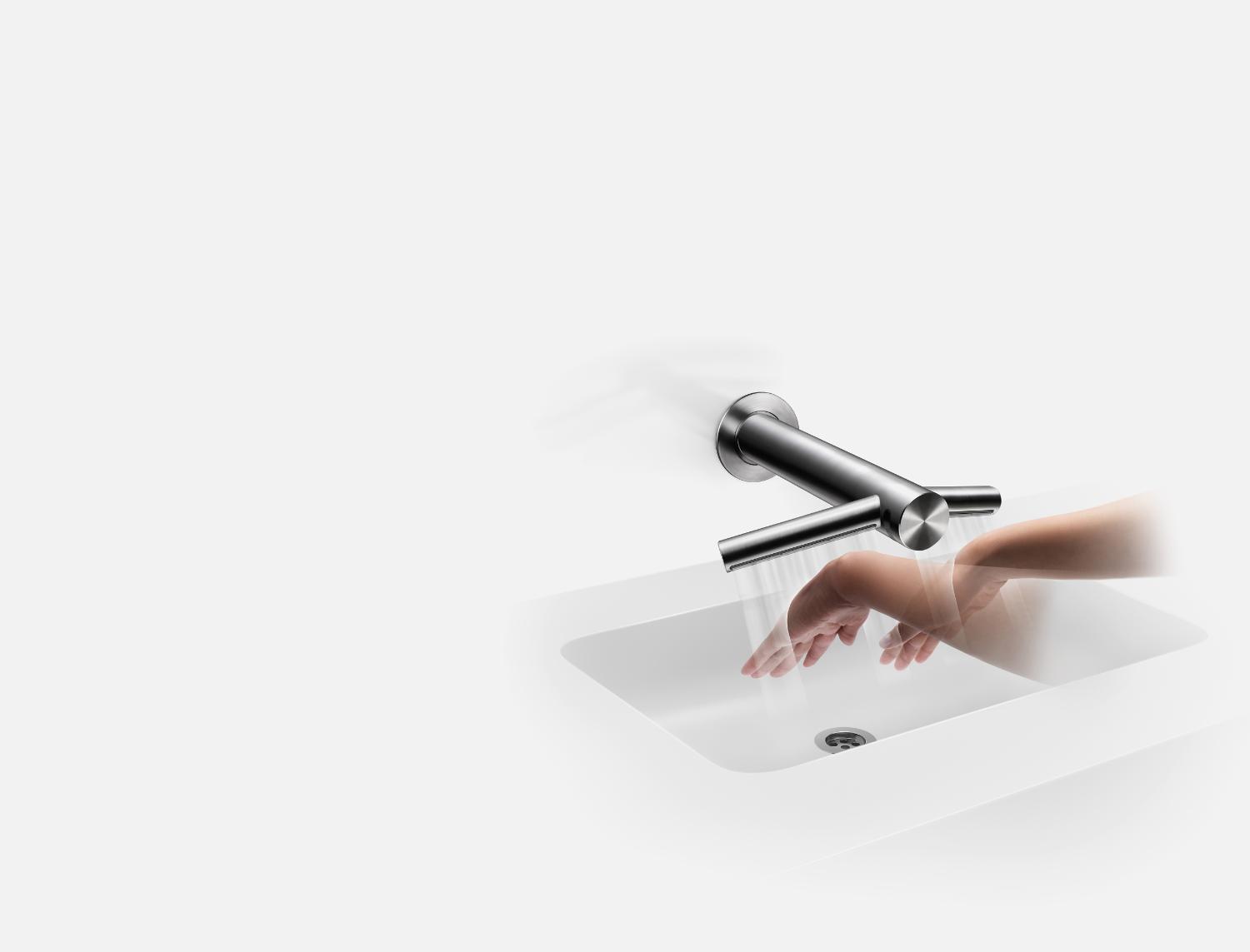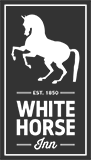 "We have been in the restaurant business for thirty years, own/operate five other restaurants but have never been happy with paper towels or other hand dryers … until now."
---
Victor Dzenowagis
Owner/Operator, White Horse Inn
Explore technical information, and installation guides for specification.
**The environmental impact of electrical appliances and paper towels was measured by Carbon Trust. The calculations were produced using the software Footprint Expert Pro, based on product use over 5 years and using weighted averages of individual countries of use. Dry times for product were evaluated using DTM 769.