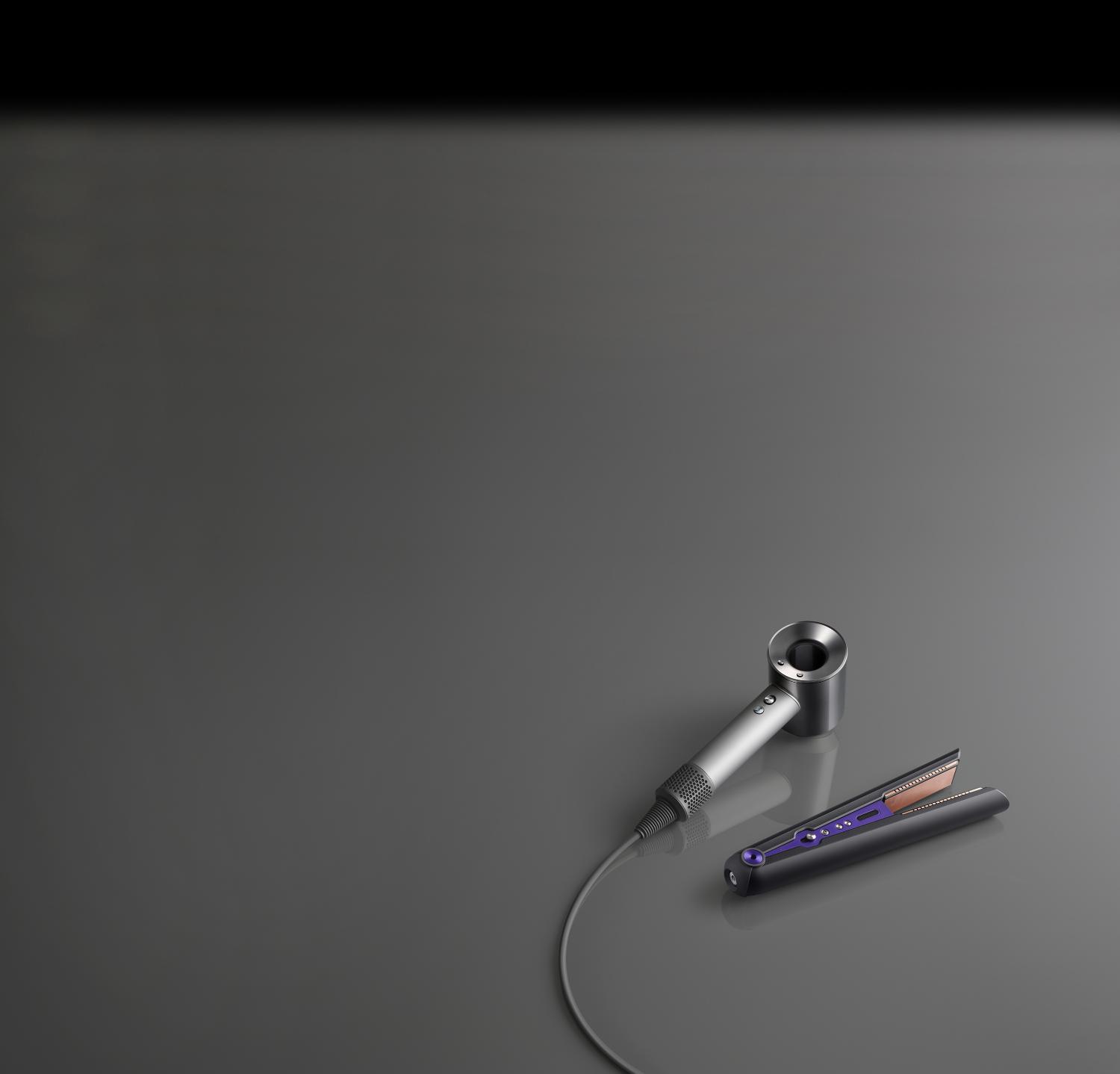 Hair care technology for salons and stylists
Less reliance on heat, to help protect against extreme heat damage. For fast, effective styling.
Exclusive pricing available for licensed stylists. Please call 866-861-2565 to qualify.
*Cosmetology license verification required
Discover Dyson hair care for professionals
Dyson Supersonic™ hair dryer Professional
Light and fast. No extreme heat. With exclusive attachments for stylists.
Dyson Corrale™ straightener
Cord-free versatility with corded performance. Flexing plates for enhanced styling with less heat.
Dyson accessories for professionals
Styling attachments and accessories, engineered for the salon.
Hair care, re-engineered
Dyson solves problems others tend to ignore. To solve real-world hair care problems like protecting natural shine and smoothness while preventing extreme heat damage, Dyson created state-of-the-art laboratories. Even inventing new methods of testing to analyze 1,010 miles of real hair. The end result was a new kind of hair dryer and hair straightener for salon professionals. Both are designed to help protect your client's hair from extreme heat damage with intelligent heat control every time you style for hair that shines. Our latest hair care technology, the Dyson Corraleᵀᴹ hair straightener, is the only straightener with flexing plates that shape to gather hair. Dyson professional hair dryers and professional hair straighteners help salon owners and stylists wherever their work takes them, from the salon or studio suite to backstage, the runway and beyond.