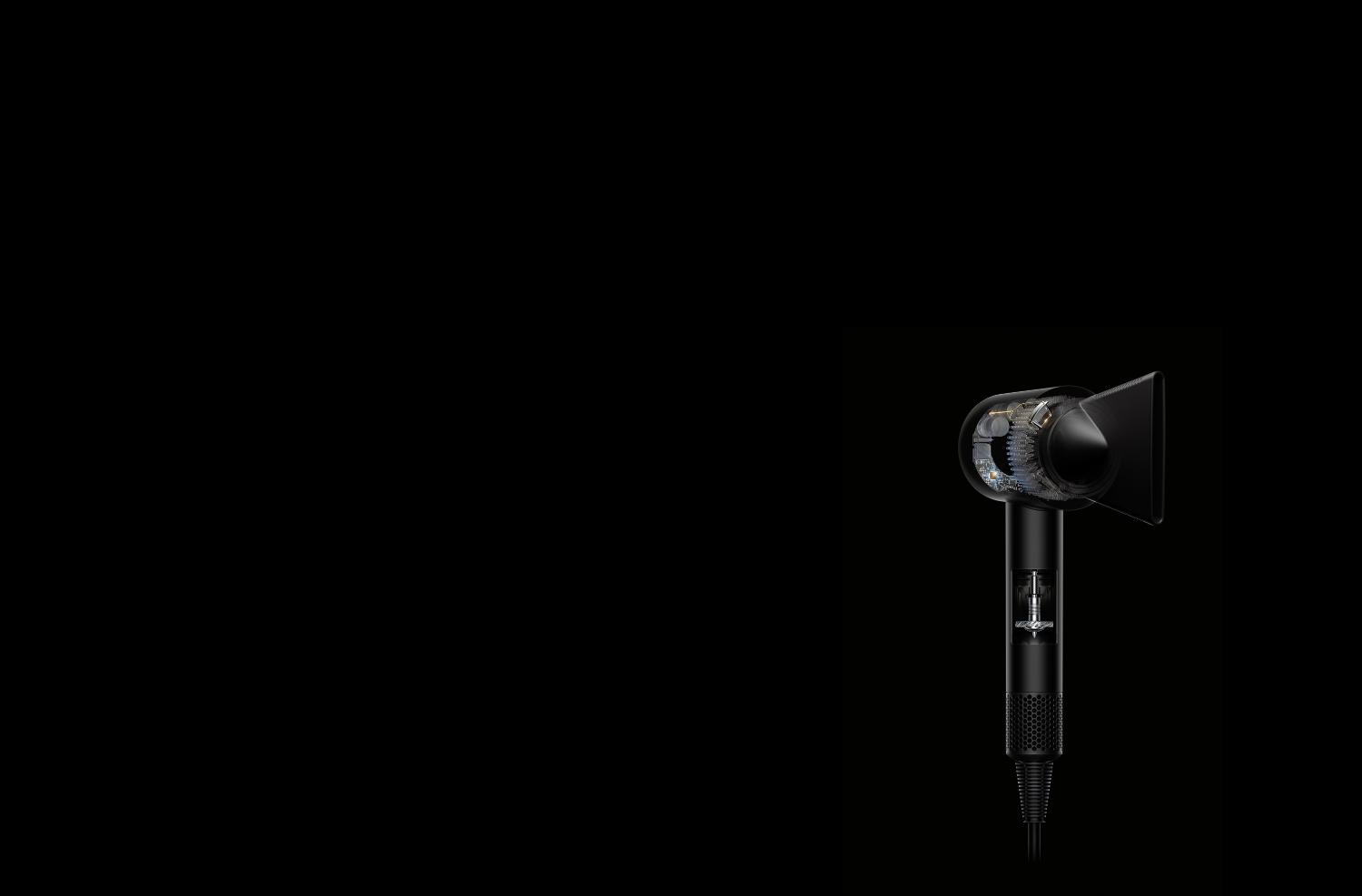 Re-engineered for professional hair stylists
Professional stylist or salon owner? Please call us to qualify for an exclusive stylist price.
866-861-2565
"One thing I say about the Supersonic hair dryer is that it is an investment in you, your business, and your brand."
---
Jen Atkin
Celebrity hairstylist, LA, US
Hair dryer engineered for salons
We've re-engineered the Dyson Supersonic™ hair dryer Professional edition and added new features in response to stylist's feedback.

Improved filter, built for salons
Dyson engineers have redesigned the filter, to meet the demands of a busy salon.

Longer cable
At 11 feet, a longer cable allows for freer movement around clients.

Intelligent heat control
Measures air temperature 20 times a second to prevent extreme heat damage.

Acoustically tuned
The powerful motor is tuned to produce one inaudible frequency.

Strong magnetic attachments
Strong magnetic attachments, for secure 360o hold.
Re-engineered Professional concentrator
Wider and thinner for precision styling, with cool grip edges.

Exclusive stylist pricing.*
Professional stylist or salon owner? Please call us to qualify for an exclusive stylist price.

Frequently asked questions:
Maintain optimum performance by cleaning your filter
It's necessary to clean your hair dryer's filter to ensure it's working at its best.
We recommend you clean the filter at least once a week. In salon environments, where filters can clog quickly, we recommend cleaning it every day.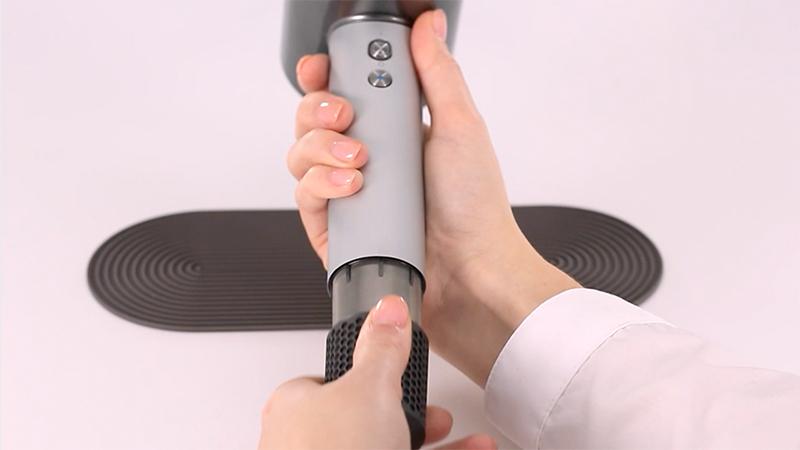 Step 1
Remove the outer filter cage.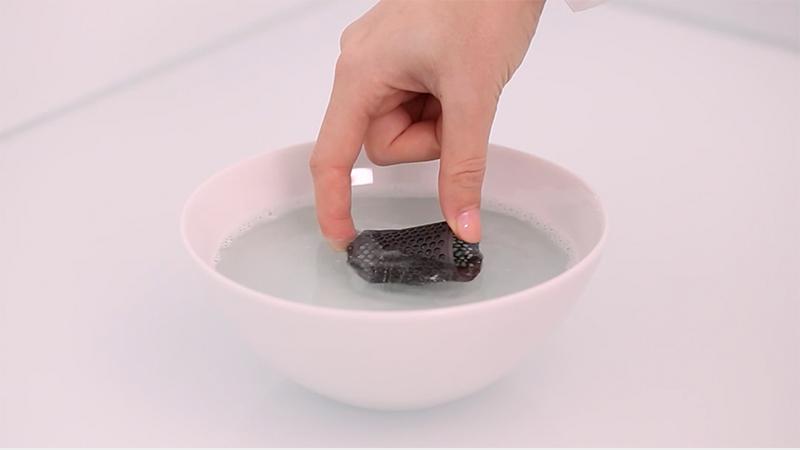 Step 2
Soak the filter cage in warm soapy water for a minimum of 30 minutes or overnight.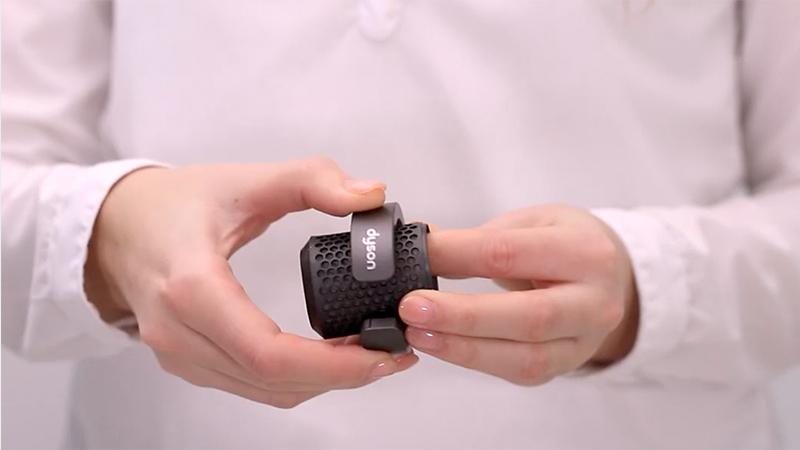 Step 3
Use the supplied filter cleaning brush and vigorously scrub the soaked filter cage to remove all blockages. Check that the filter cage is clean by holding it up to the light – you should be able to see light through it. If you can't, repeat the cleaning process.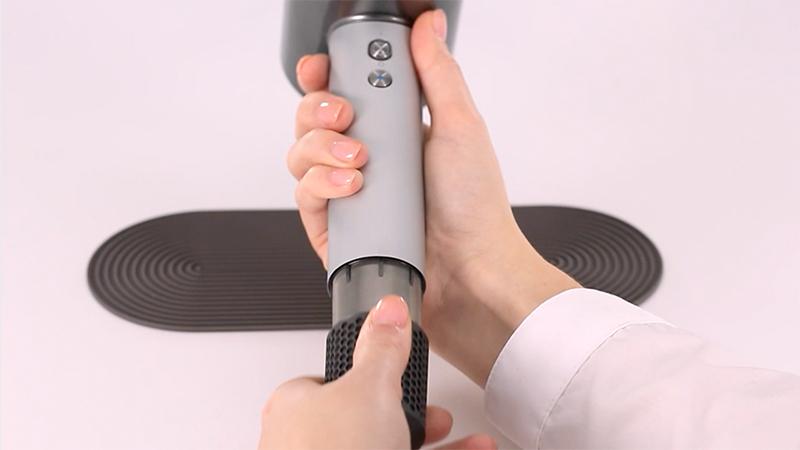 Step 4
Rinse and dry your filter cage before you put it back on.