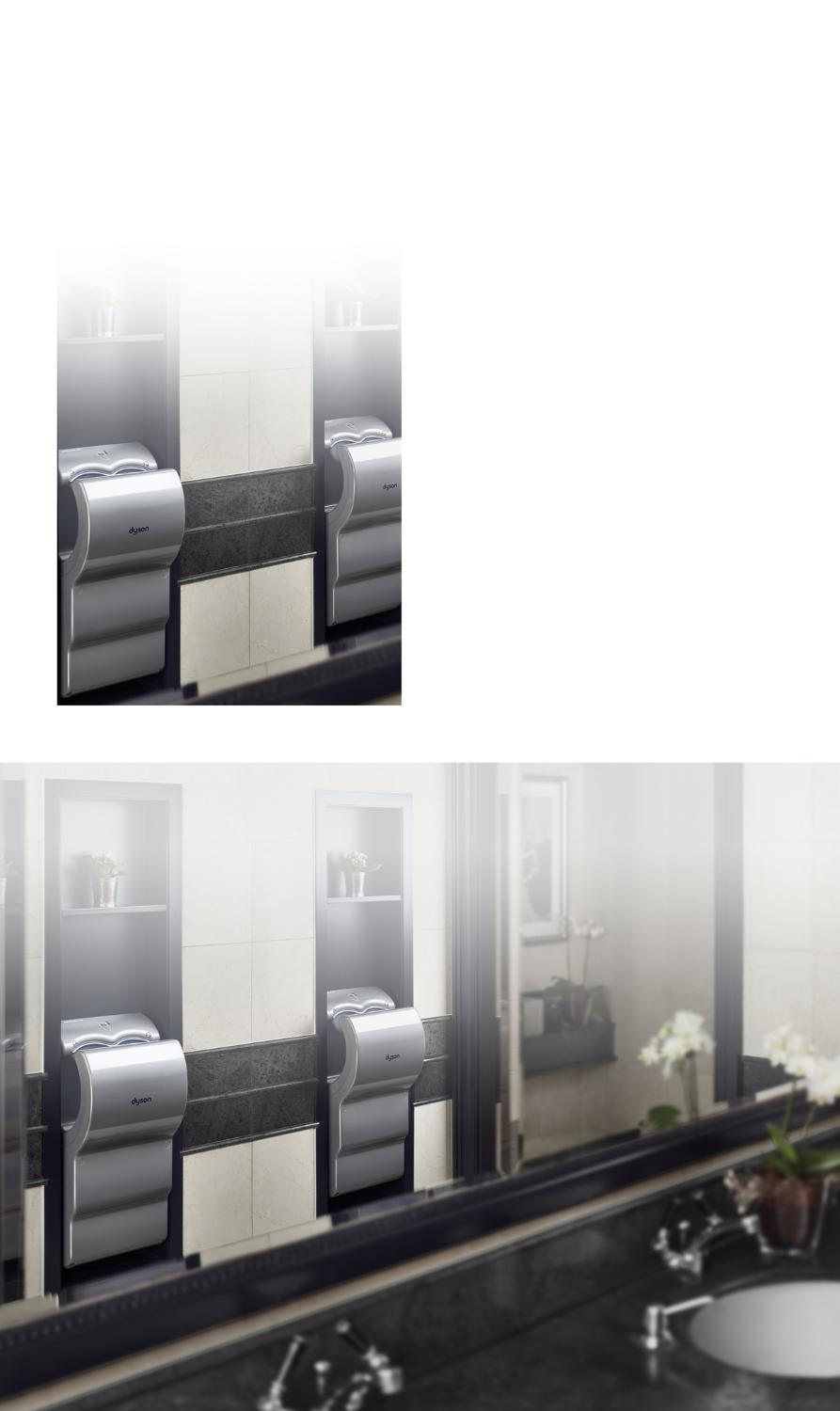 Dyson for restaurants & hospitality
Engineered to improve the guest experience
Hospitality environments are under increased scrutiny more than ever before. 165,600 TripAdvisor reviews are written every day – and every detail can affect the guest experience.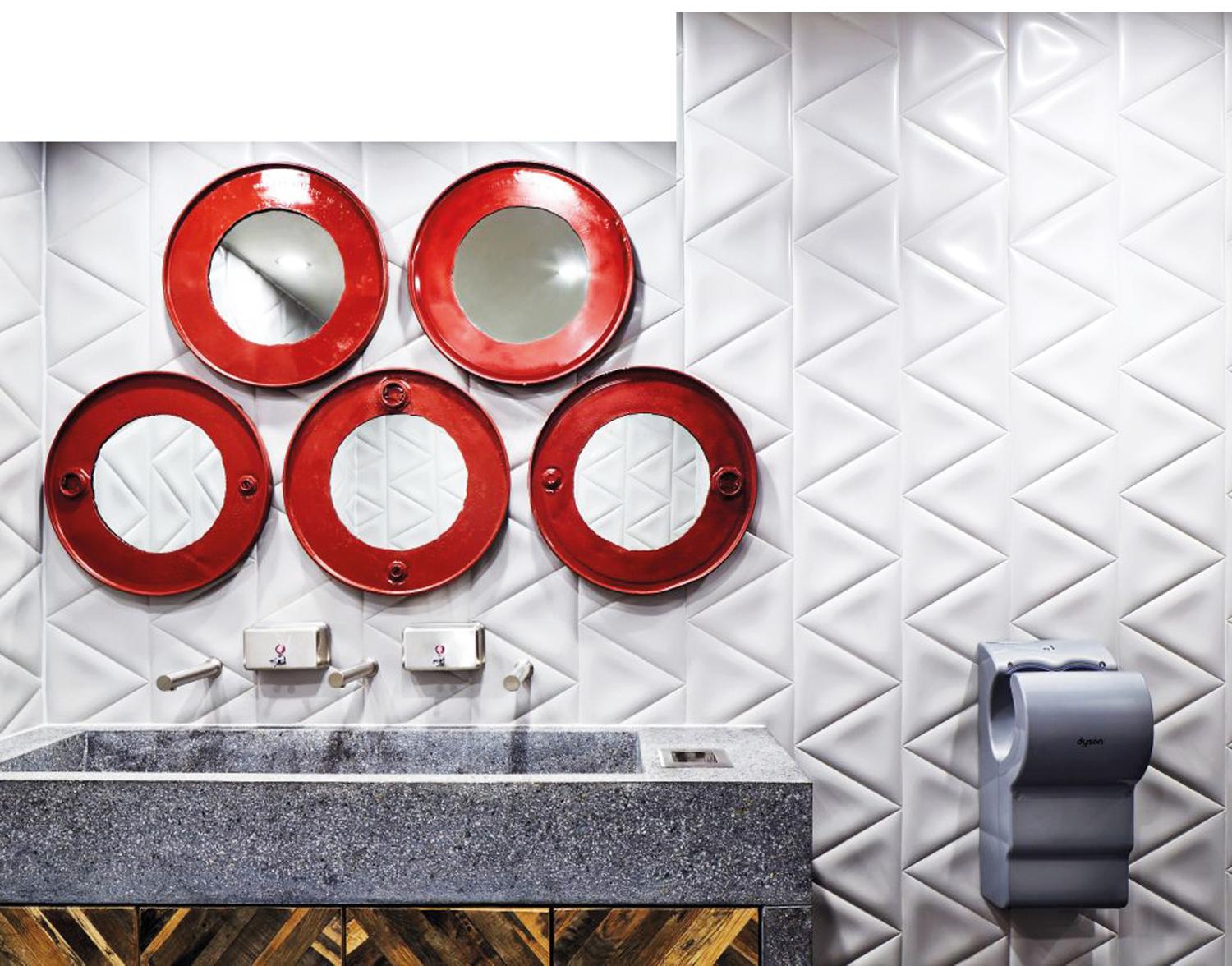 Fast, hygienic hand drying
Reduce washroom congestion and paper towel mess, while promoting hand hygiene. All with a solution that is durable enough to withstand high footfall year after year.

"At Cattlemen's, our goal is to provide great food and distinctive ambiance. Installing Dyson Airblade™ hand dryers has offered a unique way to enhance our customers' washroom experience."
---
Joe Garcia
Facilities Manager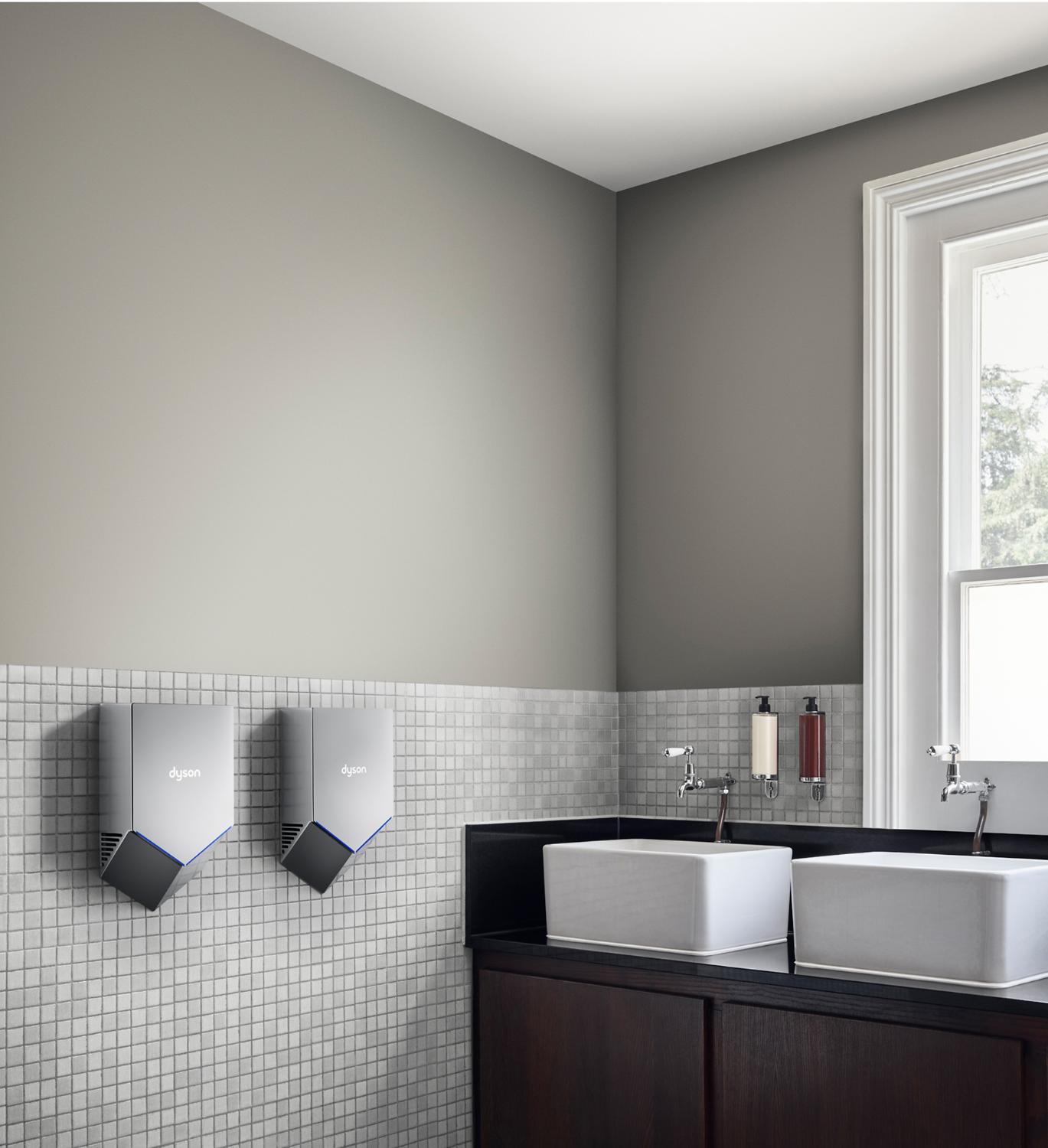 Efficient hand drying with low environmental impact
The Dyson Airblade V hand dryer can reduce operating costs and carbon footprint while keeping noise to a minimum.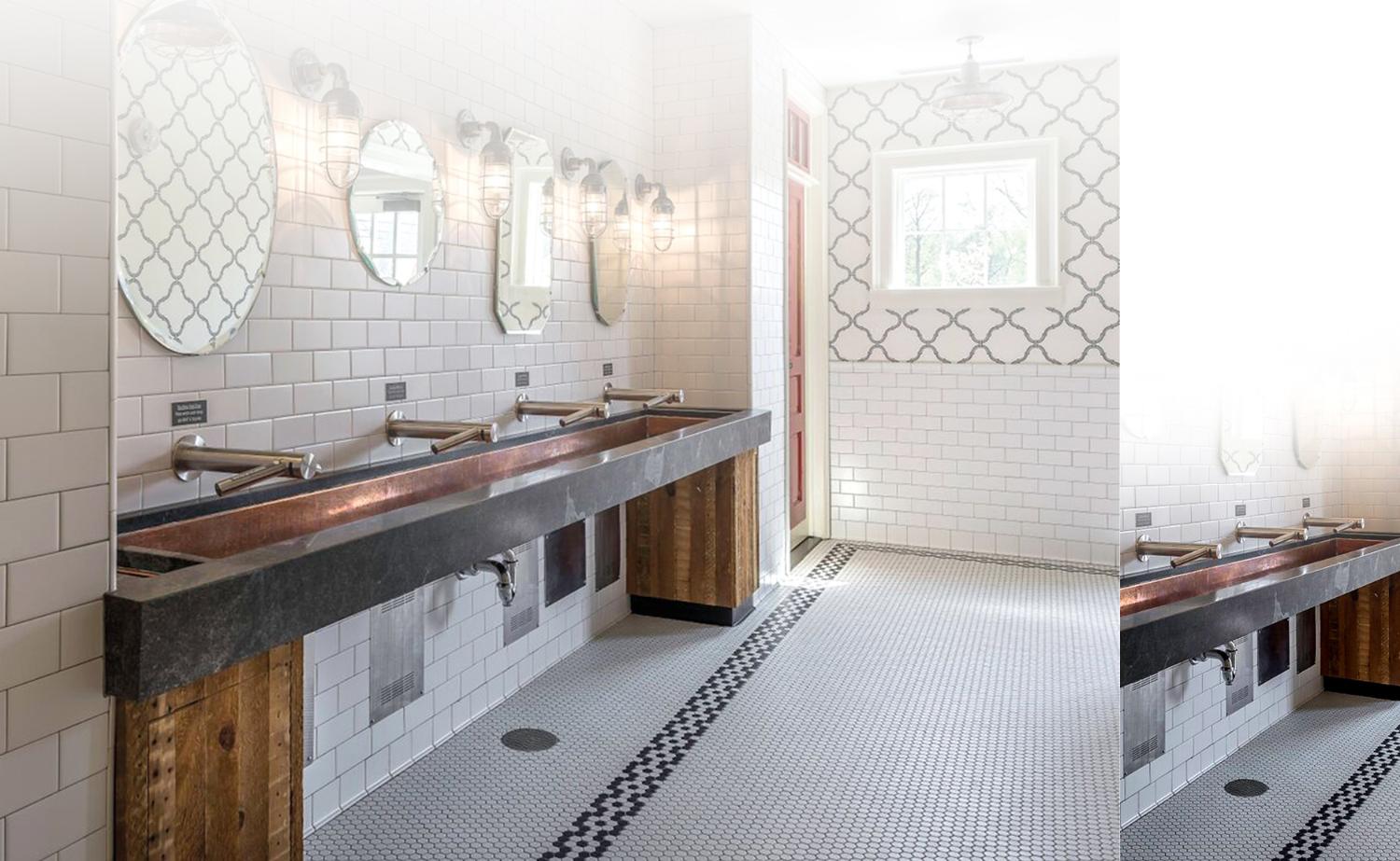 Enhance the washroom experience
Hands are washed and dried at the sink, saving space and enabling a clean and streamlined aesthetic. No messy paper towels and no waste water dripped on the floor.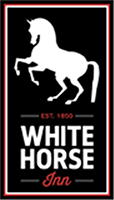 "Dyson Airblade Tap hand dryers are the first hand drying solution that actually meets every need we have. They are great for customers, and our staff love how much easier maintenance has become."
---
Victor Dzenowagis
Owner/Operator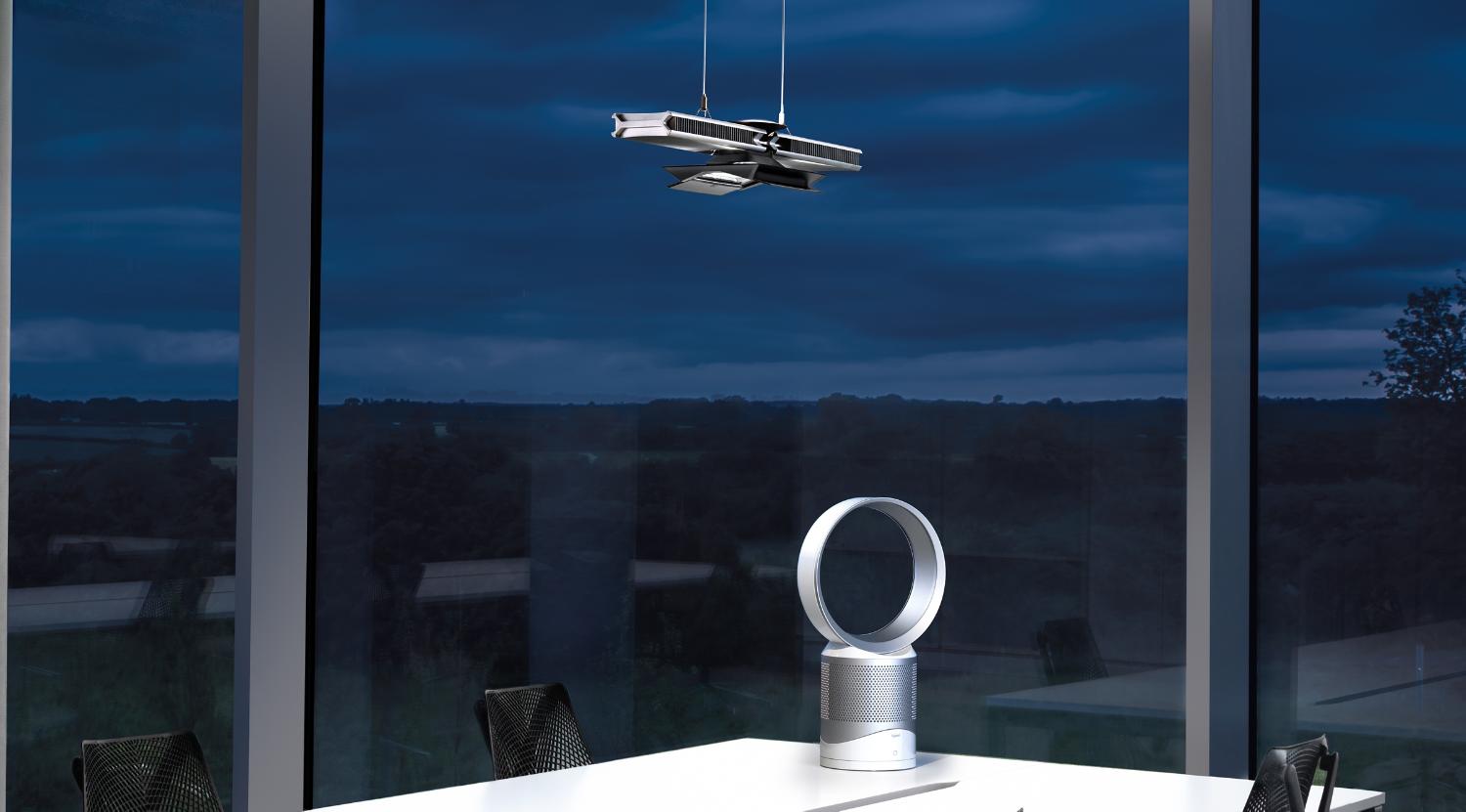 Technology for back of house
From air purification to lighting and washroom hygiene, Dyson has developed a range of technology that aims to improve workplace comfort and employee performance.