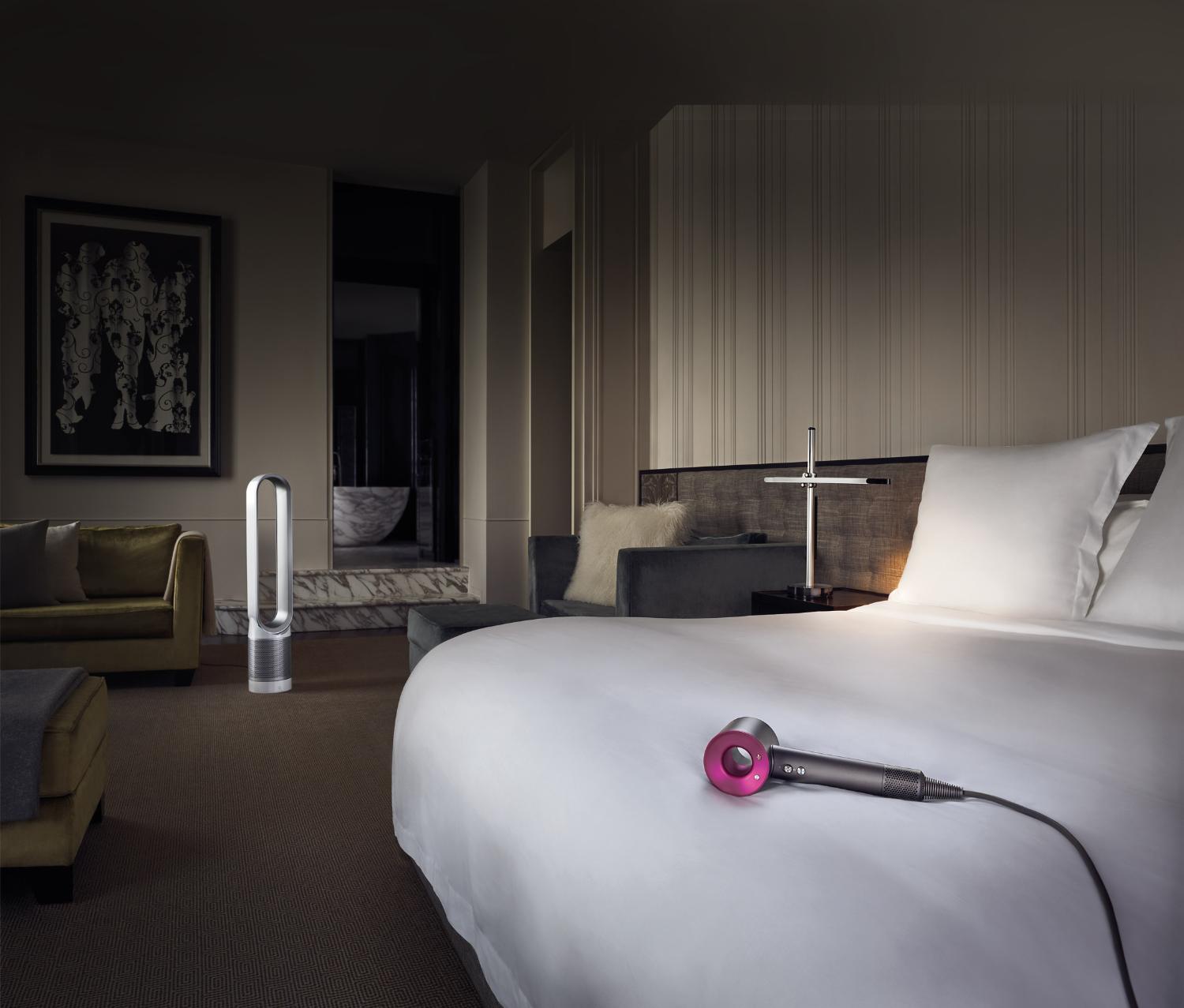 Dyson for hotels
Engineered to improve the guest experience.
Hotel amenities from light levels, to air quality, to personal care and washroom hygiene, every detail can affect guest comfort.
"The most important thing for us is to exceed guest expectations. This is why we chose Dyson technology."
---
Ian Odendaal
Director of Engineering, Rosewood London.
Five-star personal care
Sleek, balanced and powerful, with intelligent heat control to protect hair's shine. Used by some of the world's top stylists and salons.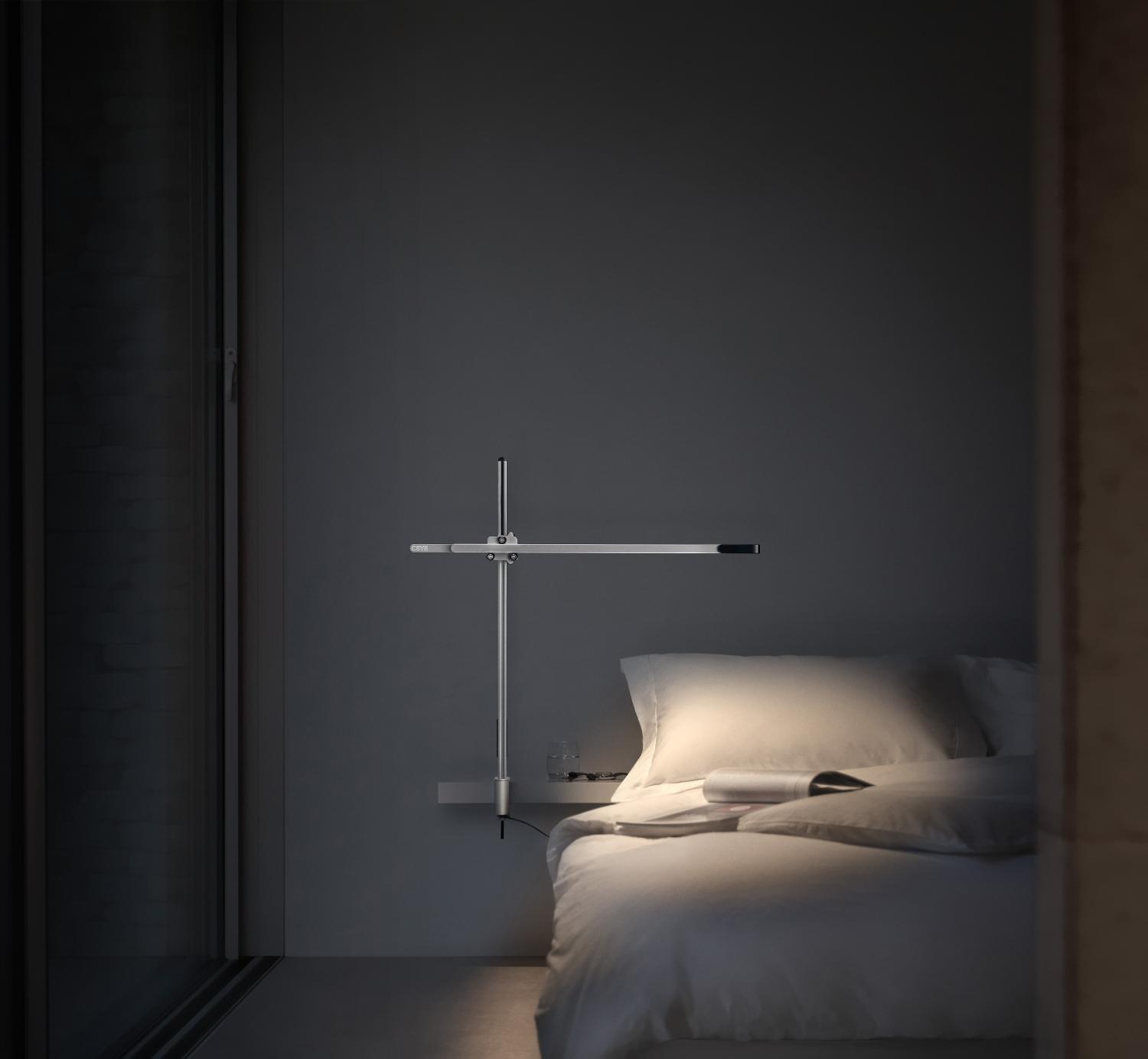 For a good book – or the perfect ambience
With glare control and touch-sensitive dimming, guests can adjust their light to suit their needs and mood.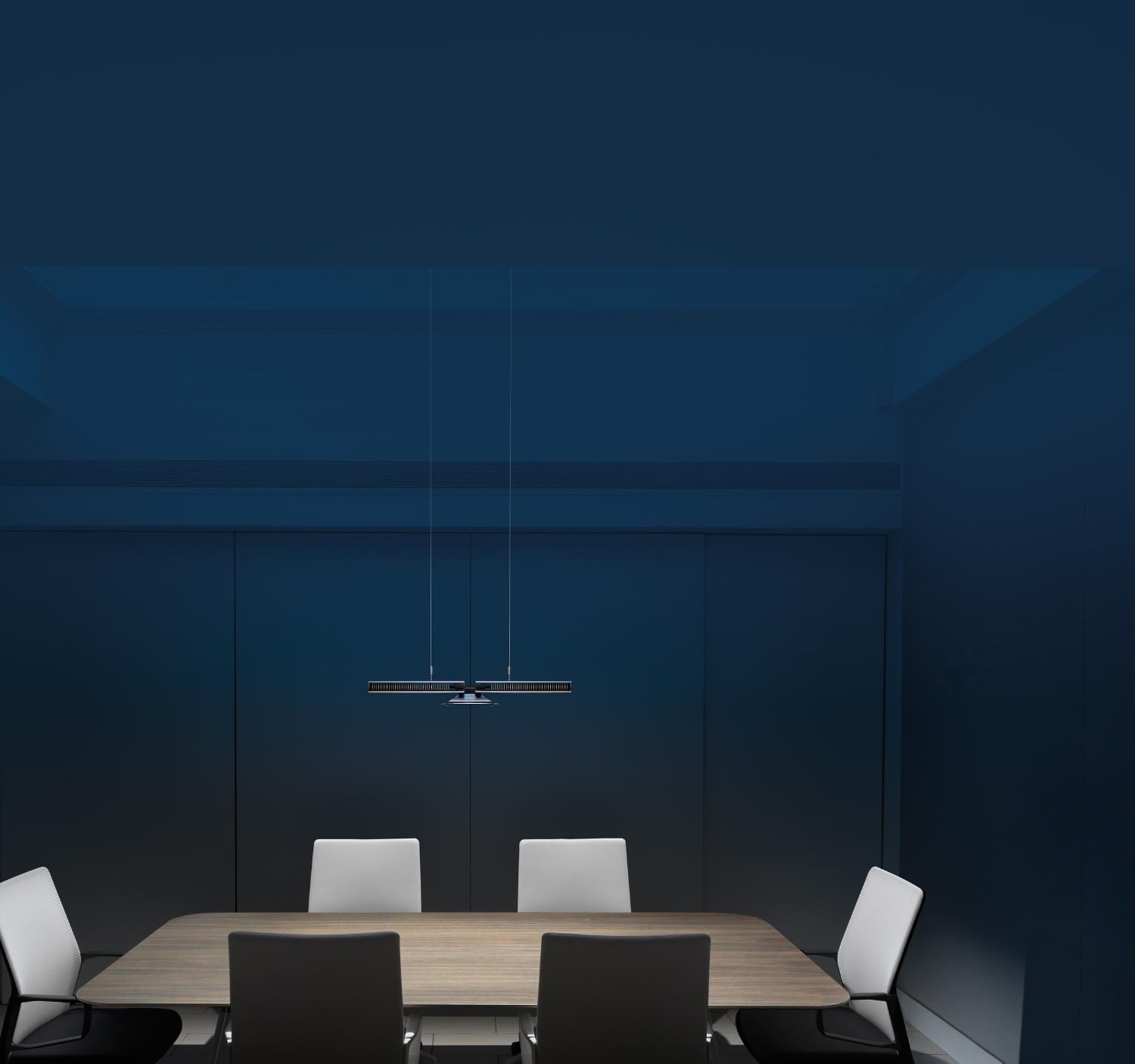 Suspended lighting for work spaces
Poor lighting can cause eyestrain and affect task performance.¹ Dyson lighting uses custom-engineered lenses to control glare and position light precisely where it's needed - perfect for conference suites and meeting rooms.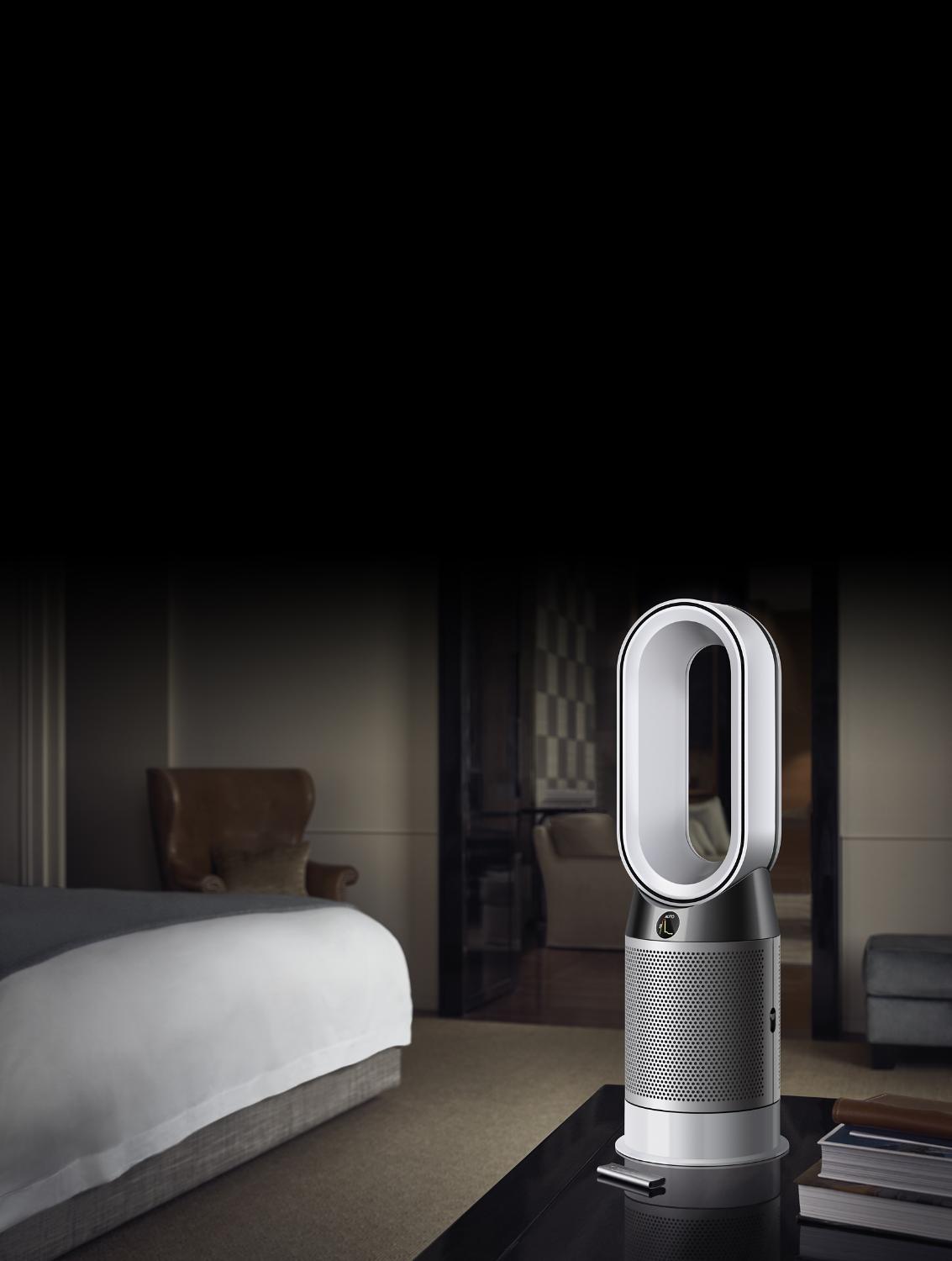 Cleaner air for guests
Research from the U.S. Environmental Protection Agency has shown that indoor environments can be up to five times more polluted than the air outside. Air Multiplier™ technology that purifies the air can enhance hotel comfort and enable guests to create their preferred conditions - day and night.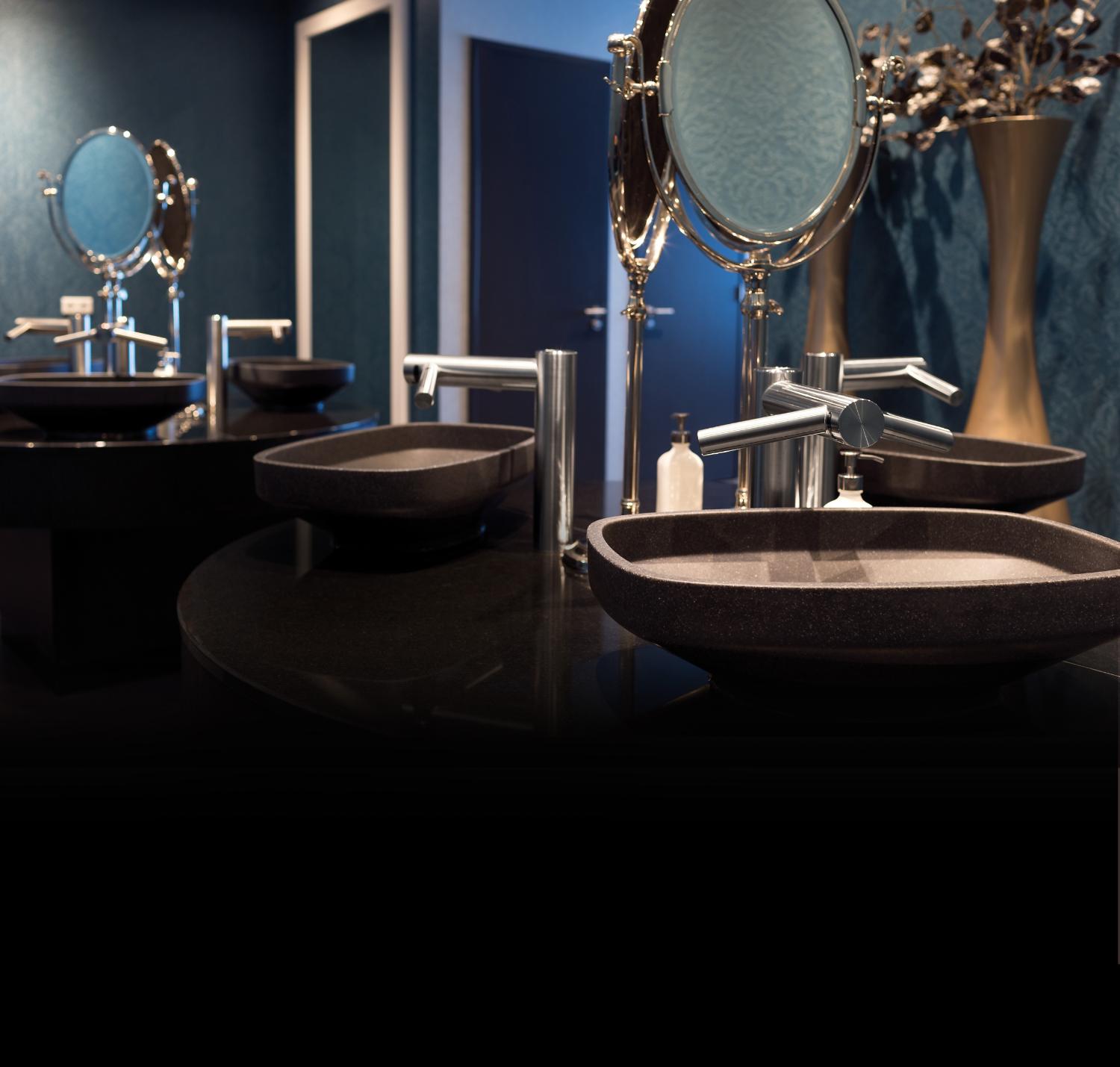 Hand dryers that enhance the washroom experience
Guests can dry hands quickly with HEPA-filtered air. No messy paper towels and, with the Dyson Airblade Wash+Dry hand dryer, no water dripped on the floor.
¹As per the Illuminating Engineering Society`s (IES) The Lighting Handbook Tenth Edition. Reference and Application, publisher: Illuminating Engineering; 10 edition (July 30, 2011)