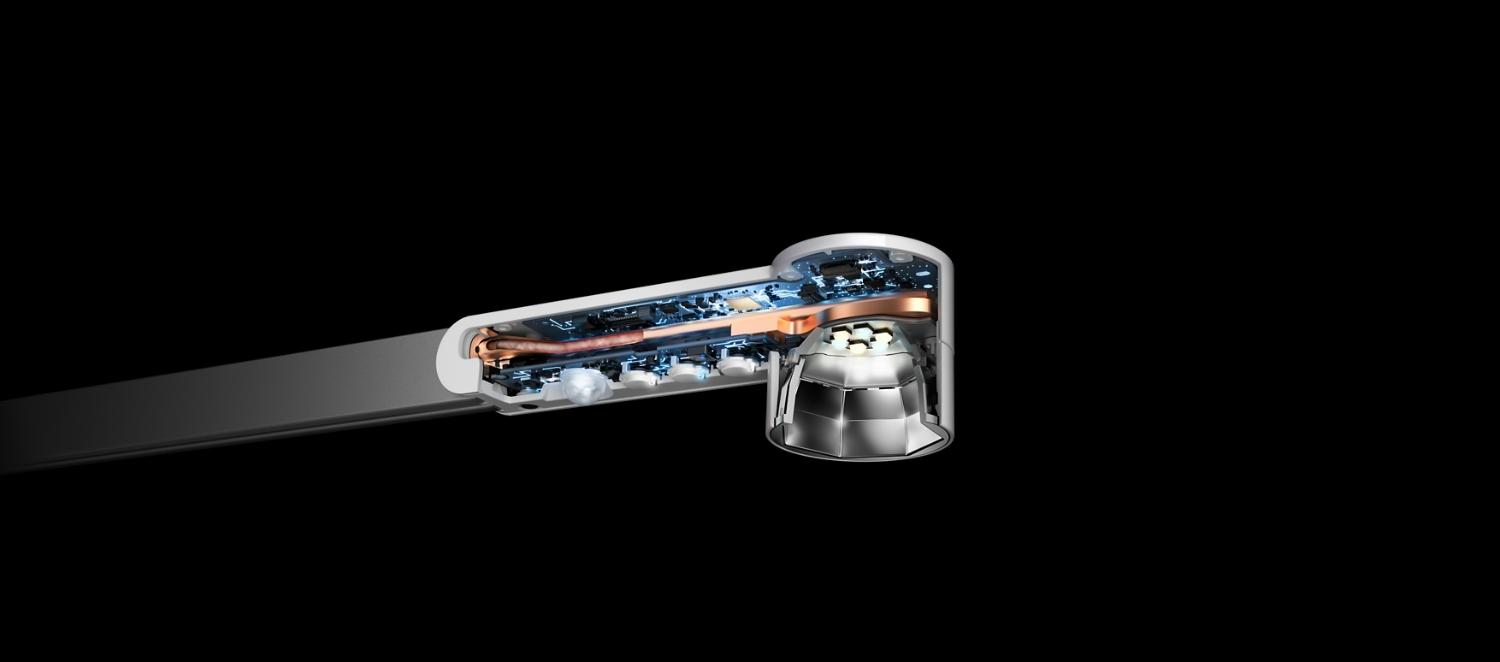 Lighting for business
Designed to support well-being and help reduce eye strain for employees and guests.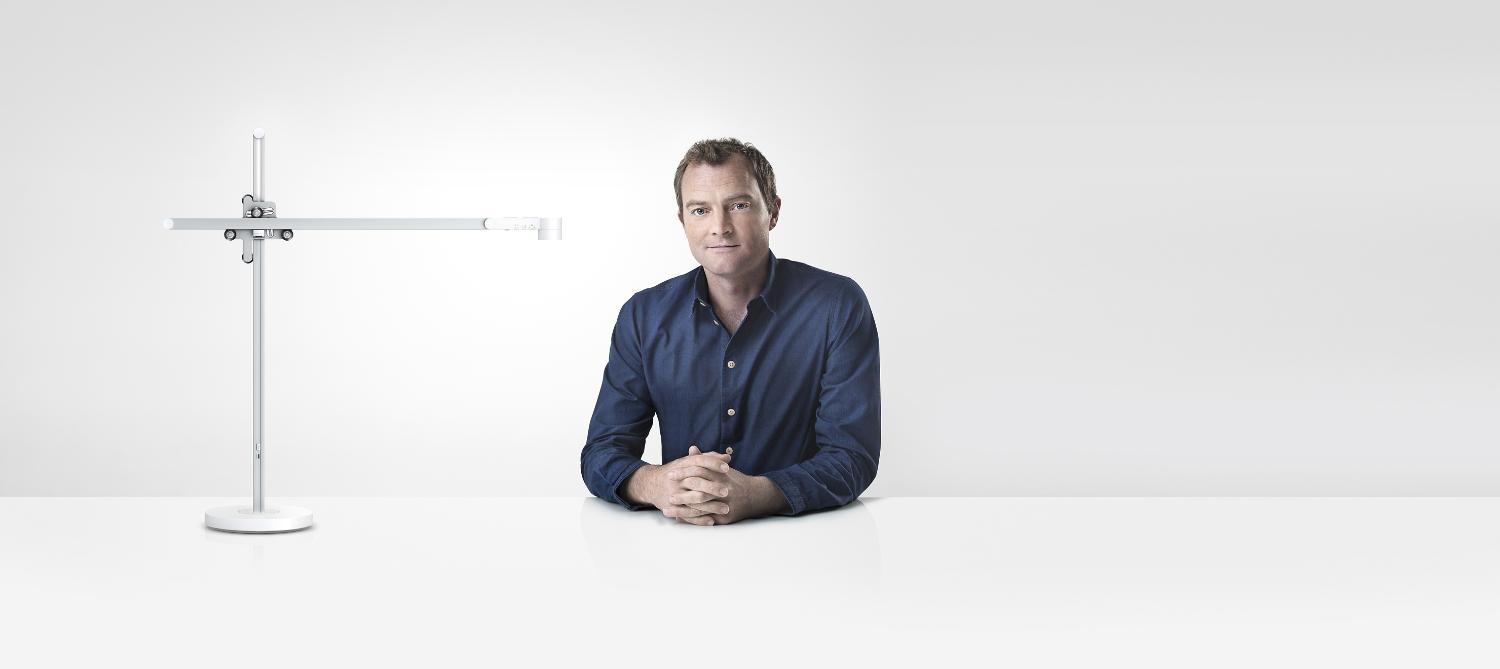 "Light matters to well-being and productivity. It's why our lights intelligently adjust to support optimal illumination throughout the day."
Jake Dyson, Chief Lighting Engineer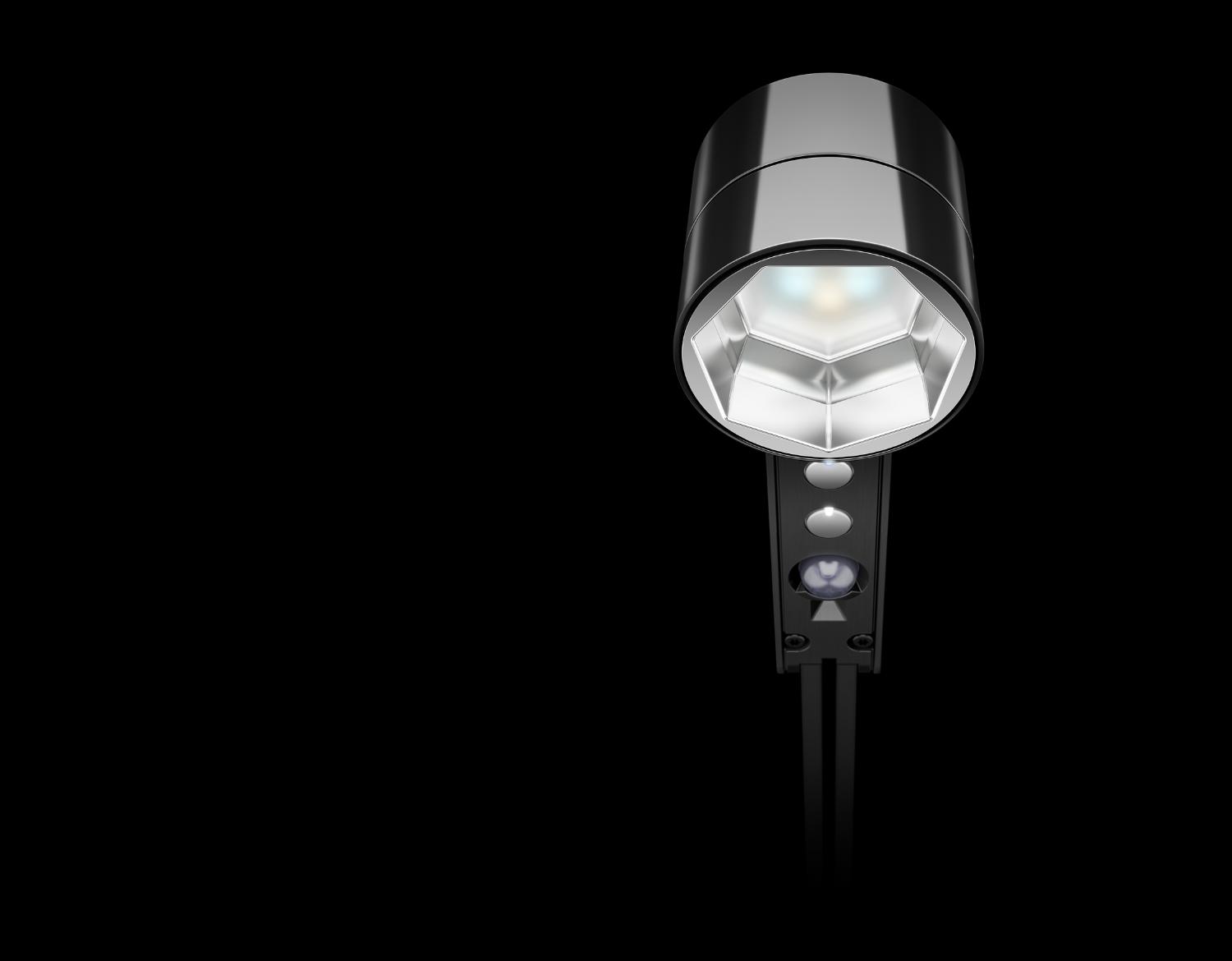 LED office lighting to support well-being and productivity
Unlike most lights that just stay the same, the Lightcycle™ task light continually adjusts in relation to your local daylight. And with powerful, high-quality light, it's also designed to help reduce your employees' eye strain – aiding in productivity.

Light quality that lasts decades. For reduced maintenance costs.
LEDs overheat, causing fading and discoloring. But the Lightcycle™ task light uses Heat Pipe technology to cool its LEDs – protecting light quality for 60 years.¹ And with no bulbs to replace, there are no maintenance costs.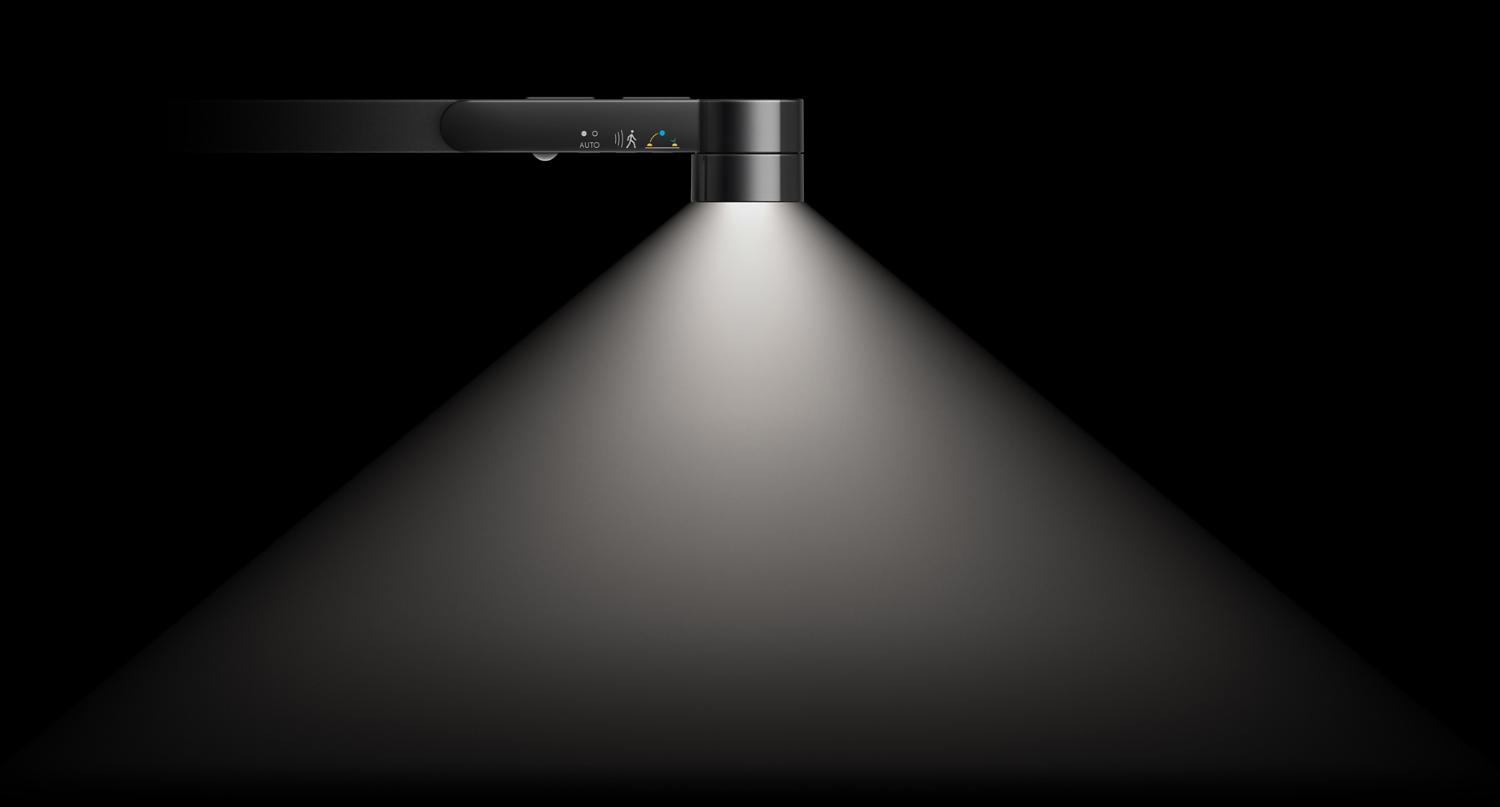 Designed to help reduce eye strain.
With over 1000 lux, the Lightcycle™ task light surpasses industry-recommended levels for office work. It also provides protection from glare and low optical flicker² – two well-known causes of eye strain.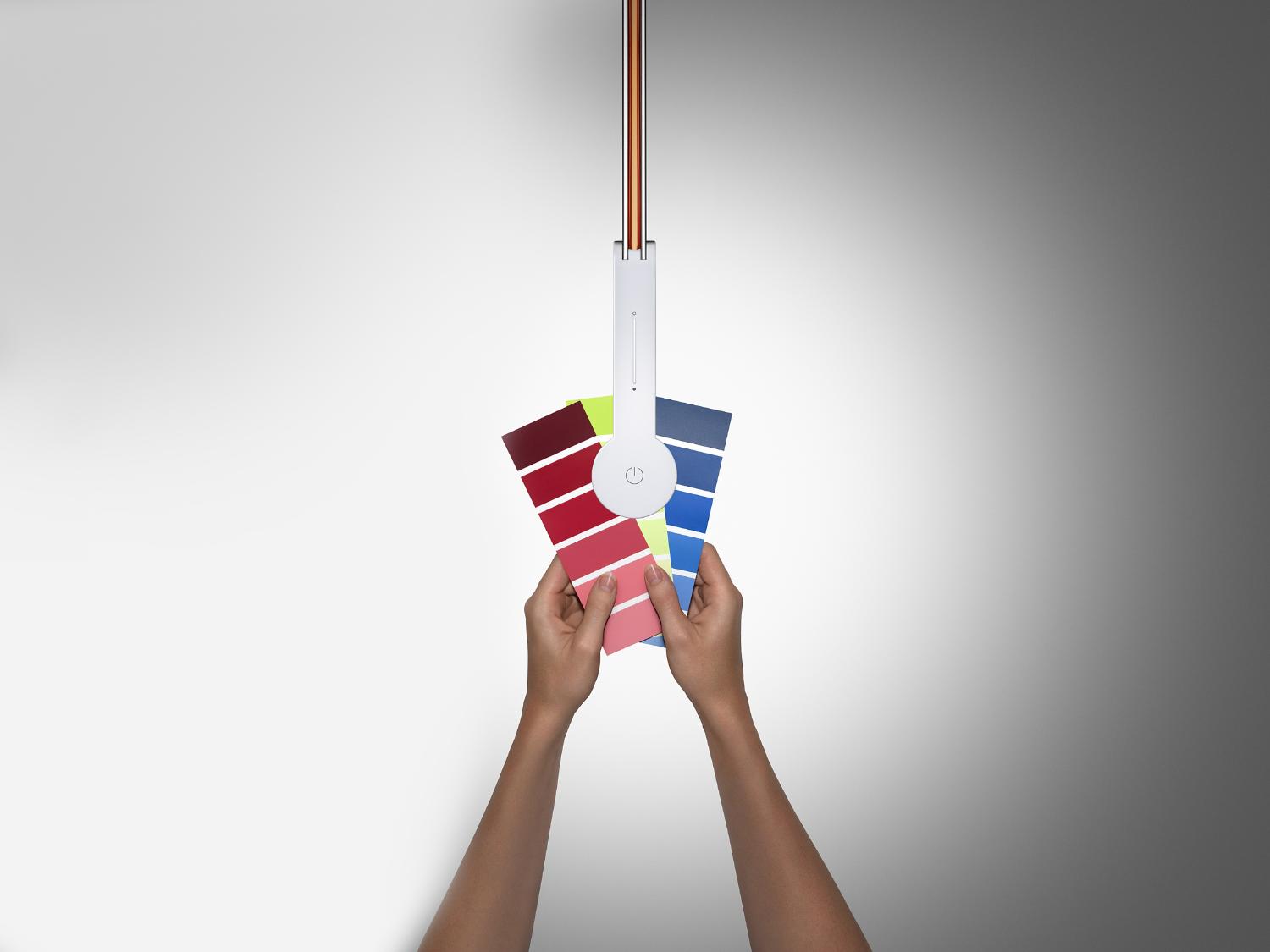 Auto-adjusts to surrounding light. Maintains constant brightness.
An ambient light sensor reacts to changes in background light, keeping a consistent light level on your workspace.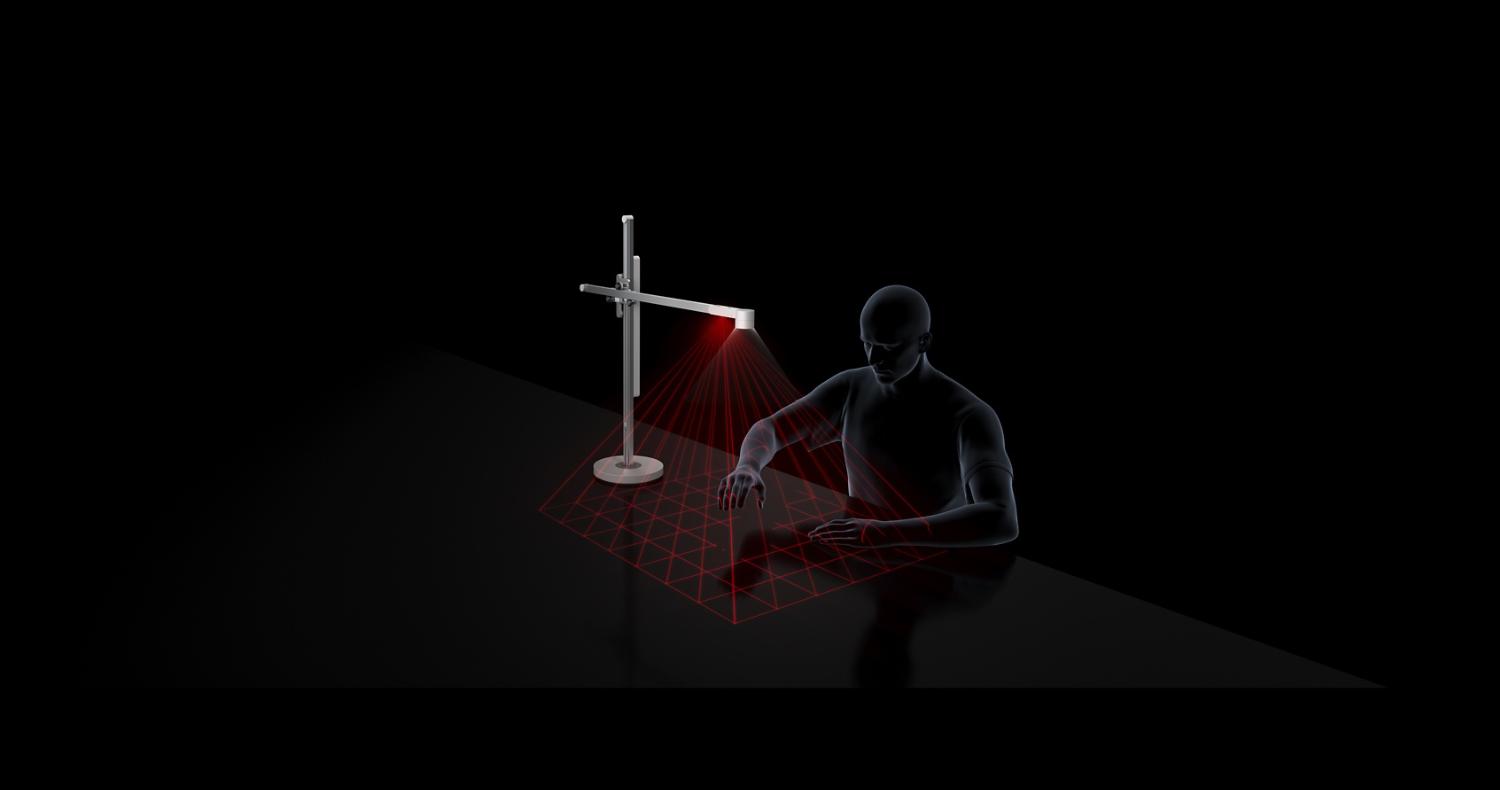 Senses motion. Saves energy.
An infrared movement sensor switches the light on when you're near, and off once you've been away for two minutes. Cutting your carbon footprint and energy bills.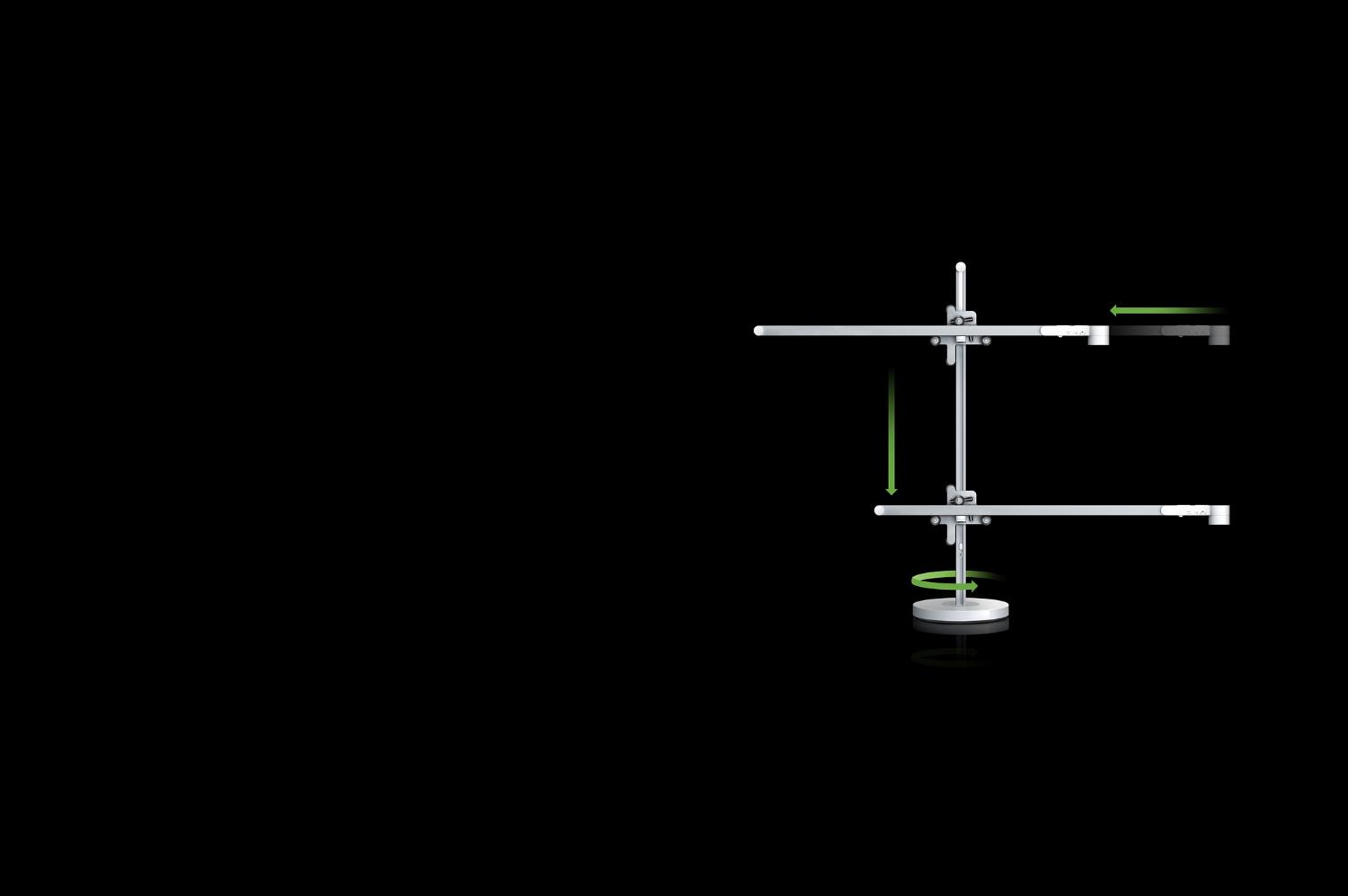 3 Axis Glide™ motion. Light precisely where you need it.
A gentle touch of the arm precisely positions your light – vertically, horizontally, and through 360°. And with no springs or pivots to wear out, there's no drooping.
Precision control. To suit the task or mood.
Slide-touch dimming and color temperature controls let you define your personal light preferences. Brightness ranges from 100 to 1000 lux, while color adjusts from a warm, relaxing 2700 kelvin to a cool, white 6500 kelvin.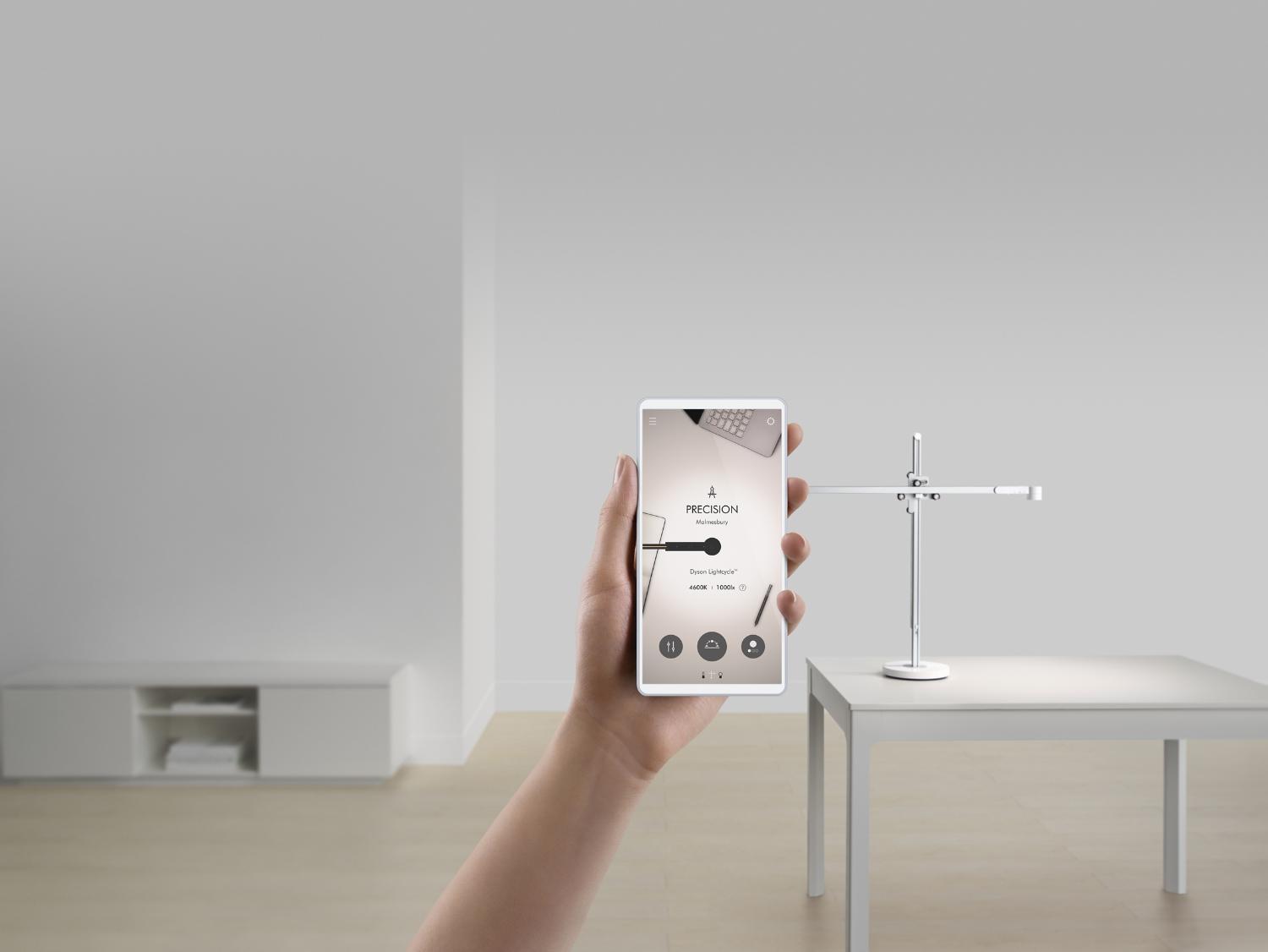 Personalized light at your fingertips
Personalized light is made possible by the Dyson Link app.³ It continually communicates with the light to adjust for your location and daily routine.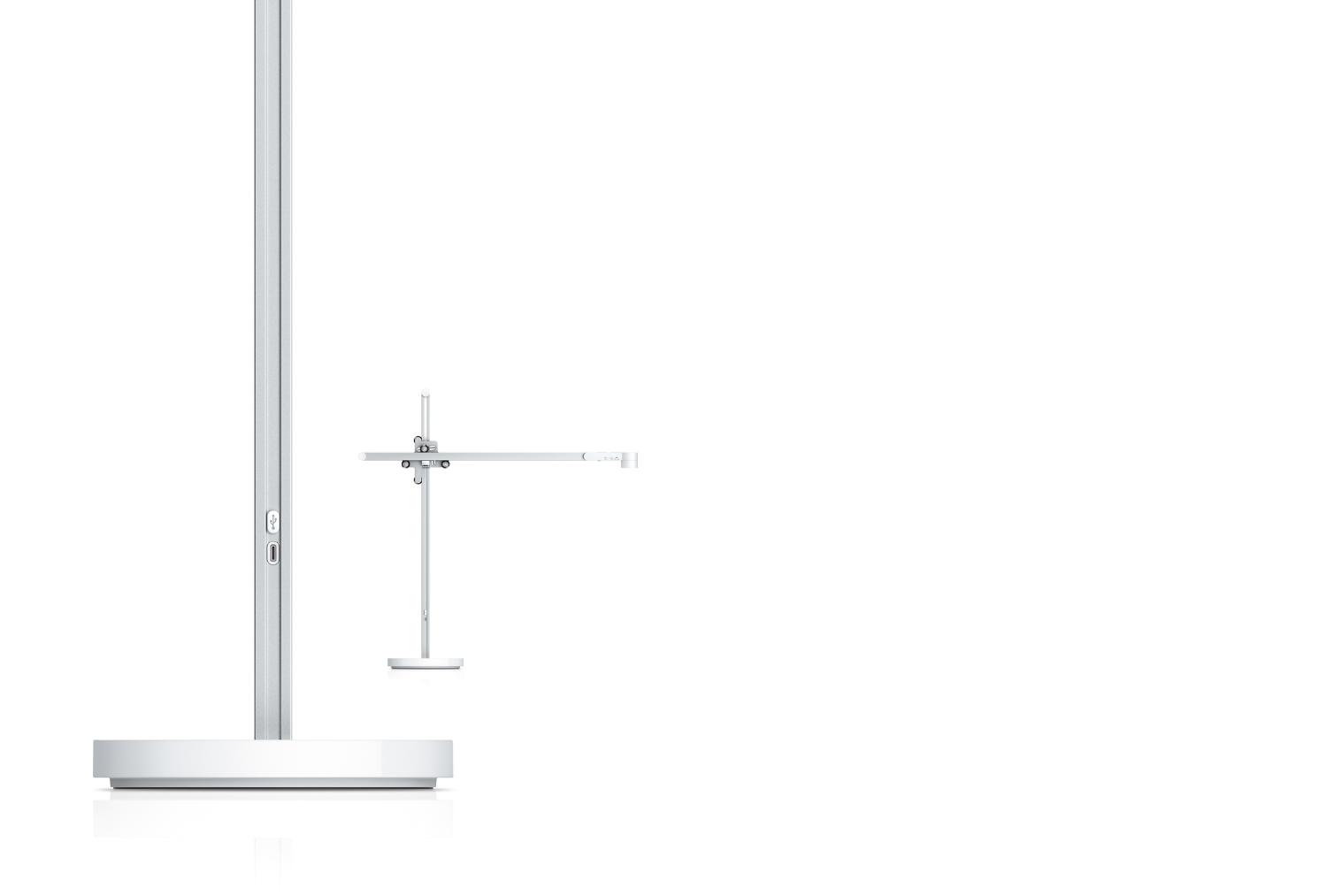 Integrated USB-C charger
Frees up socket space and provides a convenient charging point on desks and bedside tables in hotel rooms.
Dyson task lighting solutions
The right task light for your business
Lightcycleᵀᴹ Desk Task Lights
Local daylight tracking
Available in two color options.
Operating Temperature Range
32°-104°F

Color Temperature
2700-6500K
LED Life Time
181,000*hrs¹

CSYSᵀᴹ Task Lights
Precise, powerful illumination
Available in two color options.
Operating Temperature Range
32°-104°F

LED Life Time
181,000*hrs¹

¹ LED-life calculation is based on L70 measurement according to IEC  62717, with an estimation of 8 hours usage per day. Real-life results may vary.

² Tested at full brightness according to IEEE 1789 - 2015 - Recommended Practices for Modulating Current in High-Brightness LEDs for Mitigating Health Risks to Viewers.

³ Requires device to run app, 2.4GHz or 5GHz Wi-Fi connection or mobile data, and Bluetooth 4.0 support. For app compatibility, please search for "Dyson Link" on the iOS App Store or the Google Play Store. Standard data and messaging rates may apply.

The Bluetooth® word mark and logos are registered trademarks owned by the Bluetooth SIG, Inc. and any use of such marks by Dyson is under license.