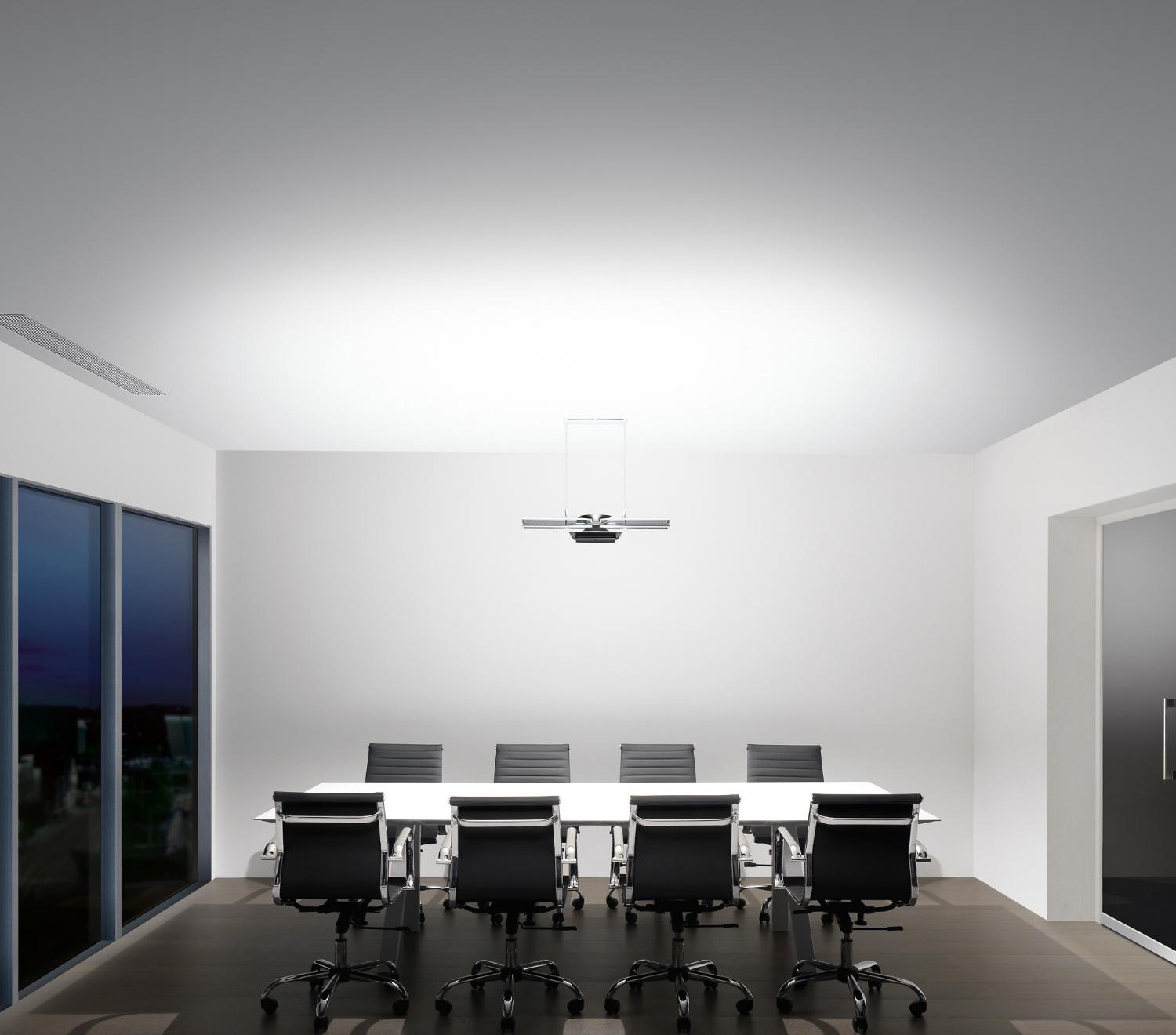 Powerful, precise light at work.
The right light in the right place can have a positive impact on businesses – and the people working in them. 
Dyson business lighting increases light quality and maximize efficiency.¹
Fluorescent lighting is flawed. LEDs can underperform.
Fluorescent lighting can be inefficient. It contains hazardous mercury, wastes light and uses costly-to-replace bulbs. While LEDs can suffer from overheating, affecting their longevity and brightness.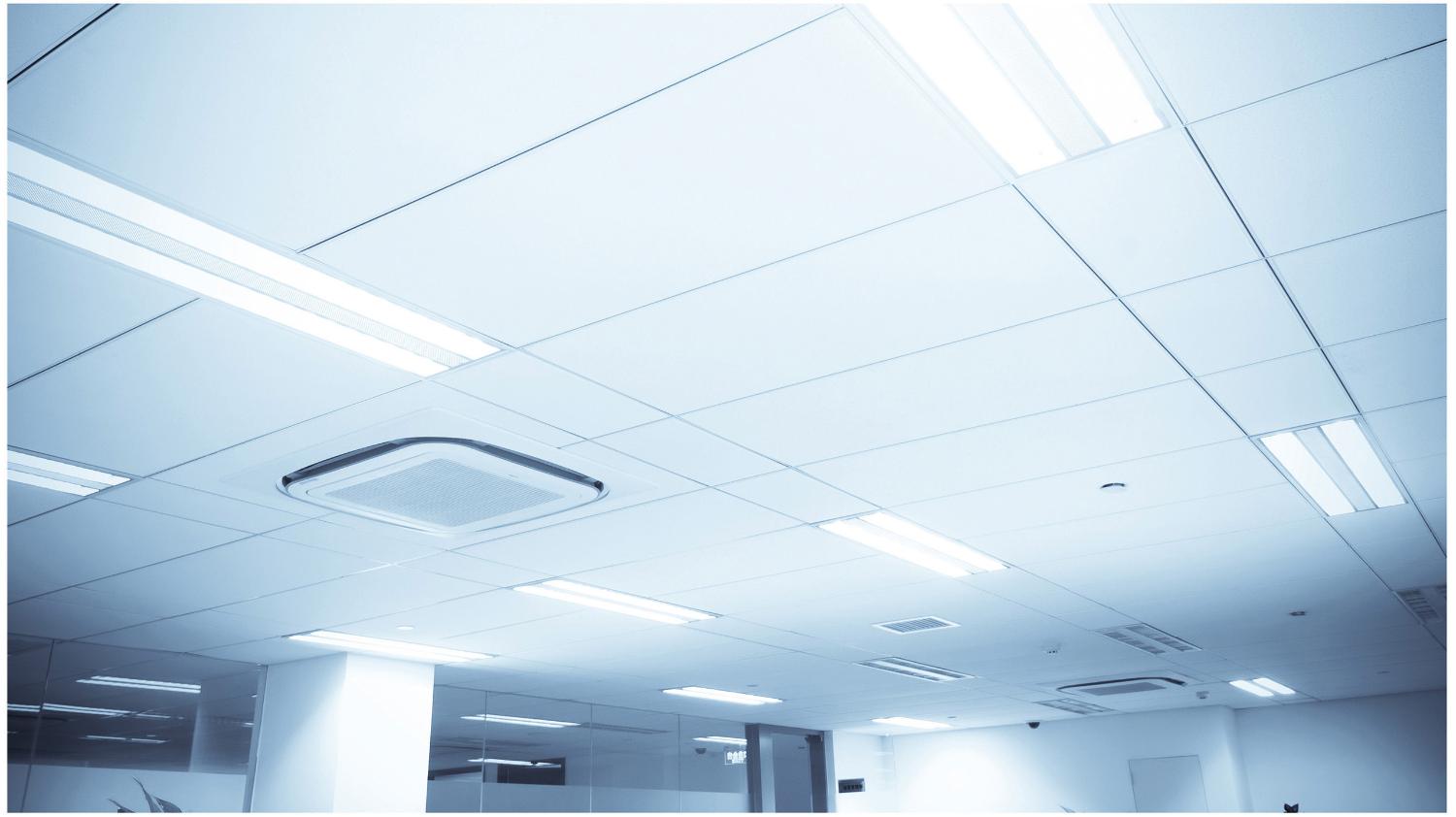 LED task lighting. Power, precision and performance.
Cu-Beam™ suspended lights and CSYS™ task lights transform spaces with powerful LED light, precisely where your business needs it. Highly efficient, they do more, with less.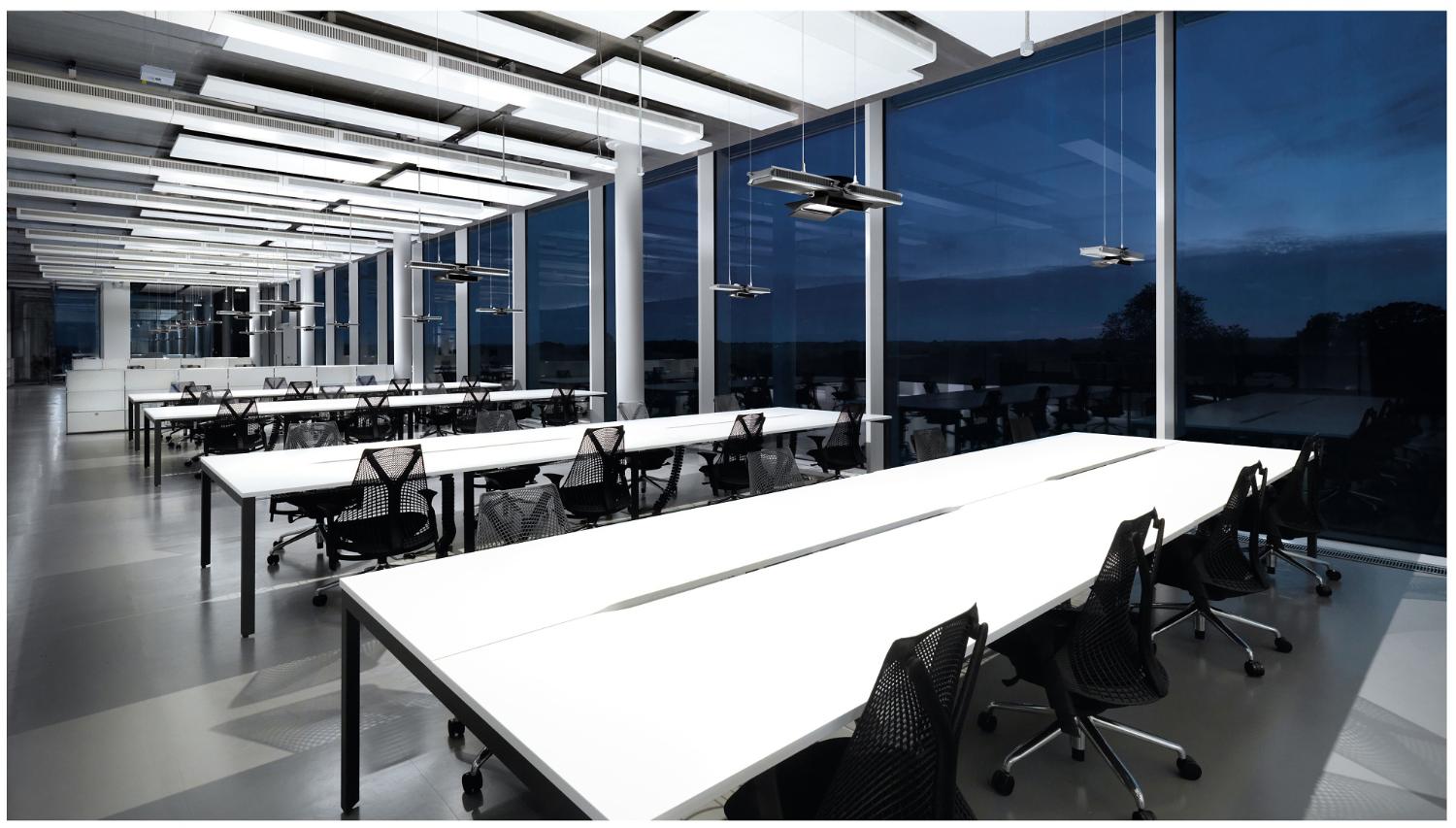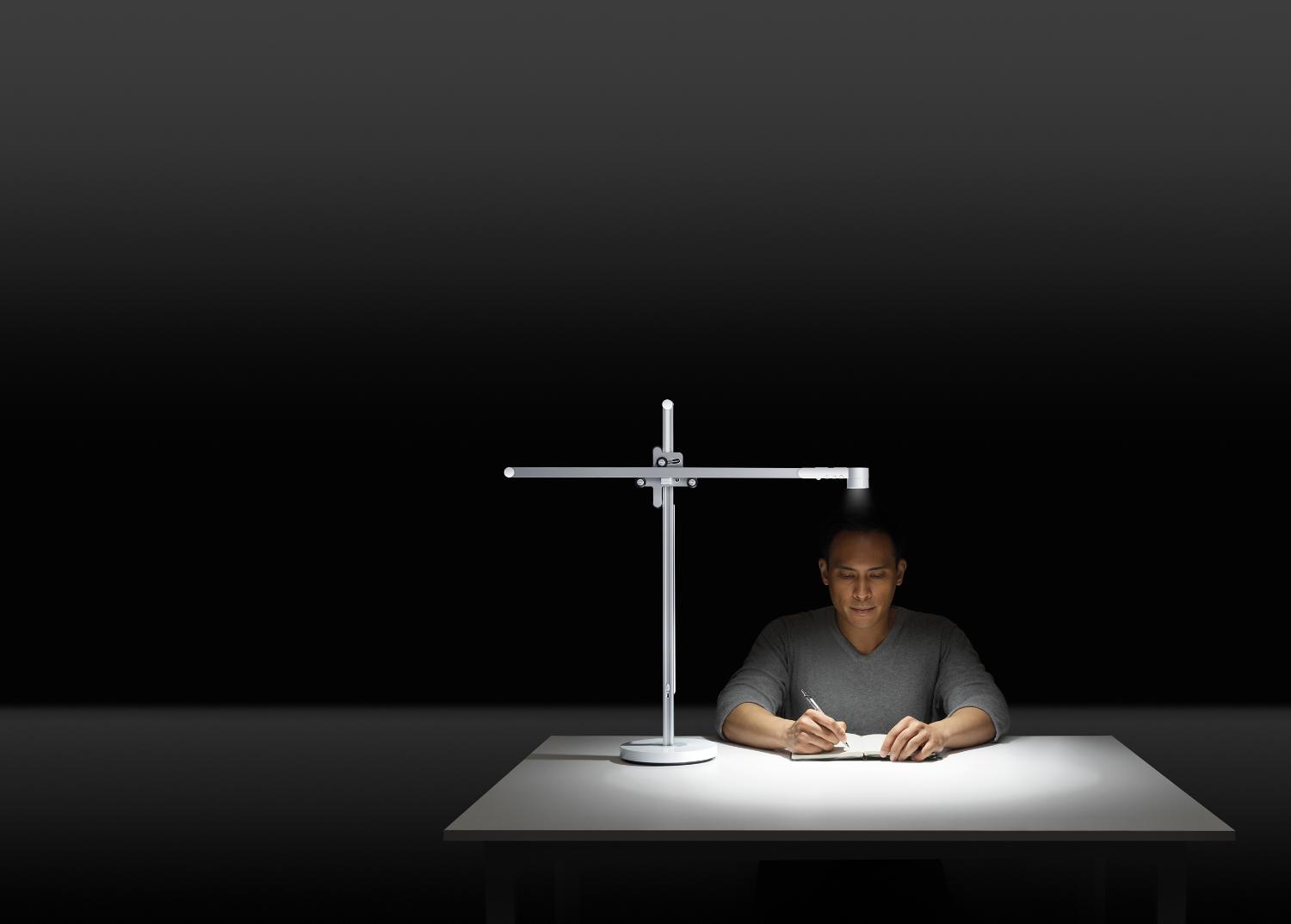 Intelligently tracks local daylight. With light quality that lasts 60 years.²
Explore technical information, and installation guides for specification.
¹As per the Illuminating Engineering Society`s (IES) The Lighting Handbook Tenth Edition. Reference and Application, publisher: Illuminating Engineering; 10 edition (July 30, 2011)

²LED-life calculation is based on L70 measurement according to IEC 62717, with an estimation of 8 hours' usage per day. Real-life results may vary.