Unlike traditional glucometers, this non-invasive device uses acetone breath analysis and artificial intelligence to monitor glucose levels and report results directly to the user's smartphone or smartwatch.

The CDC states that 88 million Americans – more than 1 in 3 – have prediabetes, and of those with prediabetes, more than 84% don't know they have it.
Prediabetes puts a person at increased risk of developing type 2 diabetes, heart disease and stroke.
Today, the most common test for prediabetes or diabetes uses a painful finger-pricking process which draws blood to be placed on a disposable test strip that a glucometer then reads to calculate blood glucose levels.
This year's US national James Dyson Award winner,Thipok (Poom) Cholsaipant,takes on this problem with his invention: AeroLyze, the world's first breath glucometer for people living with prediabetes. AeroLyze, simplifies the testing process and eliminates the invasive, painful and outdated finger-pricking testing method. This smartphone and smartwatch-pairing glucometer will allow those living with prediabetes to test and monitor their glucose levels with just one breath.
Poom grew up in a family who found immense value in uncovering solutions to everyday problems. One of which existed within his family, a problem that millions of Americans battle today: Type 2 diabetes. On a mission to find a modern alternative to the painful finger-pricking testing process, Poom invented a smartphone and smartwatch-pairing breath glucometer for people living with prediabetes. While Poom wants AeroLyze to evolve and be useful for all people living with diabetes, he began with people living with prediabetes because this glucometer focuses on making testing simpler to help prevent the disease at an earlier stage.
AeroLyze is unlike any other glucometer as it focuses on the experience of the user. By rusing a single breath, the design eliminates the pain and inconvenience of pricking your finger altogether. The breath affordance also helps the user take a break away from a busy day to care for themselves. Furthermore, AeroLyze uses a rating scale interface instead of digital reading to reduce anxiety and misinterpretation around fluctuating blood glucose levels.
Poom's invention prevailed to the top of the list of 150 US entries – a record-breaking year for the competition. Winning the national leg of the James Dyson Award will inject $2,500 into Poom's project. With the prize money, he plans to finalize his prototype, patent AeroLyze and advance the tool's machine learning to form predictions based on the user's habits to alert them when they might be reaching dangerous glucose levels.
Poom says: "The current process for measuring blood sugar levels s a long, painful ritual for just a mere glimpse at a three-digit number. I believe humans are built from experiences not just numbers. This begs the question: How might we design a better glucose monitoring experience? AeroLyze aims to learn a person's lifestyle, simplify the testing process and deliver results in a non-invasive way that eliminates misinterpretations."
US James Dyson Award Judge and Technology Guru, Sam Sheffer says: "When reviewing the long list of super compelling entries this year, AeroLyze stuck out to me. It's a really good idea that somehow hasn't been created yet. My initial reaction was, "this is smart and should totally exist." I'm glad that Poom won - and I'm looking forward to the day it's available on store shelves."
 
AeroLyze will progress to the international stage of the James Dyson Award. Two runners up were also selected in this year's US James Dyson Award competition: Sip Safety Accessory and Carbyn. All three finalists were selected in the global top 20 list and will advance to the international stage of the award program. The International winner will be announced on November 19, 2020.
Problem: The bag valve mask (BVM) has become an essential first line of care device for breathless patients. Since its inception in the 1950's, BVM's breath delivery has been unregulated yet 13.1 million are used annually. Unlike a ventilator, it is very difficult to deliver precise breaths to patients which can cause serious health affects due to underventilation and overventilation.
Solution: Sip Safety bridges the gap between manual resuscitator and mechanical ventilation. As an accessory to a BVM, the device provides intuitive haptic, visual and auditory feedback. This alerts providers to adjust their technique to then manually deliver safe and optimal breaths to patients. As a result, the cost-efficient device increases the confidence of healthcare workers and reduces morbidity, mortality, and other heath affects from unsafe manual ventilation.
Problem: To mitigate the climate crisis, it's essential we do more than just lower our carbon footprint. We have to actively reverse it.
Solution: Jessica Smith, inventor of Carbyn, sets to solve this problem by creating a carbon-negative bioplastic which stores more carbon than it releases throughout its lifecycle. Carbyn is made of two bio-based ingredients: Biochar, a unique carbon-negative material derived from agricultural waste, and PHA bioplastic, making the material home-compostable and easily manufactured using existing plastic processing methods.Floss picks, makeup packaging, bread tags and bottle caps are just a few of over 100 prototypes created using the carbon-negative biocomposite.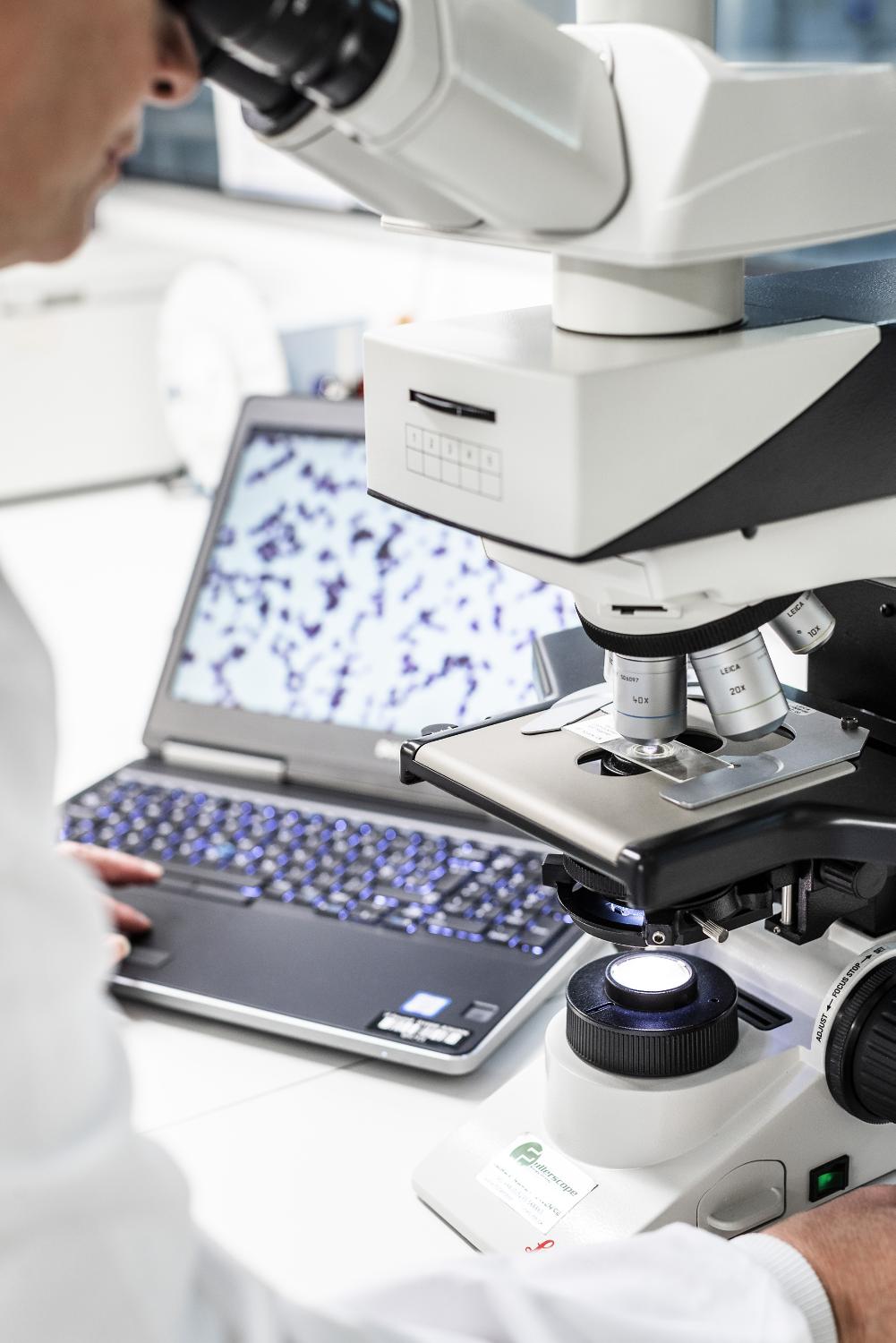 1 Robert, J.W. et al. (2009) Monitoring and reducing exposure of infants to pollutants in house dust, Revue of Environmental Contamination and Toxicology, 201:1-39. Available at: https://www.ncbi.nlm.nih.gov/pubmed/19484587
2 Dunn, R.R. (2013) Home Life: Factors Structuring the Bacterial Diversity Found within and between Homes, PLOS. Available at: https://journals.plos.org/plosone/article?id=10.1371/journal.pone.006413
Barberán, A. et al. (2015) The ecology of microscopic life in household dust, The Royal Society: Biological Sciences. Available at: https://royalsocietypublishing.org/doi/full/10.1098/rspb.2015.1139
USA

Emails us at USPR@Dyson.com

1330 West Fulton Street, 5th Floor, Chicago IL, 60607