Standing together against racism
All of us are deeply disturbed by any acts of racism, and this has been brought into focus by the recent events in the United States. Our sympathies and thoughts are with those affected, their families and their loved ones.  We condemn all racism in any form – it has no place in society – anywhere at any time. Dyson simply does not tolerate it.
At Dyson we employ and support people of all races, all genders, all religions, all orientations, all ethnicities and all nationalities. We drive education, empowerment, development and equality in an inclusive environment for our people around the world. There is always more to do; it is important to learn from each other and continue to stand up for inclusivity, decency, dignity and justice.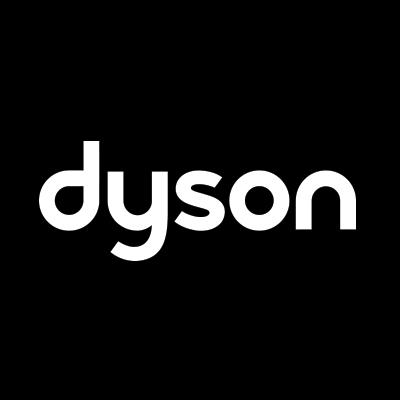 USA

Emails us at USPR@Dyson.com

1330 West Fulton Street, 5th Floor, Chicago IL, 60607