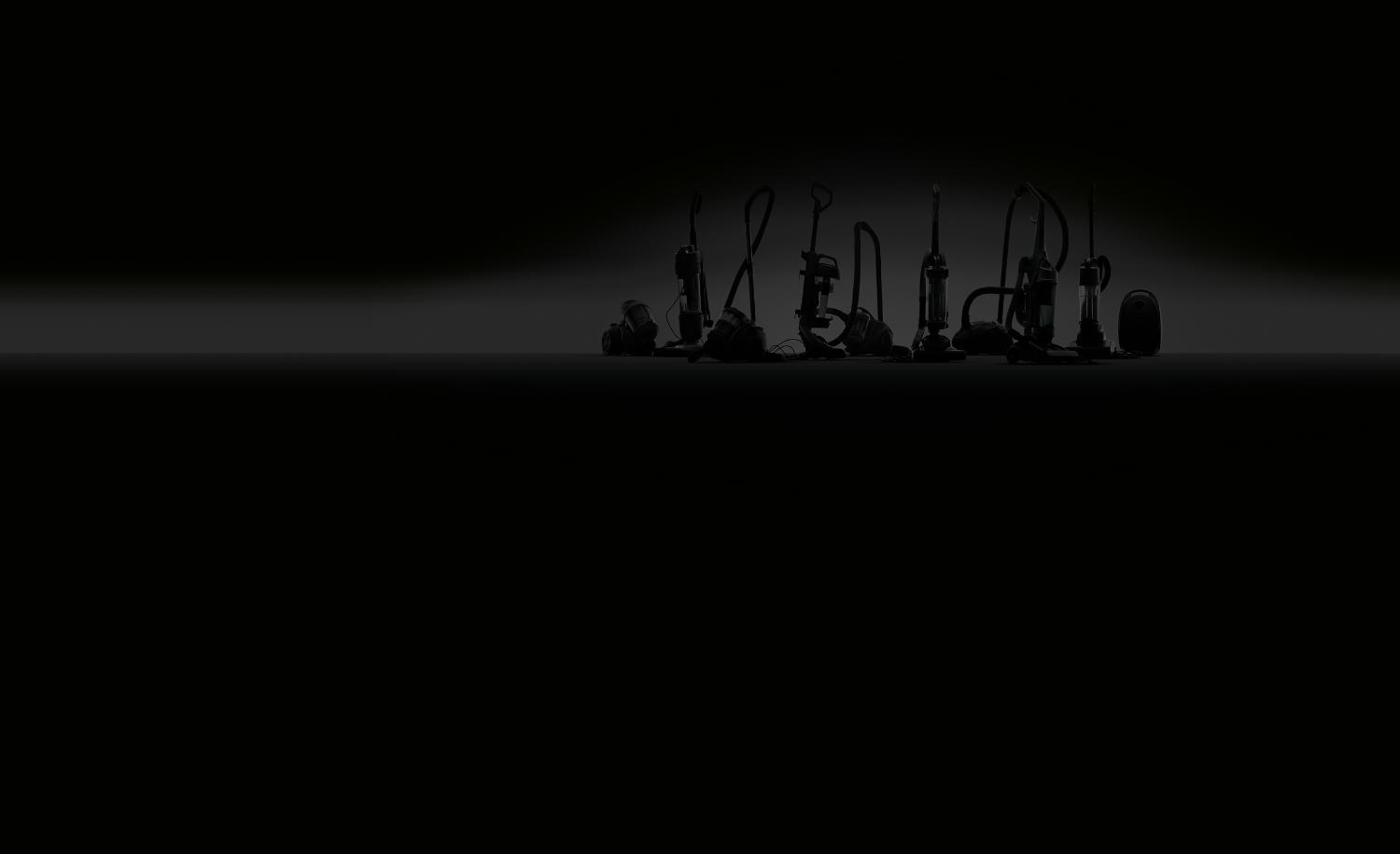 Identifying fake Dyson technology and websites
Here you can find guidance and support if you suspect that you have encountered a fake Dyson website or fake/counterfeit Dyson technology.
Guidance and support
Fake vendors are ripping off technology that can take years to develop and rigorously test. At Dyson we're aware that there are counterfeit versions of a small number of our machines. They have not been tested to Dyson's usual high safety standards, so they may not be safe to use. There are also fake websites posing as genuine Dyson sites. Dyson has a zero-tolerance approach to fakes and anyone who mimics Dyson, but it can take time for us to identify and tackle them, so please be alert.
I've received a Dyson machine and suspect it's fake. What do I do?
The best way to ensure you've bought genuine Dyson technology is to check that you purchased it from an official Dyson website, one of our official Dyson Demo stores, or an authorized retail partner. If you are unsure the machine you've received is genuine Dyson technology, please contact the Dyson Customer Care team, who will try to help you determine whether your machine is a genuine Dyson product.
If you have received a fake machine that did not come from Dyson, then we will not be able to service it or provide you with a refund or exchange. We encourage you to request a refund from the supplier, the payment provider (such as PayPal), or your credit card company. Dyson may be able to help you by providing a letter confirming the machine is fake, or that the website you purchased from is not an official Dyson website. If this would be helpful, please get in touch with us.
I've seen a website or advert selling discounted Dyson machines. Is it genuine?
Dyson is aware of a number of fake websites that are posing as genuine Dyson websites and offering Dyson technology, often at discounted prices. These websites may deliver a fake or different machine, or fail to deliver anything at all. We cannot authenticate Dyson technology or a website before you buy. To avoid disappointment please buy directly through Dyson.com. The official Dyson website will then redirect you to the official region-appropriate website. For example, in the UK it will automatically redirect you to Dyson.co.uk. As with all online shopping it's important to exercise caution and only to purchase goods from trusted and secure websites. Checking that the URL of the webpage is a Dyson.com or a local equivalent is a good starting point. For further support or advice please contact the Dyson Customer Care team.
Fake websites are typically promoted through advertisements on social media such as Instagram or Facebook. These fake adverts and sponsored posts will typically use genuine Dyson images or videos to trick customers into believing that they are authentic, and may offer a significant discount. Often they will include a link directly to a fake website. Official Dyson adverts on social media will redirect you to Dyson.com, allowing you to buy Dyson technology through an official website.
What's Dyson doing about counterfeit technology and websites?
As a global technology company, Dyson is committed to developing high-performing, high-quality and reliable machines, and providing consumers with a simple and secure experience when shopping online. Dyson has programs in place to identify and remove fake websites and advertisements for fake machines, and it takes robust action against anyone found to be selling fake machines.