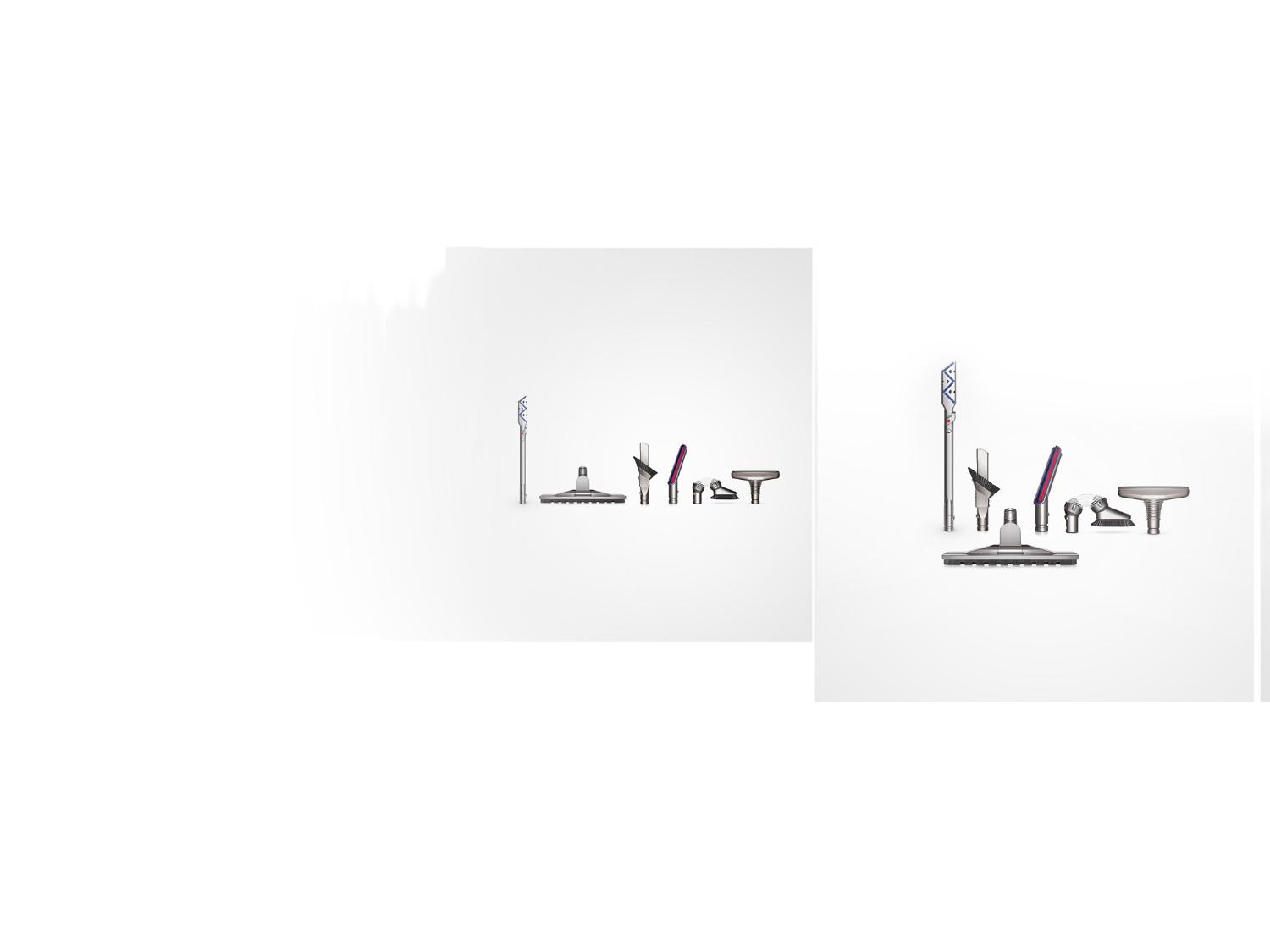 Dyson vacuum cleaner tools
Genuine Dyson tools for your machine
Comfortable, mess-free grooming for medium- and long-haired dogs. Fine bristles grab loose hairs, then release them into the bin.

Articulating Hard Floor Tool
Swivelling brush head with an ultra-slim profile to reach difficult spaces. With soft nylon bristles to remove dust and allergens.

Twists into different positions and angles for easy high-reach cleaning.

Removes dirt and allergens from mattresses and upholstery.

Designed for cleaning coarse or hard-wearing carpets, door mats and high-traffic areas of your home and car.

Soft bristles gently remove dust from flat surfaces and furniture.

An ultra-low profile head for cleaning under sofas, beds and kitchen appliances.

Extends and bends. For hard-to-reach places around your home and car.

Carbon Fiber Soft Dusting Brush
Re-engineered with carbon fiber filaments to capture more fine dust on delicate surfaces.

Extends, bends and twists to remove dust and allergens from awkward spaces.
Stow and organize your Dyson vacuum's tools in this handy bag with shoulder strap.