Dyson Ball Animal 2 vacuum cleaner.
Strongest suction of any vacuum.*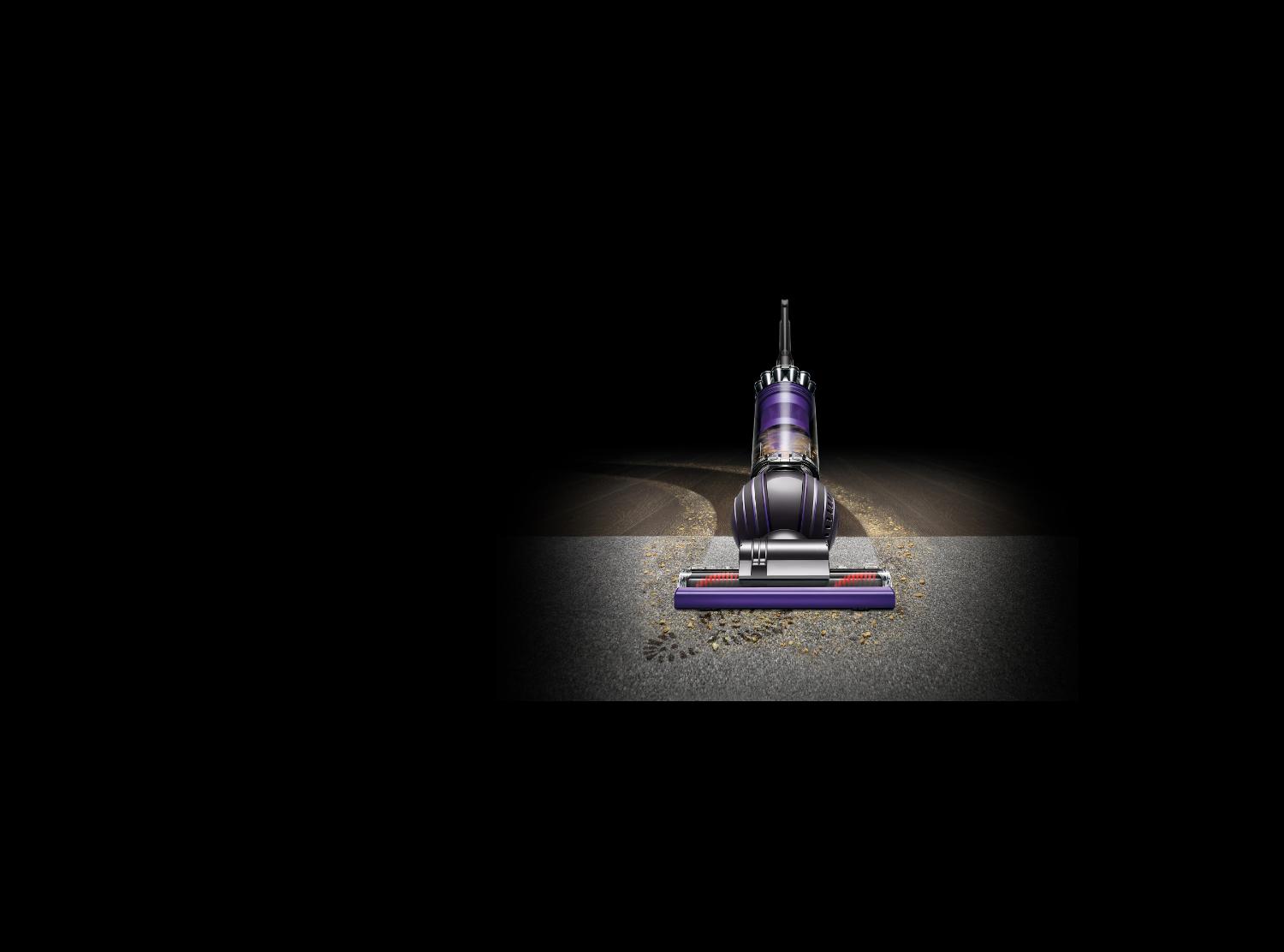 Dyson continues to make upright vacuums which still have the strongest suction of any other vacuum* and a 5-year limited warranty. Dyson Ball Animal 2 upright vacuums seal in suction across all floors to pick up microscopic dust and allergens.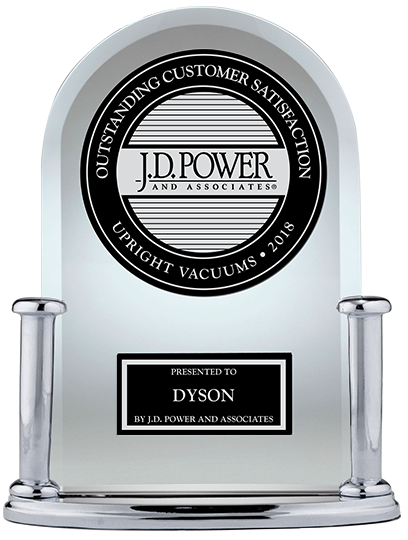 "Outstanding Customer Satisfaction with Upright Vacuums"
---
"This vacuum cleaner is something of a beast."
---
Vacuum Cleaner Advisor, April 2017
*Suction tested to ASTM F558 at the cleaner head, dust-loaded against upright market.