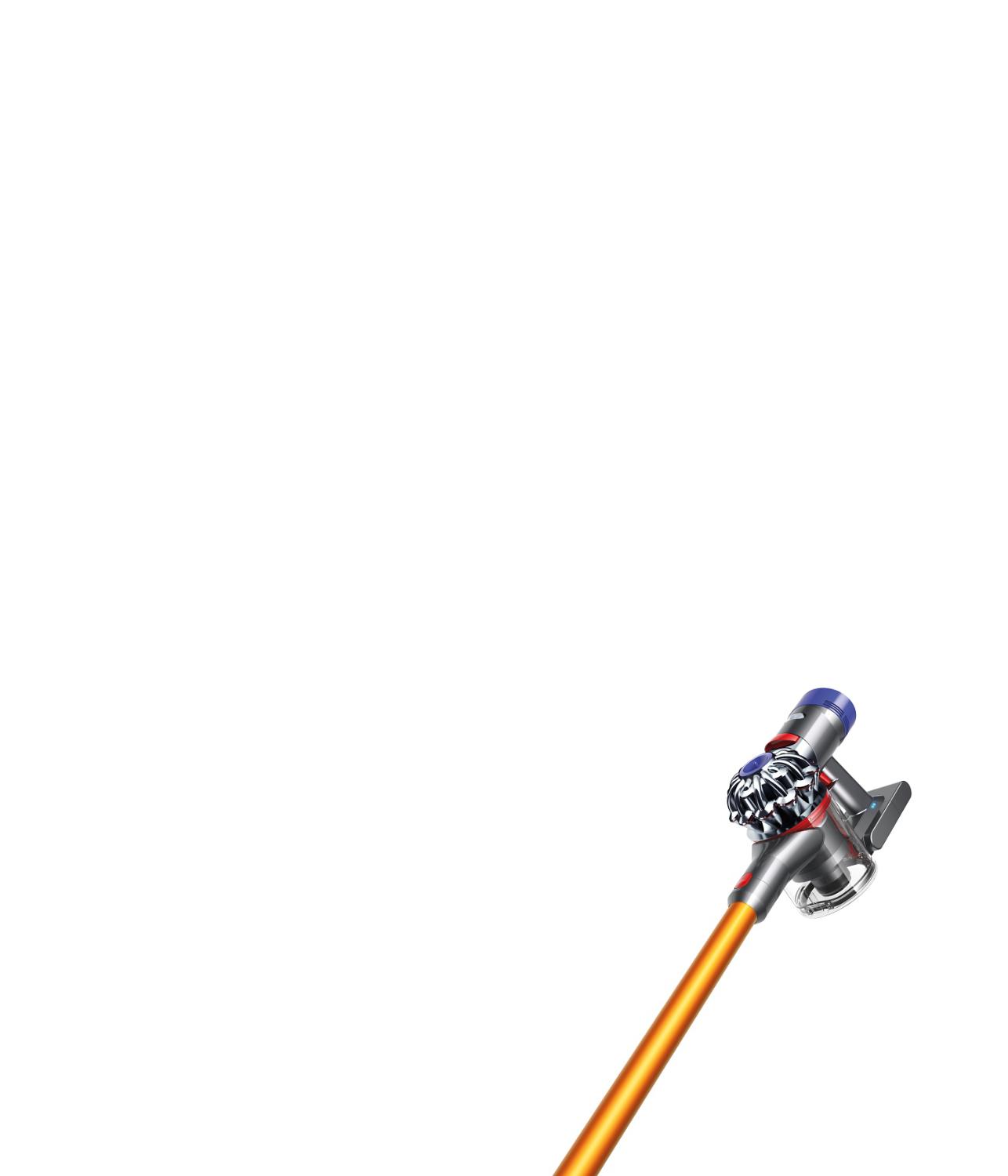 Our Customer Support Team are ready to help you 5 days a week.
Dyson experts are here to help you with your current machine, upgrading to the latest technology or just if you are interested in what we do.
We are located on the West side of Newtown road, between Old Country Road and the Long Island Expressway.
Operating hours: Monday, Tuesday, Wednesday & Friday 8:30am to 5pm.
Thursday 11:30am to 8pm.
Expert customer service.
Call us on
1-866-693-9766
Helpline open
8:00am - 8:00pm Monday to Friday
9:00am - 6:00pm Saturday

*For general Dyson inquiries, please call the Dyson Helplline at: 1-866-693-9766