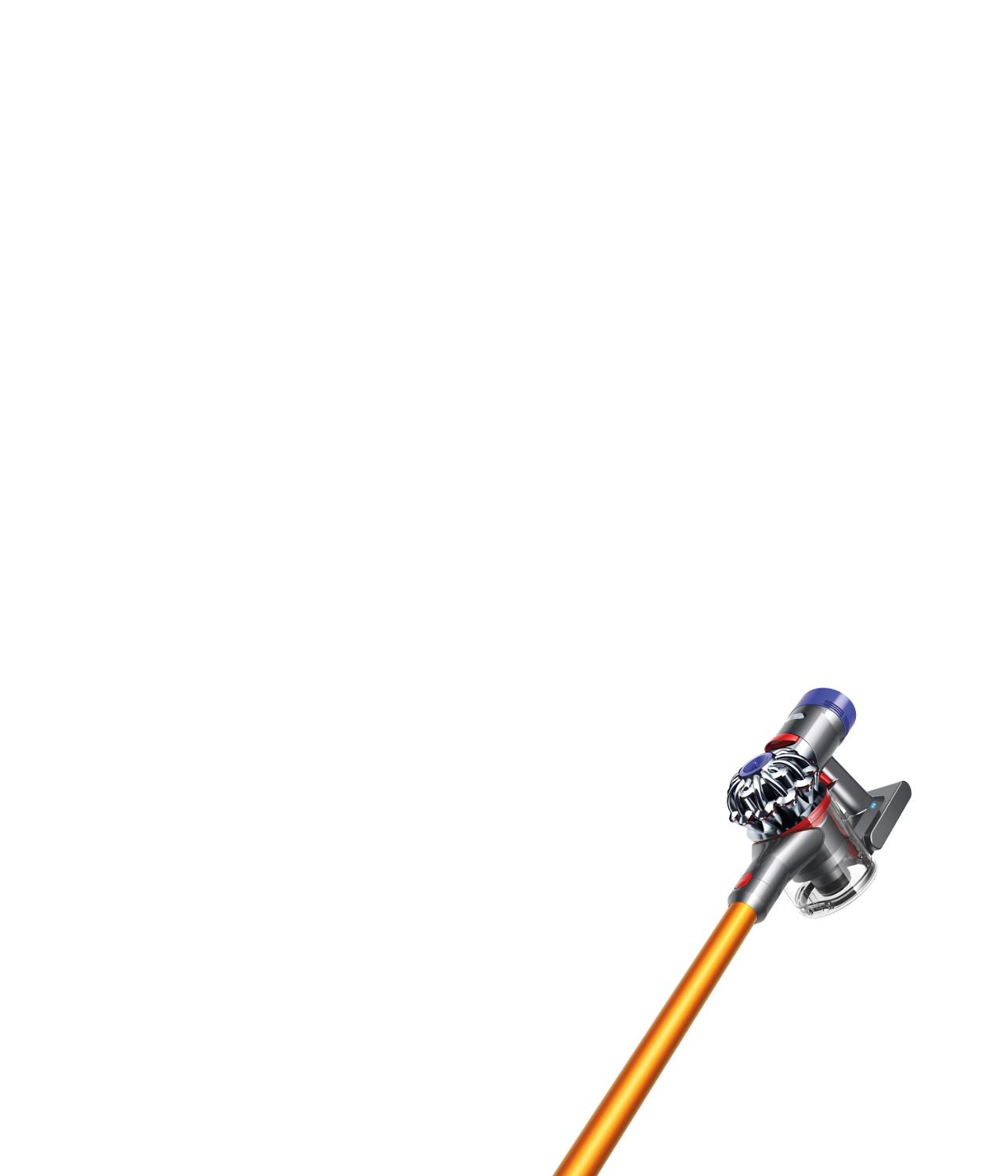 Norcross Service Center
Our Customer Support Team are ready to help you 5 days a week.
Dyson experts are here to help you with your current machine, upgrading to the latest technology or just if you are interested in what we do.
We are located on Jimmy Carter Boulevard, two lights down from 85 west. Across the street from AutoZone.
Operating hours: 
Wednesday: 9:00 – 3:00pm 
Tuesday, Thursday-Saturday: 9:00 – 5:00 pm
Norcross, GA


Dyson Service Center
6115-D Jimmy Carter Boulevard
Norcross
GA 30071