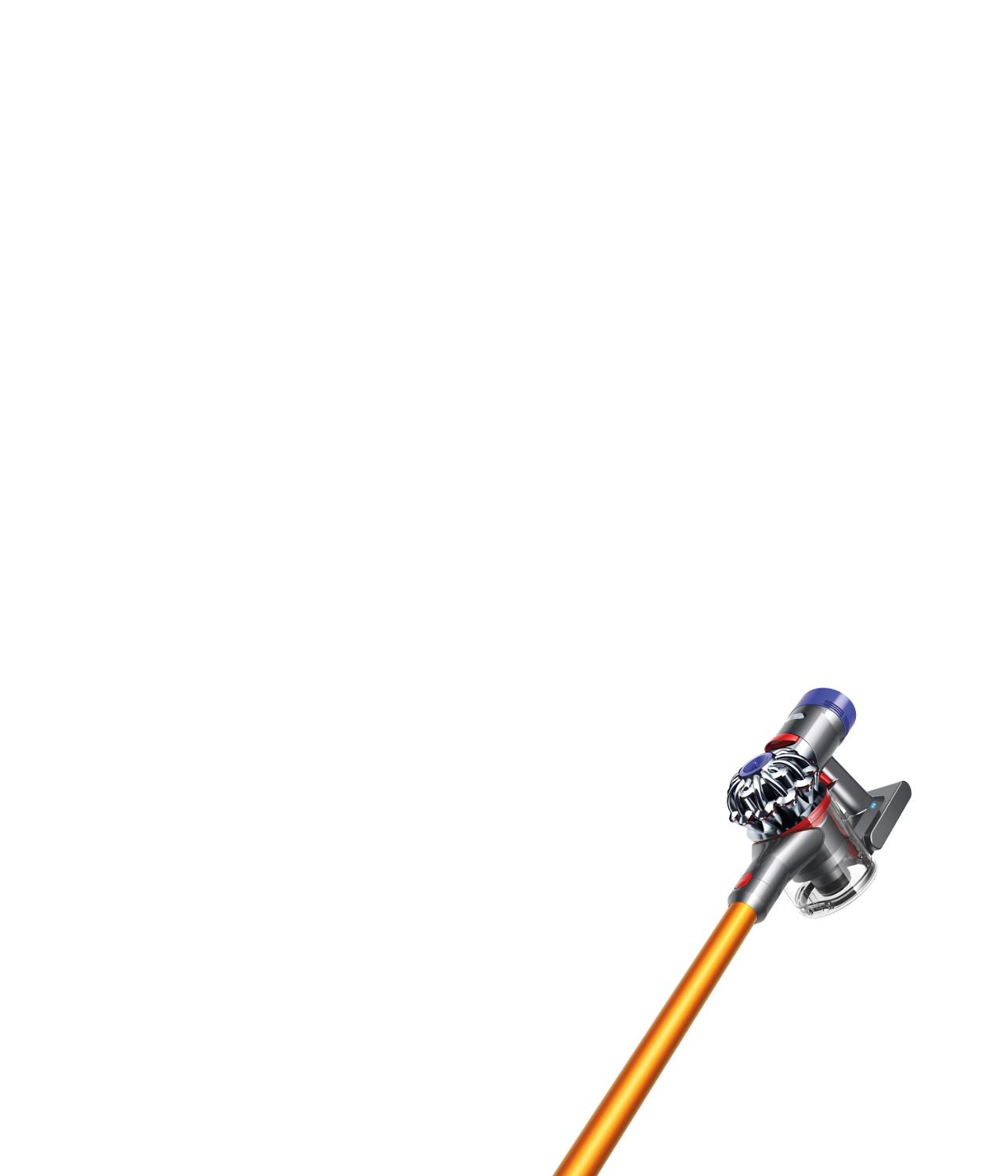 Columbus Service Center
Our Customer Support Team is ready to help you 5 days a week.
Dyson experts are here to help you with your current machine, upgrading to the latest technology or just if you are interested in what we do.
We are located east of 270 at the intersection of Roberts Rd and Westbrooke Drive, facing Wilson Rd and across from Thornton gas station.
Operating hours: Tuesday to Saturday 9:00am-4:30pm