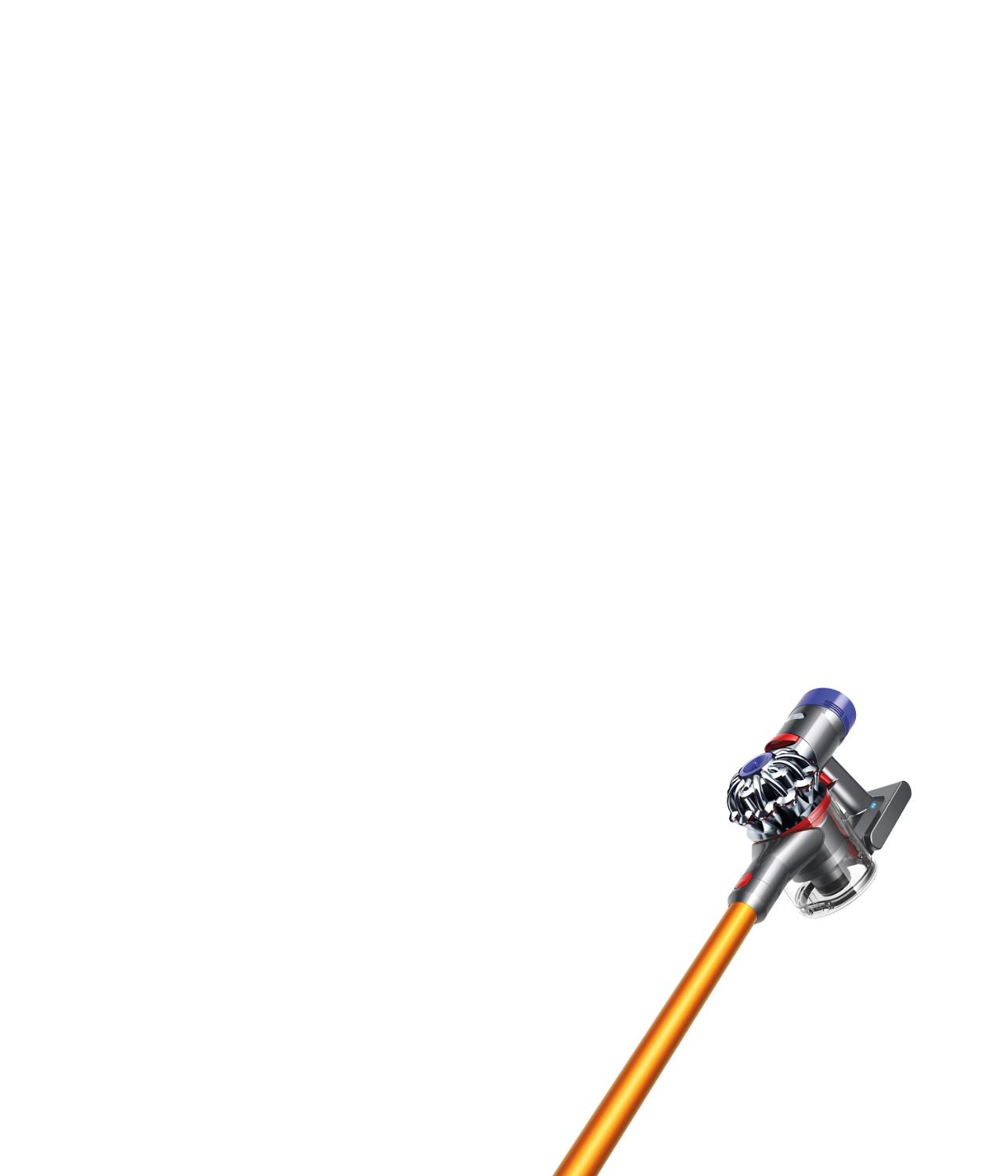 Antioch Service Center
Our Customer Support Team is ready to help you 5 days a week.
Dyson experts are here to help you with your current machine, upgrading to the latest technology or just if you are interested in what we do.
Operating hours: Monday to Friday 9am-5:30pm
Expert customer service.
Call us on
1-866-693-9766
Helpline open
8:00am - 8:00pm Monday to Friday
9:00am - 6:00pm Saturday
*For general Dyson inquiries, please call the Dyson Helplline at: 1-866-693-9766
Antioch, TN

Dyson Service Center
3026 Owen Drive
Suite 111
Antioch, Tennessee 37013